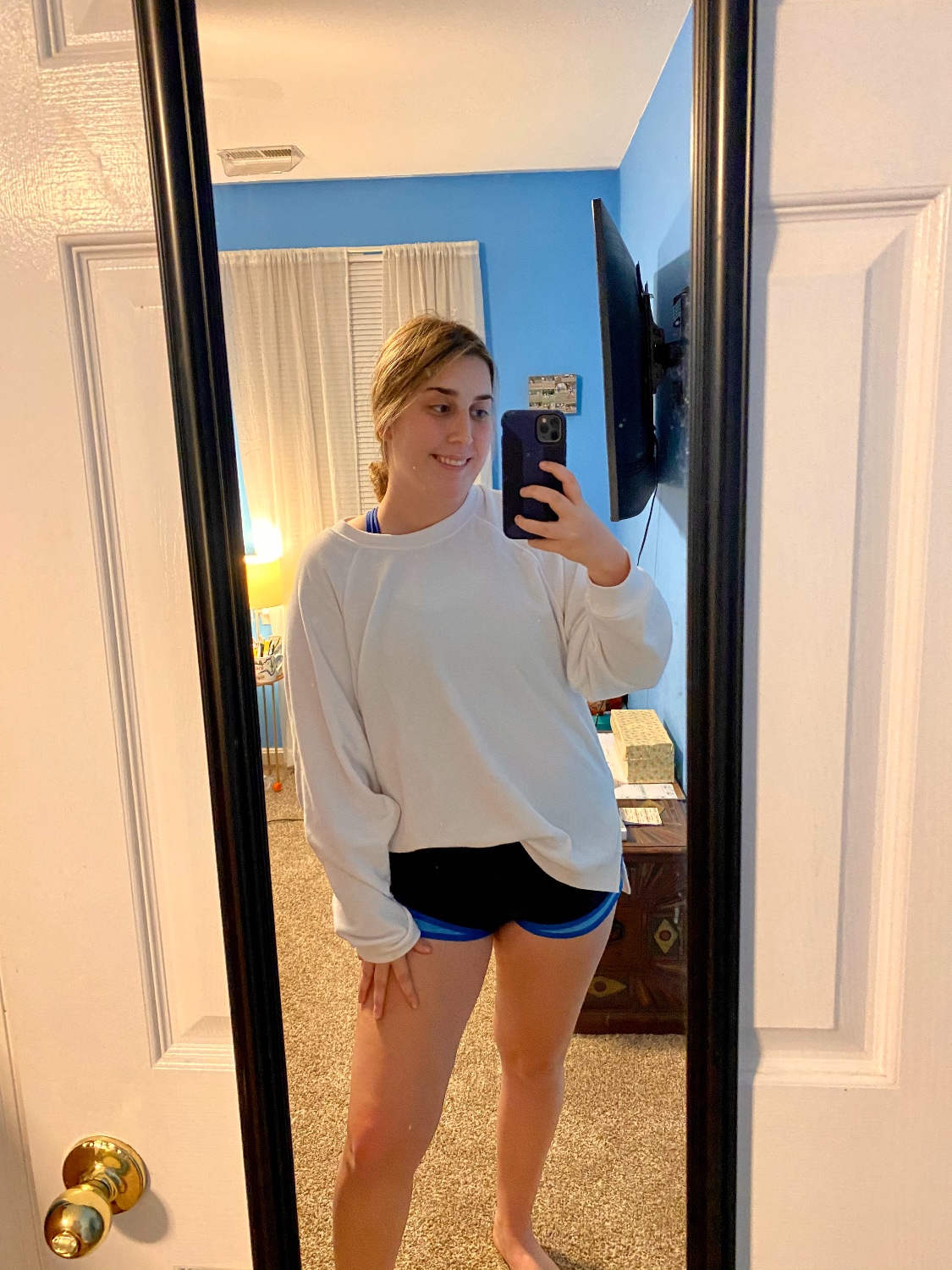 My finals outfit | Hannah Armstrong
We have the DL on how college students from all around the world get ready. If you have GRWM routine to share, apply now, and get published on RGNN.org!
Getting ready for finals week does not take much, especially this year, as many college students such as myself have virtual exams. Despite this, it is still important to be comfortable so that nothing distracts you from the tests you are taking! Today, I am going to show you how I got ready for my first day of exams!
First, I simply took a shower to feel refreshed and awake before my first exam. Lately I have been using Maui shampoo and conditioner. You can usually find it at Walmart or Target, but it is on Amazon too! In comparison to many other hair care products, it is fairly inexpensive and works well in my hair.
The Tree Hut Body Scrub comes in so many different scents and feels really nice on my skin. The Dove body wash is super lightweight and fresh.
Check out the products I use, and where you can get them, below!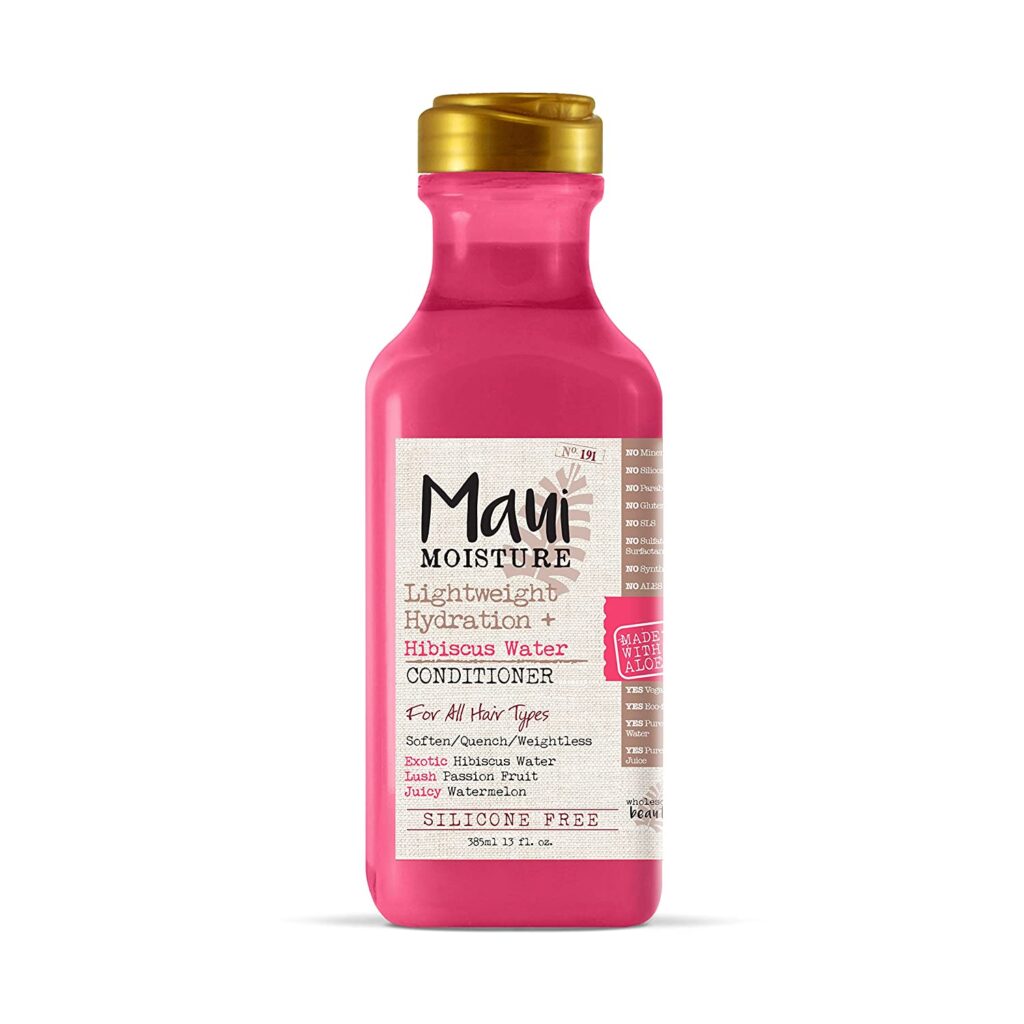 Maui Hibiscus Water Shampoo for $6.97 USD & Maui Hibiscus Water Conditioner for $6.97 USD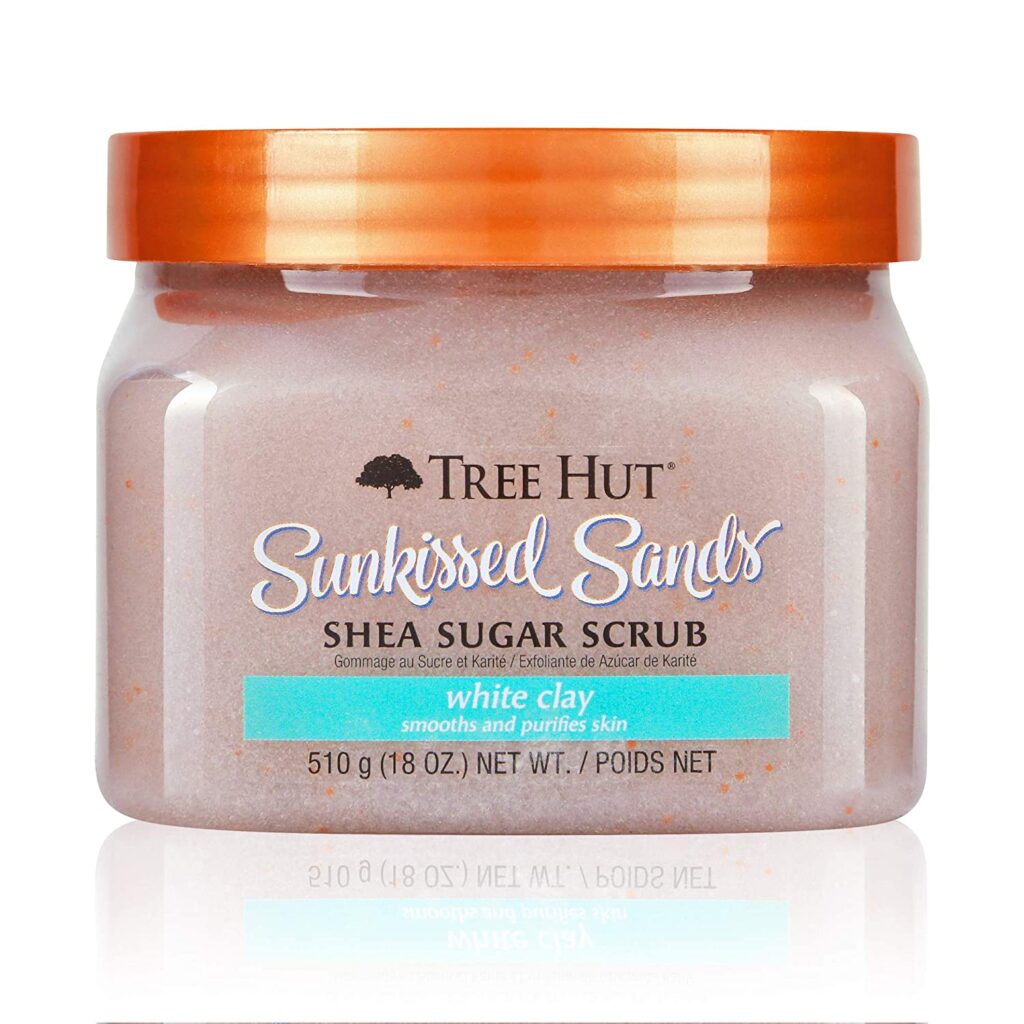 Tree Hut Body Scrub 18oz for $8.99 USD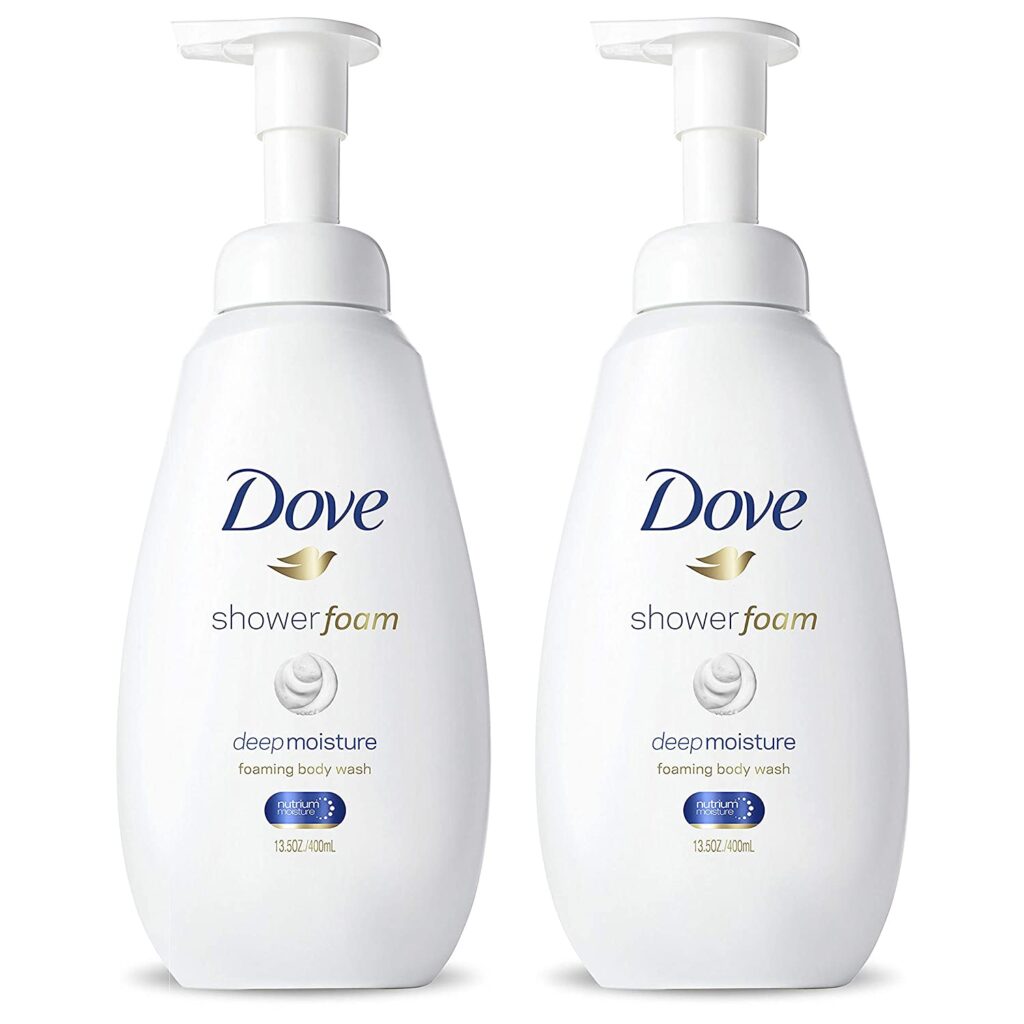 Dove Foaming Body Wash 13.5oz (2 pack) for $12.99 USD
After I dried my hair, I put in a low bun with a scrunchie. I find that this hair style holds all day, and it will also help keep my hair out of my face.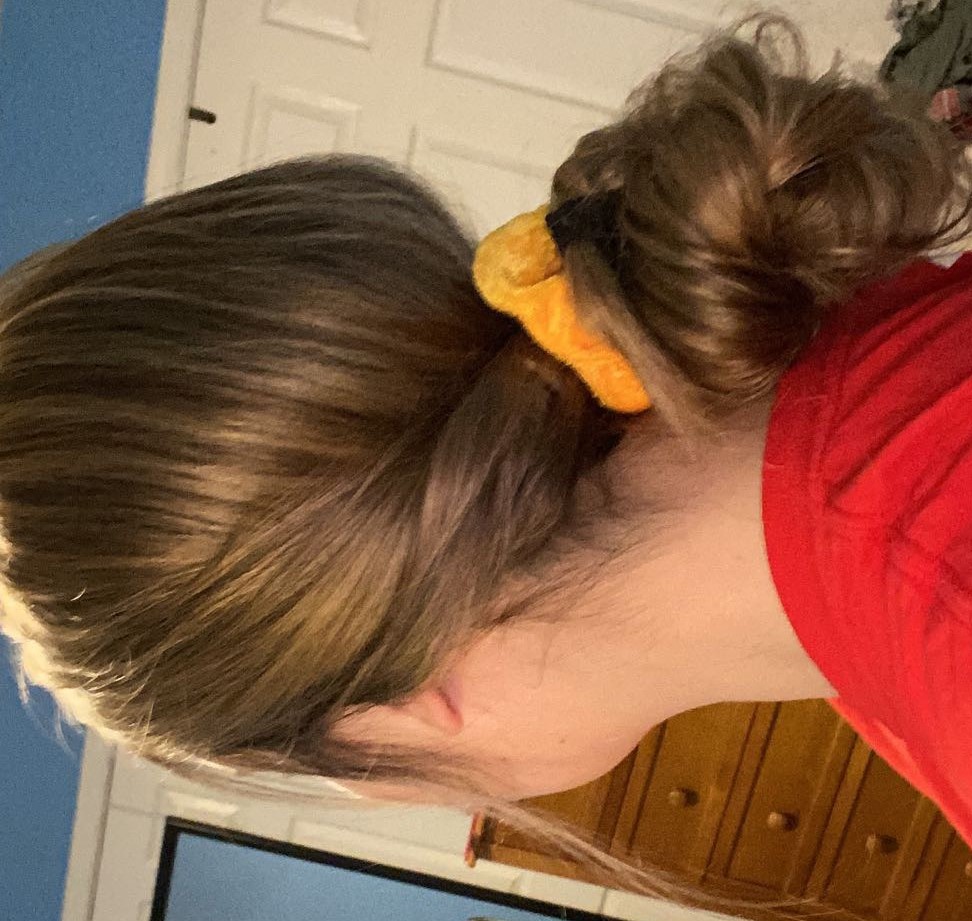 Finally, I threw on a comfy white sweatshirt from American Eagle with some of my Nike practice shorts. I find that pairing shorts with a sweatshirt is more comfortable because it prevents me from getting too hot.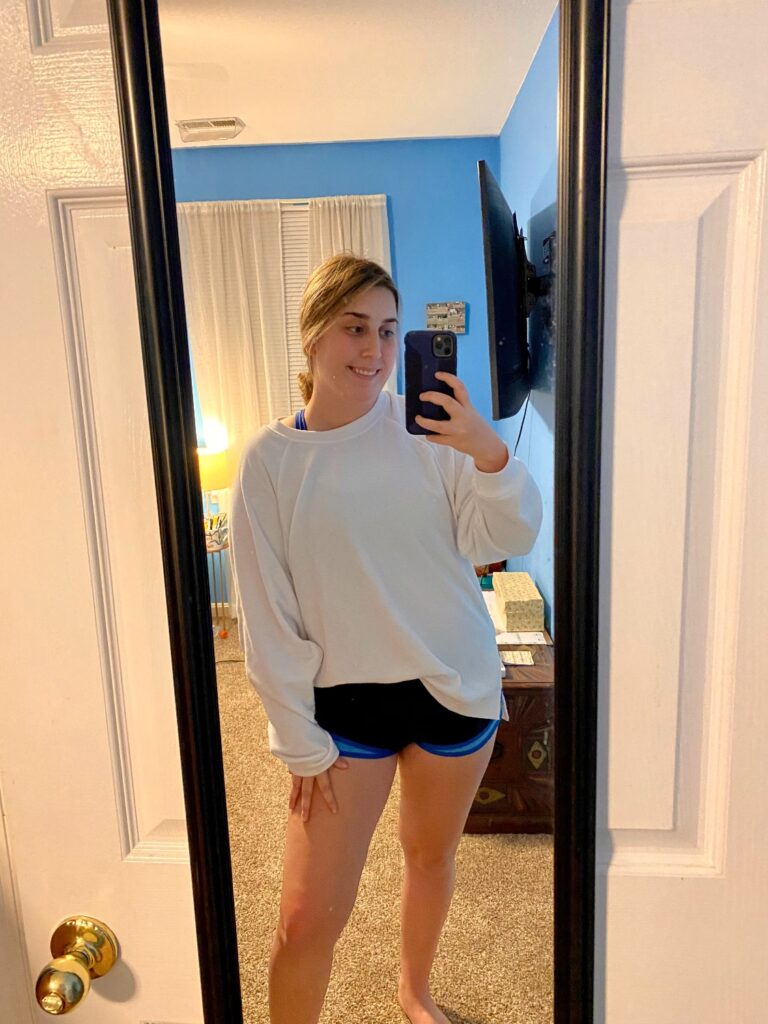 Now I am ready to take on the day (and my exams). Wish me luck!
Have a GRWM routine you wanna share? Apply now and get published on RGNN.org!