We Interviewed Our Parsons School of Design Contributors: Here's the Scoop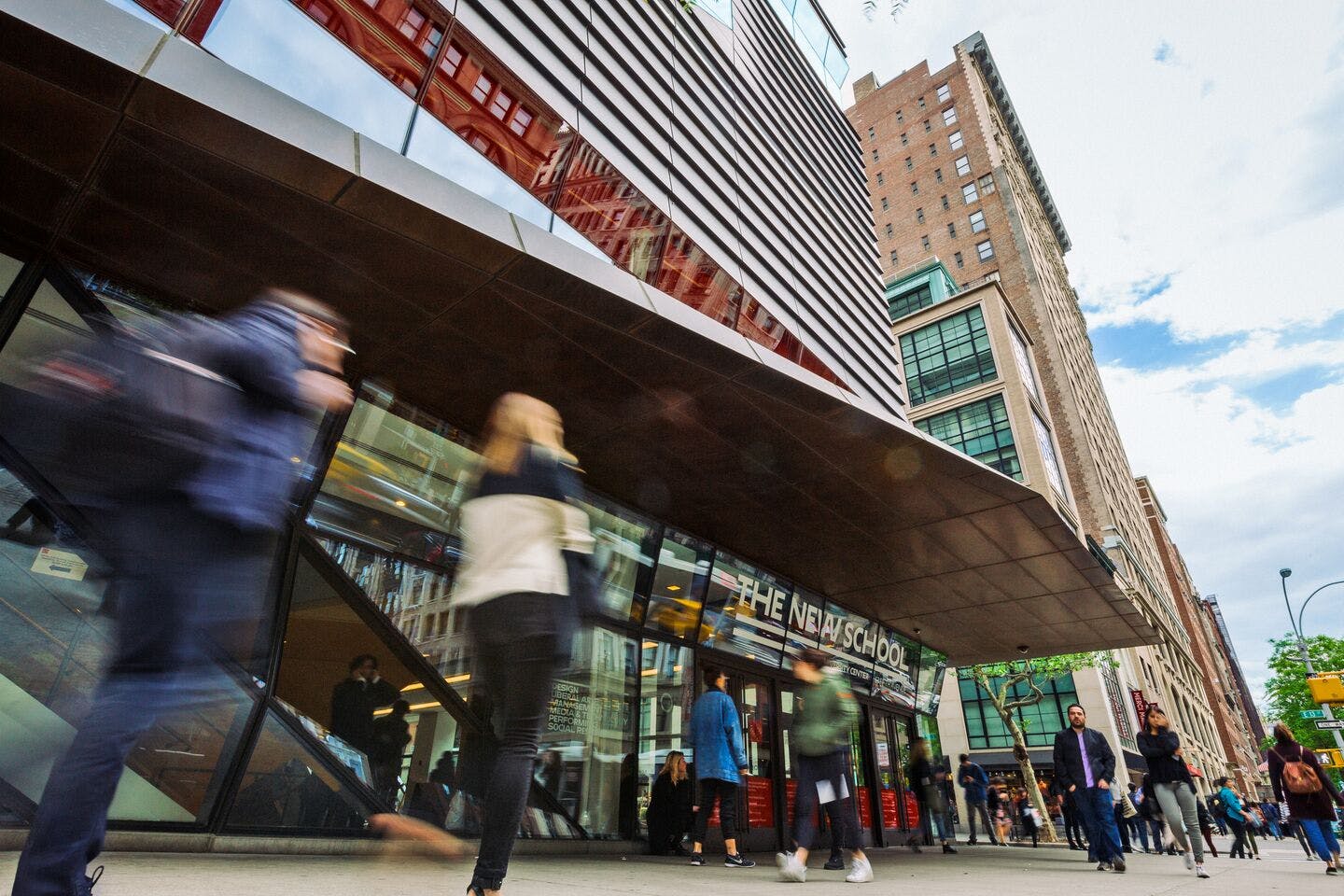 The New School campus | Newschool.edu
We recently interviewed our contributors who are students at Parsons School of Design, the private fashion and design college part of The New School located in NYC. We wanted to get the inside scoop of what it means to be a fashion student in one of the biggest fashion capitals in the world. Check out what they had to say!
Megan Taylor
Here is a continuation of a Q&A session that I, alongside my fellow colleagues at RGNN and Parsons in New York, completed. The network wanted me to share my answers in depth on a separate post to give further explanation to my viewers, and perhaps enrich their decision making process going forward regarding their academic pursuits whether in: Fashion Design, Accessory Design, Product Design, Interior Design, or other disciplinary paths across the spectrum. Let's begin!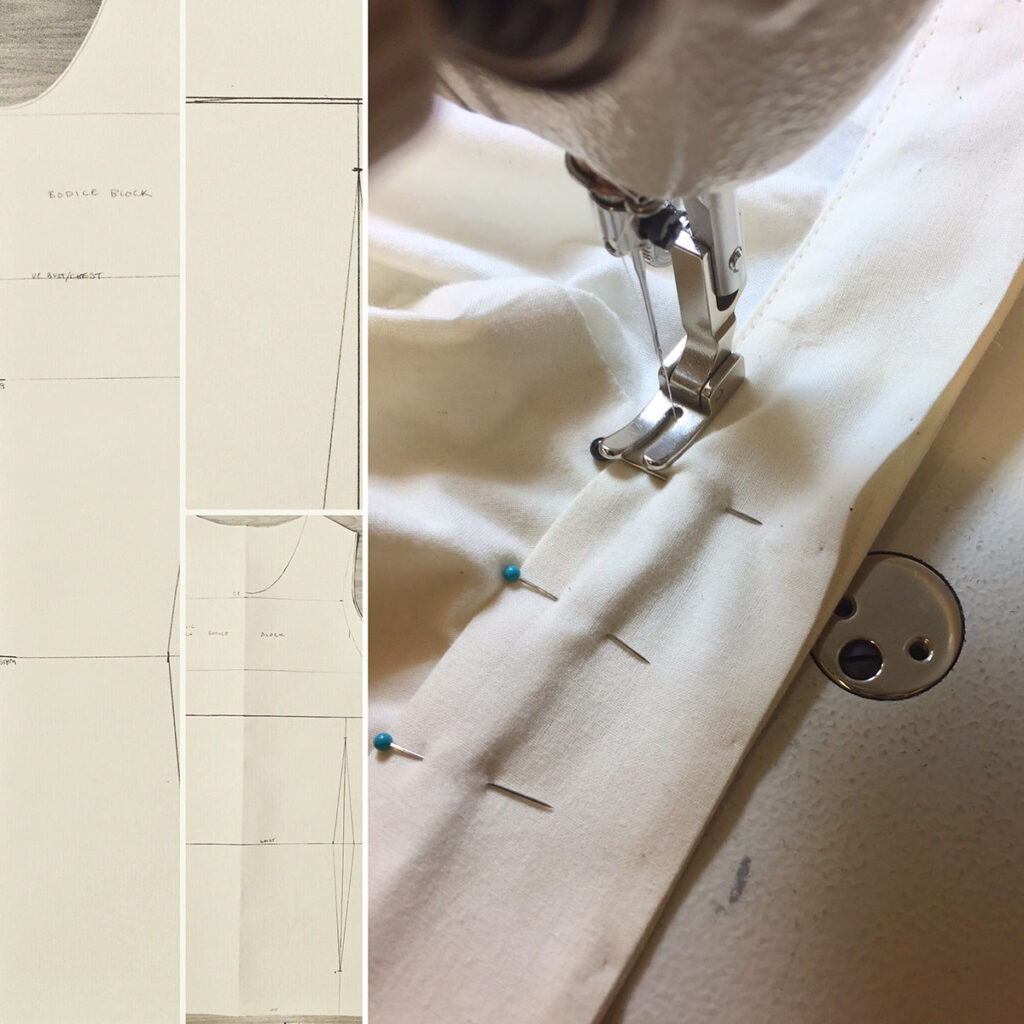 RGNN Editor: "What is your major?"
Megan: "I am currently a Fashion Design BFA Major at Parsons."
RGNN Editor: "Why Parsons?"
Megan: "Like many young designers, as a child – at as young as 11 years old – I knew I wanted to go to Parsons… I was taking fashion design very seriously and had a super intense focus that I was convinced needed the best of education to match. Parsons, alongside its rival Central Saint Martin's in London, have held positions at the very top of fashion education and Parsons boasts a large number of success stories with their notable alumni. As an American student, I went ahead with Parsons not just because it was my dream school, but also out of all the design schools domestically I applied to, they actually awarded me the most in scholarship and financial aid. So Parsons easily became a win-win choice all around for me (it was especially a shocker as I am a first-generation college student in my family)."
RGNN Editor: "What is so special about Parsons to you?"
Megan: "Parsons is special for multiple reasons. The location, sitting in the heart of Manhattan in New York City definitely gives one a special advantage. New York City is a major fashion hub, and you have a plethora of valuable networking to choose from, events, and opportunities to engulf yourself in. It also, as I previously mentioned, hails itself as the birthplace of many successful and notorious designers such as: Marc Jacobs, Tom Ford, Anna Sui, Donna Karan, and Vera Wang to name a few. And although many of these designers dropped out, or may have not finished their degrees, Parsons helped in shaping the stamina, focus, and direction of these success stories… and that is the common denominator. The professors really do push you, and the city keeps you on edge. It's a wonderful way to prepare yourself for the cut-throat industry that fashion exists in. Another quirk about Parsons students is that we never sleep, the work ethic they instill in you is unlike any other. My colleagues at other schools often cannot compare as far as work load assigned homework-wise. Just ask any store associate at Mood Fabrics in the Garment District…[laughs]."
Rashi Anand
My name is Rashi Anand and I am currently studying at Parsons School of Design, New York. I am majoring in Fashion Design and minoring in Creative Entrepreneurship.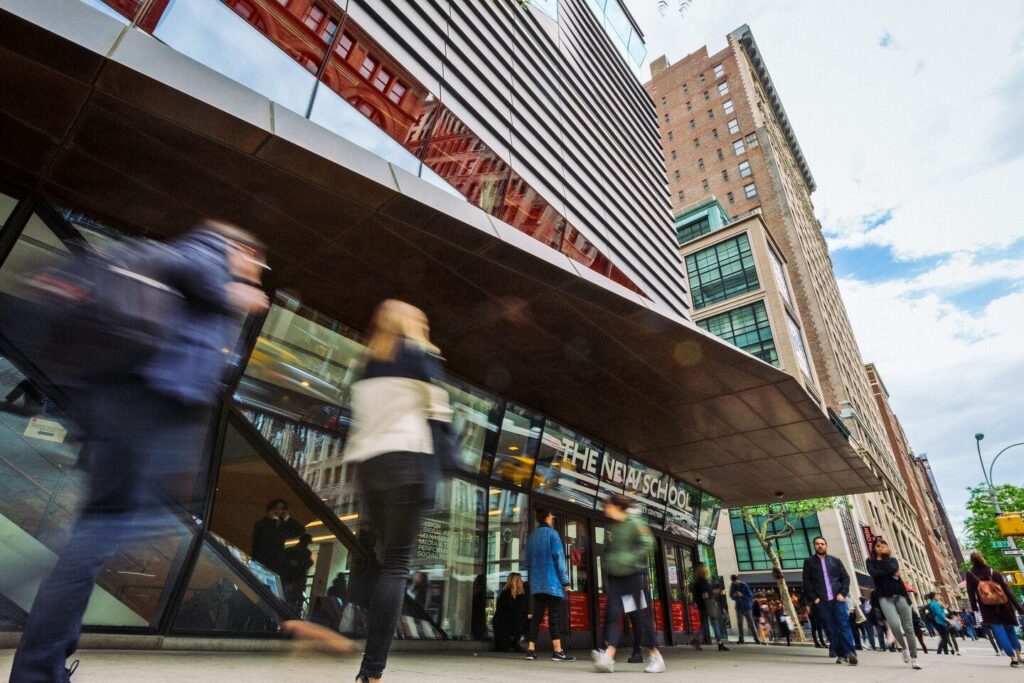 Going to Parsons was my dream since a very young age. I was always a creative person and loved styling and layering clothing. I chose Parsons because it is the no.1 fashion school in The States, and I wanted to learn from the best. I had also heard great reviews of the amount of exposure you get from living in NYC.
Studying in Parsons for 2 years already, I love how the school let's you explore and be your individual self. You are given the freedom to share your true thoughts and feelings in an artistic way without any filter. I also enjoyed the city life and the kind of people I was surrounded by. Definitely a worthwhile experience!!
Do you have what it takes to write about fashion?
Apply now and get published on RGNN!