RGNN Student Journalists' Favorite Paris Fashion Week 2020 Looks

Summer 2021 jewellery includes single letter earrings... | Photo regram from Instagram by @stellamccartney
During these stressful and chaotic times, it's necessary to indulge in the things that we love in order to keep a balanced mind. Here at RGNN, we love fashion and haute couture, so what's a more perfect escape than reminiscing on the beautiful looks that filled Paris Fashion Week 2020. We messaged some of our alumni and current contributors to get their favorite looks for PFW 2020. Check out the RGNN community's favorite, awe-inspiring PFW 2020 runway looks:
Dina Ballut (@dina_ballut) from Lebanese American University, Lebanon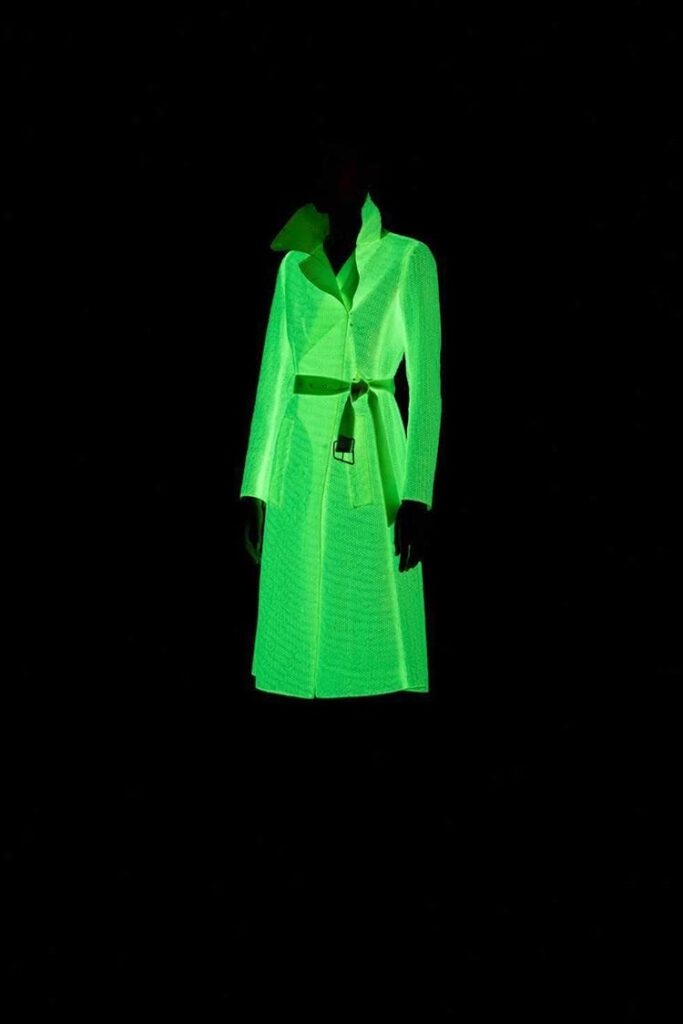 Oluchi Pitts (@oluchi.charmaine) from University of Illinois at Urbana-Champaign, USA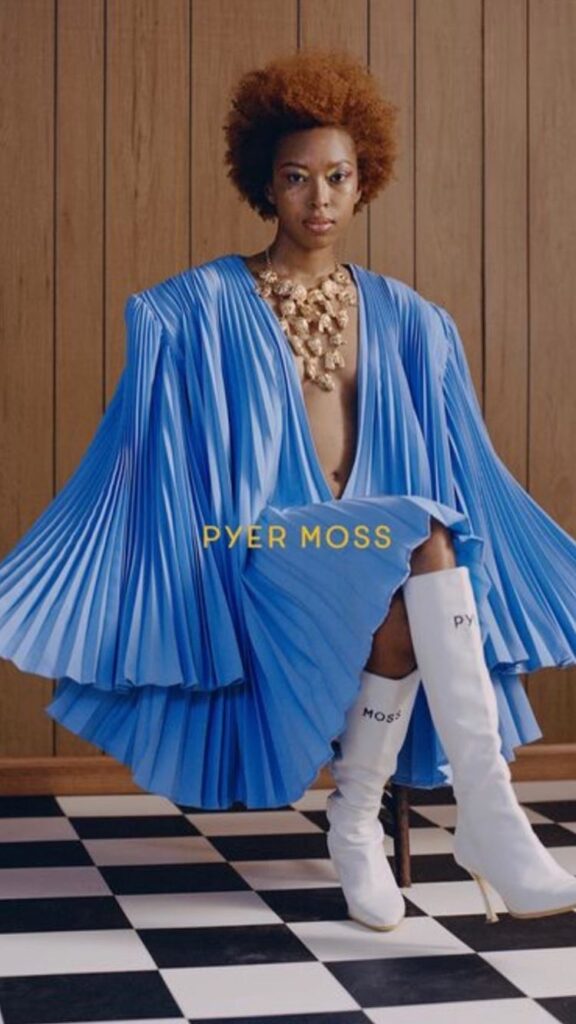 Bakhtawar Jamil (@a.rtsonist) from National College of Arts (NCA), Pakistan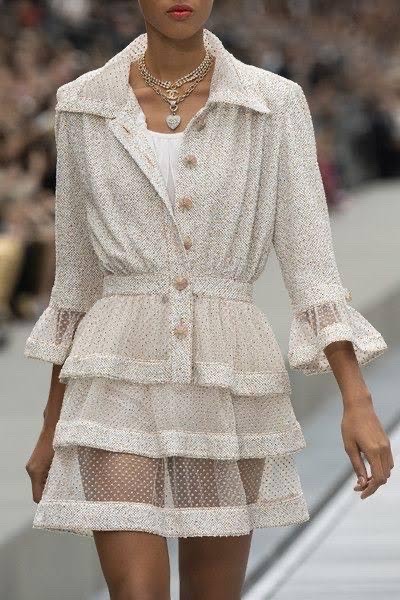 Syeda Humira Monir Purni (@purnipie) from Rajuk Uttara Model College, Bangladesh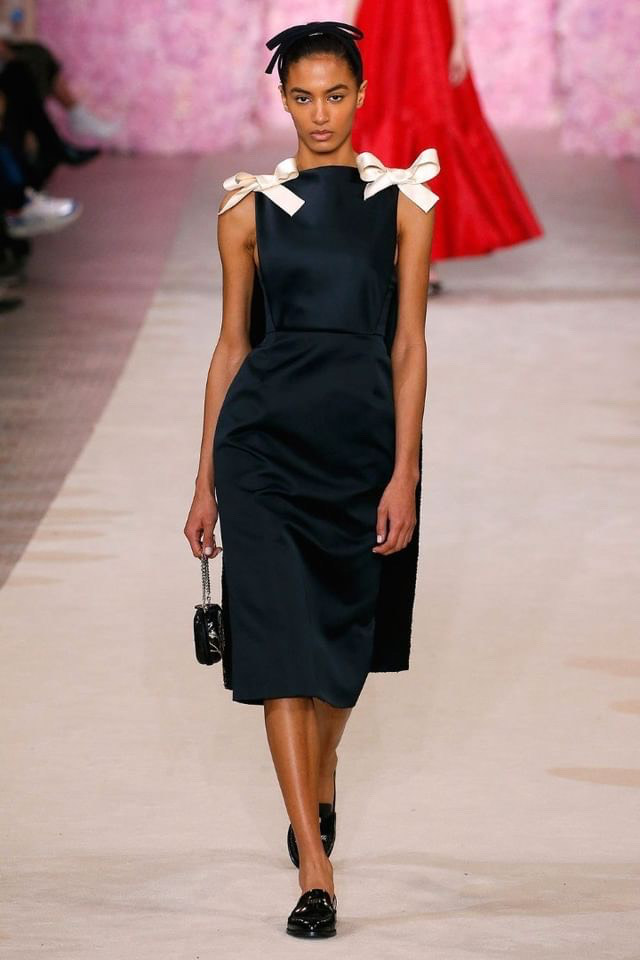 Ranim Tayech (@ranimtayech) from Carleton University, Canada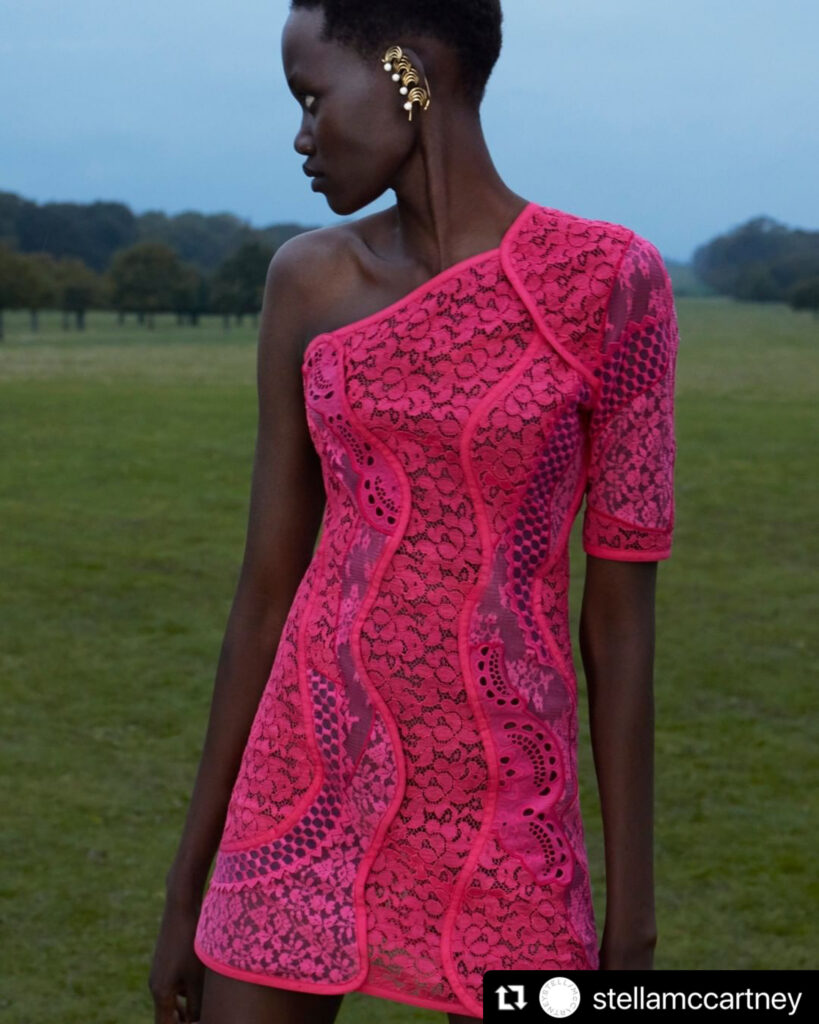 Dina Yang (@dididina.y) from Boston University, USA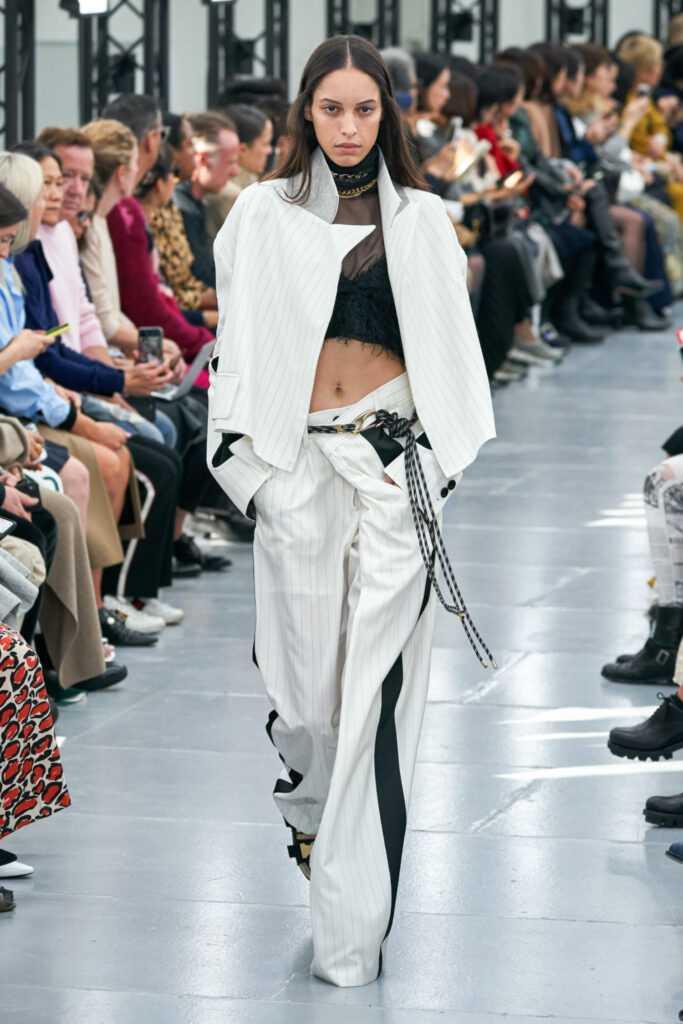 What was your favorite PFW 2020 look? Let us know @rooster_gnn on Instagram!
Do you have what it takes to write about fashion?
Apply now and get published on RGNN!