My Top 5 Beauty Essentials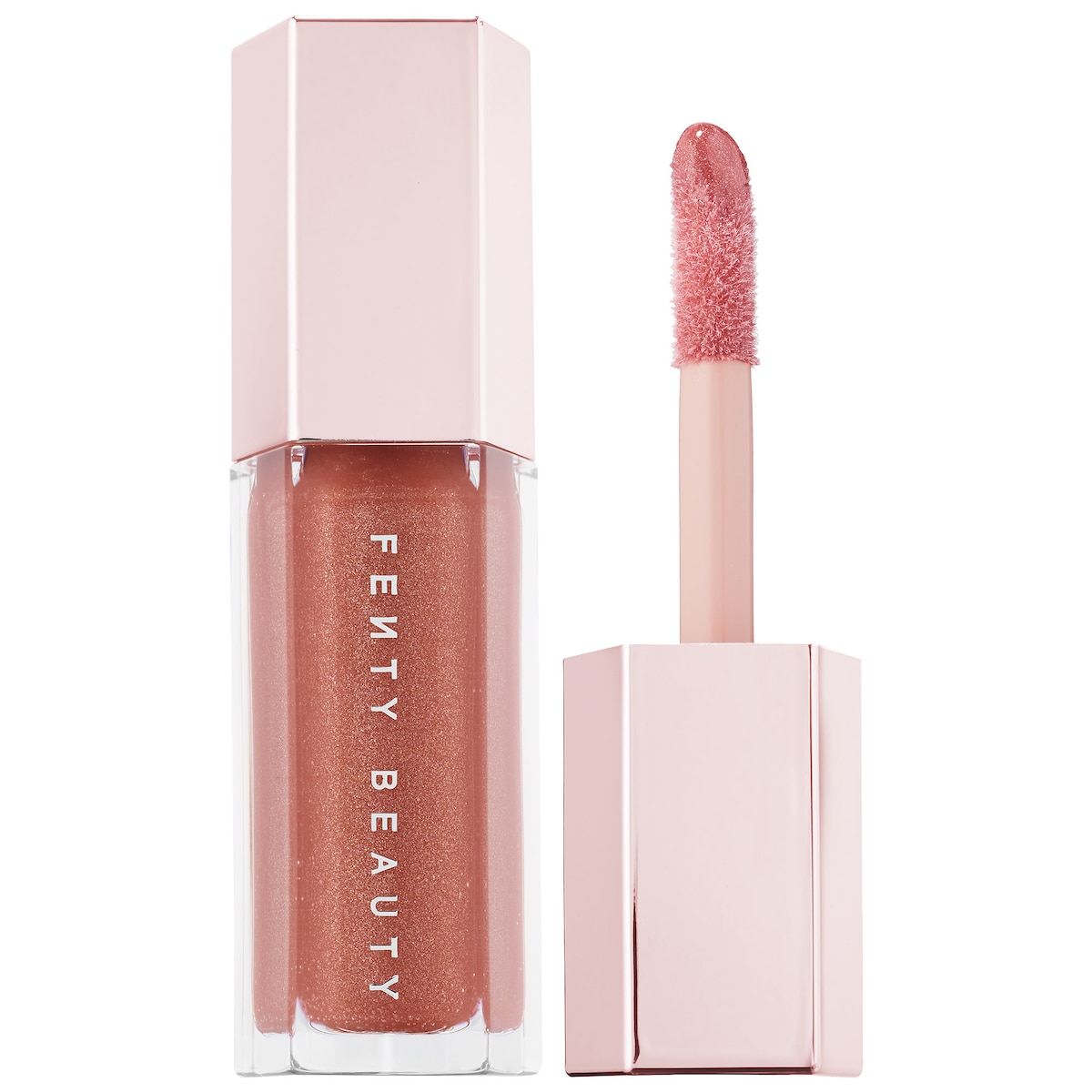 FENTY BEAUTY by Rihanna Gloss Bomb Universal Lip Luminizer | FENTY BEAUTY by Rihanna via Sephora.com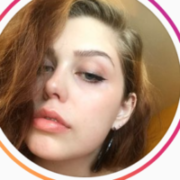 Raina von Zerneck
SUNY at Albany | USA
Raina is a 4th year undergraduate student studying Psych and…
Most people probably have a series of trusted beauty products that they use everyday. Whether it's makeup or skincare, there are some things we just cannot live without. Some of us like to splurge, while others like to keep it simple. Here is a little beauty inpso with my 5-a-day beauty essentials.
Sunscreen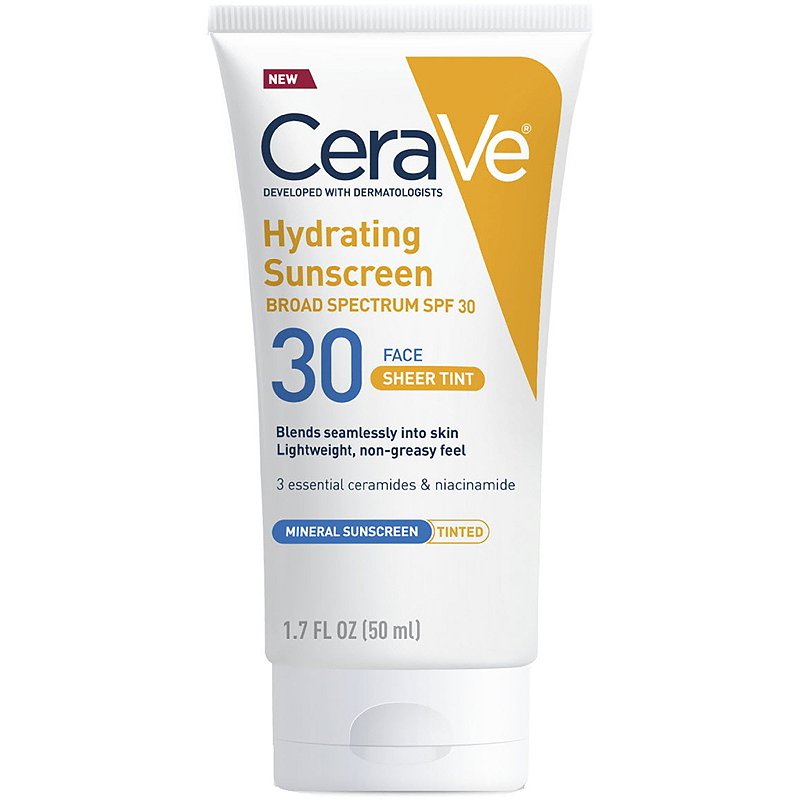 Sunscreen is a vital element of skincare, no matter who you are or where you live. With the increasing intensity of ultra-violet light due to pollution, it is imperative to protect your skin! I use the CeraVe Hydrating Sunscreen Face Sheer Tint SPF 30 (available on Ulta.com for $15.99 USD), but any sunscreen will do the job. Just make sure your sunscreen of choice does not have any ingredients that could be irritating to your skin.
Lipgloss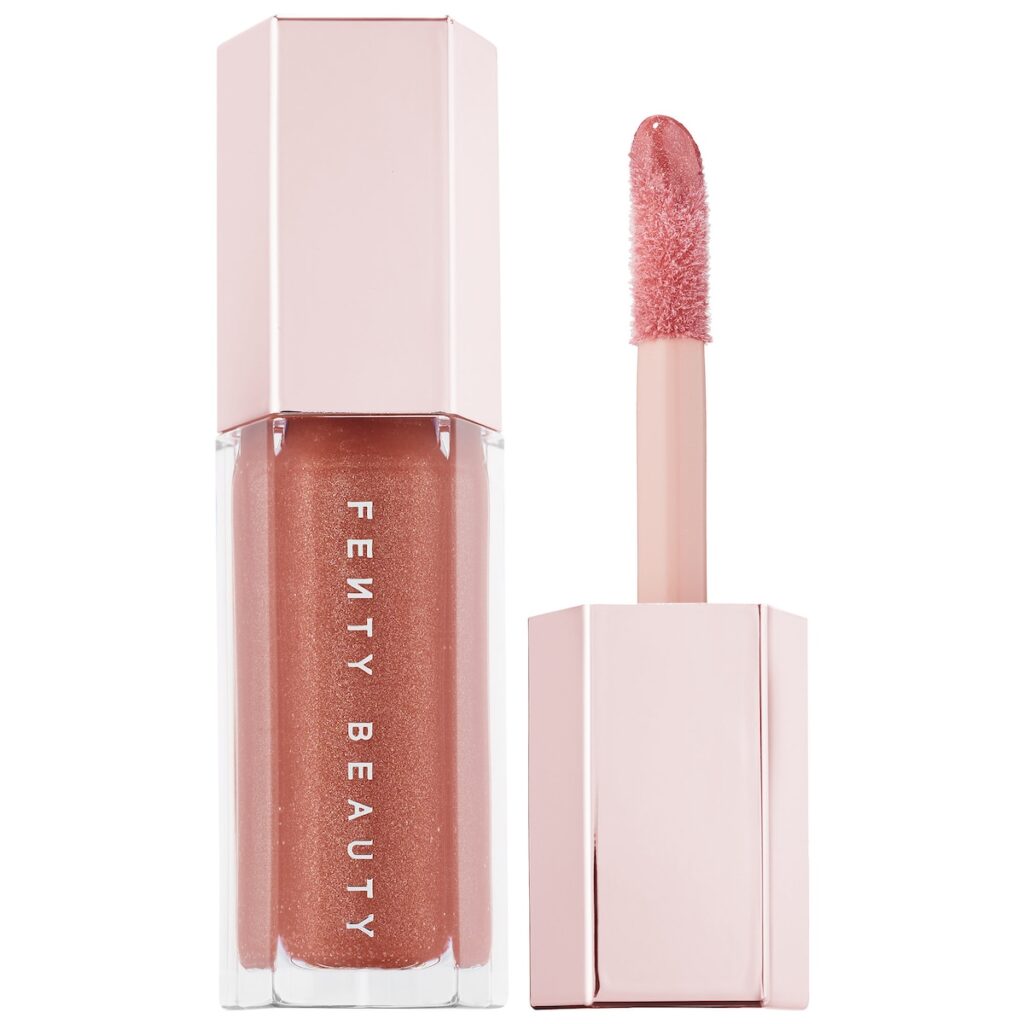 I grew up in the early 2000s, so lipgloss is just an unspoken rule of American makeup trends. When I was a kid, there were lipglosses in all different kinds and flavors like soda, candy, and bubble gum! Now, my palette is a little more refined and my favorite lipgloss is the FENTY BEAUTY Gloss Bomb (available on Sephora.com for $19.00 USD) because Rihanna! It's also truly a great product. It lasts all day without feeling too sticky, and it comes it the most beautiful colors. But, any lipgloss will due, just pick your favorite!
Nail File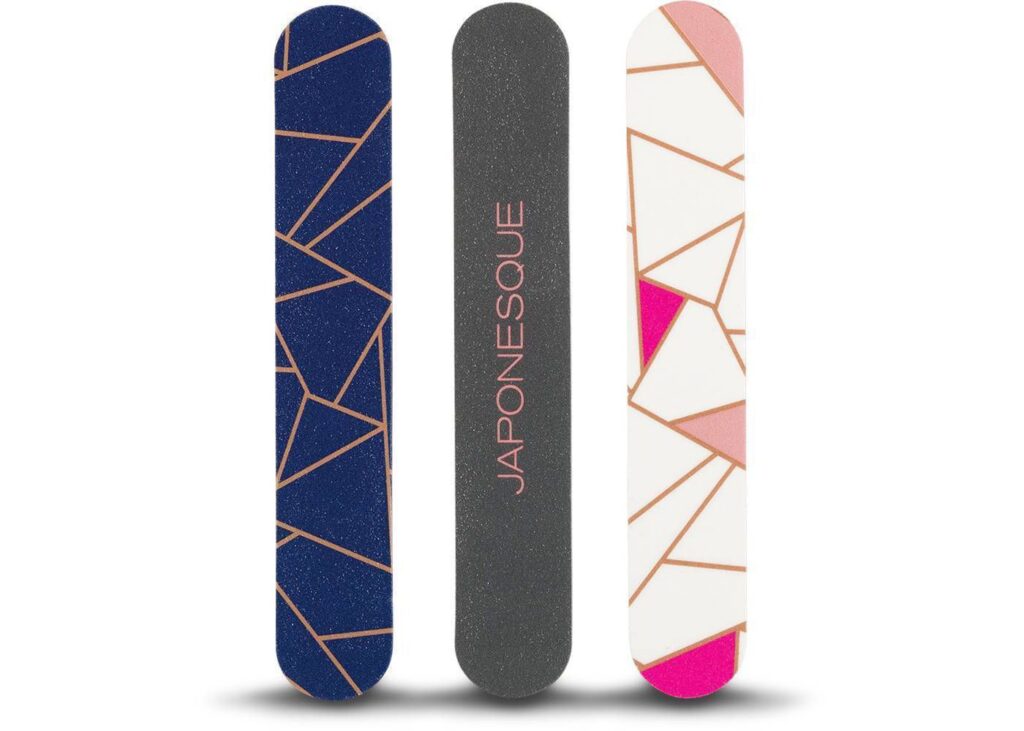 This item is more for practicality in case I ever break a nail. I'm a little bit of a perfectionist, so I don't always like to wait until I'm home to fix a broken or jagged nail. Any file will due, but make sure the grit is not too course so it won't damage your nail. Glass or crystal nail files are a great option for those with more brittle nails, but it's definitely on the pricer side of a nail file. Pictured above is a pack of 3 nail files by JAPONESQUE, available on Target.com for $4.00 USD.
Hand Cream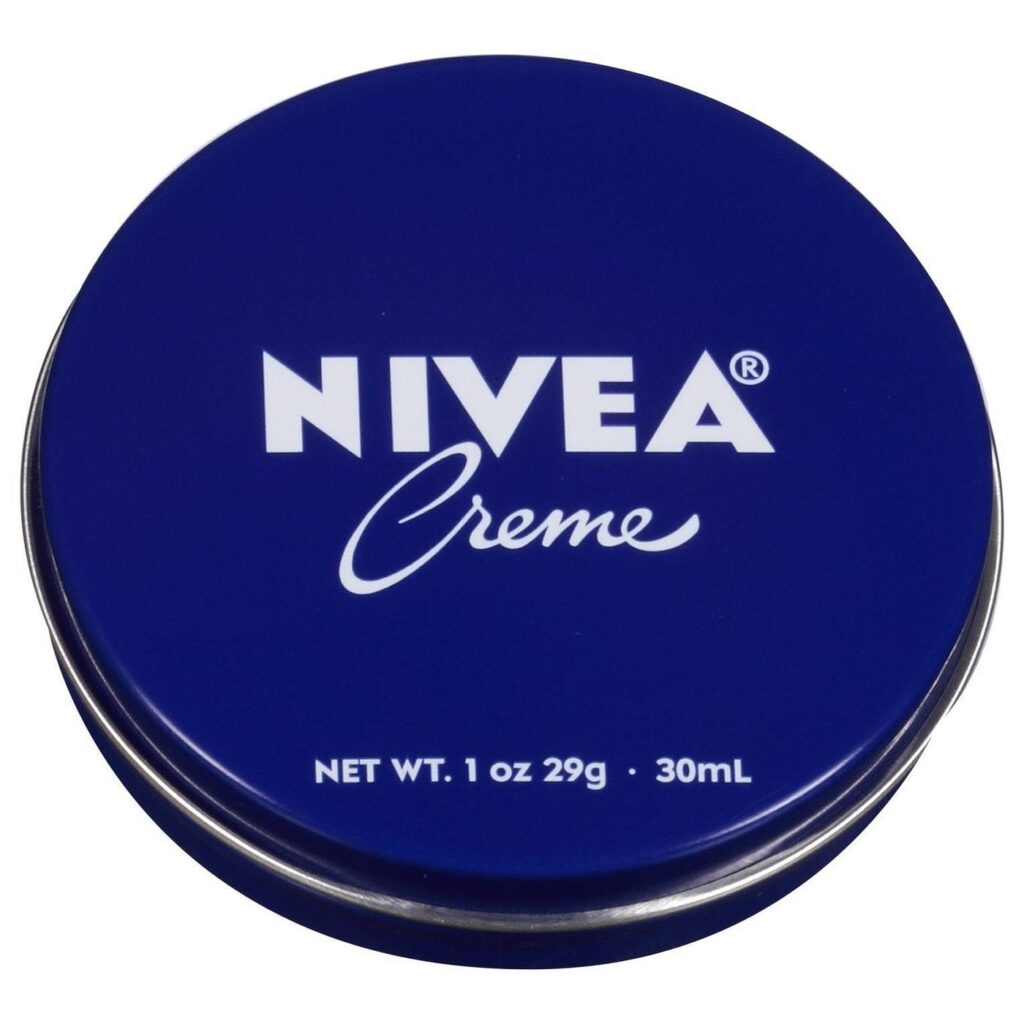 A must-have in the winter! I already have dry skin and I live in an area that gets really cold during the winter. Hand cream saves me every time! I don't have a particular favorite because there are so many kinds, but a trusted hand cream that both my grandma and great-grandma used religiously is NIVEA hand cream. This portable tin is available for only $0.95 USD on Target.com.
Falsies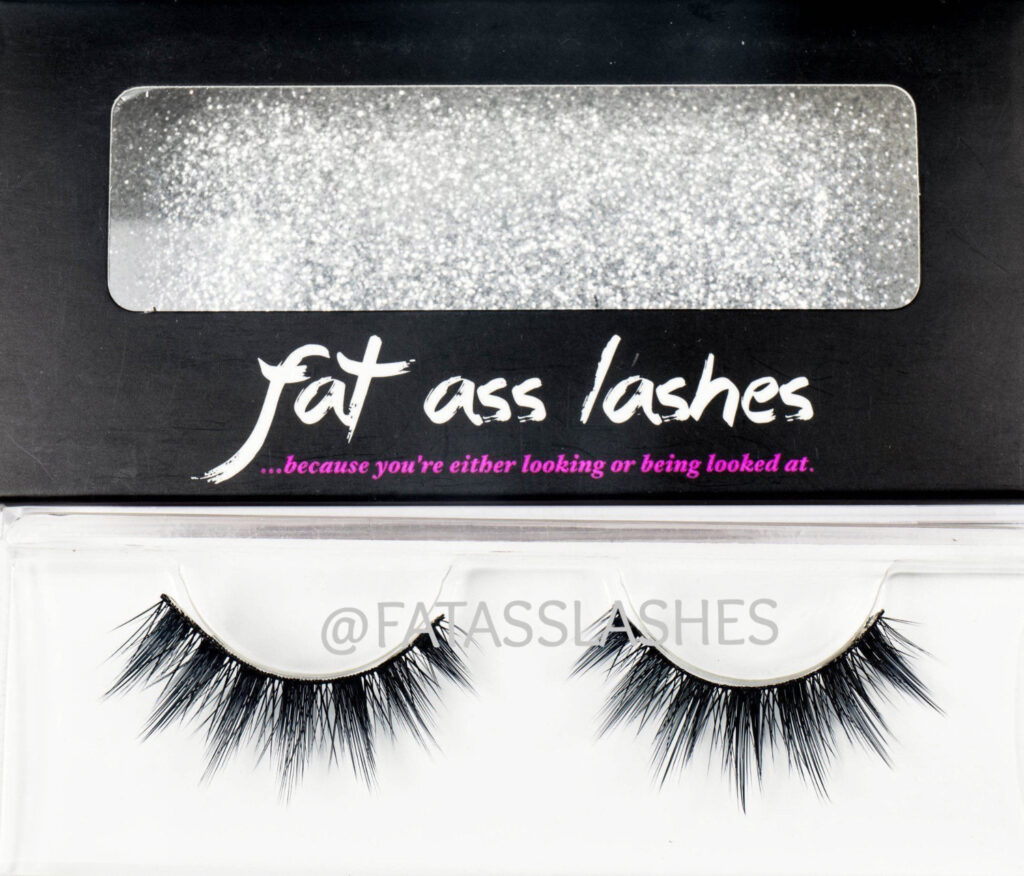 Last, but certainly not least, is false eyelashes. I used to avoid them because I never knew how to apply them properly, but after I learned I fell in love with them! You can go dramatic or casual, and they're a great product to use if you don't feel like putting on a full face of makeup. I don't have a favorite, as I like to experiment with different brands and different styles, but a brand to definitely check out is Fat Ass Lashes. They are a Black and woman owned brand, and they sell handmade, cruelty-free lashes in a variety of styles – perfect for any occasion! The style pictured above is their faux-mink TOXIC lashes, available for $20.00 USD.
Do you have what it takes to write about beauty?
Apply now and get published on RGNN!