The Story of Gia Carangi: The World's First Supermodel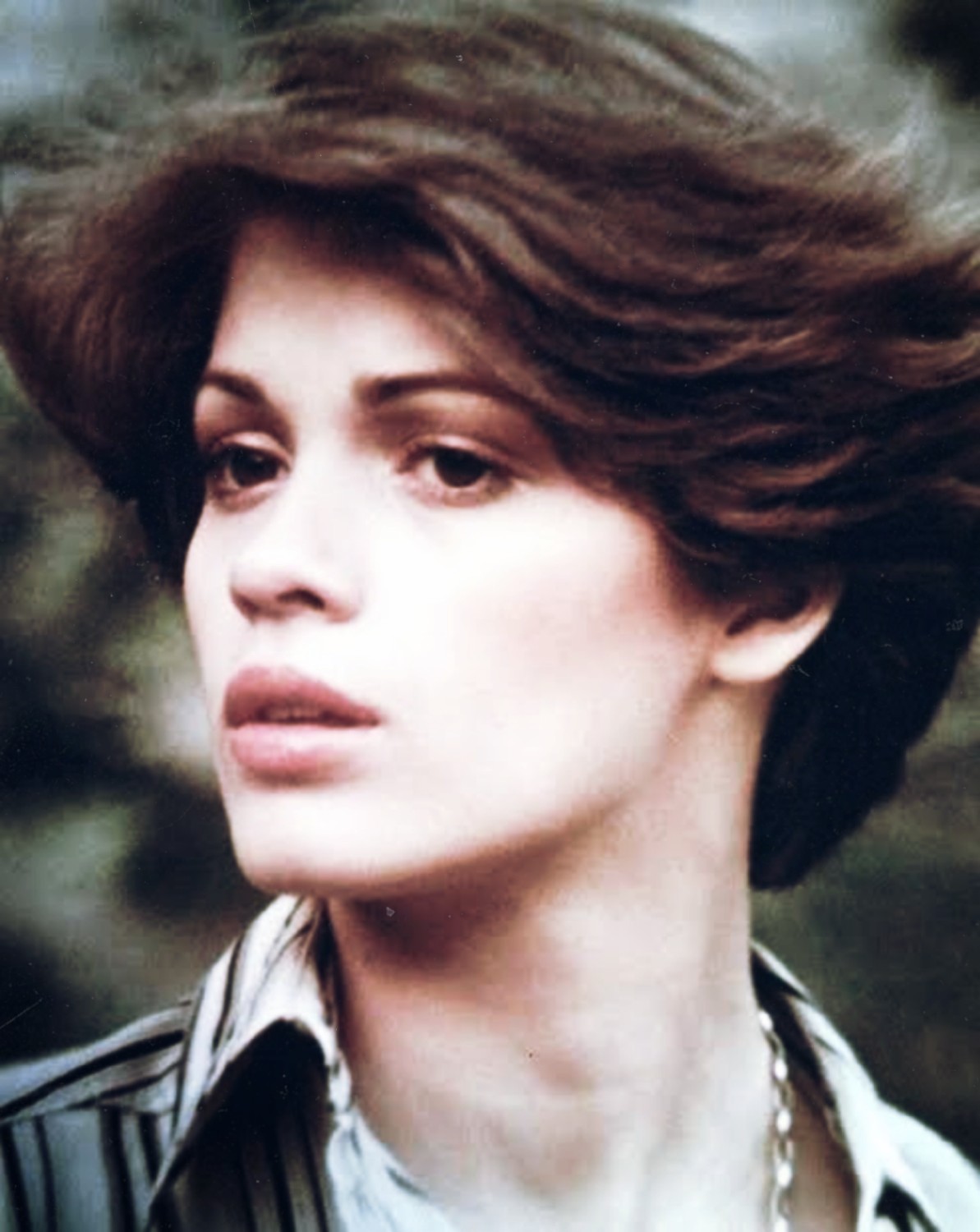 Gia Carangi photographed by Joe Petrellis, 1976 | @Giarchives from Tumblr
Prithhy Zit
Jamalpur Zilla School (JZS) | Bangladesh
Prithhy Zit is a teen fashion enthusiast from Bangladesh. He…
Gia Marie Carangi, better known as "Gia Carangi", is the name of world's first supermodel. Born on the January 29, 1960 in Pennsylvania, she tragically died at the young age of 26 due to the ongoing HIV/AIDS crisis in the United States.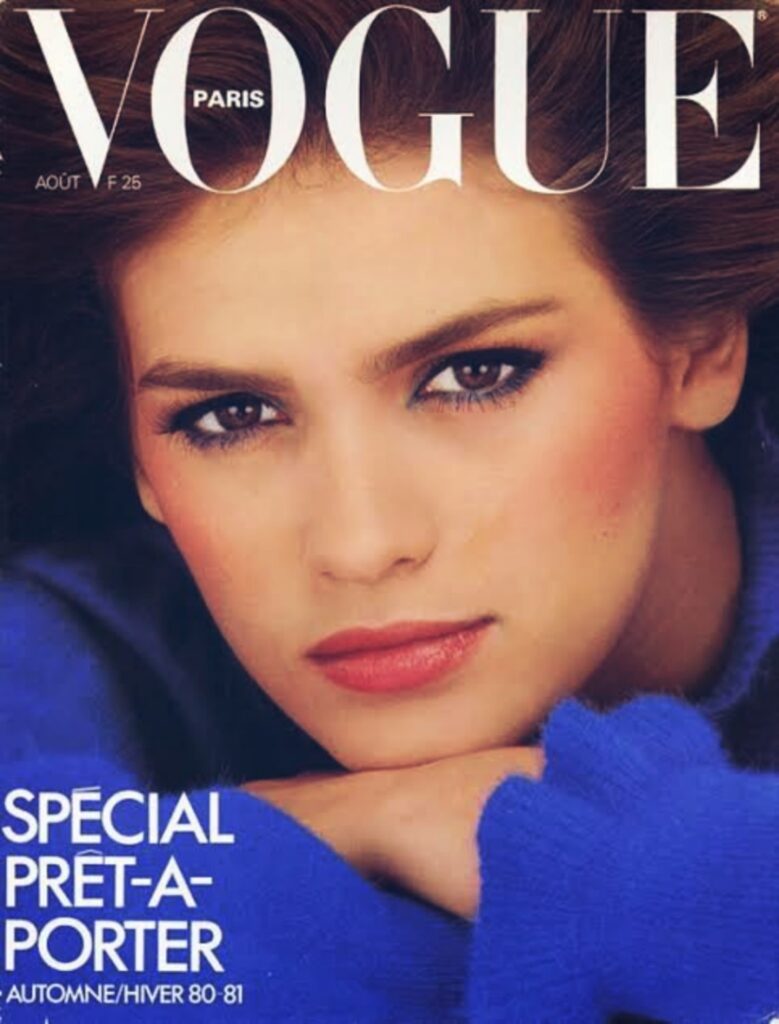 This God-gifted fashion icon has appeared on the cover of Vogue Paris in April 1979; Vogue America in August 1980; Vogue Italia in January 1981; and many issues of Cosmopolitan between 1979-1982. Moreover, she also appeared in advertising campaigns for such fashion houses as Armani, Versace, Christian Dior, and Yves Saint Laurent.
Gia Carangi gloriously presented herself in the modeling industry during the 1970's. She was undoubtedly a successful model, even when compared to other famous models like Janice Dickinson and Jean Shrimpton. Gia Marie Carangi was the queen of the American modeling industry from 1970 to 1980. She had a great career until she unfortunately developed an addiction to illicit drugs.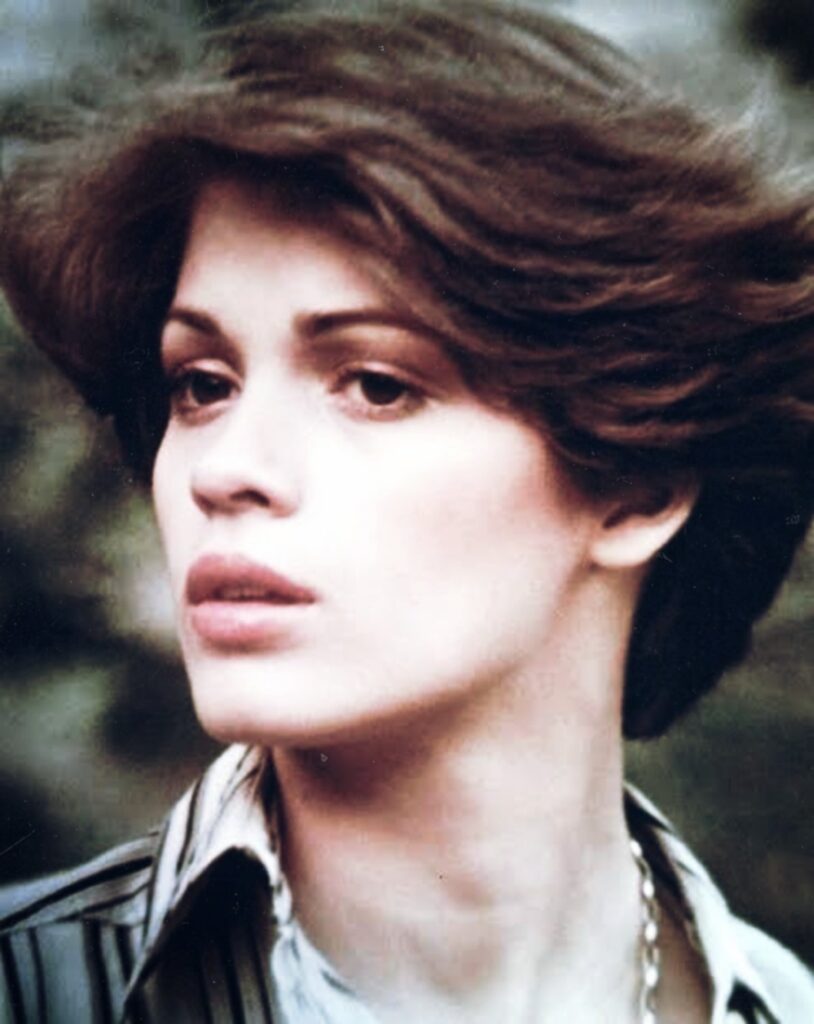 Carangi was greatly influenced by the music and fashion icon, David Bowie. She and many of her friends emulated his epicene style. It was a style that would continue to define Carangi's personal look for the rest of her life. She was also drawn to him as a symbol of rebellion and countercultural values.
Her addiction to drugs and alcohol eventually led to the downfall of her career. Gia Carangi later became infected with HIV/AIDS and this bold icon of the fashion world passed away due to complications related to her condition on November 18, 1986.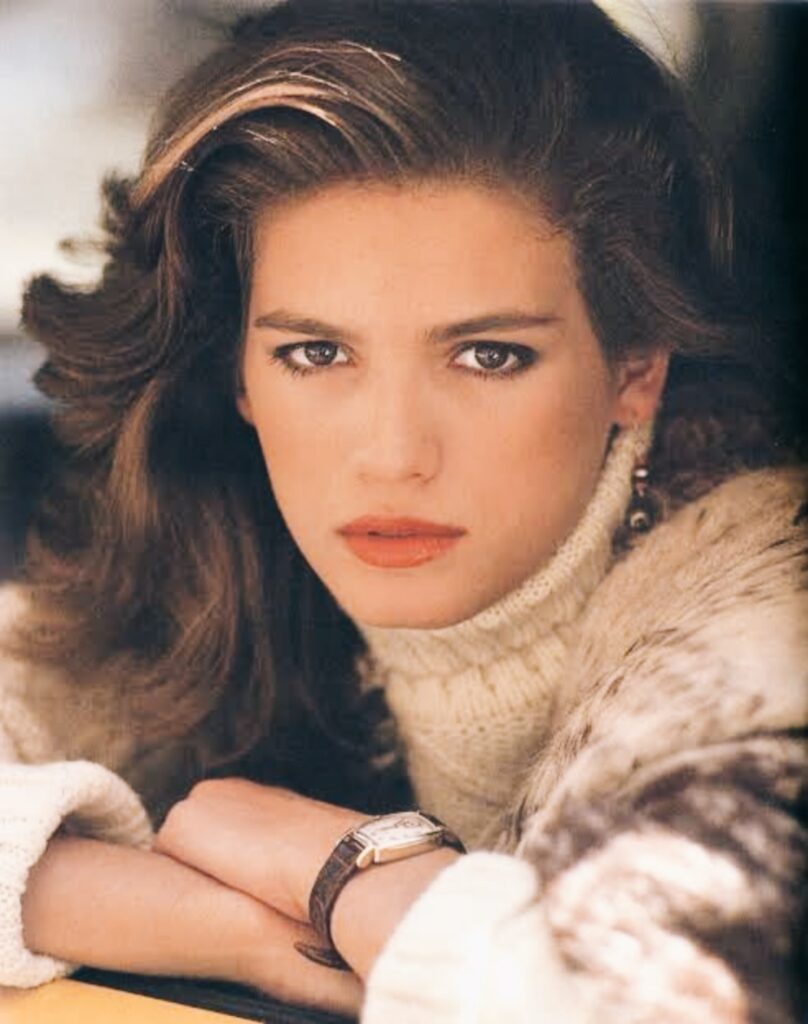 Her mother took care of her during her last days, and her death wasn't given much publicity. Even her funeral wasn't really recognized. Most of her friends and colleagues were not even in attendance.
She was remembered by many and even today it's hard for people to forget her face. In her memory, a biographical movie was made on her life called Gia, where Angelina Jolie played her role. The movie was a hit and tried to increase awareness about drug abuse and HIV/AIDS by featuring someone as well-known as Angelina Jolie.  
Do you have what it takes to write about fashion?
Apply now and get published on RGNN!