Perfumes of the '80s and '90s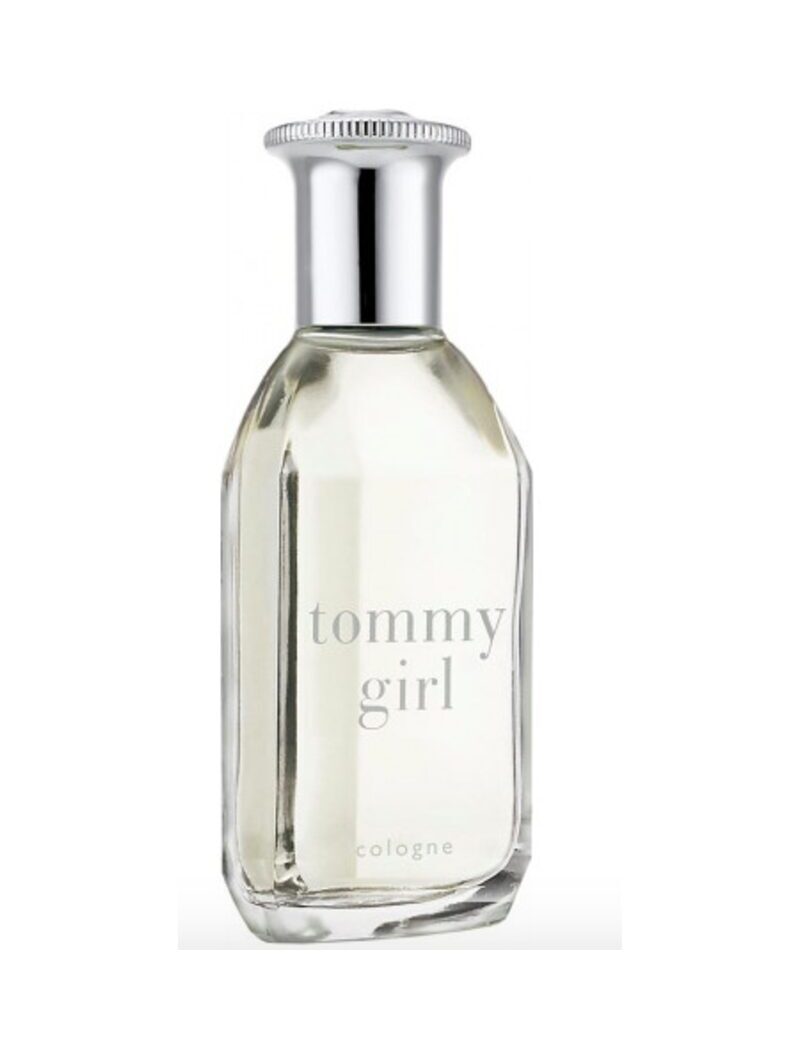 Perfumes of the '80s and '90s | Photo by Fragrancenet.com
Perfume is much like fashion. Give it some time and it will come back around again. Perfumes in the '80s made this bold statement while perfume in the '90s were made to entice and make someone come in to smell that sweet scent. Perfume over the years has come and gone, but there are some fragrances that bring us back to the good old days. The days that remind you of walking the beach with you high school boyfriend, having a girls night out or just wearing a perfume to get noticed. Here are some perfumes from the '80s and '90s that will surely bring back the nostalgia.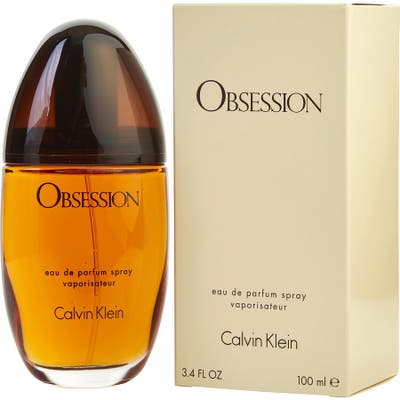 I will admit this is still a favorite one of mine. Launched in 1985, it's a dark, woodsy perfume with a vanilla and orange spice. It's listed as a floral perfume but there is nothing floral about this. It has a beautiful smell that lasts a long time. Seven hours later and you can still smell this on your wrist.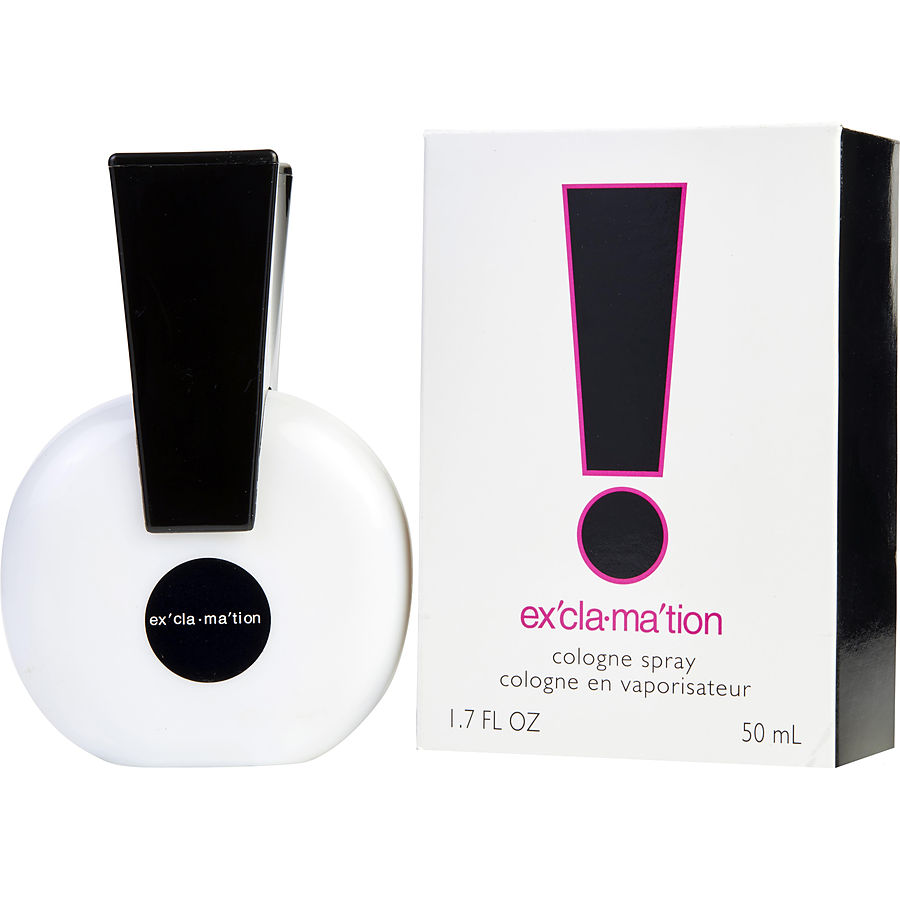 Ah, this one brings me back. The flowery fragrance that is blended with peach, amber and sandalwood was all the rage in the late '80s and '90s. Launched in 1988, almost everyone I knew had this cute little exclamation bottle on their dresser. You want nostalgia? Go and buy this perfume, pop some popcorn and throw in the movie BIG. It will definitely take you back.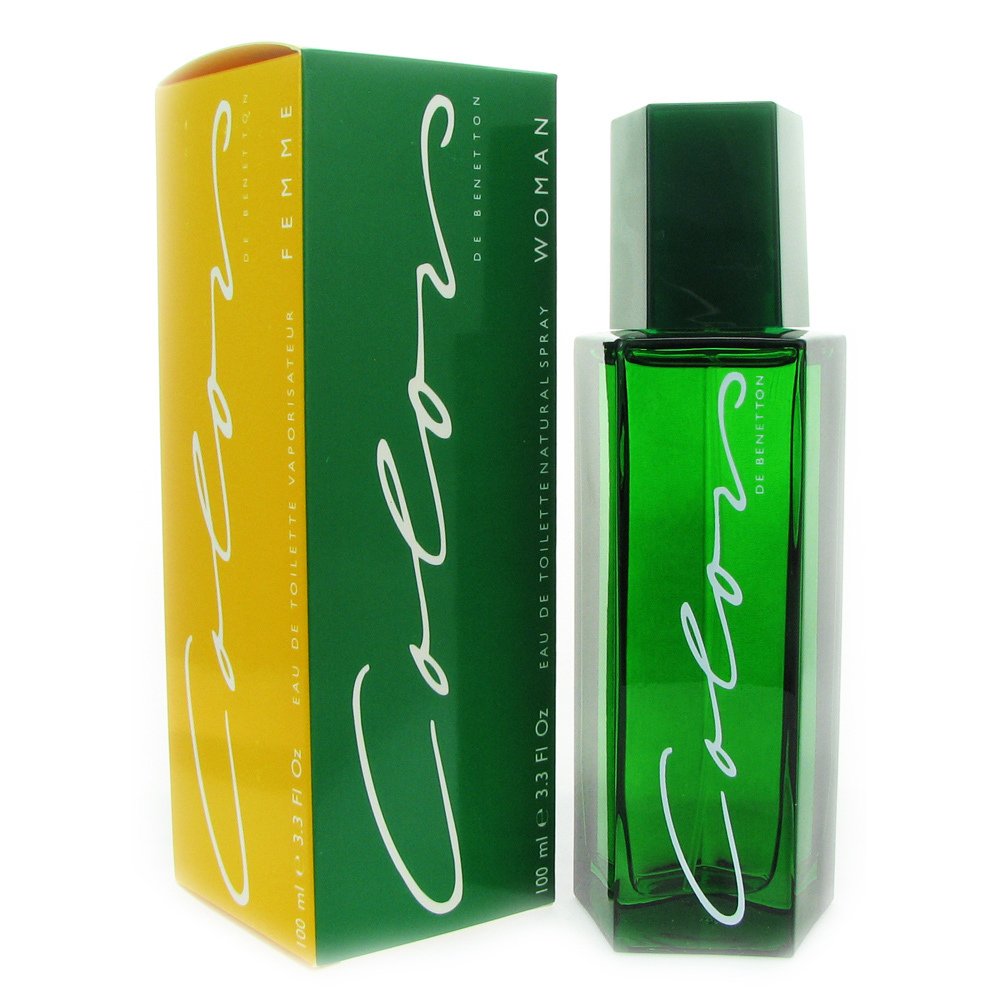 I remember walking in the mall and going into this store. I loved the collared shirts that said Benetton across them, and I had to get them in different colors. But what I loved most of all was the perfume. Launched in 1987, Colors was a fragrance that was fruity, floral, and sweet. It didn't have too powerful of a scent so it's perfect to wear in a crowded room. It was a sweet feminine smell that lasted forever.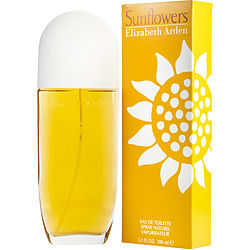 Floral and fruity best describes this perfume. It was one of those perfumes you wear with a cute sundress and flip flops to walk down the beach. Launched in 1993, this fragrance is a combination of lemon, oranges, melon and peach. It has a subtle scent that lasts a long time.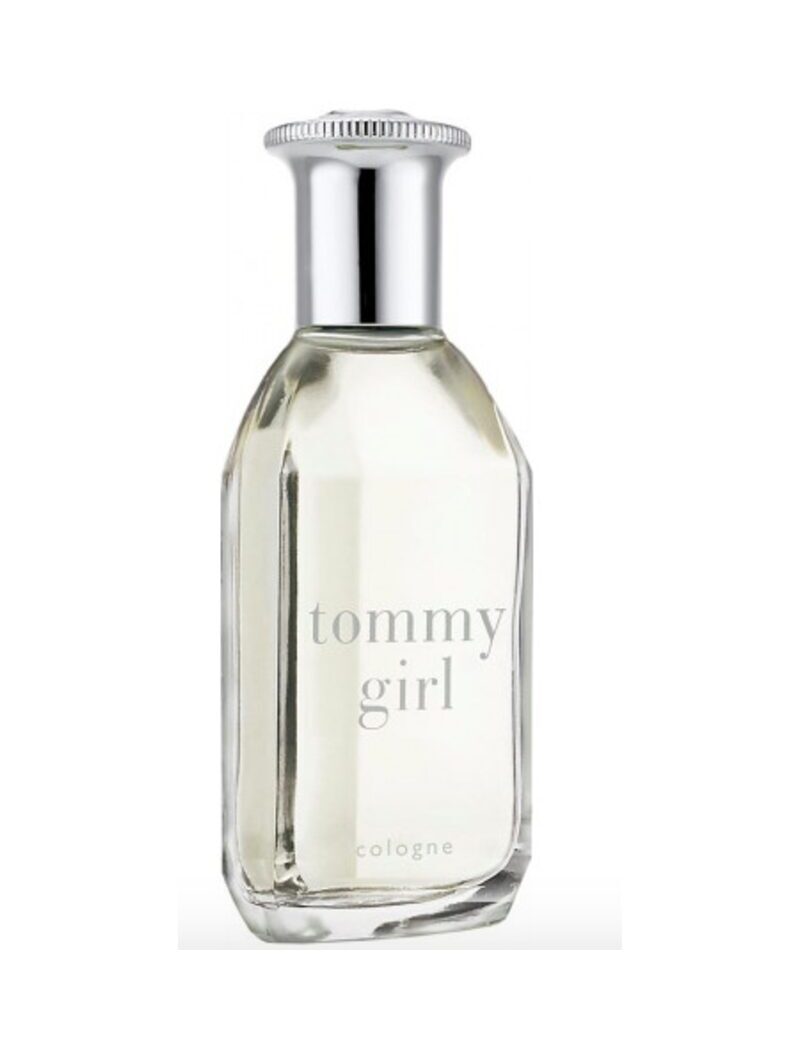 Launched in 1996, this floral fruity fragrance was a big hit in the '90s. This that kind of perfume you wear in the summer, sitting outside, sipping on lemonade. It was inspired by wildflowers that grew in the American landscape.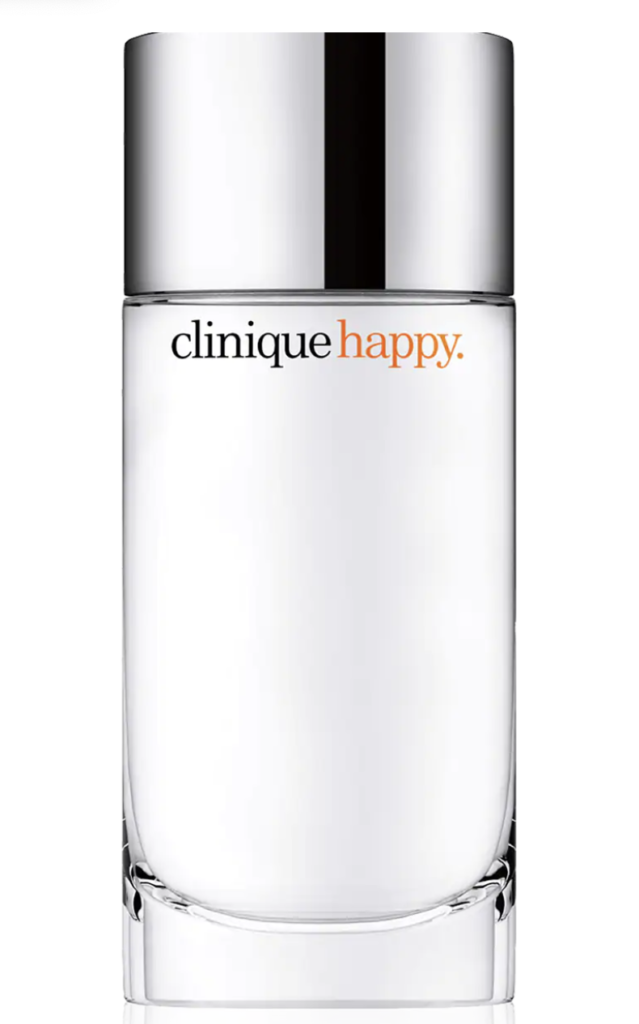 This perfume just makes you happy. Launched in 1997, this floral fragrance has a hint of citrus and flowers. It is light, uplifting and fresh. It is definitely one of those perfumes that will bring you bring you a blast from the past.
Do you have what it takes to write about beauty?
Apply now and get published on RGNN!