Tried 'N Tested: 3W Clinic Honey Eye Cream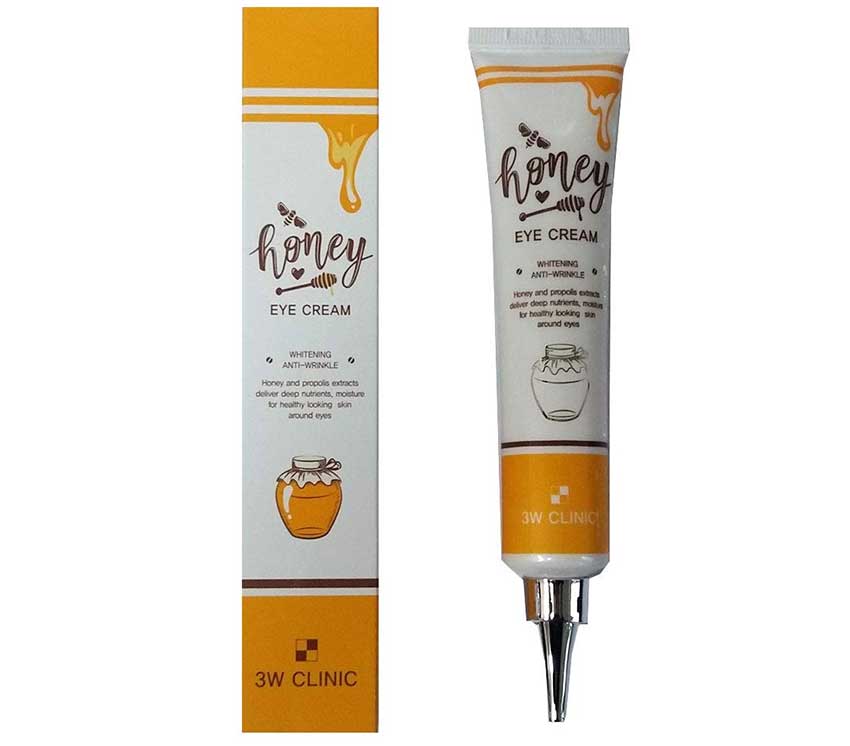 3W CLINIC HONEY EYE CREAM 40ML | 3W Clinic via Cellsii.com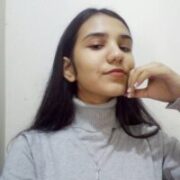 Syeda Humira Monir Purni
Rajuk Uttara Model College | Bangladesh
Syeda Humira Monir Purni is an aspiring writer from Rajuk…
Are you tired of dull looking eyes and dark circles? Do they make you feel less confident? Well, 3W Clinic Honey Eye Cream has the perfect solution for you! It not only lightens the eye area, but also minimizes unwanted wrinkle appearance. This product is available on Daraz.com.bd and various other beauty product sites.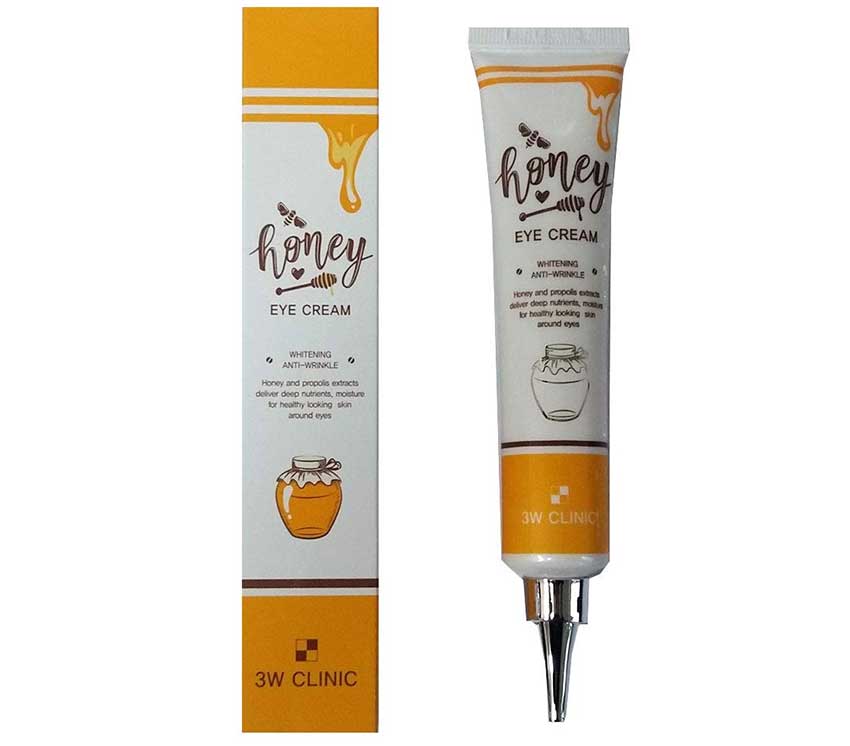 I have been using this cream for over a month now and it has started to show its magic. My under-eye area appears firm and I can also see my dark circles lightened. This product gave me a satisfactory result within a very short time. This cream has a smooth texture and I love its smell. It smells just like honey!
Apart from these things, I must tell you that whenever I apply this cream it tingles a bit. At first, I was really worried, but it is just how the cream's ingredients activate on your skin. If you find yourself uncomfortable, feel free to discontinue its usage. Apply this cream on a small area under your eye overnight, and if you don't see any side effects, you're ready to use it.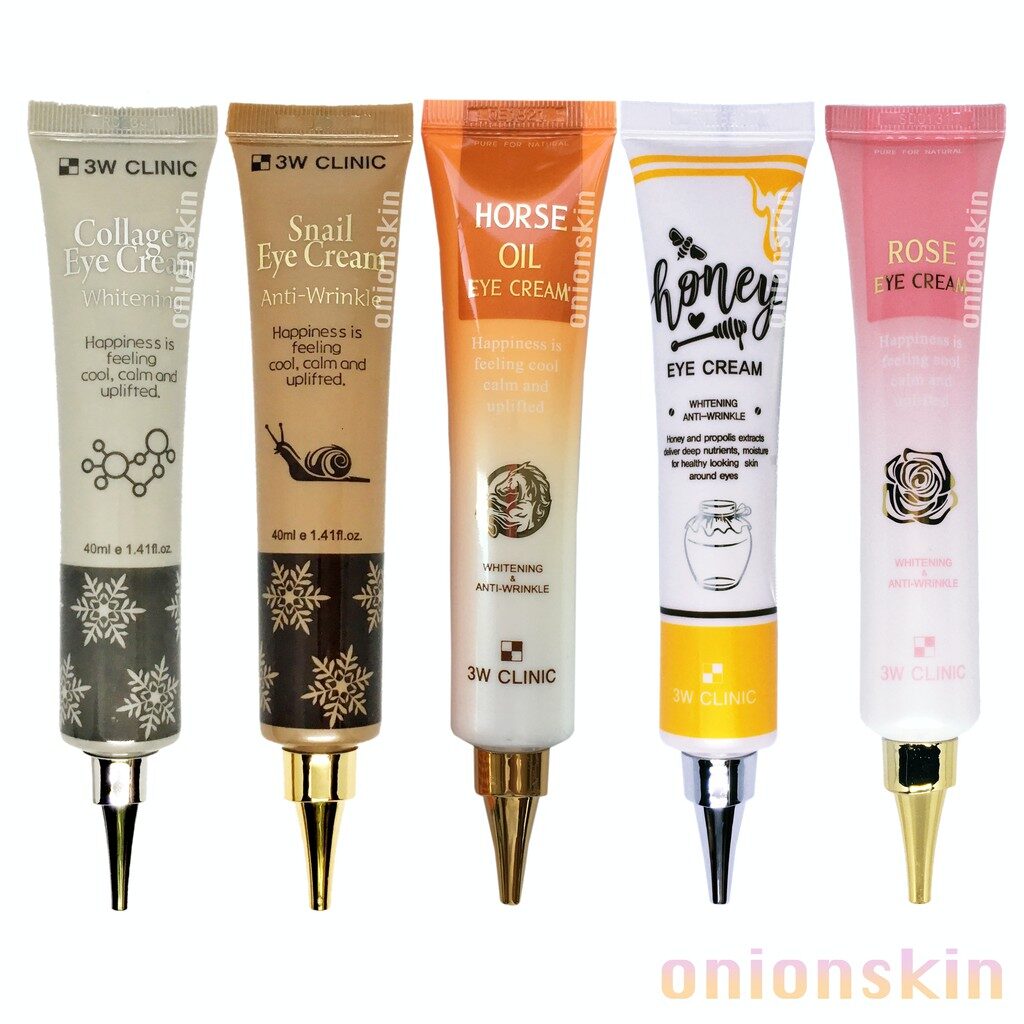 Other than this product, 3W Clinic has many other eye creams like the snail, collagen, horse oil, etc. Pick yours according to your skin type and requirements.
Do you have what it takes to write about beauty?
Apply now and get published on RGNN!