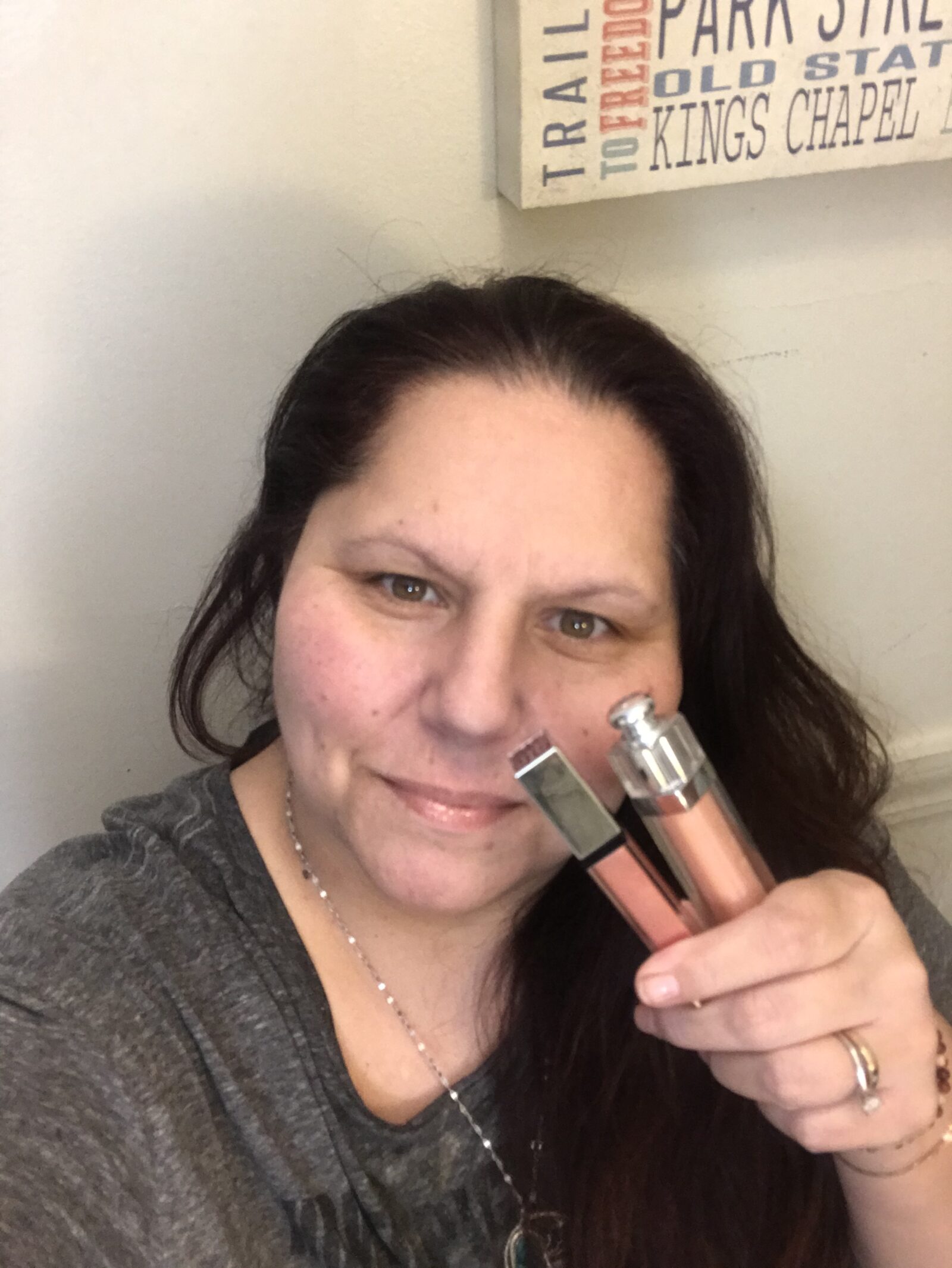 My Go-To Lip Glosses | Stacy LaMontagne
Since COVID has come into our lives and we now wear masks, I haven't been able to wear my favorite lip glosses when I go out. So, I figured why not wear my go to lip glosses to the couch? I have always loved the subtle look of pinks and clear. They give your lips that natural shimmer look.
My first and favorite lip gloss of all time is Dior Addict 223. I absolutely love how this lip gloss goes on. It's smooth, and has this glossy luster that gives your lips a little color. I also like how light this lip gloss feels. It's on the more expensive end at about $30 USD, but it is well worth it. Long lasting, looks great, goes on perfectly, and feels natural. Unfortunately this exact shade is no longer on sale, but you can find similar colors on the Dior website.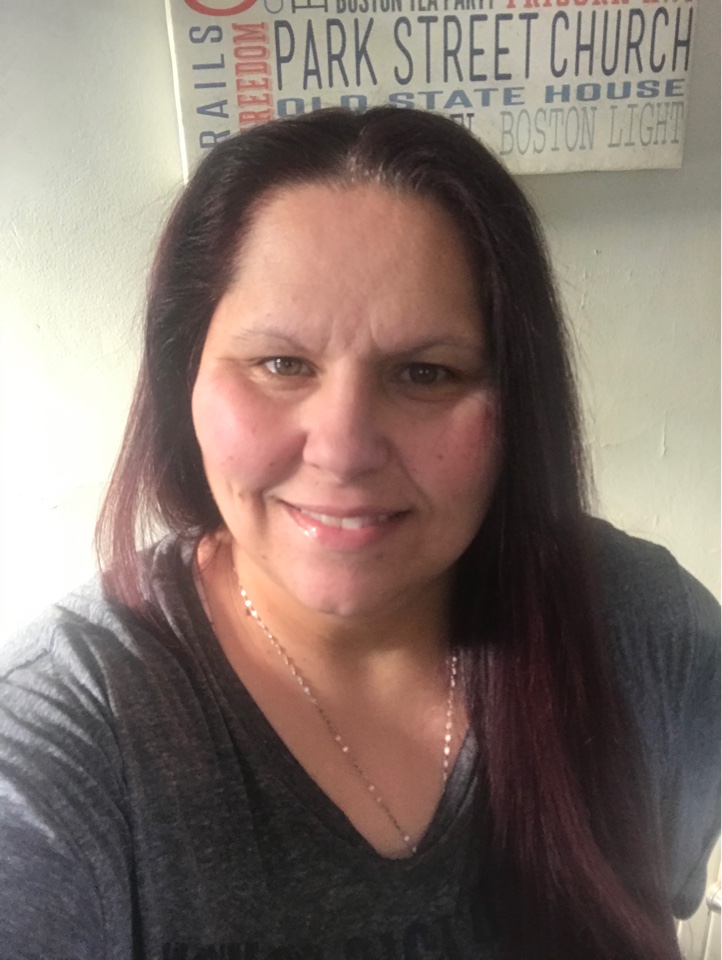 My second go to couch lip gloss is Givenchy Baume Gloss 12. This goes on a little more heavier than the Dior and actually lasts a little longer. Another natural feeling gloss that gives your lips a little more color and shimmer. I love the brush applicator that gives you that super soft finish. This shade is no longer sold, but similar shades can be found here for $37 USD.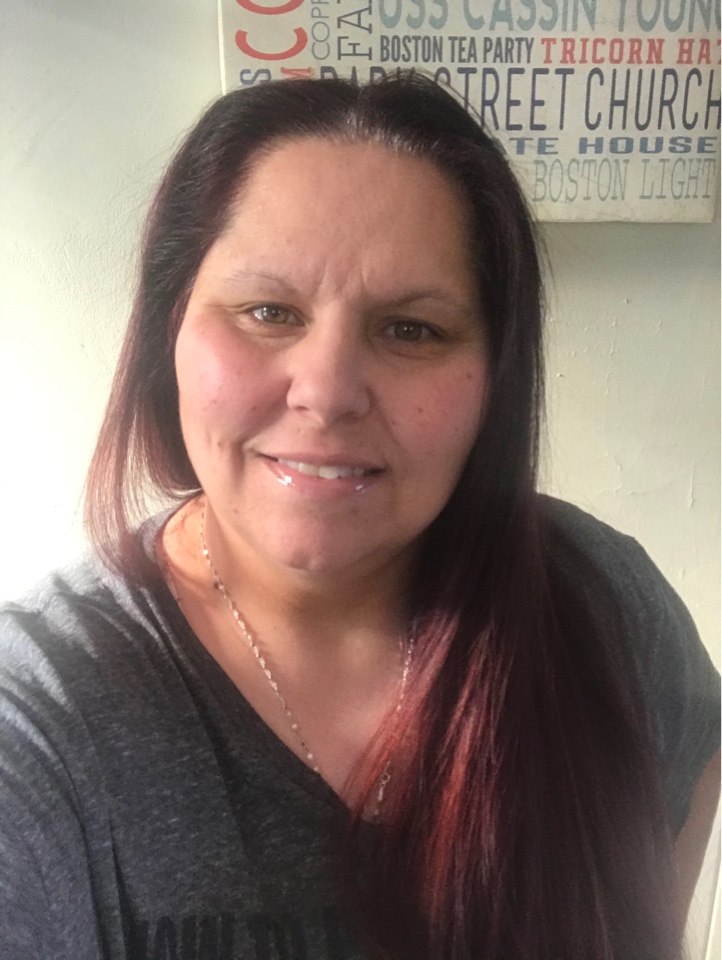 Do you have what it takes to write about beauty?
Apply now and get published on RGNN!