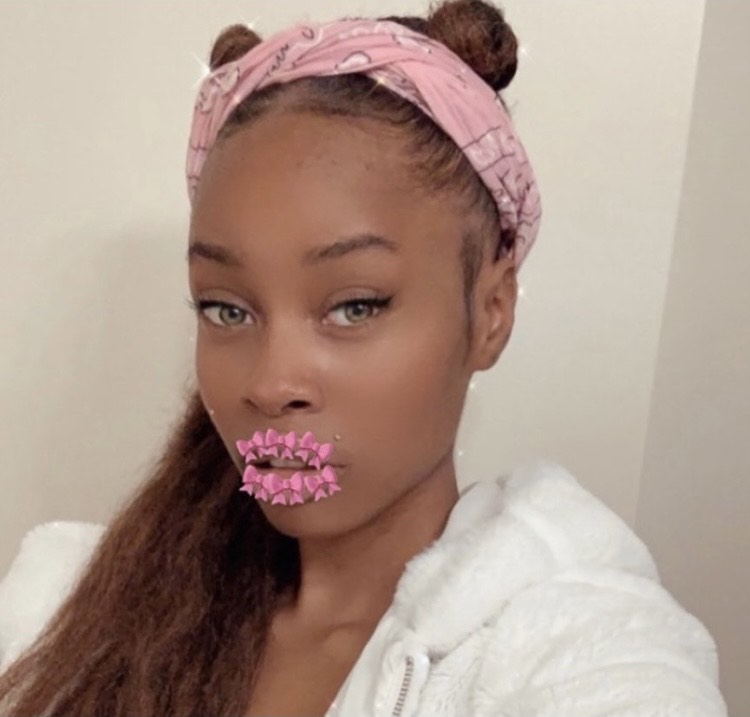 Emoji Lip Designs | Deanne Olivia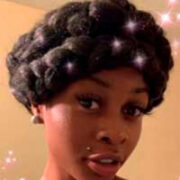 Deanne Olivi L
Savannah College of Art and Design | USA
Deanne Olivi L is from Atlanta, Georgia and she has…
Here we have three beauty looks for your lips all done with emojis. This was a fun design experiment that I really enjoyed.
In the first look I used a mix of pink sparkles and hearts to give a bubbly effect. I call this look the "Pink Crystal."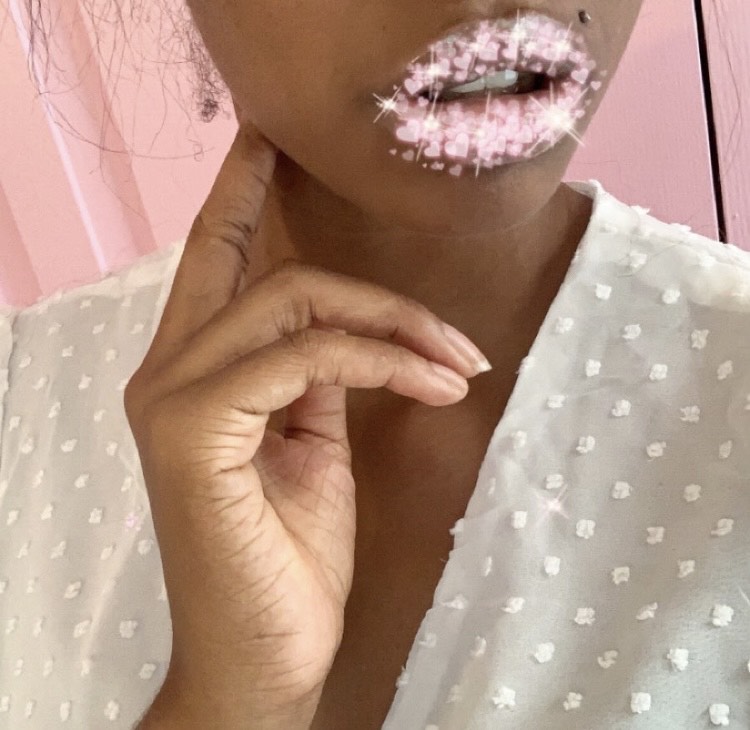 In the second look, I used pink flowers that make my lip shape pop. The name of this lip design is "Petal Blush."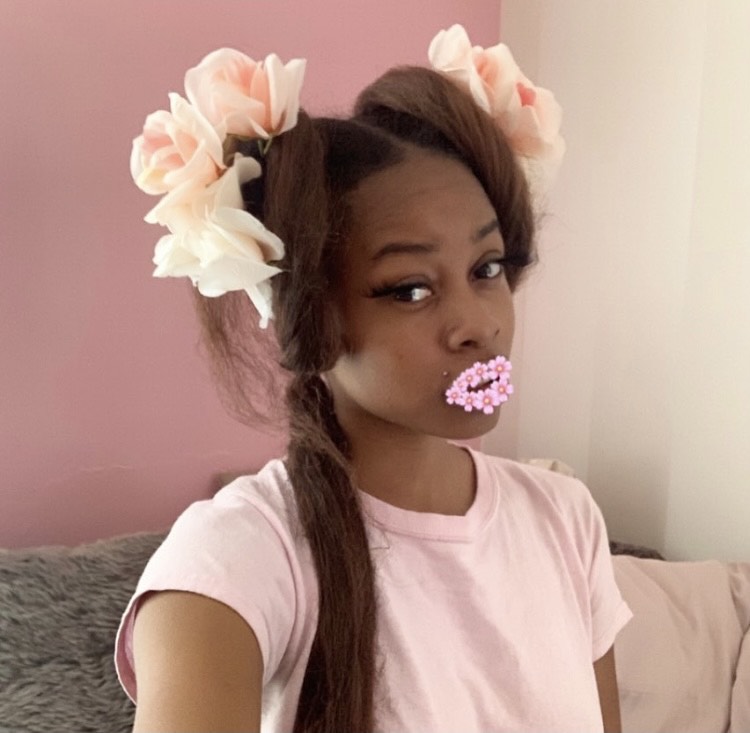 The last look is created using bows. Forming this design was really exciting and I think "Ribbon Bite" suits the name for this look very well.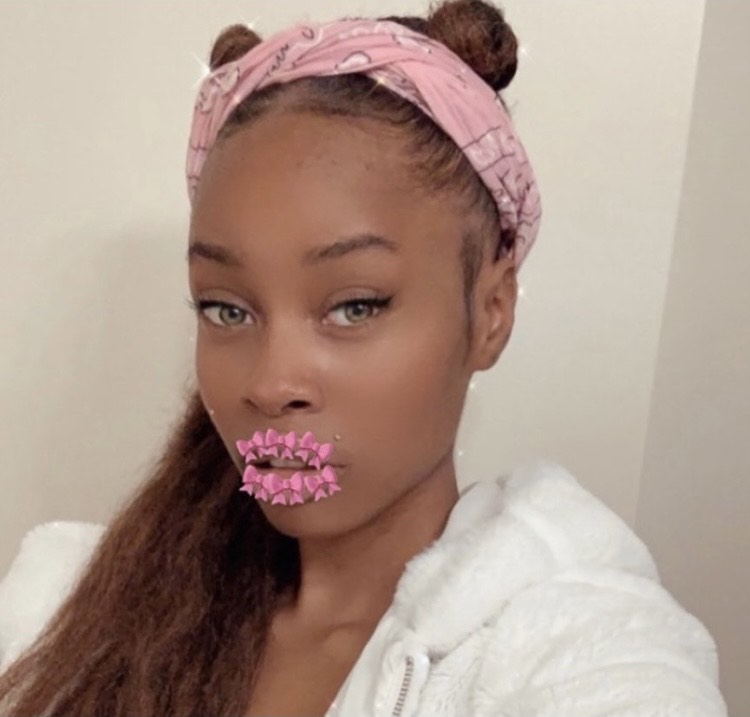 I really hope you all enjoyed this experiment. Try using emojis that you love and see how your design comes out!