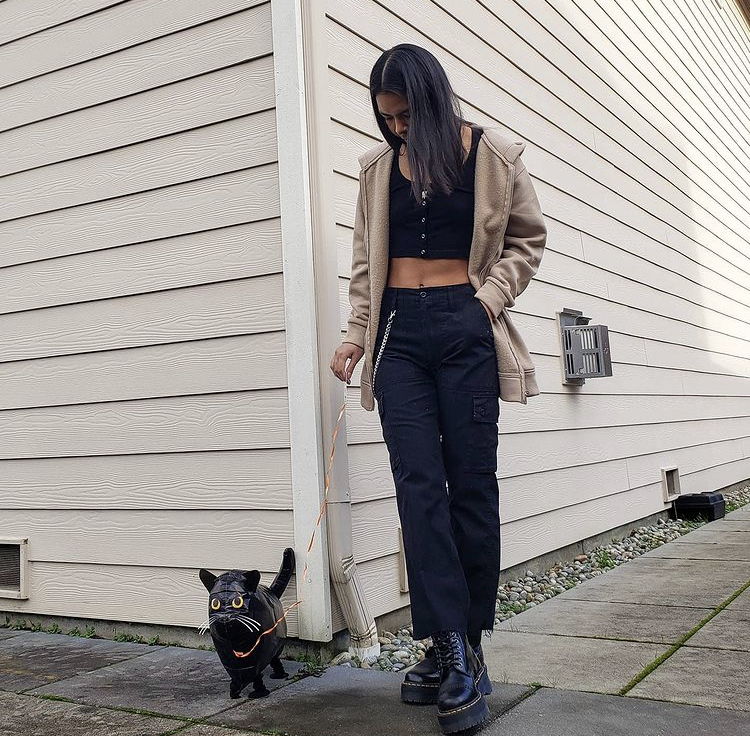 How do you stay motivated? 🖤... | Photo by @goldeng0rl
Wanna know what college students are wearing all around the world? If you have an #OOTD to share, apply now and get published on RGNN.org!
Grunge fashion is one of those styles that have proven to be timeless. With origins in the '90s with the rise of grunge music and alternative fashion, it has definitely made a comeback in recent years. This style is certainly one of our favorites and we love to see what twists fashionistas put on this classically '90s fashion. Check out Megan's gorgeously grunge #OOTD below featuring the cutest balloon cat ever! 🖤🐈✨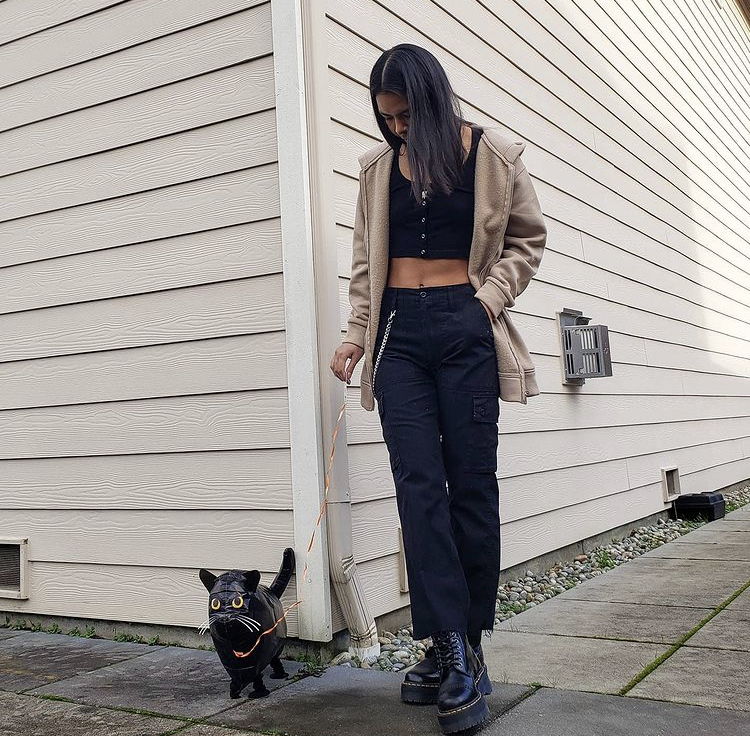 Megan's look
Have amazing style? Wanna share your #OOTD? Apply now and get published on RGNN.org!