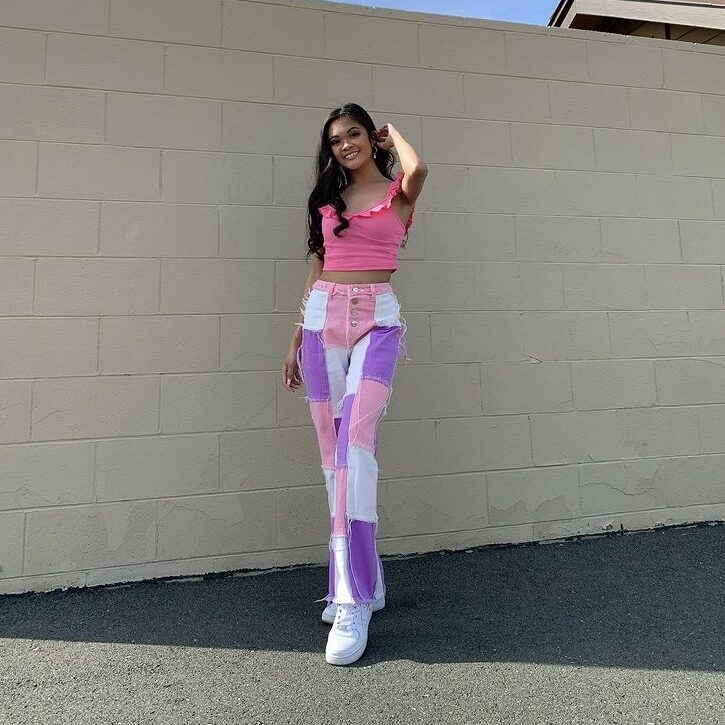 Happy V-Day 💗 | Photo by @alyssarquinones
Wanna know what college students are wearing all around the world? If you have an #OOTD to share, apply now and get published on RGNN.org!
Valentine's Day is not only for love, flowers, and chocolates – but a perfect day to put on your favorite pink or red outfit! The possibilities are endless, and we love to see what monochromic looks you fashionistas came up with. This V-Day look features Alyssa and her stunning pink look! We absolutely love those pants! 😍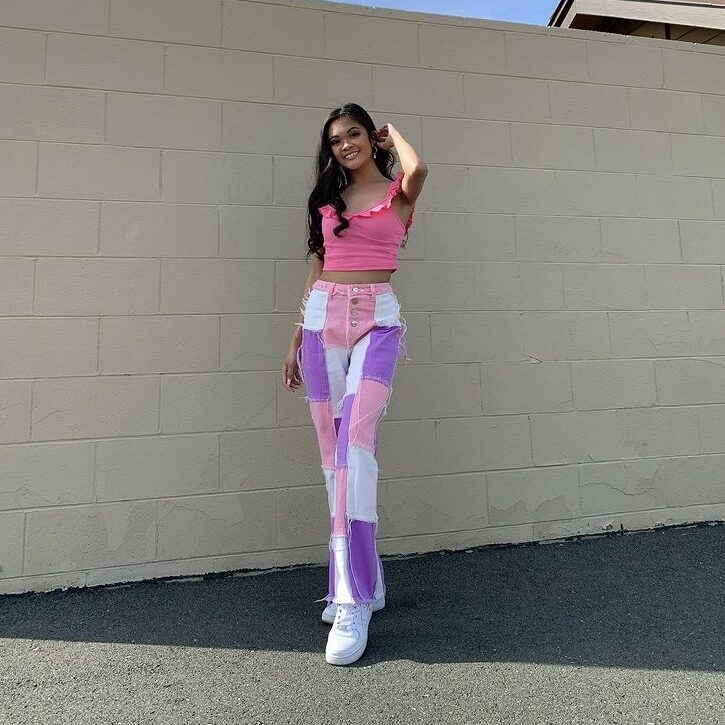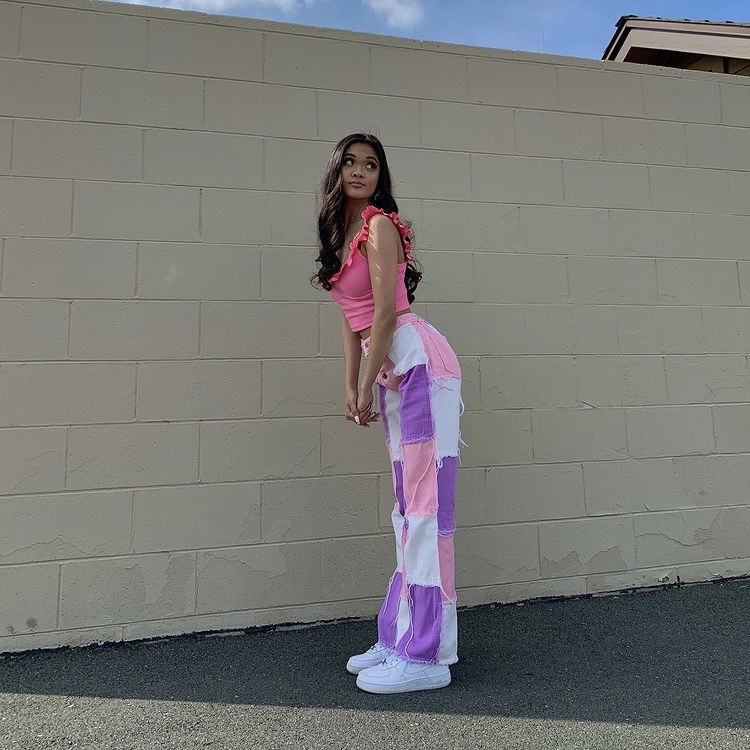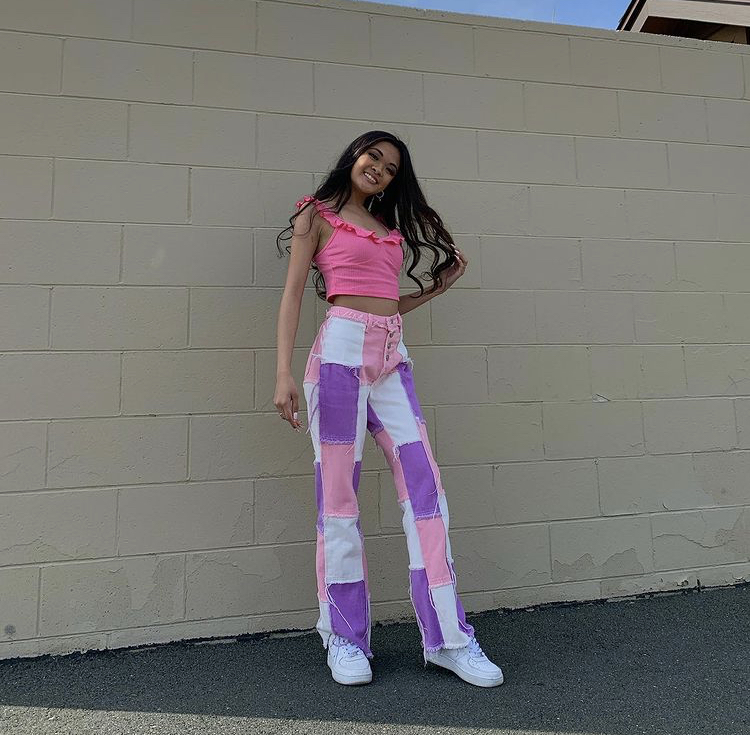 Alyssa's look
Have amazing style? Wanna share your #OOTD? Apply now and get published on RGNN.org!