Wardrobe Essentials: Socks for Every Occasion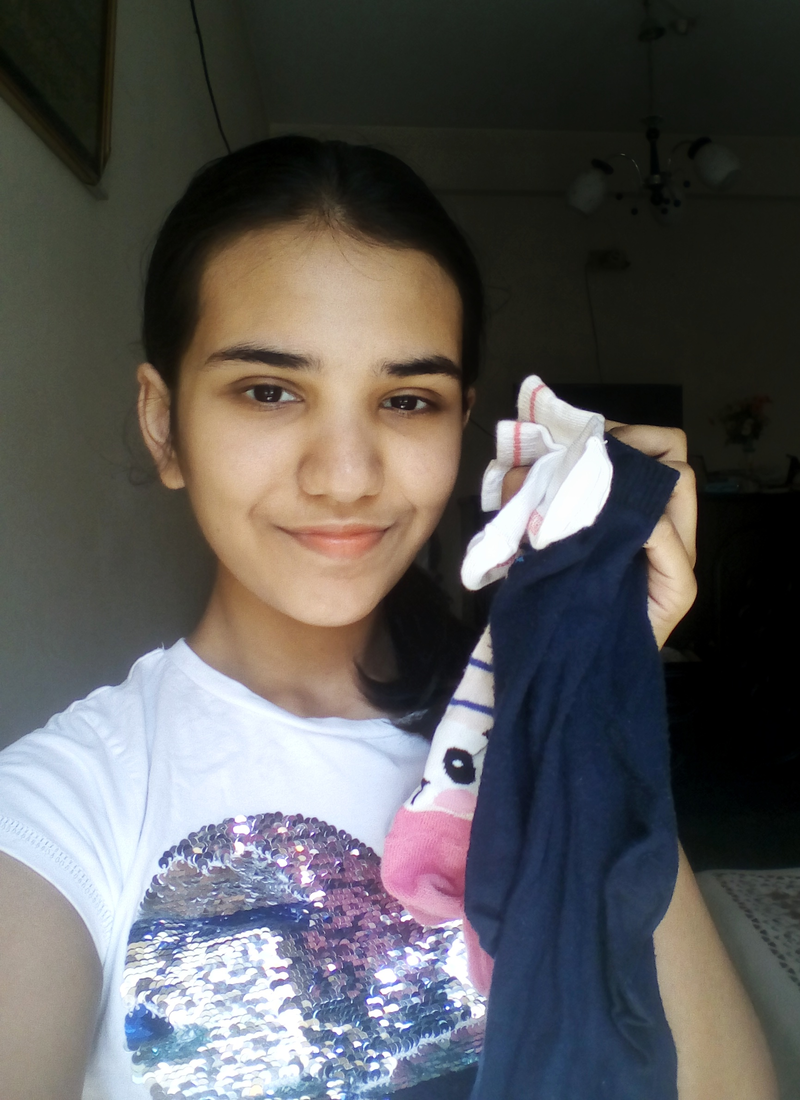 Wardrobe essentials: socks for every occasion | Syeda Humira Monir Purni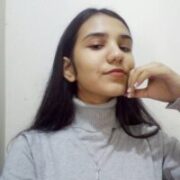 Syeda Humira Monir Purni
Rajuk Uttara Model College | Bangladesh
Syeda Humira Monir Purni is an aspiring writer from Rajuk…
Socks are our best friends these days. They not only protect our feet from getting bruised but also act as a fashion statement. Here are some of the must-haves to keep your busy life a little more comfortable.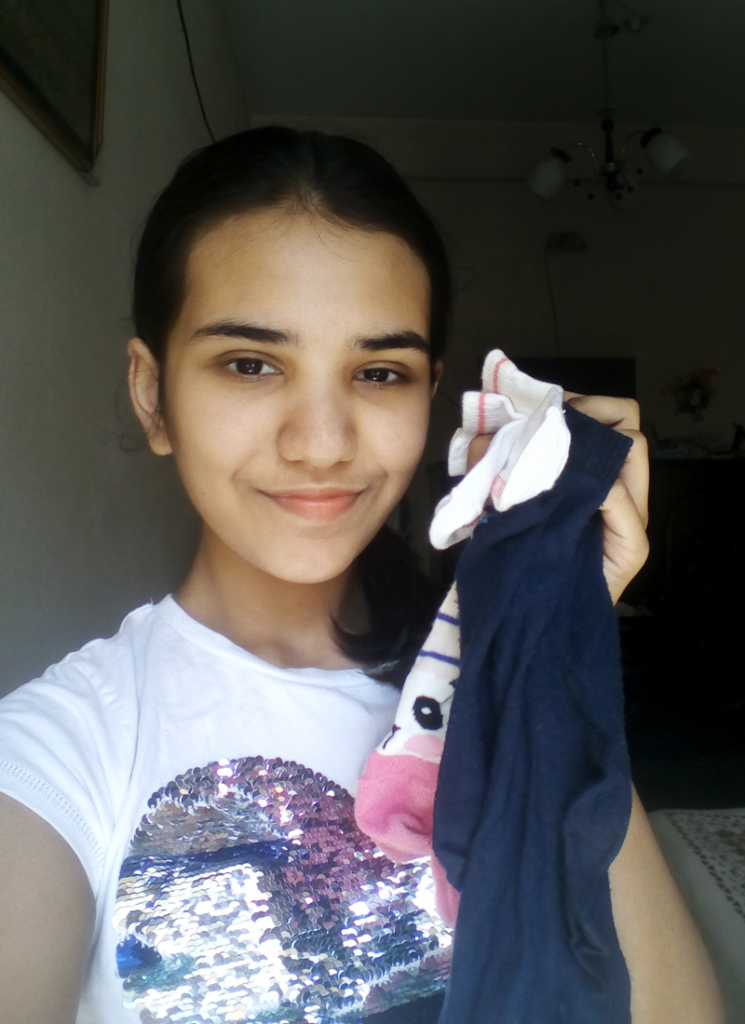 Mint Turtle Socks
Be it a lazy Sunday or your online classes, you should always get yourself cozy in one of these pairs. They're comfy, cute as well as fashionable. Every fashionista stays fashionable at home as well. Find these at shellycove.com.
Skating Socks
Skating socks are for the days when you head out and shine! Be it your dance classes, a skate ride, or just a day for running errands, these babies have got you covered! Click on this link to get this product.
Crew Socks
The gym and the office can be exhausting, but who says it can't be fashionable! Here are crew socks from DOUR to make your life easier.
Fishnet Ankle Socks
Be it a date night or a party, fishnet socks will make you look like a million dollars. These are sophisticated, chic and a must-have for every girl. You can wear them with your heels of choice and bring everyone to their knees. The one in the photo is from fun.com.
Do you have what it takes to write about fashion?
Apply now and get published on RGNN!