My Favorite Pieces of Statement Jewelry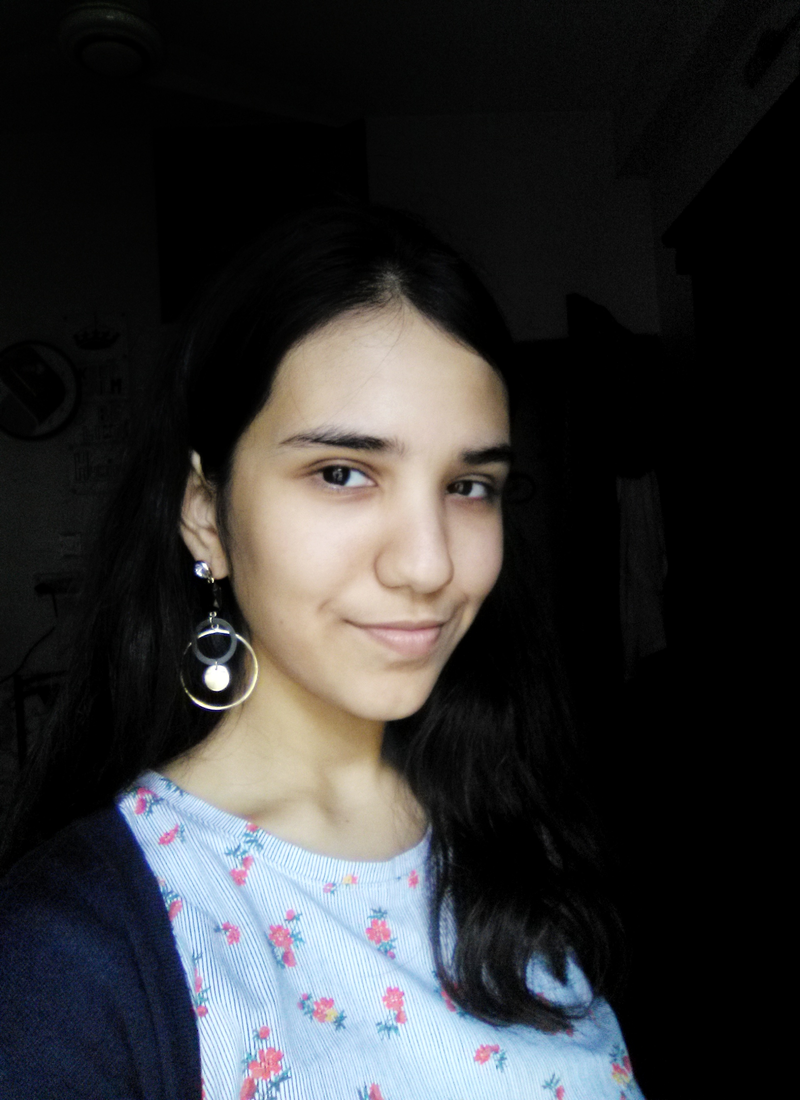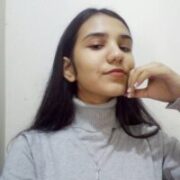 Syeda Humira Monir Purni
Rajuk Uttara Model College | Bangladesh
Syeda Humira Monir Purni is an aspiring writer from Rajuk…
Every girl must have at least a few pieces of statement jewelry in her collection. As for me, I personally love wearing mine. Here are some of my top favorites that I wear with almost every outfit!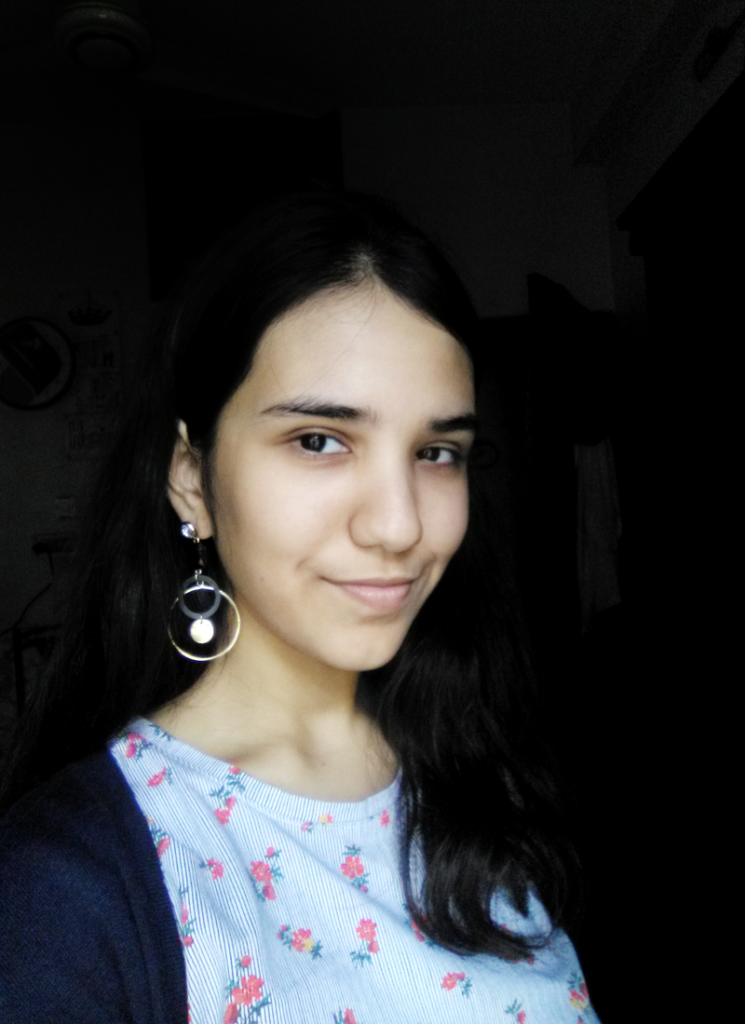 Epoxy Resin Pendant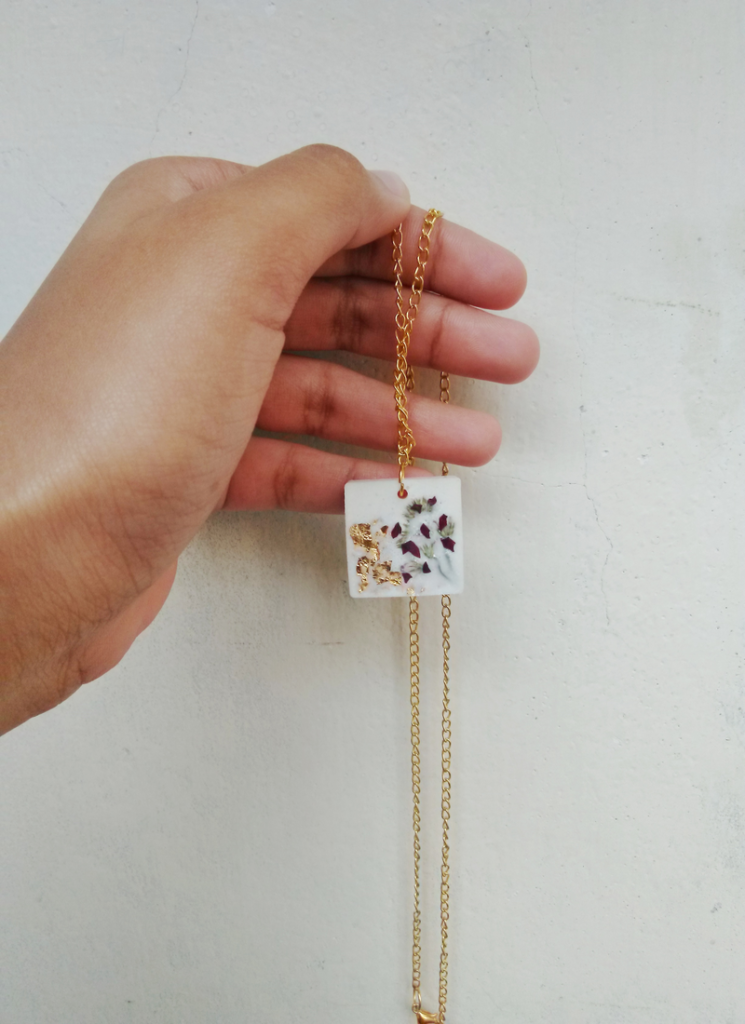 I got this pendant just a few days back online and I love it! It has that classy and elegant touch to it and it's so unique. The gold chain complements the white resin square block. I wear it with dresses as well as T-shirts and jackets.
Shimmer Ring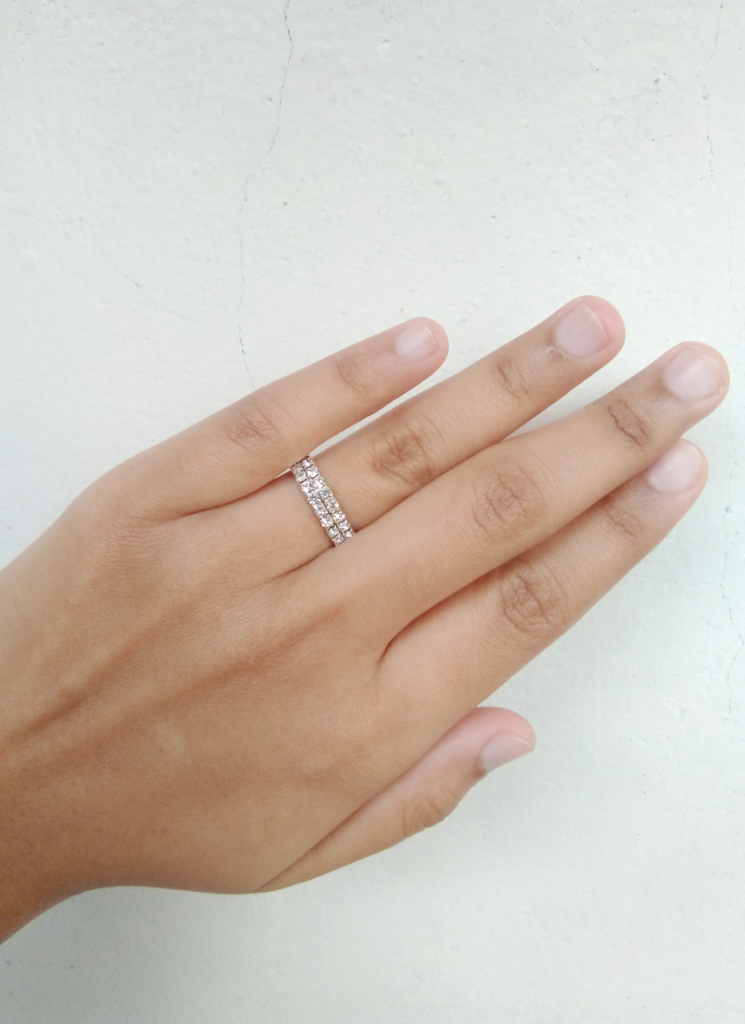 Your girl is obsessed with this ring! As simple as it is, this ring is my go-to accessory to wear. This could be worn with a formal or even a casual look.
Stone Bracelet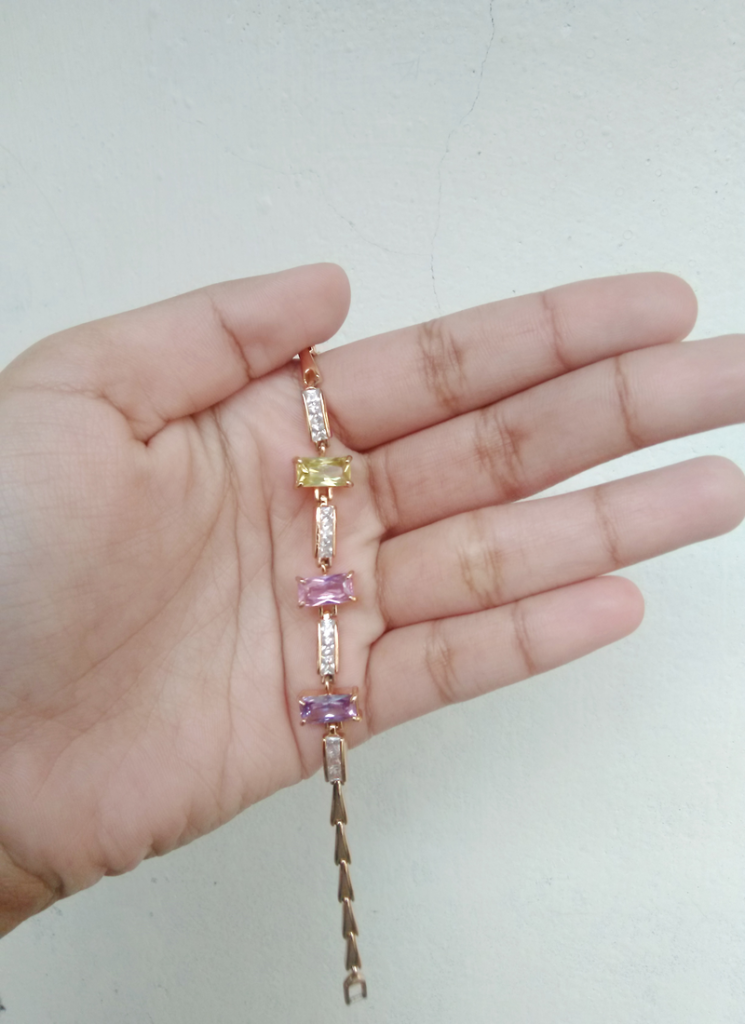 This bracelet means a lot to me since my mom gifted this to me post my breakup. So whenever I wear it, I sense a spirit of freedom and positivity around me for this bracelet symbolizes my mother's affection, and her attempt to empower me as a strong independent woman.
Charm Bracelet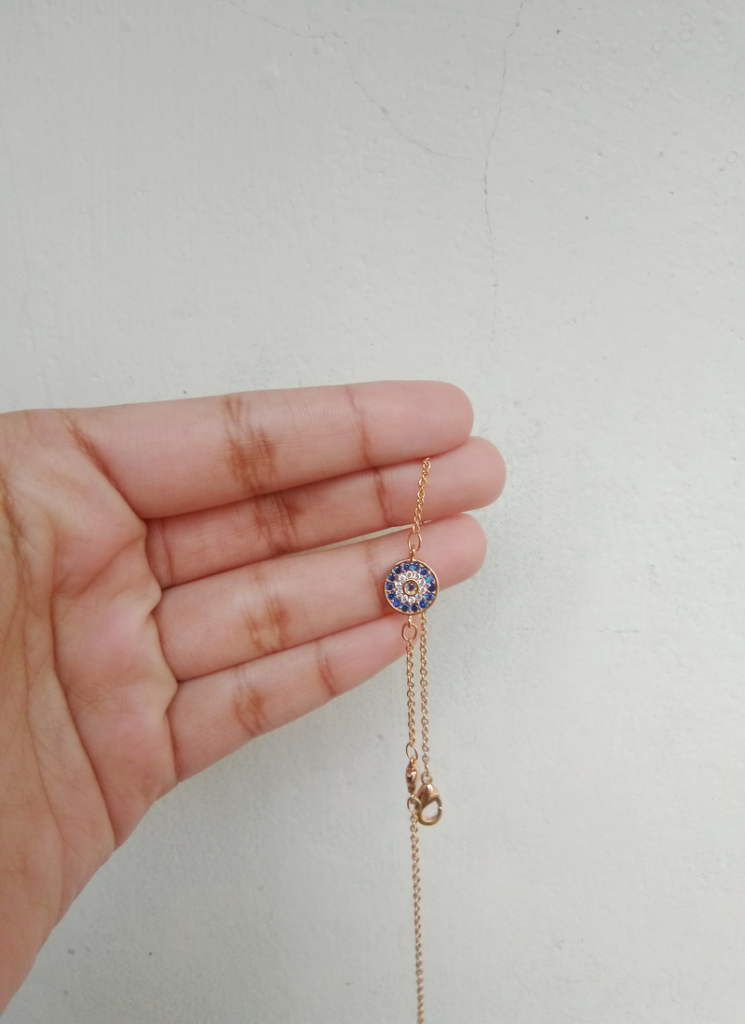 Charm bracelets are my best friends, especially this blue and gold one. It has such a beautiful feminine and royal design, it makes me wanna keep it inside a locker.
Drop Hoop Earrings
One of my girlfriends got me this sassy pair of earrings for my birthday, and I'm so glad she did. This looks good on almost anything. Bold and classy, and surely a trendsetter!
Do you have what it takes to write about fashion?
Apply now and get published on RGNN!