Friday is for Fashionistas #OOTD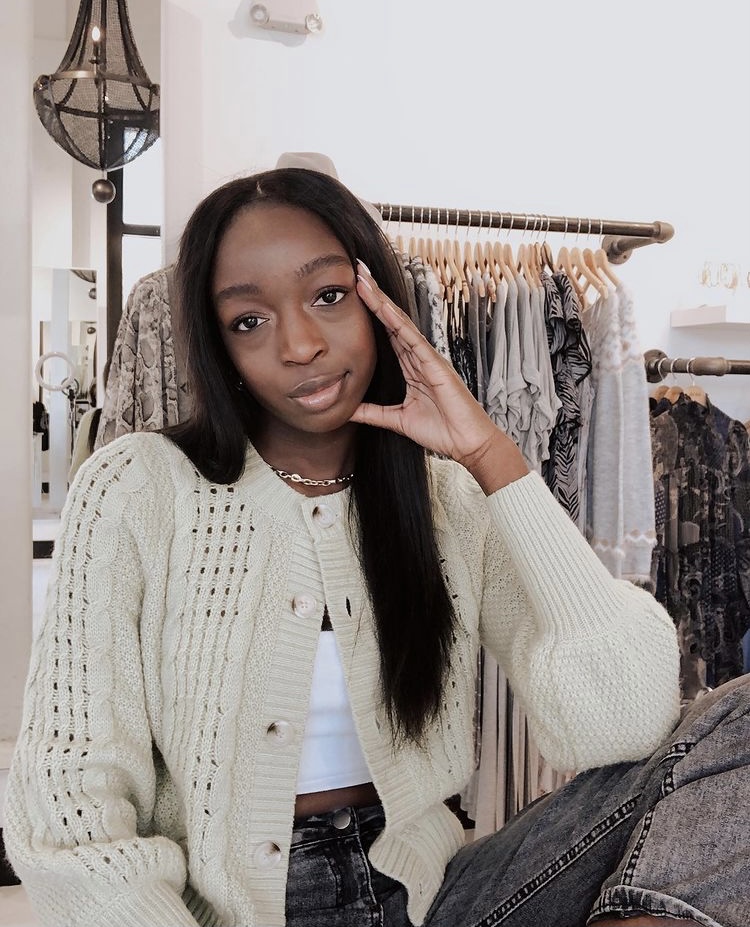 Happy Friday 😌😌... | Photo courtesy of @fosfundamentals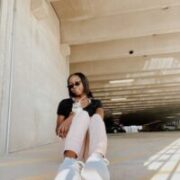 Foluwa Desalu
University of Arkansas, Fayetteville | USA
I am currently a sophomore double majoring in Marketing and…
Wanna know what college students are wearing all around the world? If you have an #OOTD to share, apply now and get published on RGNN.org!
Happy Friday RGNN family! To help us welcome in the weekend, Foluwa is back with another gorgeous #OOTD! We absolutely adore this look and all the fashion inspo that Foluwa is giving us. Knitted cardigans and sweaters are definitely in this season, especially considering we are only just entering springtime. We also can't wait to see all the pastels that our contributors will be experimenting with this season. Thank you Foluwa for sharing this lovely look with us! ✨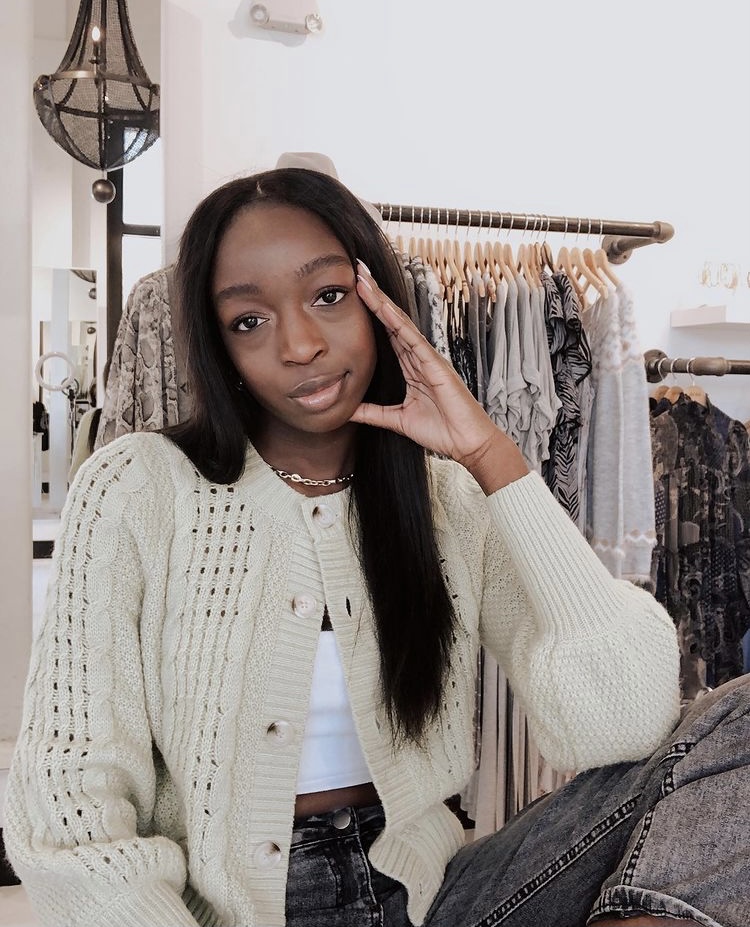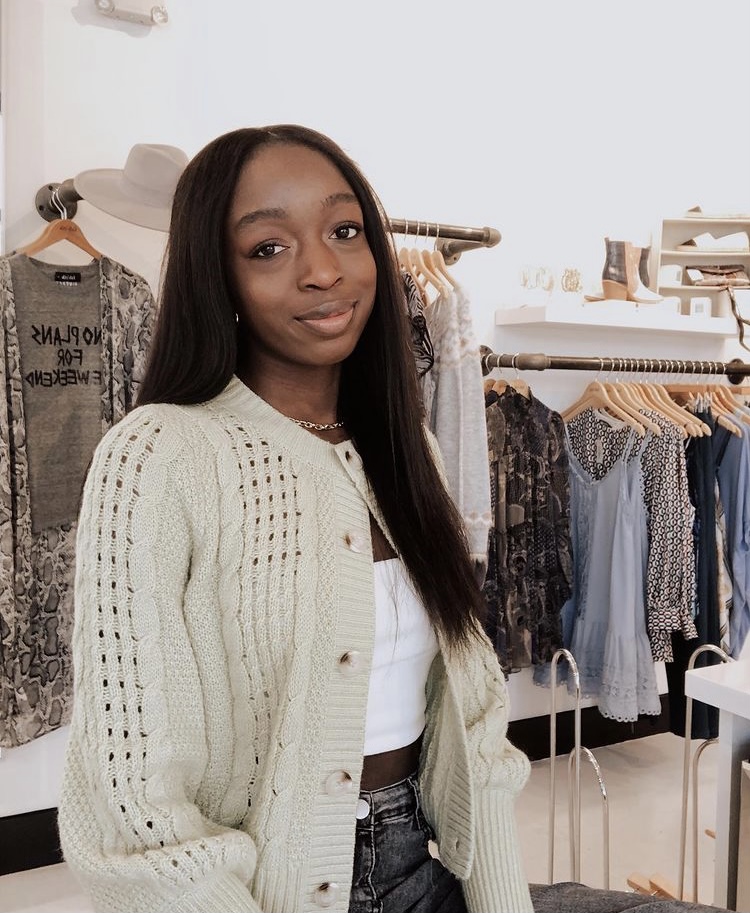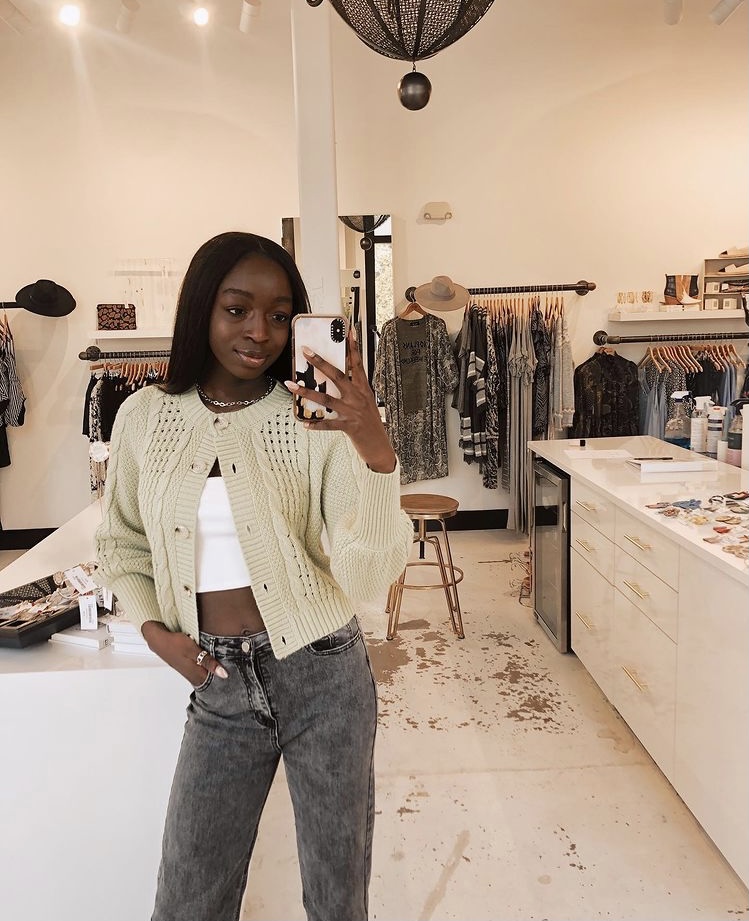 Foluwa's look
Have amazing style? Wanna share your #OOTD? Apply now and get published on RGNN.org!