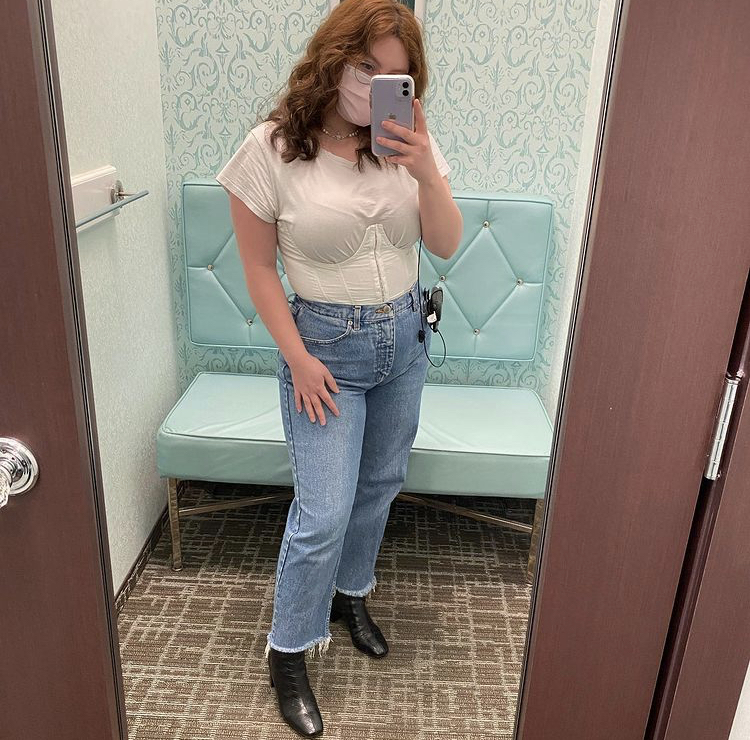 am I pretty enough for you? probably not. but am I pretty enough for me? absolutely. | Photo courtesy of @j.caitlinx
Wanna know what college students are wearing all around the world? If you have an #OOTD to share, apply now and get published on RGNN.org!
Self-confidence and self-love is the key for most things really. Especially in fashion, we can get so caught up in current trends and how we think we should be dressing, when really, fashion has no rules except to be YOU. In this #OOTD, Jessica rocks a lovely corset top paired with jeans, and black square-toed boots. It's giving very much 90's vibes and we can't get enough! Also, take a look at her caption for some inspirational words about being enough for yourself. Thank you Jessica for sharing this wonderful look with us and reminding us we are enough! ❤️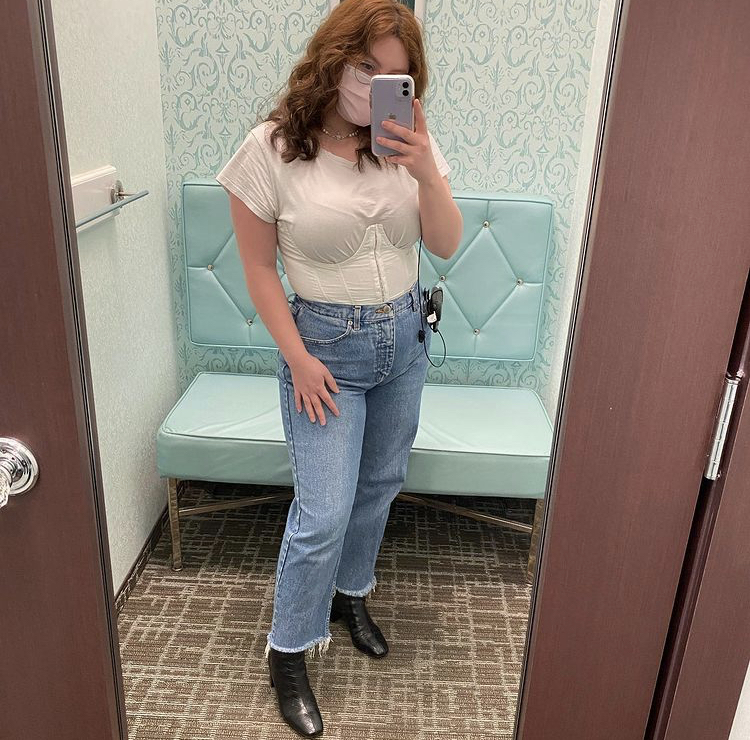 Jessica's look
Have amazing style? Wanna share your #OOTD? Apply now and get published on RGNN.org!