The Southern Midwesterner

The Southern Midwesterner | Abigail Krummen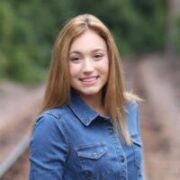 Abigail Krummen
The University of Tampa | USA
Abigail Krummen is a sophomore double-majoring in English and Communications…
Wanna know what college students are wearing all around the world? If you have an #OOTD to share, apply now and get published on RGNN.org!
If you're from the cold, you know how it is…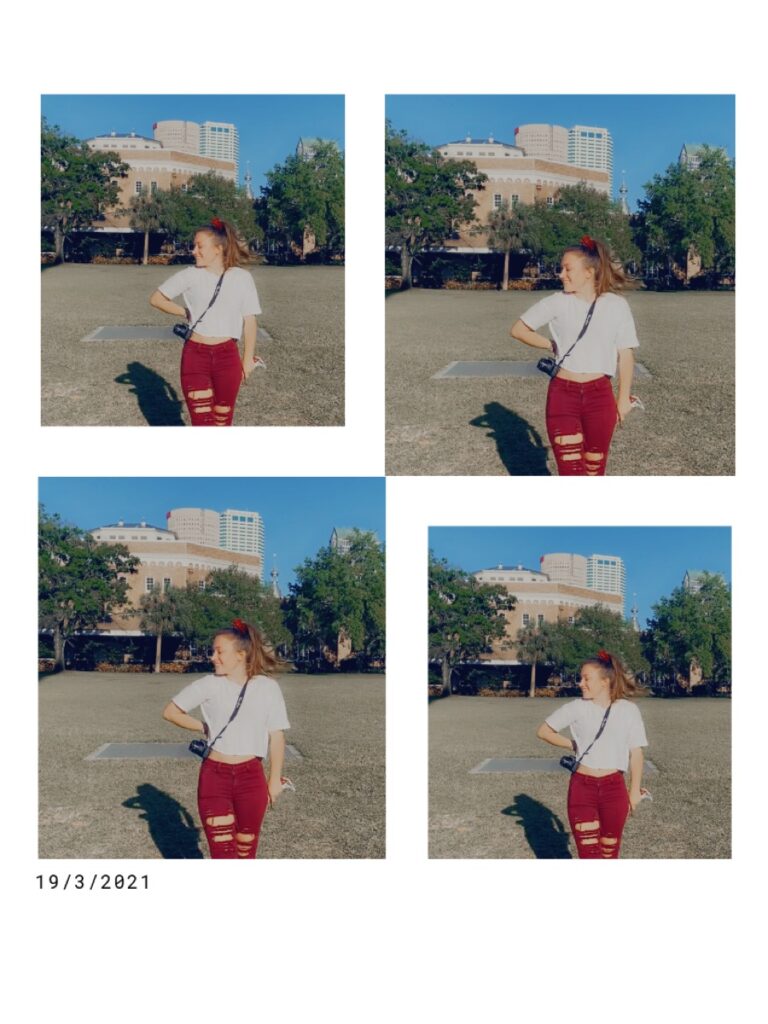 You chose to go to college somewhere warm so you could leave your icemelt-stained Uggs, faded winter puffer coat, gloves, pom-pom hats, fleece leggings (yes, my Southern Belle, those are a thing!), and wool socks at home. Less fabric, more storage space. Which means more clothes! And who doesn't want that?
You've had a blast expanding your closet. You've bought dresses, high waisted shorts, crop tops, tops that shouldn't be called tops, shoes, accessories, belts, everything. You never thought you'd need that one pair of heavy-duty jeans at home… Until you experience your first coldfront.
As a Northerner, I've seen it all. Floridians lose their minds when it hits 65. They think they need a Canada Goose parka. If only they knew that up North, my friends and I were wearing running shorts and oversized tees to celebrate 65 degrees…
I've assembled what I call the "Southern Midwesterner" look. It's completely coldfront-proof.
A white cropped tee for West Coast vibes, dark burgundy ripped skinny jeans to match a Midwest color palette, white Doc Martens, and a matching burgundy scrunchie.
You've done it! You're now warm enough to survive the day-long coldfront.
Get my look
Have amazing style? Wanna share your #OOTD? Apply now and get published on RGNN.org!