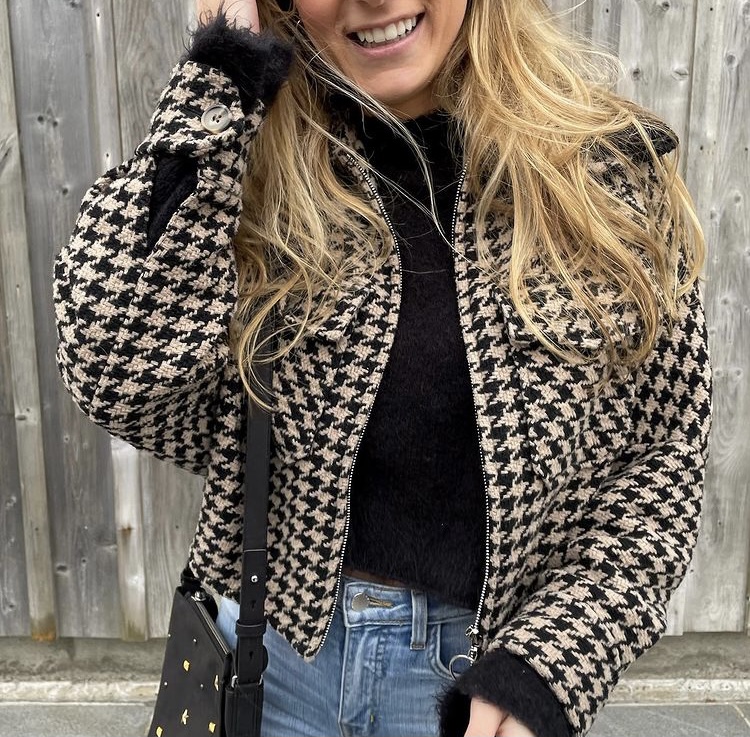 Details 🖤... | Photo courtesy of @daily_randi
Wanna know what college students are wearing all around the world? If you have an #OOTD to share, apply now and get published on RGNN.org!
Just like in life, the smallest details can really make an outfit special. From accessories, to patterns, to color schemes, these factors can completely shift the vibe of an outfit. In today's #OOTD Randi gives us a detailed look into her gorgeous ensemble! Houndstooth is a pattern that fashion adores, and so do we! We love when our contributors give patterns like these some love. Thank you Randi for sharing this look and showing us how to expertly style houndstooth! ✨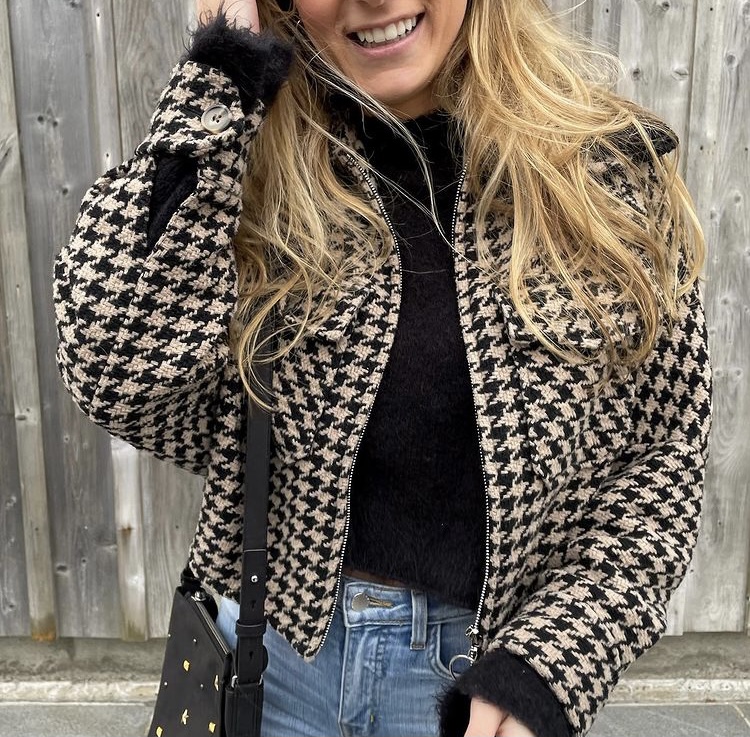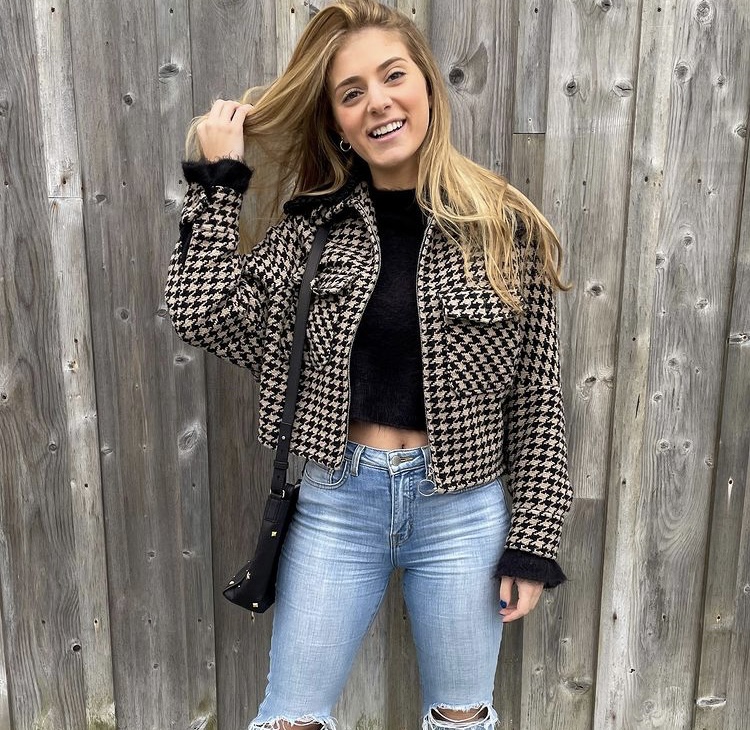 Get Randi's look
Have amazing style? Wanna share your #OOTD? Apply now and get published on RGNN.org!