There's Beauty in the Struggle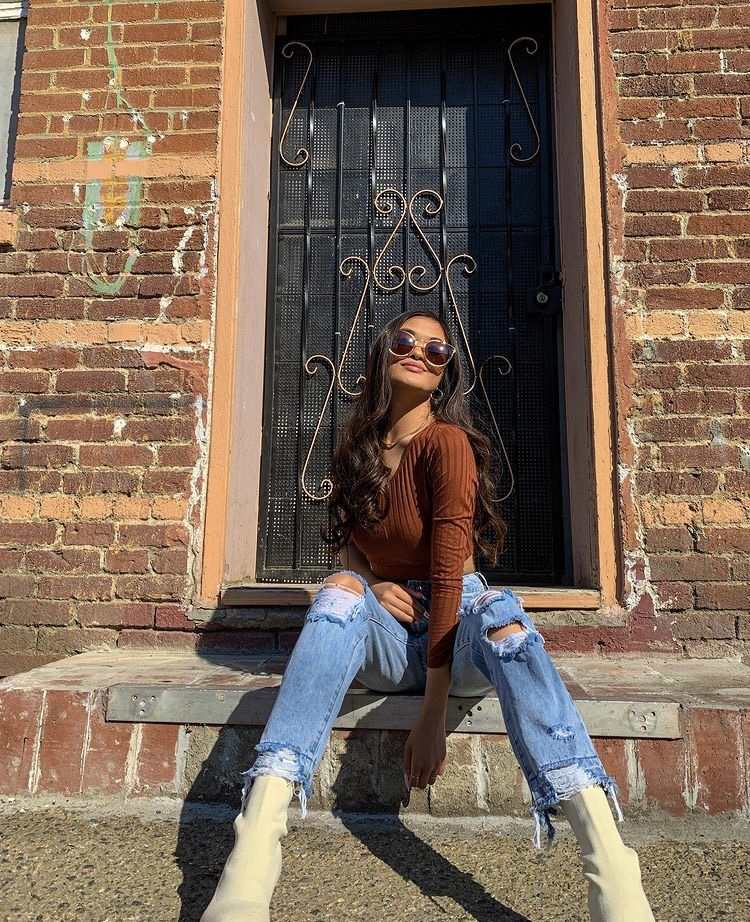 there's beauty in the struggle ✨ | Photo courtesy of @alyssarquinones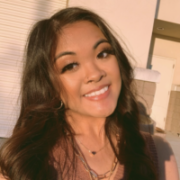 Alyssa Quinones
California State University - East Bay | USA
Alyssa is a 20 year old college student at California…
Wanna know what college students are wearing all around the world? If you have an #OOTD to share, apply now and get published on RGNN.org!
Check out today's #OOTD featuring Alyssa in this gorgeous look! We absolutely love her style and how she slays every outfit she puts together! And guess what: her pants in this look are from her own online boutique, Simply Pammati. We love to see what businesses our community members run, its truly inspiring! We encourage everyone to check out Simply Pammati, and show Alyssa's business some love. Thank you Alyssa for sharing this amazing look with us! ✨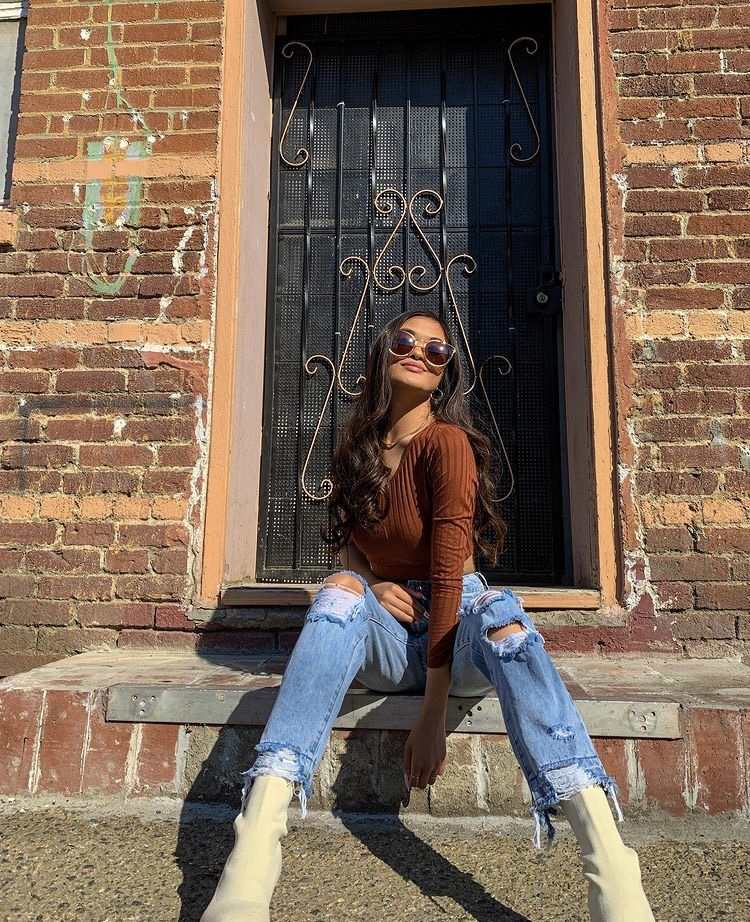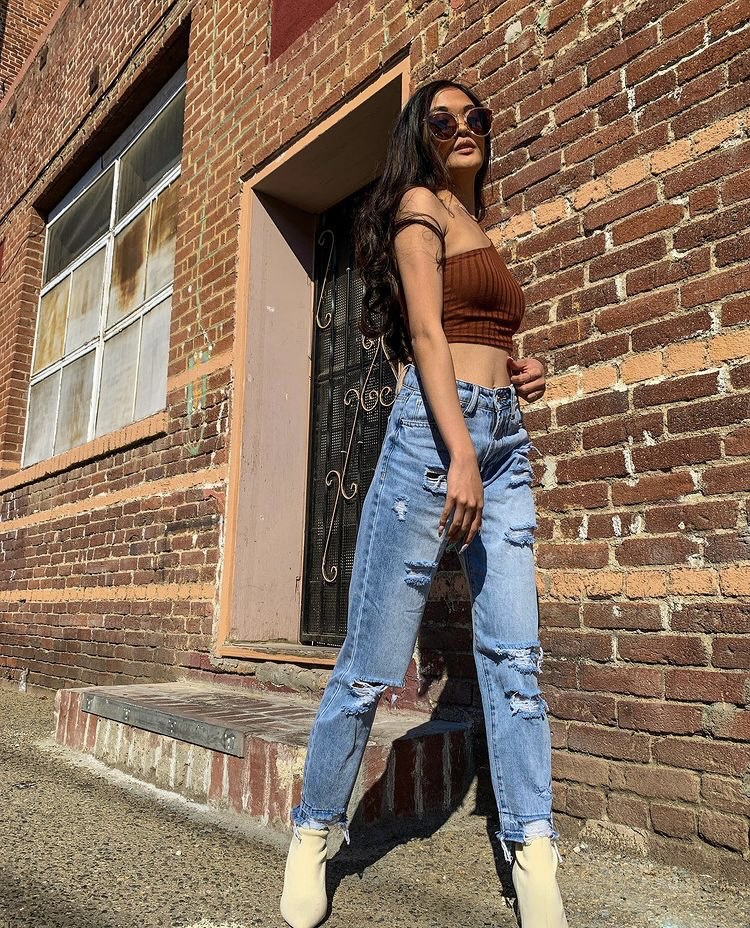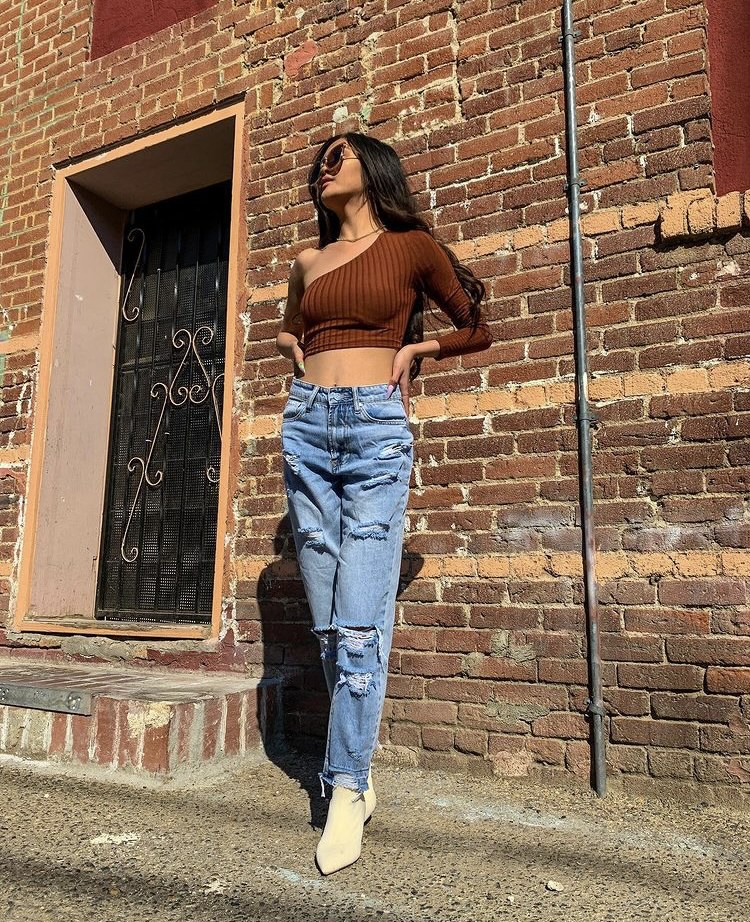 Alyssa's Look
Have amazing style? Wanna share your #OOTD? Apply now and get published on RGNN.org!