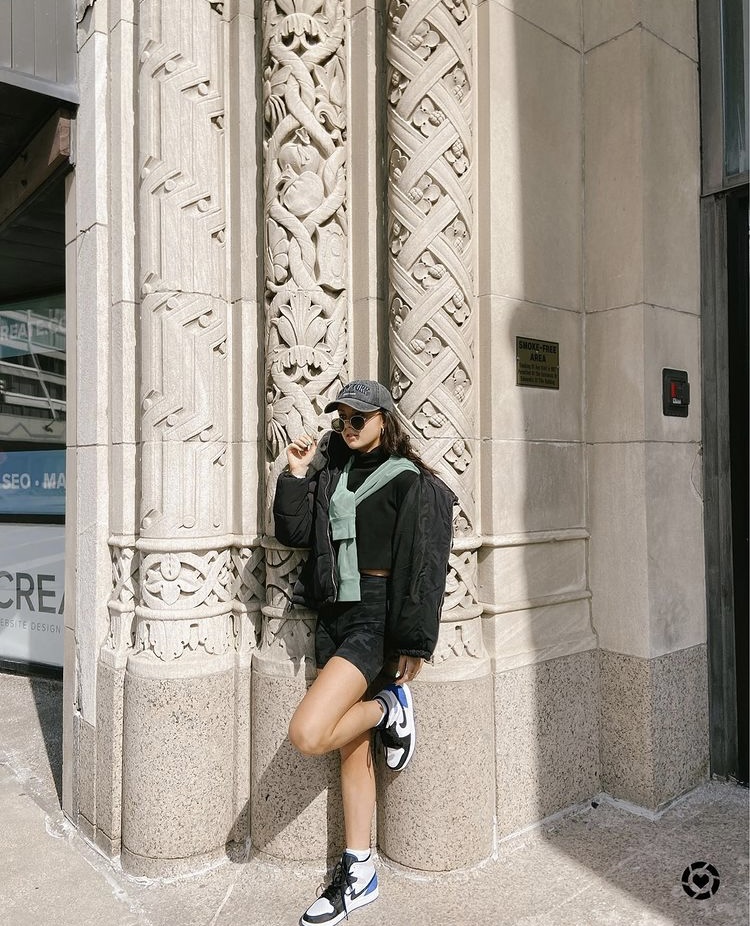 Pretend these were taken in Manhattan 🏙... | Photo courtesy of @stylebymaeve_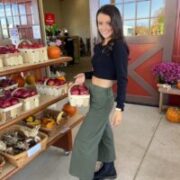 Maeve Bishop
Mercyhurst University | USA
Maeve documents fashion, traveling, and lifestyle photos on her fashion…
Wanna know what college students are wearing all around the world? If you have an #OOTD to share, apply now and get published on RGNN.org!
Spring is finally here, which means we have more opportunities to safely be outside and show of our stunning spring style! This #OOTD features the lovely Maeve and her city look styled to perfection! She may not be walking the streets of NYC, but we know she's still impressing everyone with her amazing style. Thank you Maeve for sharing this look with us! Definitely some major fashion inspo here! ✨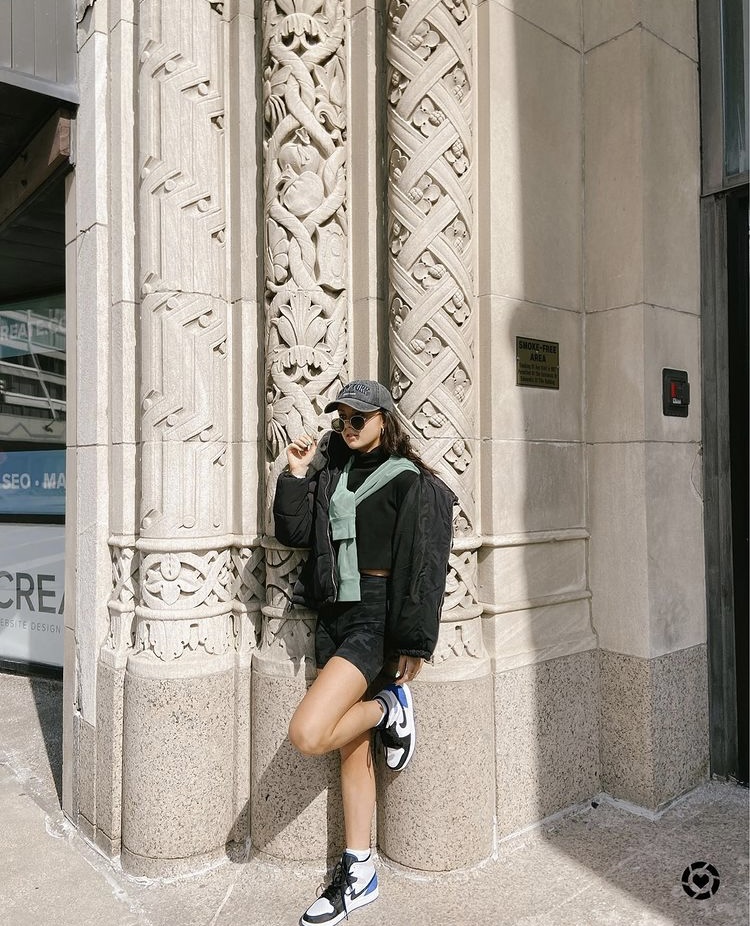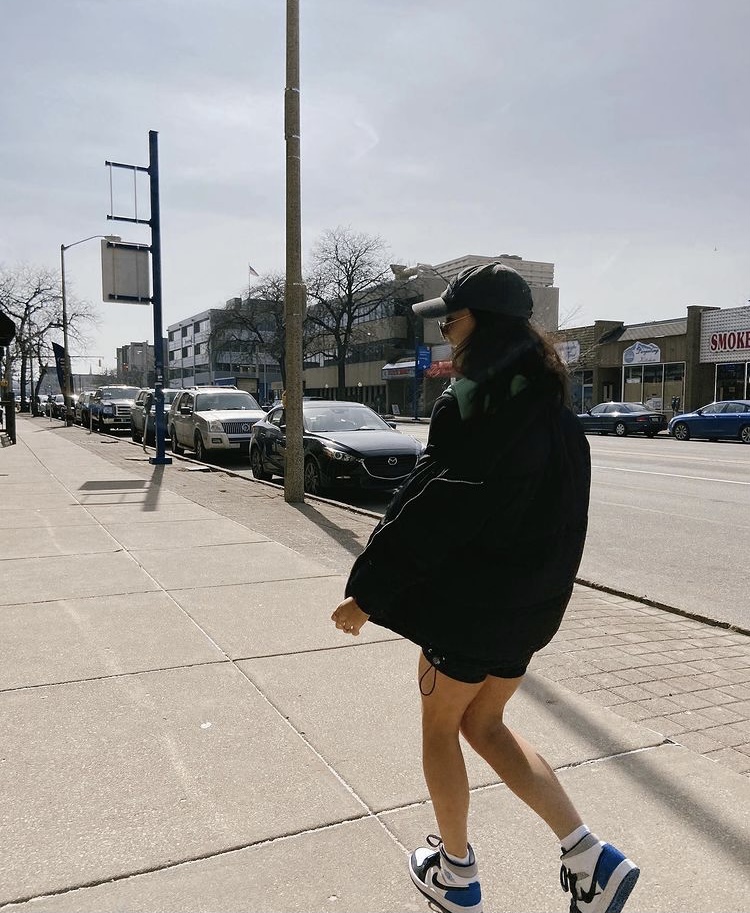 Maeve's Look
Have amazing style? Wanna share your #OOTD? Apply now and get published on RGNN.org!