The Cold Never Bothered Me Anyway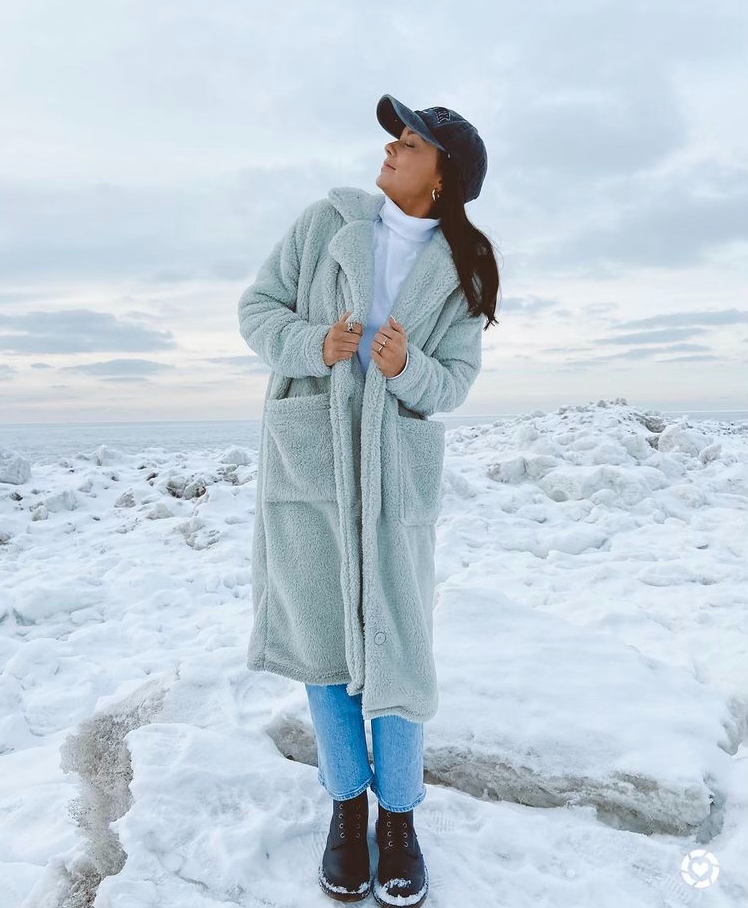 Rare photo of me taking advantage of 21° weather 🤍❄️🌨... | Photo courtesy of @stylebymaeve_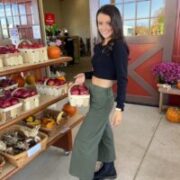 Maeve Bishop
Mercyhurst University | USA
Maeve documents fashion, traveling, and lifestyle photos on her fashion…
Wanna know what college students are wearing all around the world? If you have an #OOTD to share, apply now and get published on RGNN.org!
Maeve is back and taking on the snow and cold like a true fashionista! This winter season, we've seen so many gorgeous looks featuring the cutest winter coats and this look is definitely one of our favorites. The color of her coat complements the scenery so well and we wish we looked as good as Maeve does rocking her winter-wear! Check out her outfit details below. ❄️❄️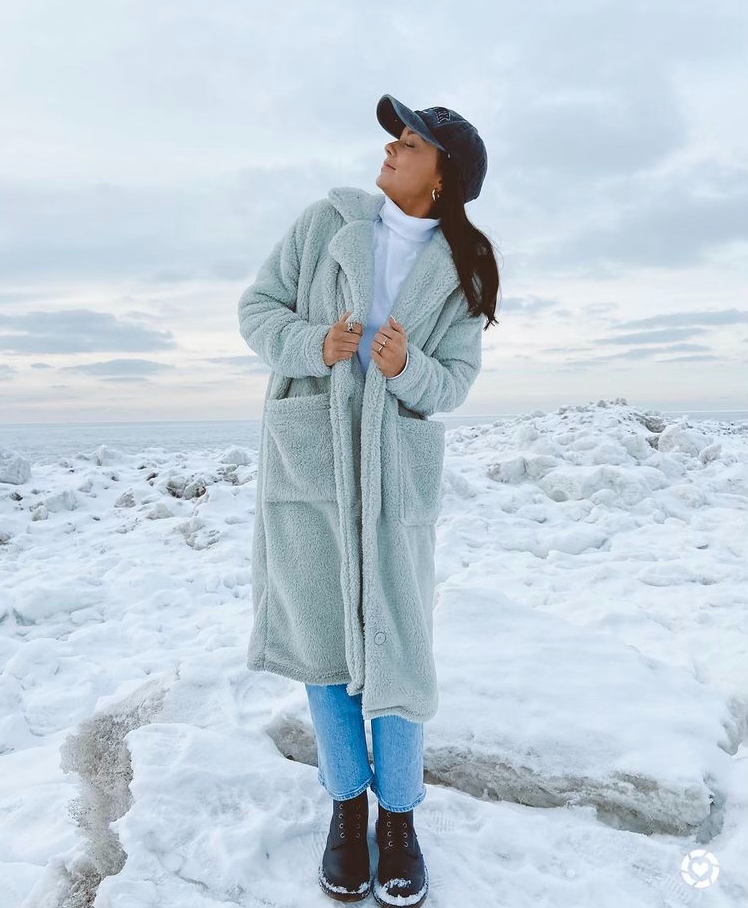 Maeve's look
Have amazing style? Wanna share your #OOTD? Apply now and get published on RGNN.org!