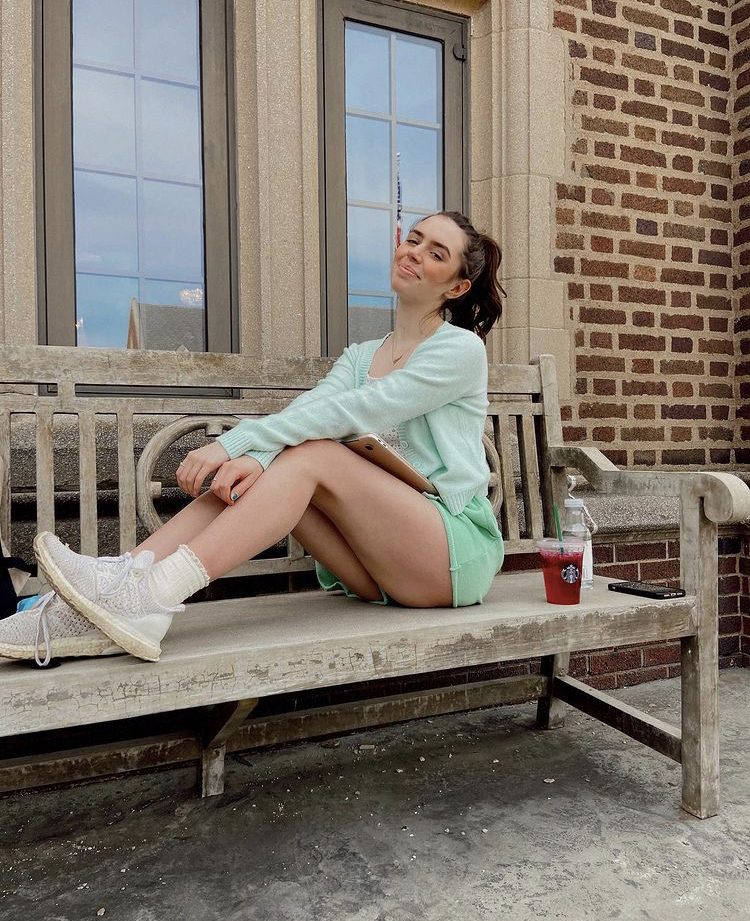 hey guys hope you're having a happy wednesday.✨... | Photo courtesy of @fashionbyrel
Wanna know what college students are wearing all around the world? If you have an #OOTD to share, apply now and get published on RGNN.org!
Spring is in the air, and we are loving every minute of it! This is the time to be outside and take in all of the sun we missed during winter. In this #OOTD, Rachel gives us some major spring fashion inspo and encourages us do some studying outside in the fresh air! Besides, how else are we supposed to show off our spring looks? We absolutely love this look Rachel shared with us and the white and light turquoise color palette just screams springtime! Thank you Rachel for sharing this amazing look with us! ✨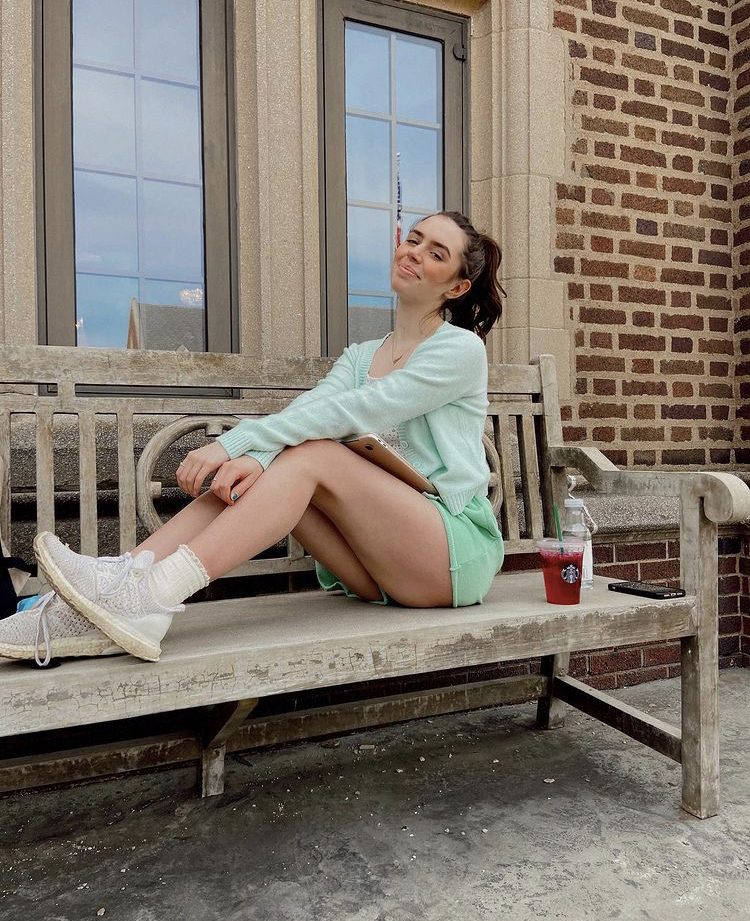 Rachel's Look
Have amazing style? Wanna share your #OOTD? Apply now and get published on RGNN.org!