Summer, Sunshine, and Smiles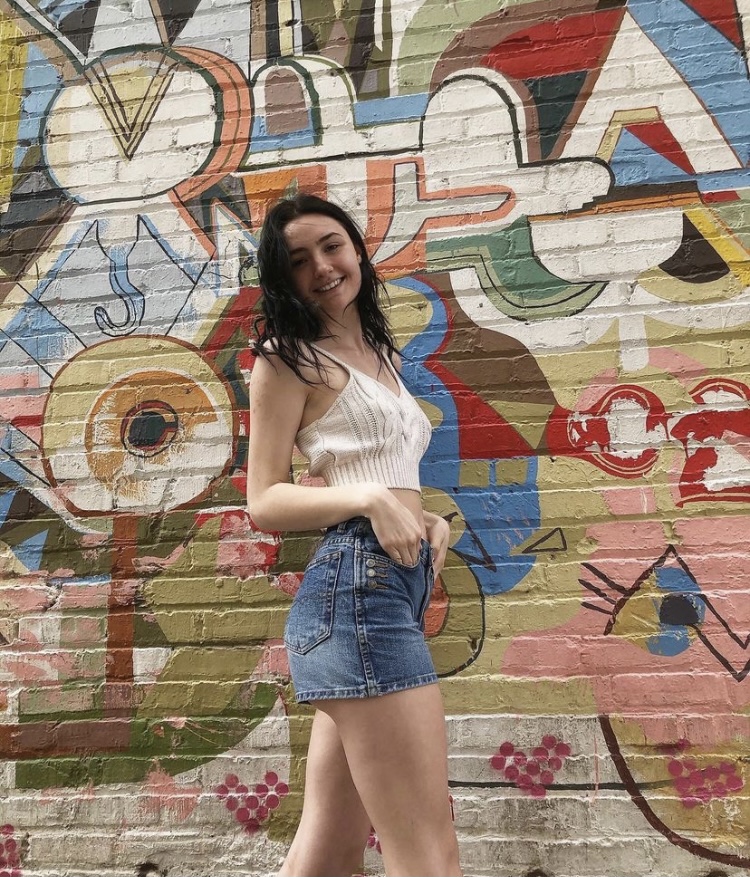 Choose happiness 🦋💓💫 | Kristina Solinger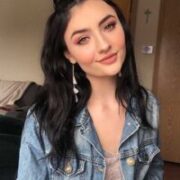 Kristina Solinger
The University of Montana | USA
Kristina is a fashion, beauty, and lifestyle blogger based in…
Wanna know what college students are wearing all around the world? If you have an #OOTD to share, apply now and get published on RGNN.org!
How can we resist being happy and full of smiles this summer? Between the weather and having the time to relax, we can see how summer is everyone's favorite season. In this #OOTD, Kristina encourages us to choose happiness while sporting a big smile and the cutest outfit. Simple pair denim shorts with a crochet top, and you're ready to roll. And don't forget your beautiful smile! Thank you Kristina for sharing this look with us and spreading a much needed message!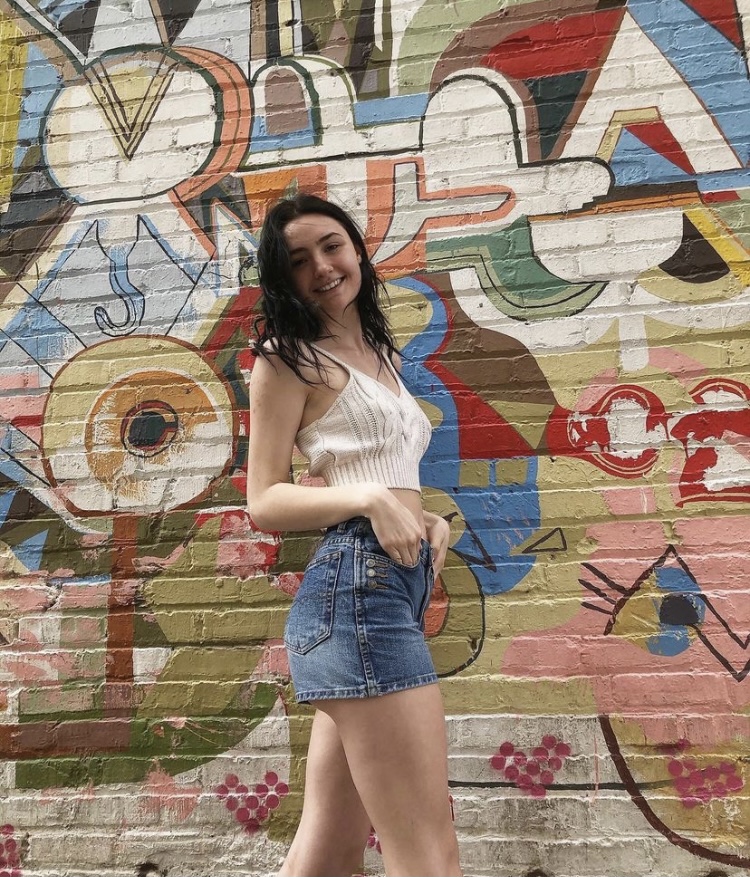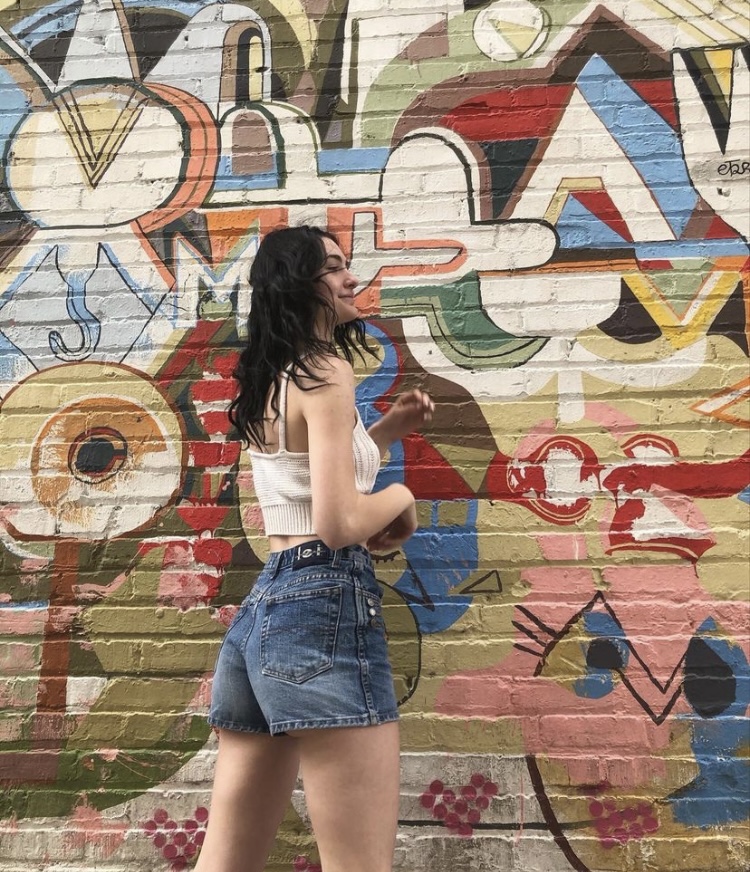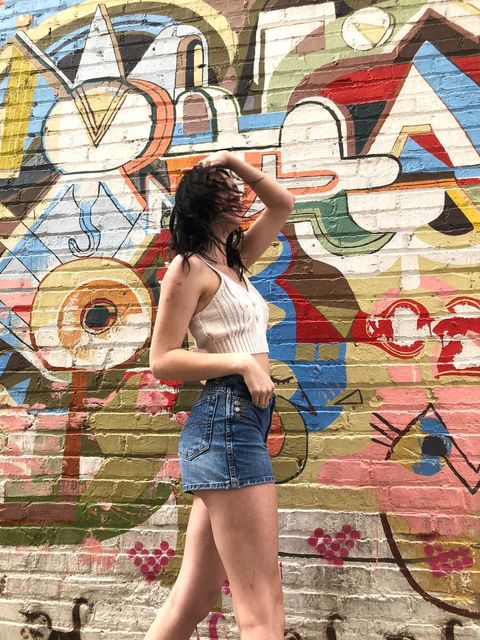 Get Kristina's Look
Have amazing style? Wanna share your #OOTD? Apply now and get published on RGNN.org!