5 Shirts That Every Brown Guy Should Own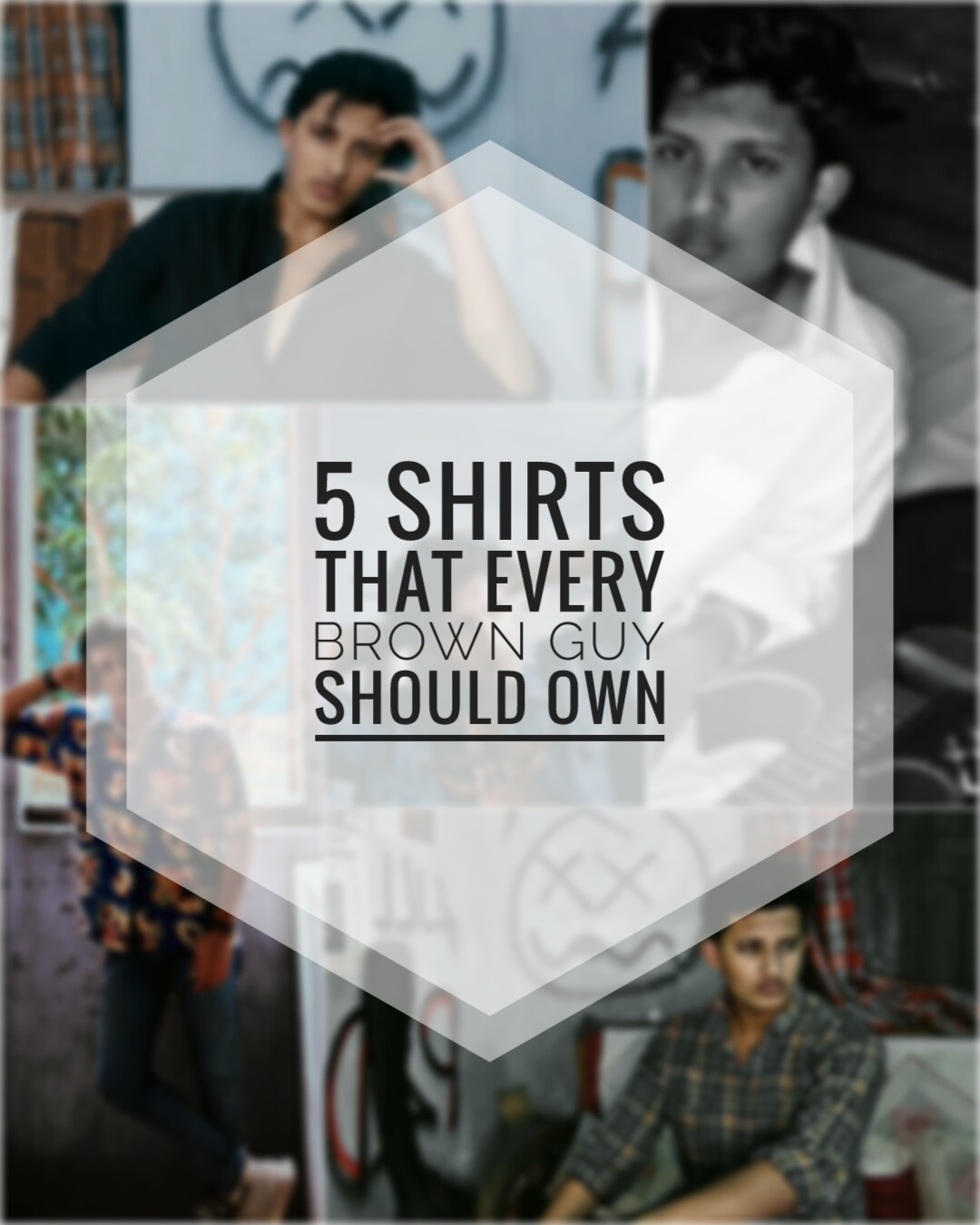 5 Shirts That Every Brown Guy Should Own | Prithhy Zit
Prithhy Zit
Jamalpur Zilla School (JZS) | Bangladesh
Prithhy Zit is a teen fashion enthusiast from Bangladesh. He…
Wanna know what college students are wearing all around the world? If you have an #OOTD to share, apply now and get published on RGNN.org!
If you are a brown guy facing many dilemmas on what shirts to wear according to your skin tone, trust me brother, fashion is boundless! Just listen to my fashion advise, and everything will be fine. Let's discover 5 shirts that every brown guy should own.
Black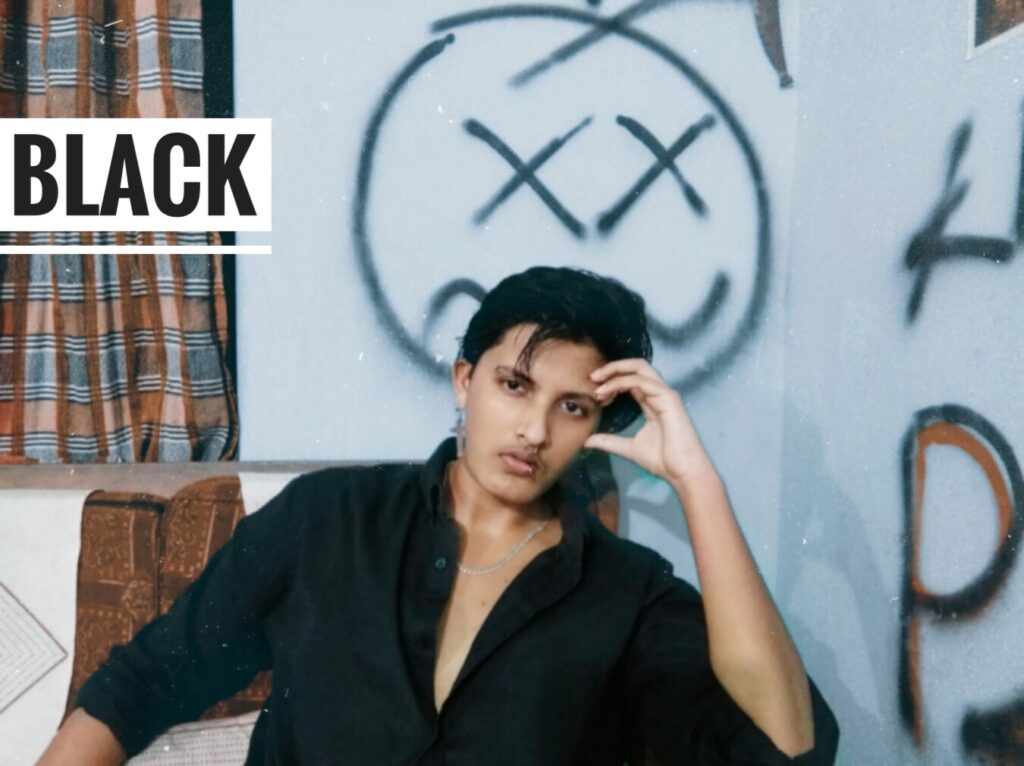 Black is the most versatile and solid color. You can pair it with denim, chinos, or shorts, and it's suitable for any occasion in college like party nights or on your first date. Try to have at least one plain black button up shirt in your wardrobe.
White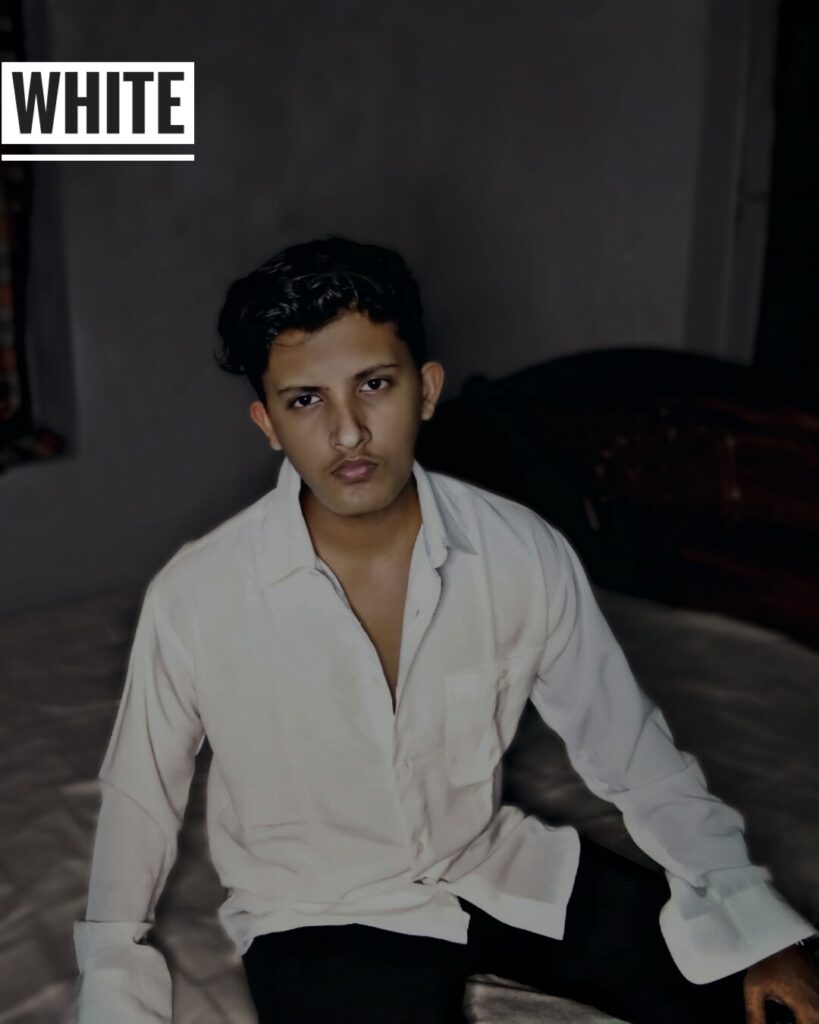 White is minimalistic and versatile. You can style it casually or formally and it always gives you a sophisticated look. You can pair it with blue, black, peach, or any color really.
Printed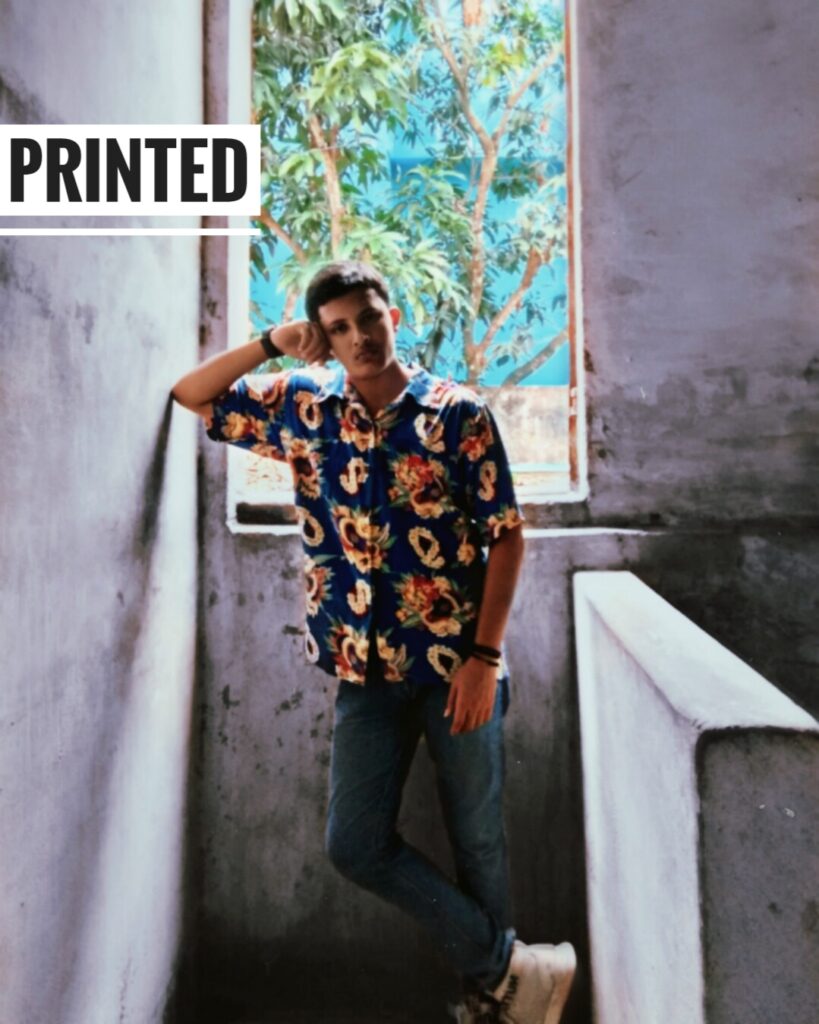 Printed shirts are super on trend nowadays. The spring and summer are the perfect time to experiment with different prints. Your print should be colorful like fancy club shirts. Try to buy shirts with larger prints because smaller printed shirts are harder to style.
Denim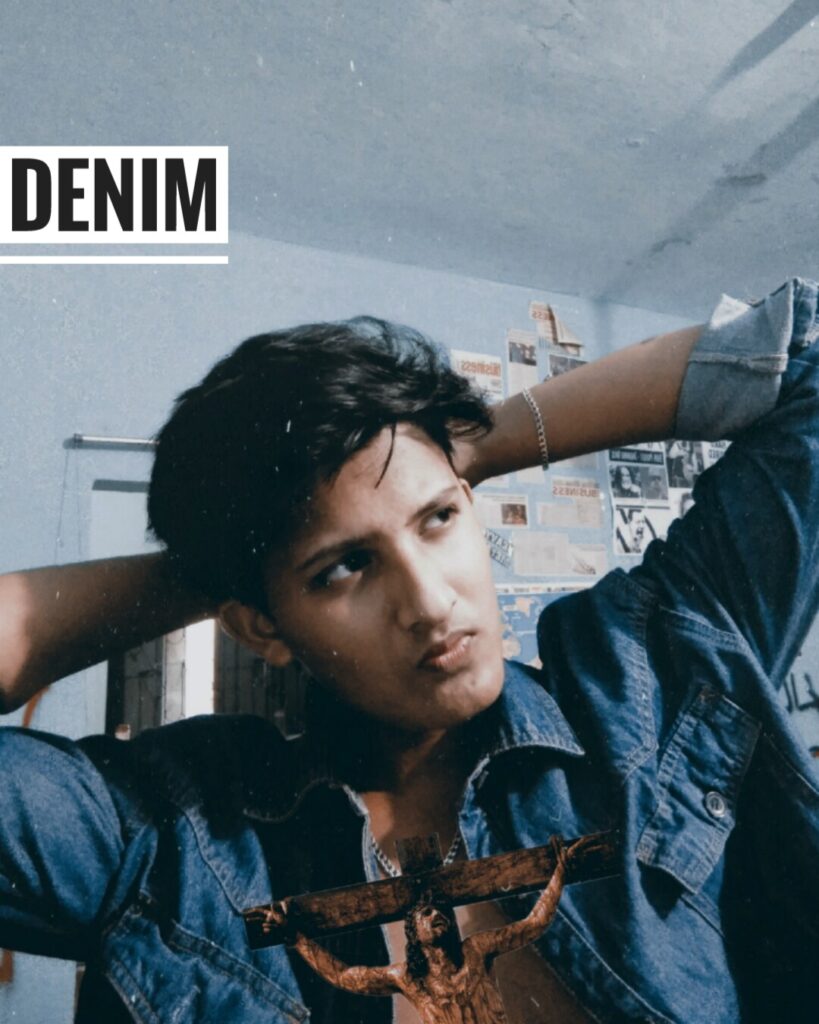 This type of shirt has a bulkier makes you feel like an awesome guy! Try to have at least one denim shirt in blue or black.
Checkered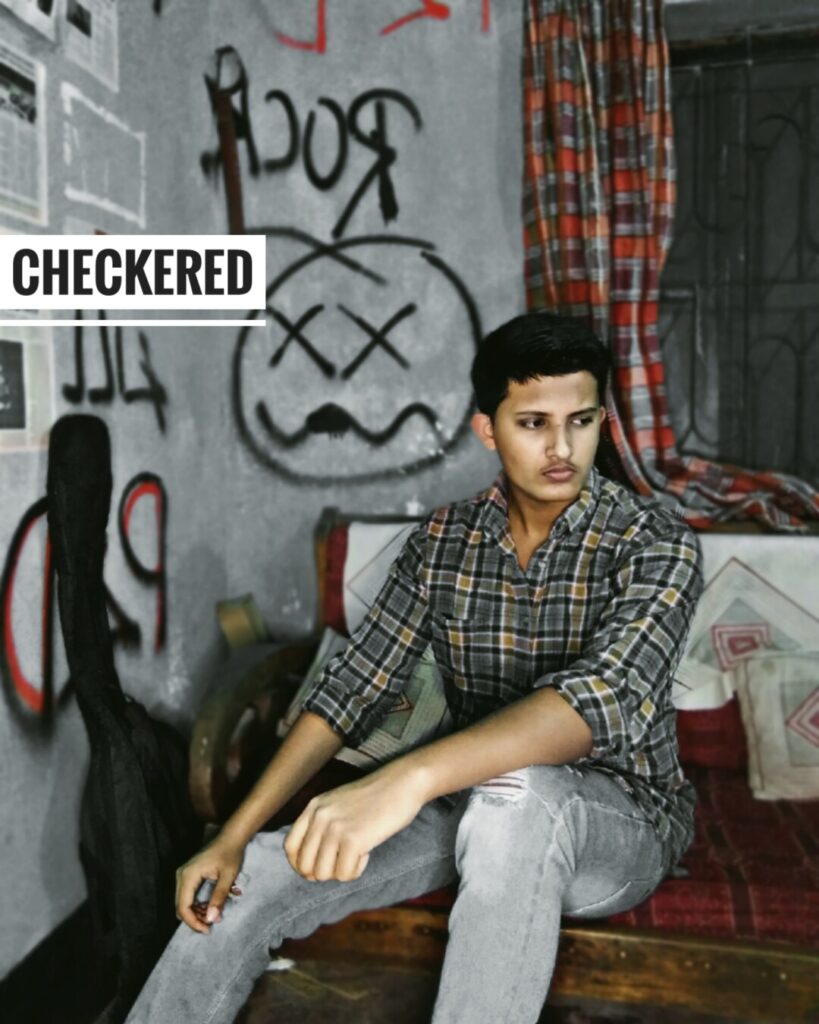 Checkered shirt looks good when you layer them over plain t-shirts. Buy a checkered shirt with smaller checkers and in a color like olive green, navy blue, or beige.
Get My Look
Have amazing style? Wanna share your #OOTD? Apply now and get published on RGNN.org!