Best Fabrics to Wear In the Summer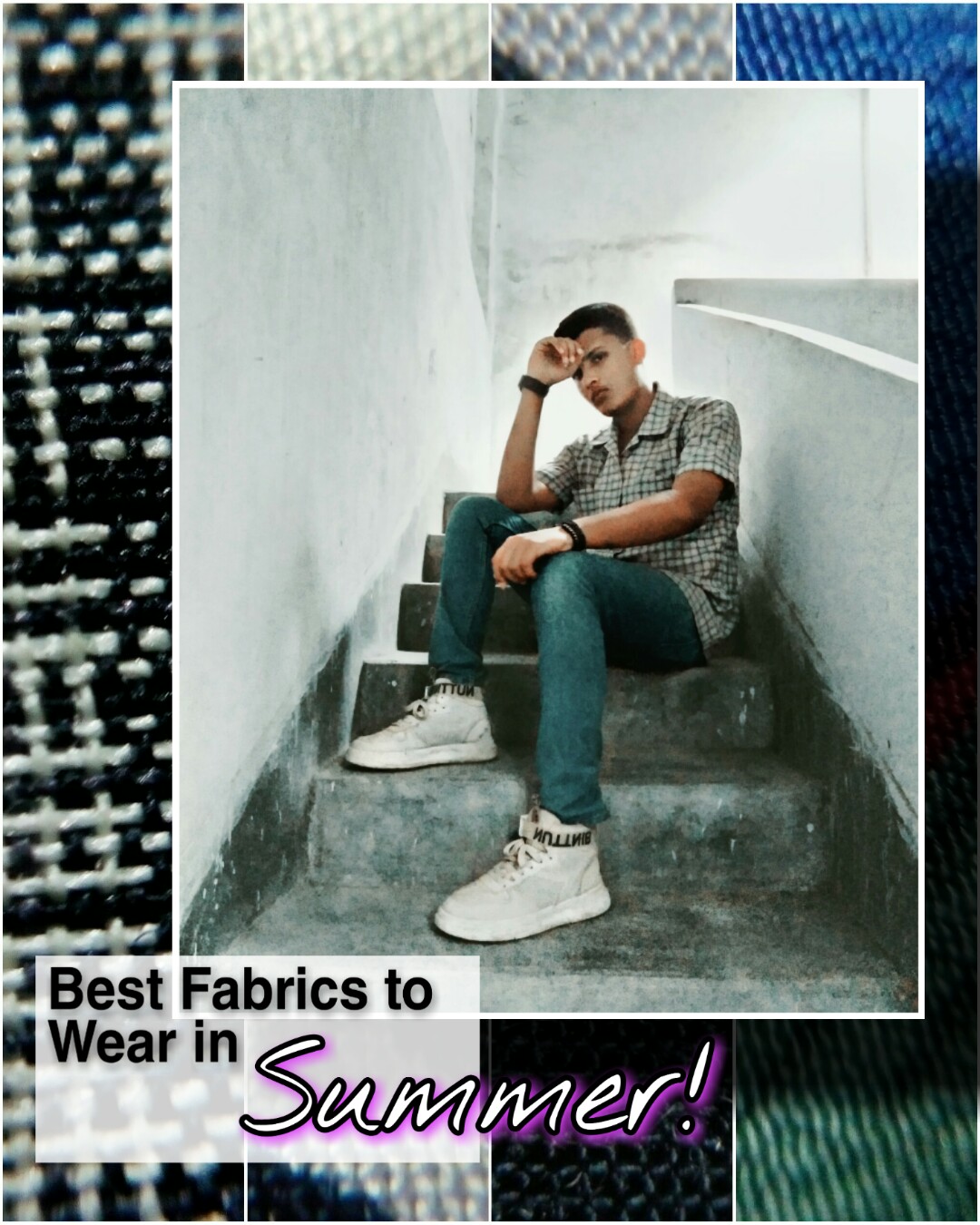 Best Fabrics to Wear In the Summer | Prithhy Zit
Prithhy Zit
Jamalpur Zilla School (JZS) | Bangladesh
Prithhy Zit is a teen fashion enthusiast from Bangladesh. He…
Wanna know what college students are wearing all around the world? If you have an #OOTD to share, apply now and get published on RGNN.org!
Spring is over and the summer weather is heralding its arrival. It's now the time to leave your heavy jackets, sweaters, thermal shirts, and hoodies behind. We love winter wear, but this season we are packing them up and throwing them to the back of our wardrobes. Let's welcome summer time!
In the summer, you have to keep many things in mind. Whether you're feeling sweaty, itchiness, or irritation, believe me that's not your summer clothing. Try to choose something that makes you feel comfortable, free, and delightful. So, according to my exploration, I've selected 4 types of optimal fabrics to wear in the summer.
Cotton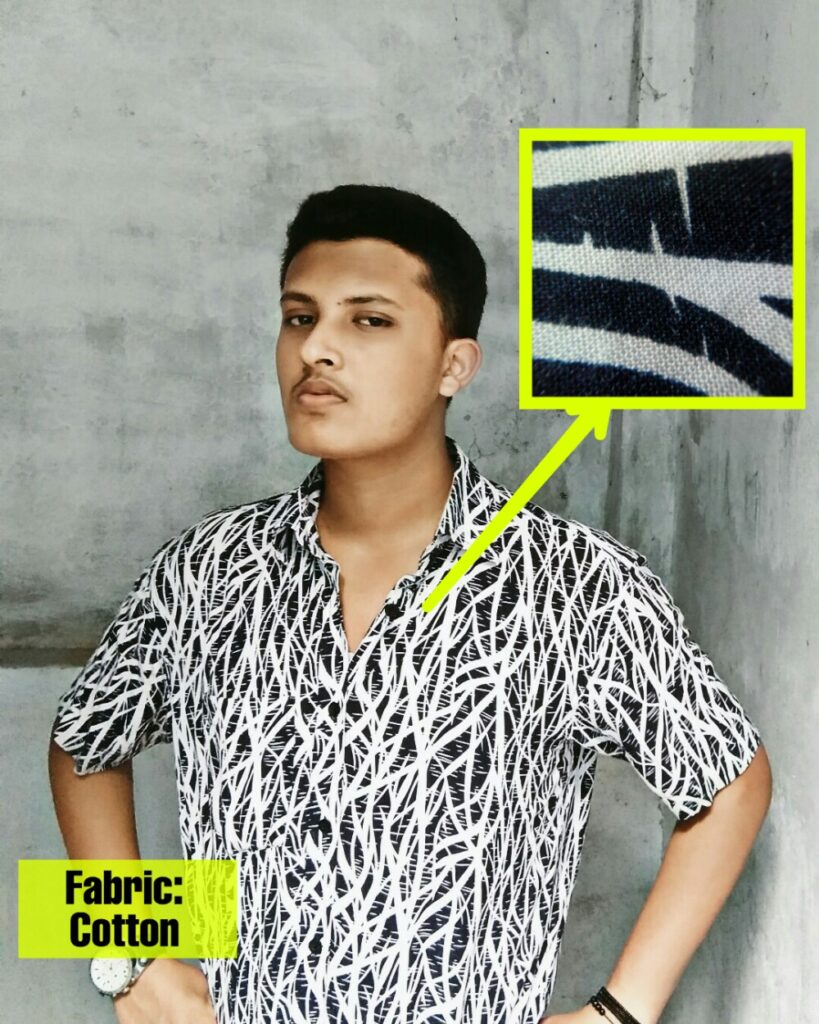 Cotton is a super comfy fabric for your summer plans. Firstly, it is breathable and gives a refined touch to your overall appearance. Secondly, being a natural fiber, it is recommended by most of the dermatologists to prevent rash, itchy skin, fungal infection, and other skin irritations. So, try to keep cotton your top priority for summer wear.
Linen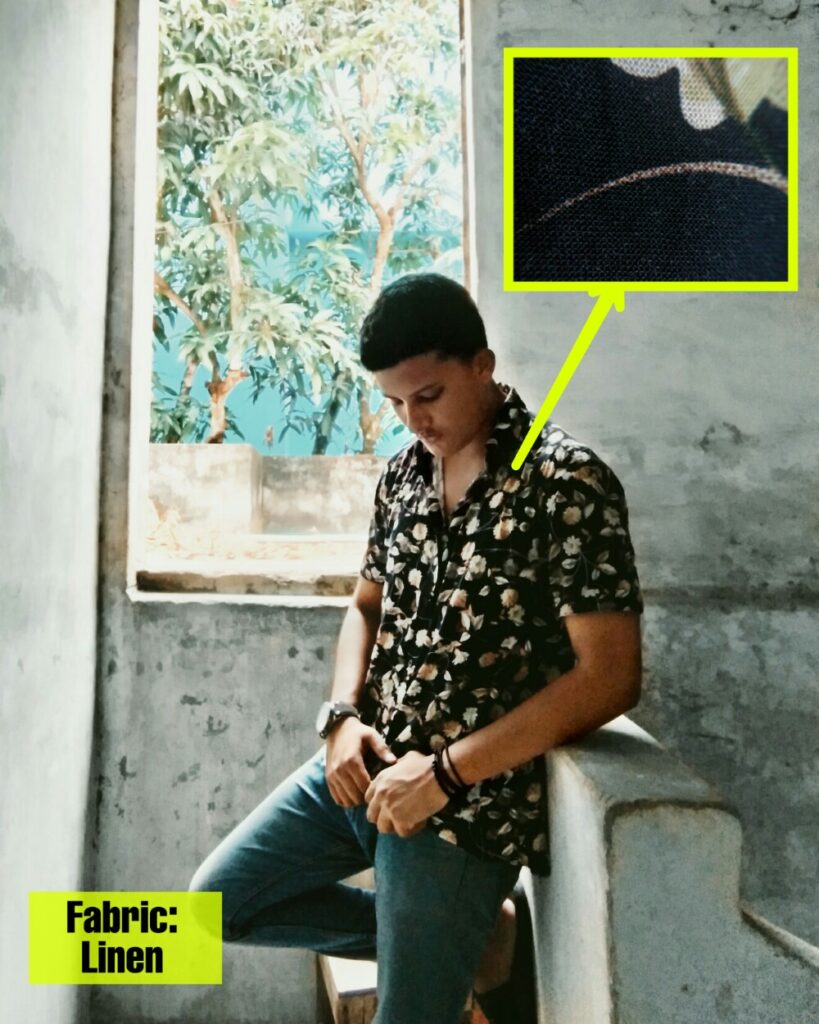 Another durable and comfortable fabric for summer is linen. It is made using fiber from the flax plant, which is one of the most-used fabrics during the summer. Being breathable, lightweight, moisture-wicking, and thermo regulating, it took second place next to cotton. Another funny thing about linen is that it doesn't need to be ironed to look good. All the lazy people out there should start wearing linen! Haha! Don't take it seriously, I'm just kidding!
Seersucker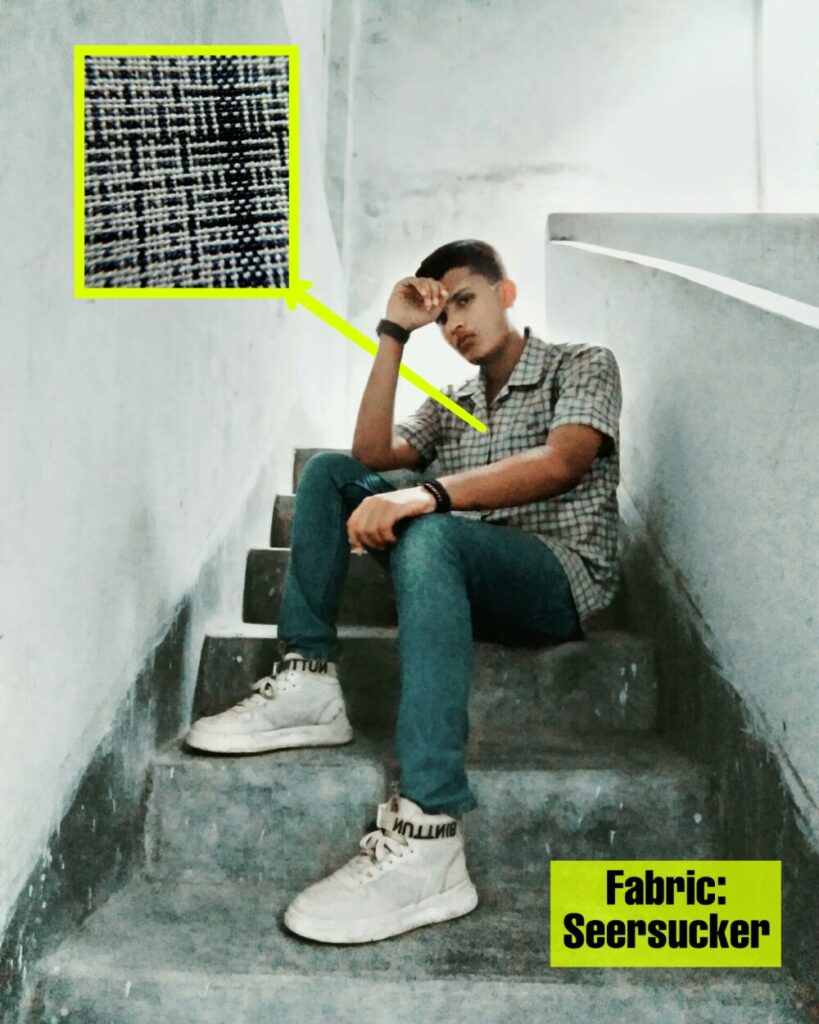 Seersucker, or railroad stripe is a thin, puckered, all-cotton fabric which is commonly striped or checkered, specially used to make clothing for spring and summer wear. If you are looking for soft, lightweight, and airy fabric, then seersucker is just for you! It helps to keep you cool and avoid sweating.
Tropical Wool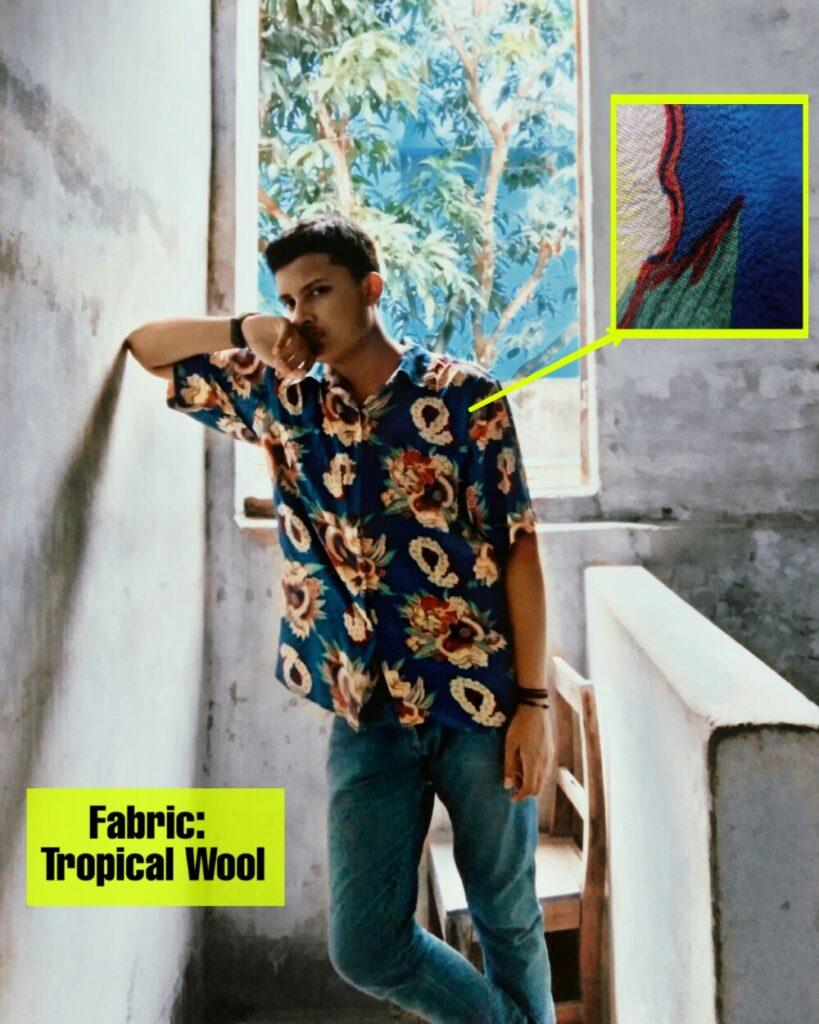 Tropical wool, also called "cold wool", is prepared from worsted wool and specifically made for summer clothing. It absorbs and evaporates sweat in an extremely effective way. It also has excellent breathability, which is just another reason to wear it this summer.
Keep enjoying your summer and stay tuned for more men's fashion content!
Get My Look
Have amazing style? Wanna share your #OOTD? Apply now and get published on RGNN.org!