Princess Bubblegum of Moose Jaw

Princess Bubblegum of Moose Jaw | Jessica Bemis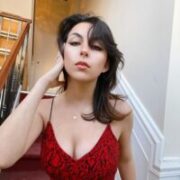 Jessica Bemis
Ryerson University | Canada
Hi! I'm a 20 year old photographer from Toronto, Ontario.…
Wanna know what college students are wearing all around the world? If you have an #OOTD to share, apply now and get published on RGNN.org!
Moose Jaw is a beautiful place and in this photo, it serves as the landscape to where Jessica is posing like a goddess. She is wearing a halter top in a floral pattern with various shades of pink. The bubblegum reference comes from her bubblegum pink shorts that look amazing on her. The color combination of the top with the shorts is praiseworthy. Her silver pendant necklace adds the finishing touch. Now, don't you want to try this summer look?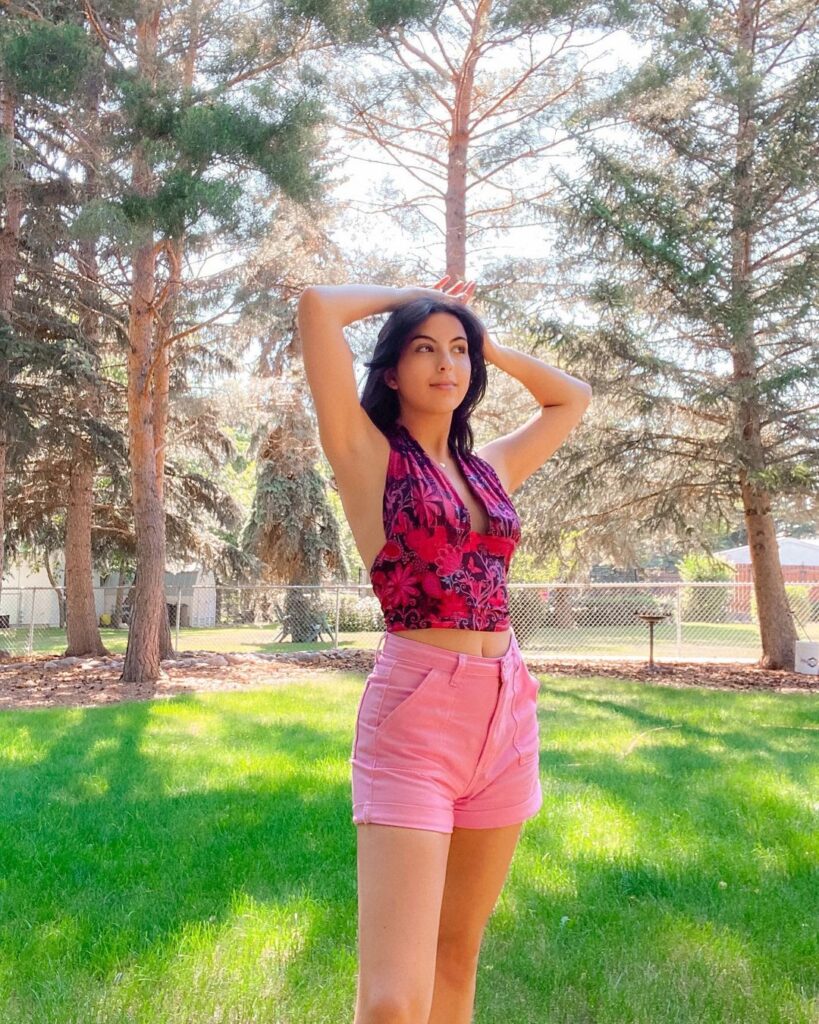 Get Jessica's Look
Have amazing style? Wanna share your #OOTD? Apply now and get published on RGNN.org!