Styling A White Oversize Shirt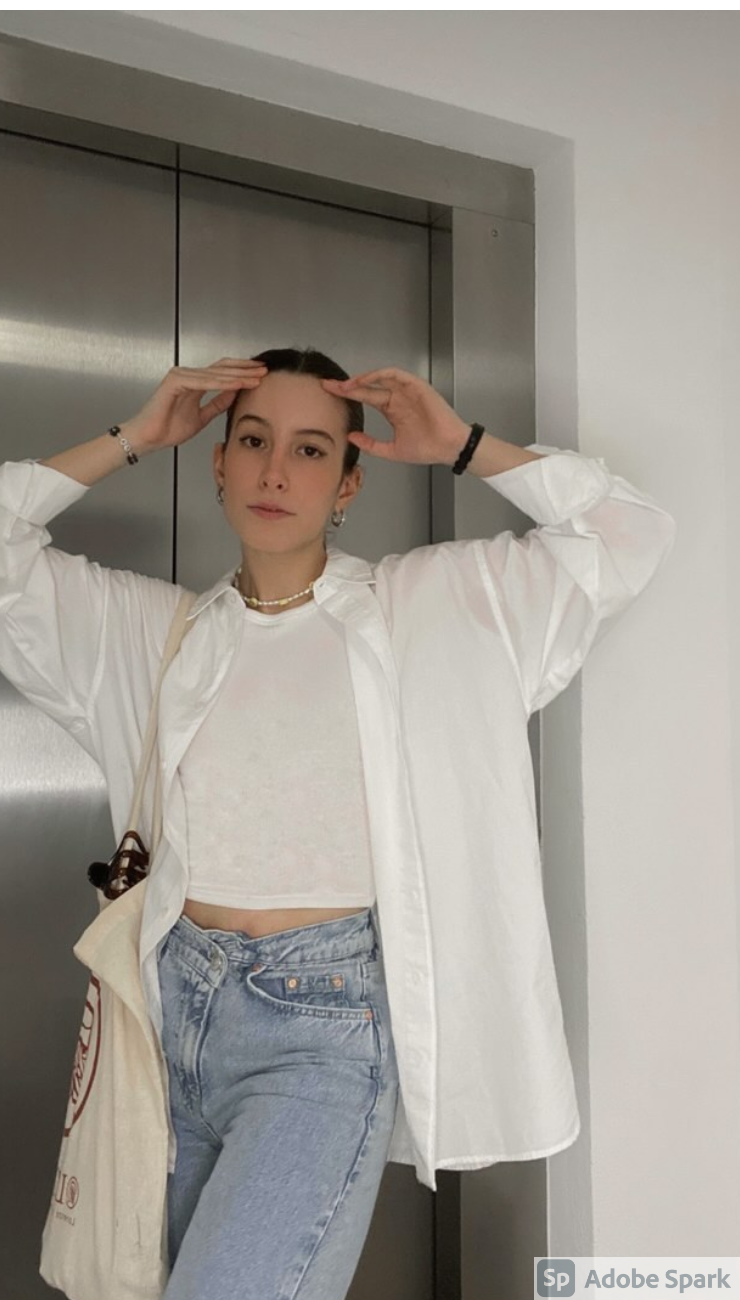 Fátima Alanís | Styling A White Oversize Shirt
Wanna know what college students are wearing all around the world? If you have an #OOTD to share, apply now and get published on RGNN.org!
This outfit is a very casual thing to wear but still stylish!! It is so neutral that it can be used to go to school or have a nice day out with the girls.
Fa starts with a classic white oversized boyfriend shirt from Stradivarius, a white crop top bought at ZARA and 90's baggy jeans also from Stradivarius. She accessorized with Smiley face choker from Clueless Gemz, Hoop earrings bought at Mango and her her staple logo university Tote bag.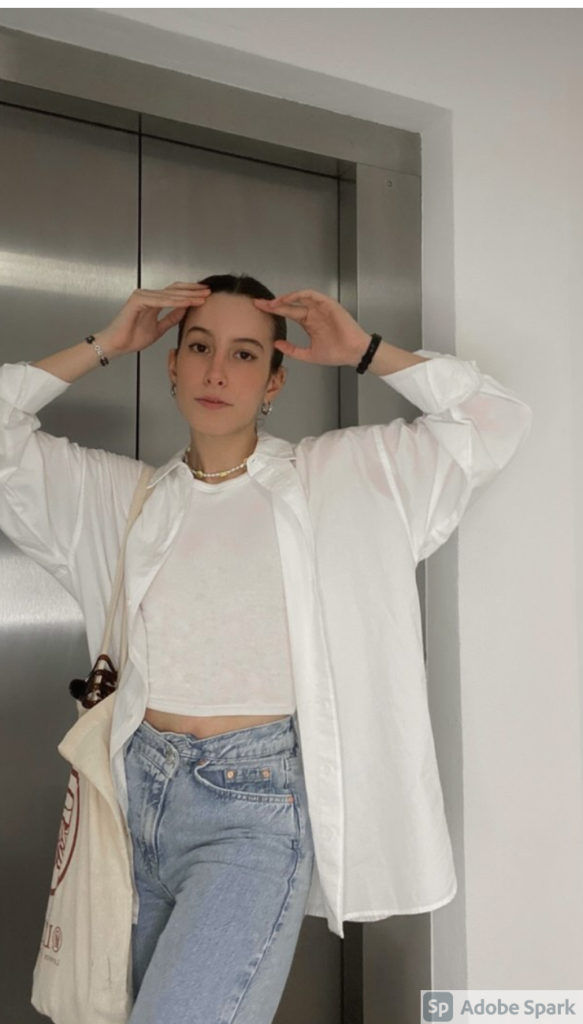 Get Fatima Look !!!!
Top | ZARA $9.99 USD
90's baggy jeans | Stradivarius $49.90 USD
White boyfriend shirt | Stradivarius $19.00 USD
Have amazing style? Wanna share your #OOTD? Apply now and get published on RGNN.org!