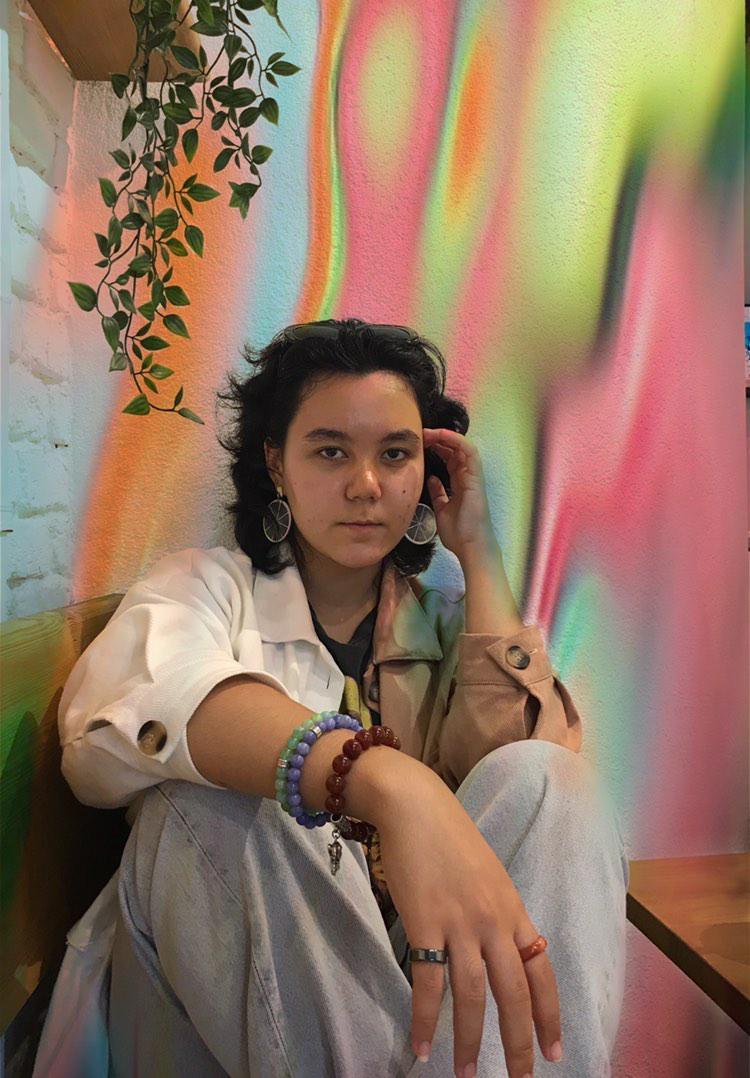 Illustrations | Sevinchim Makhmudova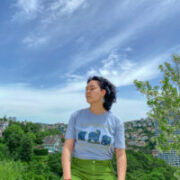 Sevinchim Makhmudova
University of Bologna | Italy
I'm a 19-year-old queer feminist from Kazakhstan. I lived half…
Wanna know what college students are wearing all around the world? If you have an #OOTD to share, apply now and get published on RGNN.org!
This photo is a vivid illustration of her love a second hands items. Literally everything from glasses to shoes. The rings and bracelets are made of natural stones to which this have a slight weakness. She got a red bracelet in China about five years ago and the rest was bought in Turkey and the earrings were bought in China three years ago. This outfit consist of baggy jeans, a tie dye button down and a black inside t-shirt.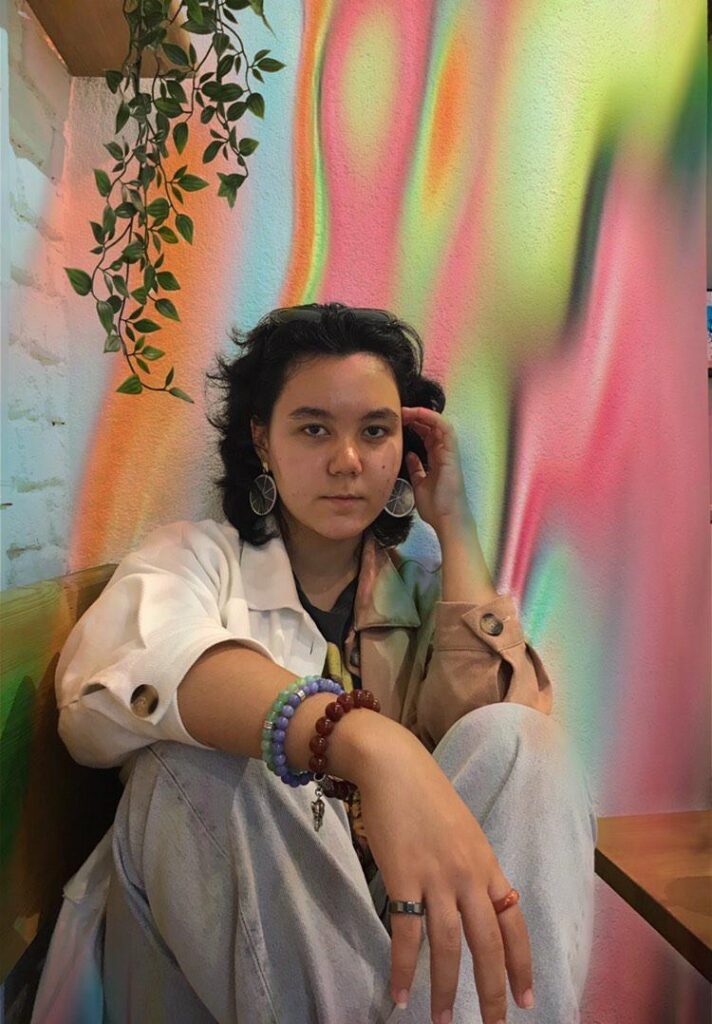 Get Sevinchim Look!!
Have amazing style? Wanna share your #OOTD? Apply now and get published on RGNN.org!