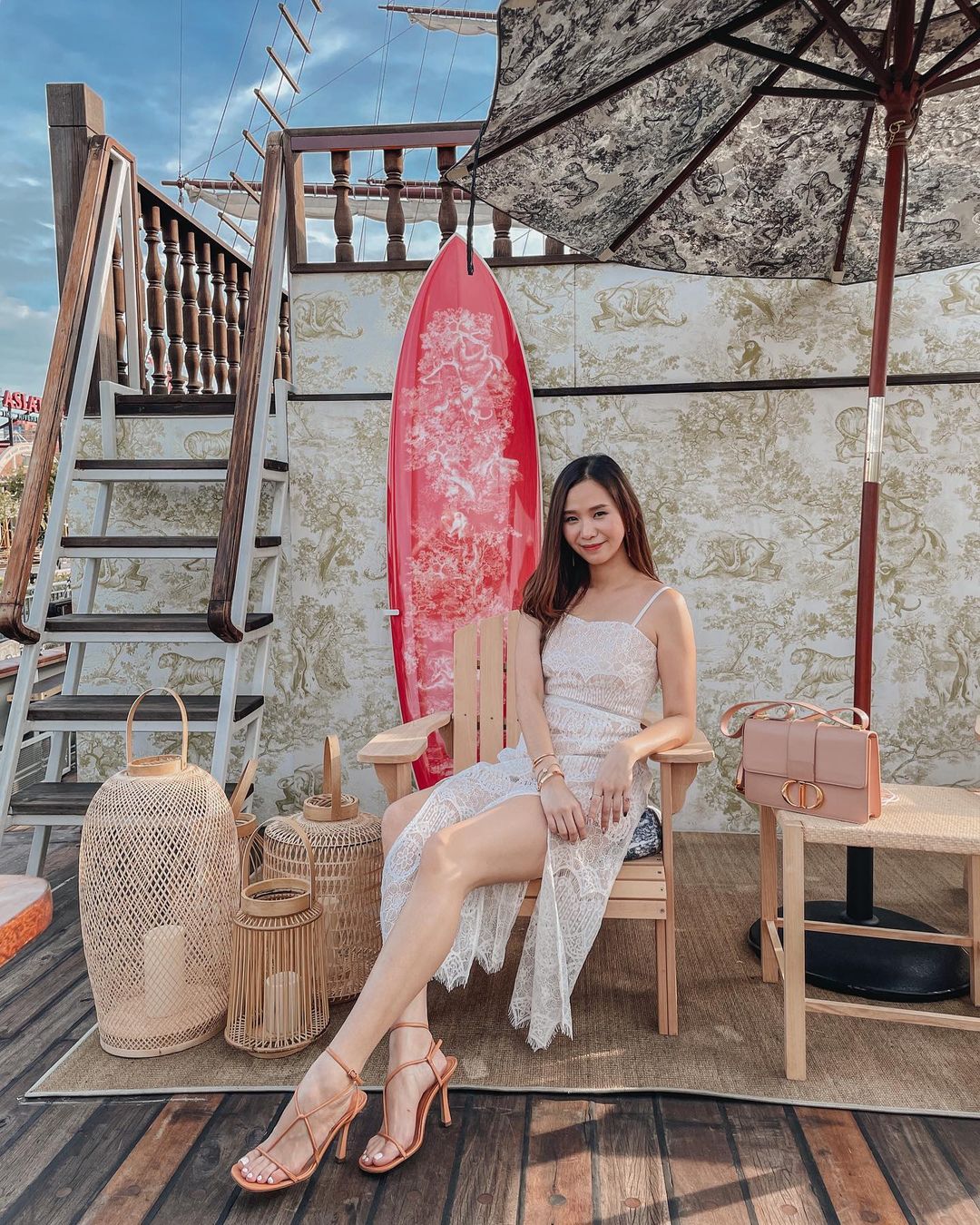 Business Girl | Sasi Aswapanitpant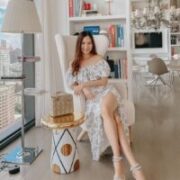 Sasi aswapanitpant
Parsons the New School for Design | USA
The number of female entrepreneurs, founder and owner has increase…
Wanna know what college students are wearing all around the world? If you have an #OOTD to share, apply now and get published on RGNN.org!
Part of the Haute Couture calendar within New York, Paris, Milan, London, Tokio fashion week are the street styling, influencers and celebrities that are able to attend to these important rituals. The past decade the increase and big value of the fashion shows in the industry has dramatically increase thanks to social media and, I would dare myself to say that's it's been one of the most important ways that big companies and brands are capable to keep alive the old craft made techniques that are so high quality and full of detail in the couture houses, facing the big reality, fast fashion. Not only for the celebrities and the small part of the world whom are actually in conditions to afford this pieces but, also for other people wanting to follow their celebrities crush and somehow creating a thread with the big houses. Social media specially Instagram and Tiktok is bringing the world together around couture houses, allowing us to have a look inside this marvelous world, and at the same time allowing them to rule the entire fashion world, here we find Sisy already on the Dior fashion show, where elegance, tradition and class are a must to attend, therefore she opt for a freshy and girly shape of dress with off course a Dior bag, and some open heels.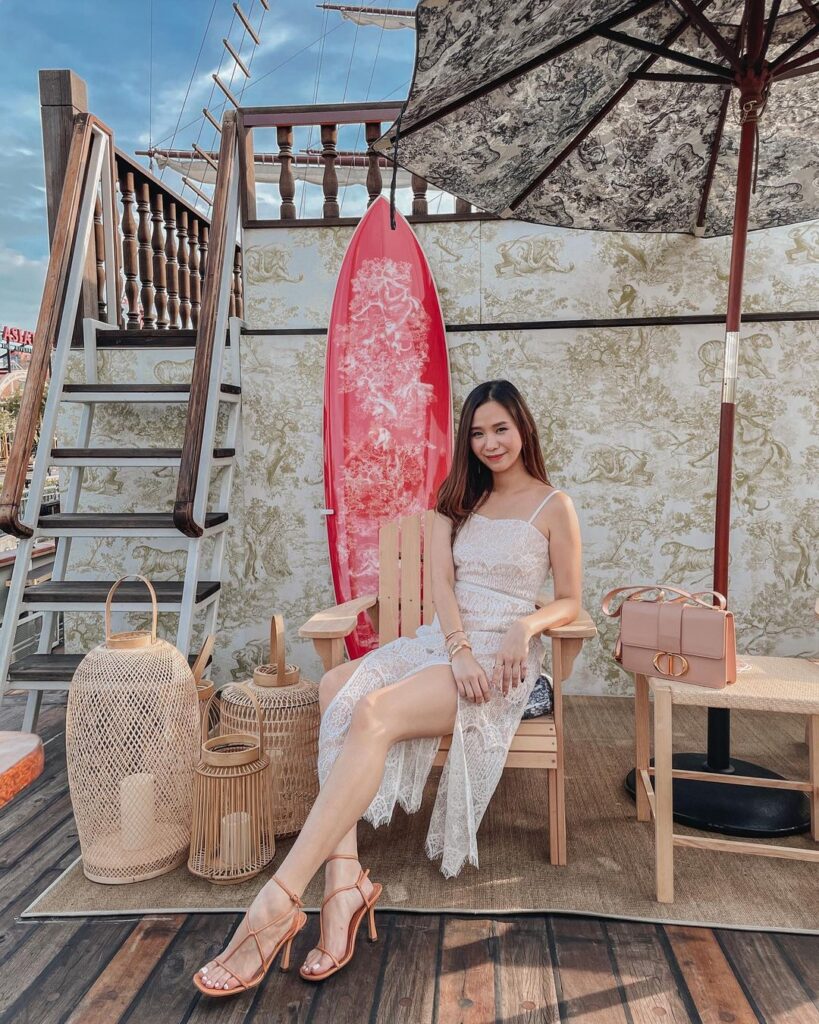 Get Sasi's Look
Have amazing style? Wanna share your #OOTD? Apply now and get published on RGNN.org!