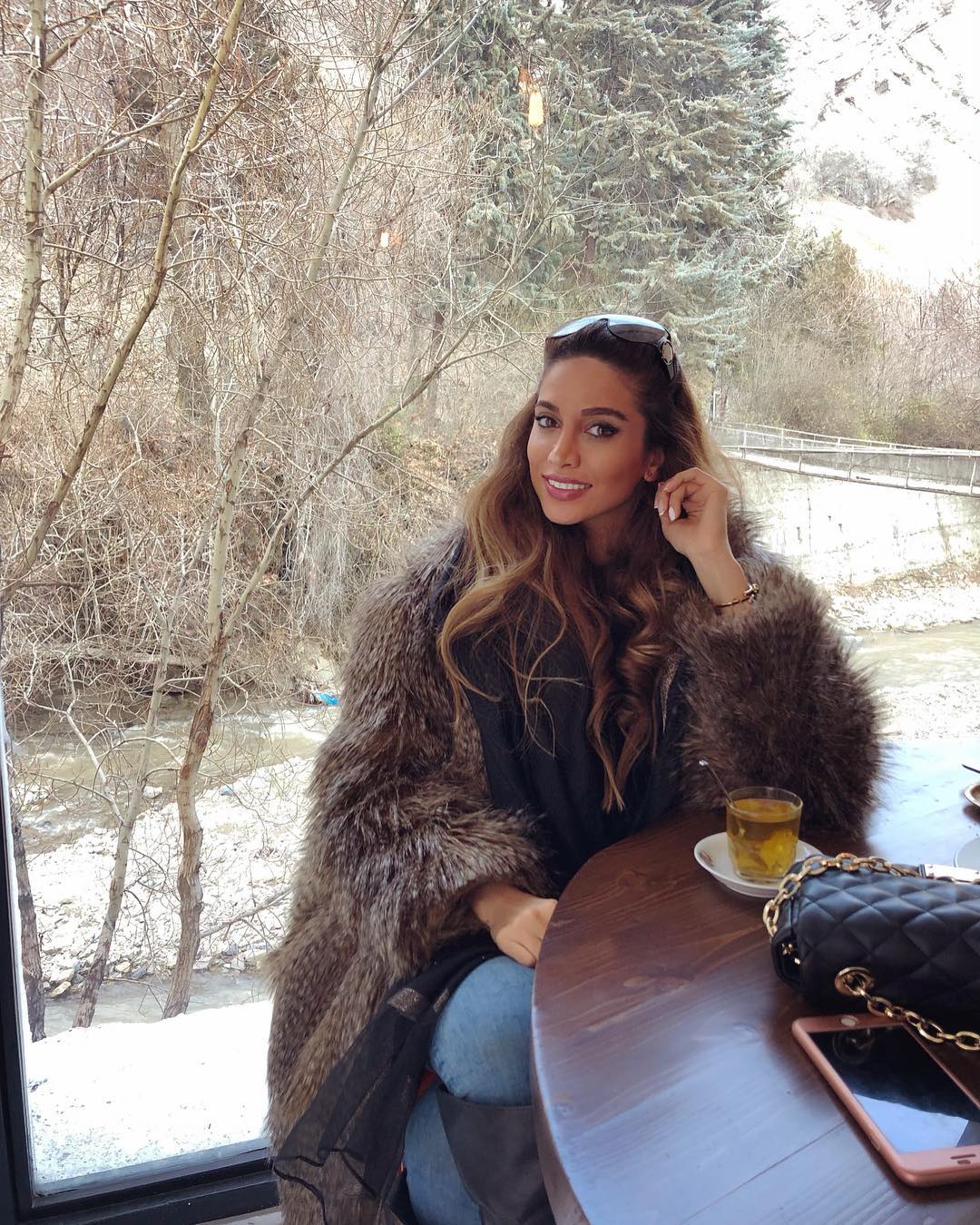 Fake Fur Look | Nafise Alipour
Wanna know what college students are wearing all around the world? If you have an #OOTD to share, apply now and get published on RGNN.org!
And without realizing winter is around the corner, and we need to be ready. The timeless but nowadays fake fur coat is that piece that will make you feel comfy and elegant, bringing some grandma nostalgic to our hearts. Pull it off with jeans and a pair of tennis, and that will be just chic, fabulous but always maintaining that youthful soul of yours. Do not bringing with any other elegant piece, since the main one must be the coat and, you don't want to look old style, and please ladies, most of the big houses around the world made the decision to go fur-free, the anti-fur movement has gathered a quick speed in the industry, with brands like Gucci Versace, Burberry and soon Coach. So, we need to be heading the same direction.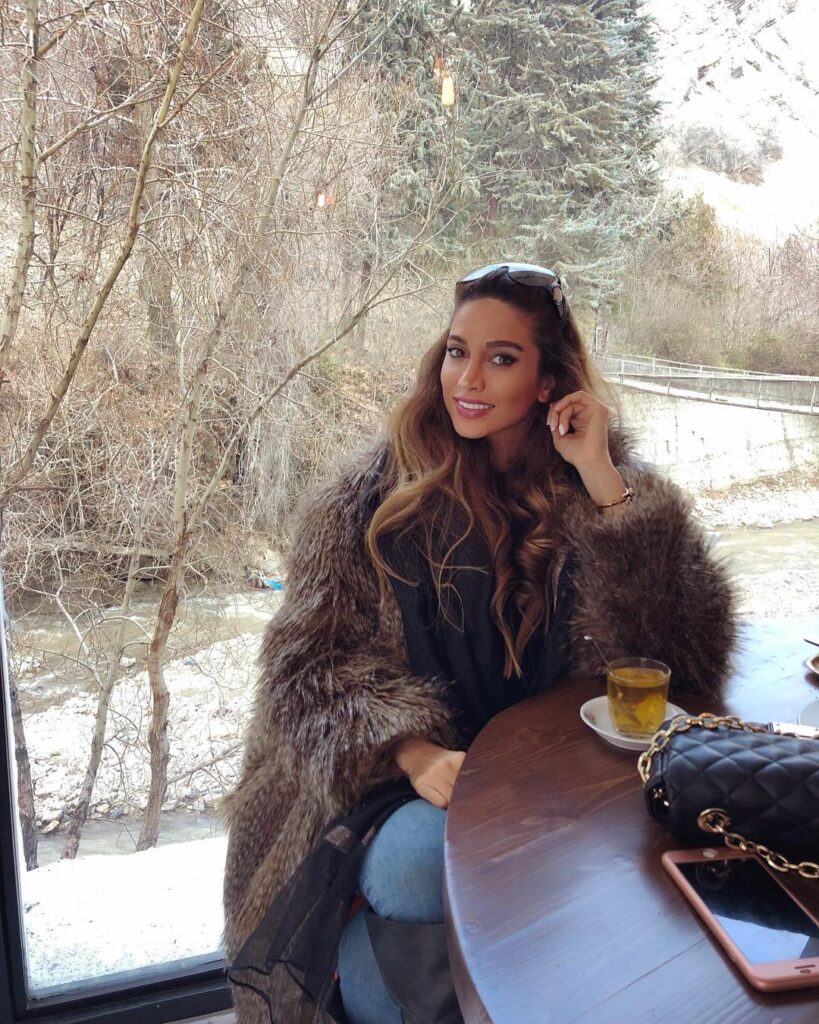 Get Nafise's Look
Have amazing style? Wanna share your #OOTD? Apply now and get published on RGNN.org!