Those Fashionable Details

Those Fashionable Details | Ximena De la Selva
Wanna know what college students are wearing all around the world? If you have an #OOTD to share, apply now and get published on RGNN.org!
Even though summer is over, we never know when that unexpected trip could happen. In between Mexico, the Bahamas, somewhere around the tropical countries in South America like Colombia; ladies we all need to have the perfect swimsuit, here Ximena in Mexico is completing this outfit in the most phenomenal, adding those fashionable details that will complete the outfit,  just to  be around the pool,  at the beach or even at an open restaurant.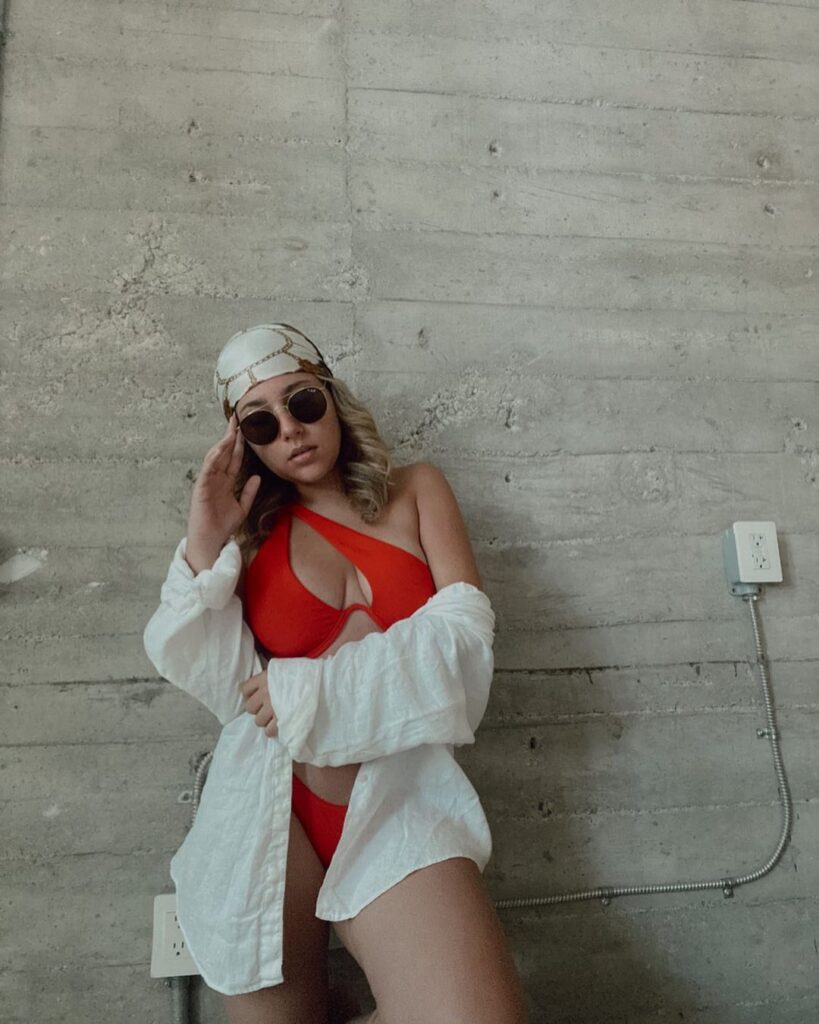 Get Ximena's Look
Have amazing style? Wanna share your #OOTD? Apply now and get published on RGNN.org!