RGNN Alum Annabelle Pinardi Now Works at Louis Vuitton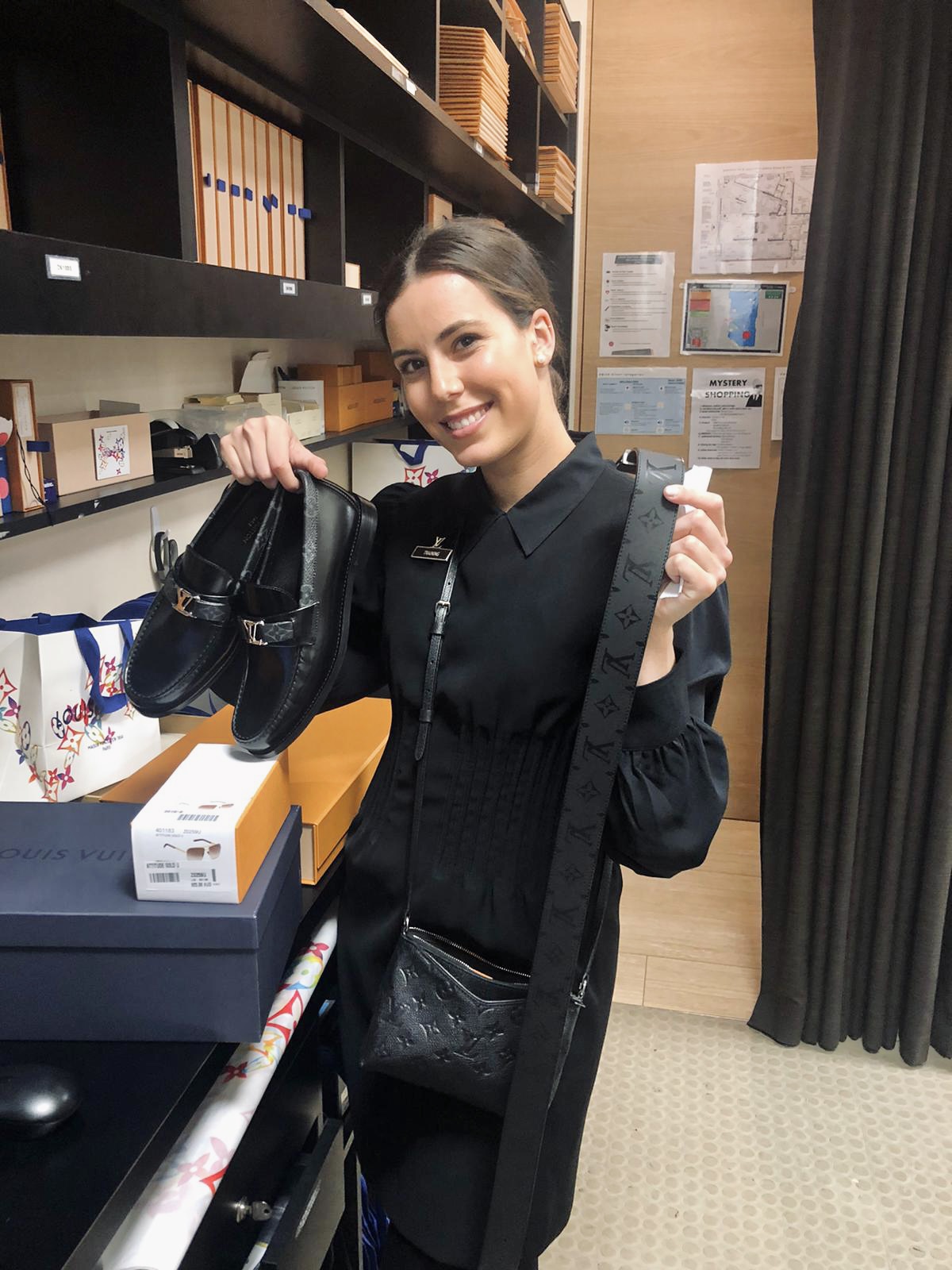 RGNN Academy Alum Annabelle Pinardi at Louis Vuitton | courtesy of Annabelle Pinardi
We launched ROOSTERGNN Academy back in 2016. Only a few years later, our students are working at some of the most important media outlets, and we are so proud! Follow along and read all of our Alumni Spotlights here.
Annabelle Pinardi completed our Internship & Mentoring Program in Madrid back in 2019, training under the mentorship of Paolo Scalia from Dolce and Gabbana and Leonor Delkader from Vogue Spain, amongst others.
Since taking part in our program, Annabelle has taken important steps towards her career in fashion, and is now working at Louis Vuitton! In an exclusive interview, she shares her advice and how she got to where she is now.
RGNN: What was the most important thing you learned at RGNN?
Annabelle Pinardi: RGNN was one of the best experiences of my life… it actually set me on the path I'm on today. Initially I was enrolled in the journalism internship program, but last minute changed to the fashion communications and luxury brand management internship. At the time I enrolled, I was studying journalism at university but was still very unsure and unsettled about where I was heading and exactly what I wanted to do as a career. The internship program gave me invaluable insight into what it would be like to work in the fashion industry, hearing from mentors who had years of experience working for top luxury brands.
You are now a client advisor at Louis Vuitton. What is your day to day job like?
I work at Louis Vuitton casually whilst I complete my online university studies through IFA Paris. My job involves helping walk in clients and also helping my regular clients through booked appointments. It could be anything from helping someone choose a new bag for themselves, an anniversary gift, enquiring about a repair or wanting to see new collections we have received in store. Some people have never been to Louis Vuitton before so it's always exciting welcoming someone into the store for the first time and telling them about the brand and it's history. We also host in store events which are always a lot of fun!
What has been a highlight of working at Louis Vuitton?
Working at Louis Vuitton has introduced me to the most wonderful people, both colleagues and clients. It is a pleasure to go into work each day and surround myself with people who are amazing at what they do but also love it. I really couldn't ask for a better job!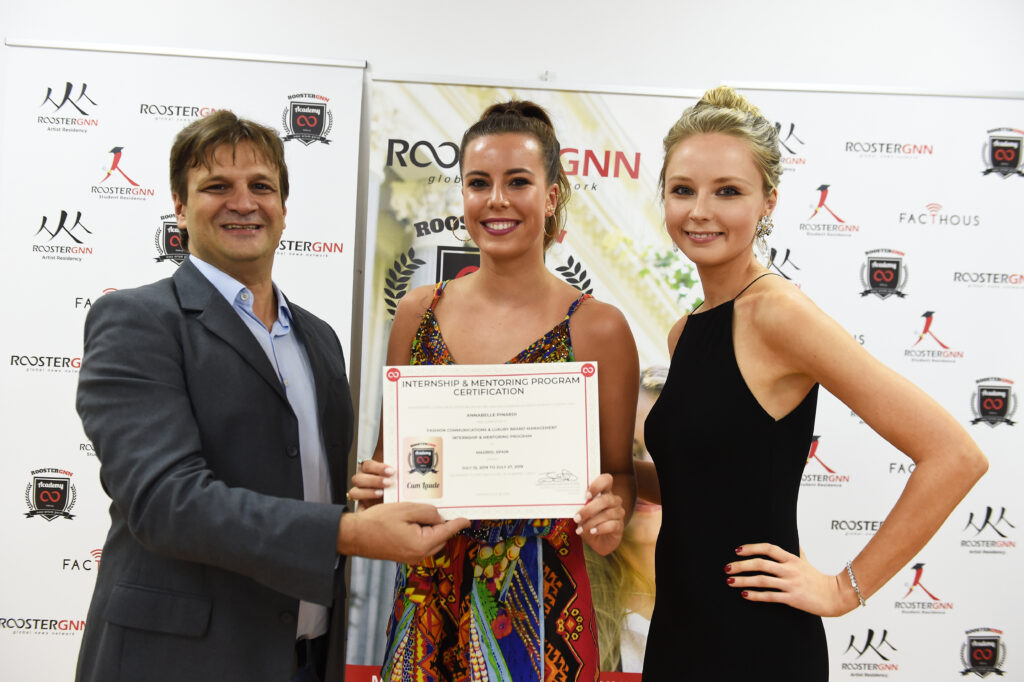 What is the most important thing you have learned while working at Louis Vuitton?
The most important thing I've learnt is how the luxury retail industry works. Being a client advisor has given me a completely authentic understanding of the ins and out of the luxury world, from in store visual merchandising to understanding the expectations of a luxury customer.
What advice do you have for other students who want to pursue a career in fashion?
Apply everywhere and get as much experience as possible! I remember when I applied for the client advisor role a year and a half ago, I did not meet a lot of the required experience. I had never worked in retail before and the job description required a couple of years working in luxury retail. I applied anyway, got the interview and got the job! All I can say is don't limit yourself when applying for jobs or internships in the industry because you don't meet the exact criteria. If you're passionate and wiling to learn, your interview will say a lot more about you than your resume every could!!
You can follow Annabelle Pinardi on Instagram here.
Want to train under the mentorship of our prestigious Experts and Mentors? Check out our upcoming ROOSTERGNN Academy programs here!