RGNN Alum Farah Ibrahim Gets to Interview Elie Saab and Vogue Arabia Editor-in-Chief Manuel Arnaut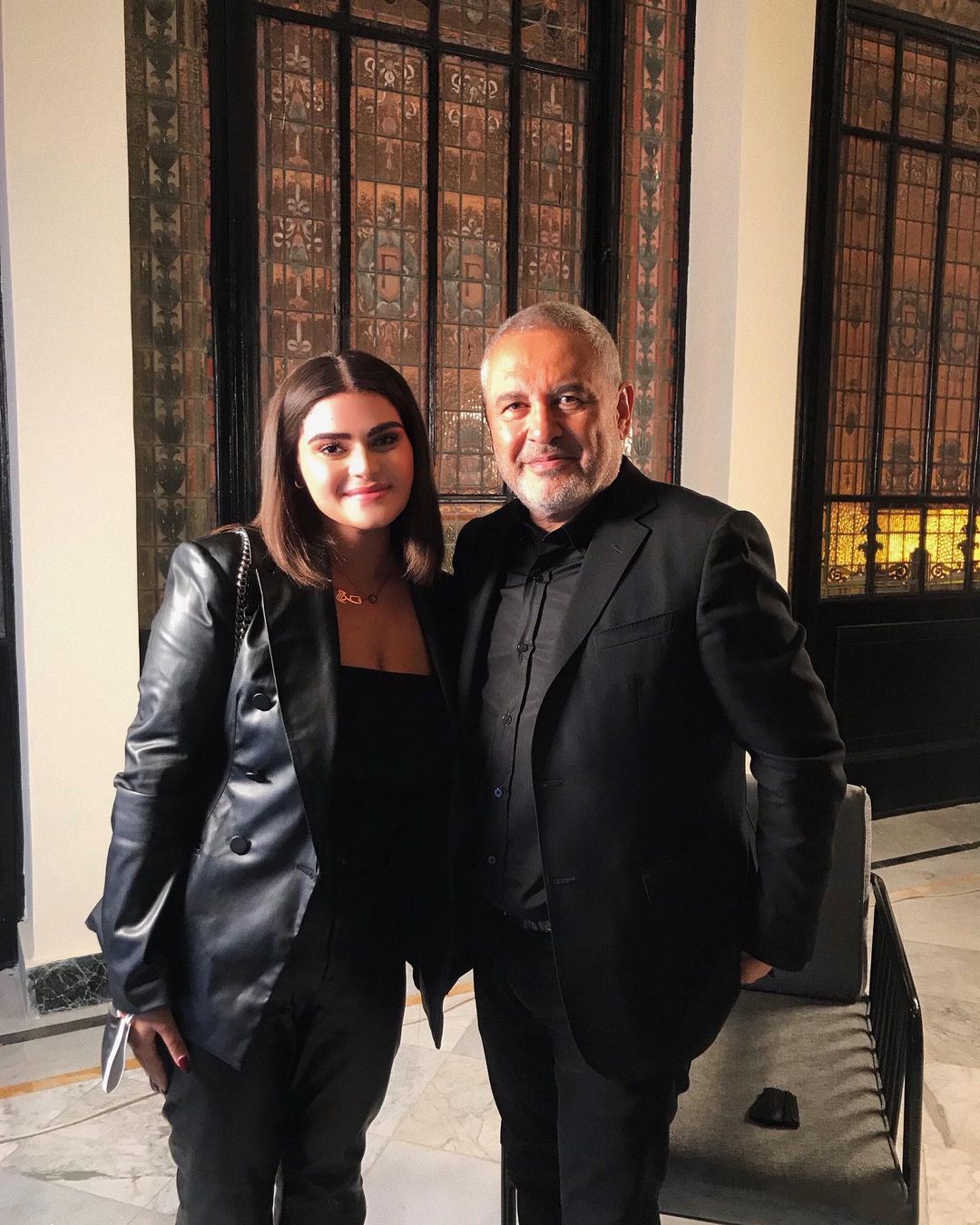 Farah Ibrahim with Elie Saab | courtesy of Farah Ibrahim
We launched ROOSTERGNN Academy back in 2016. Only a few years later, our students are working at some of the most important media outlets, and we are so proud! Follow along and read all of our Alumni Spotlights here.
Farah Ibrahim completed our Internship & Mentoring Program in Madrid back in 2019, training under the mentorship of Paolo Scalia from Dolce and Gabbana and Leonor Delkader from Vogue Spain, amongst others.
Since taking part in our program, Farah has taken important steps towards her career in fashion journalism, and is now working as a fashion writer at Cairo Scene, a publication in Egypt. In an exclusive interview, she shares her advice and how she has gotten to interview Elie Saab and Manuel Arnault, Vogue Arabia Editor-in-Chief.
RGNN: What was the most important thing you learned at RGNN?
Farah Ibrahim: Travelling and seeing what your industry looks like in different cities makes your goals seem a lot more tangible. It bridges a lot of gaps.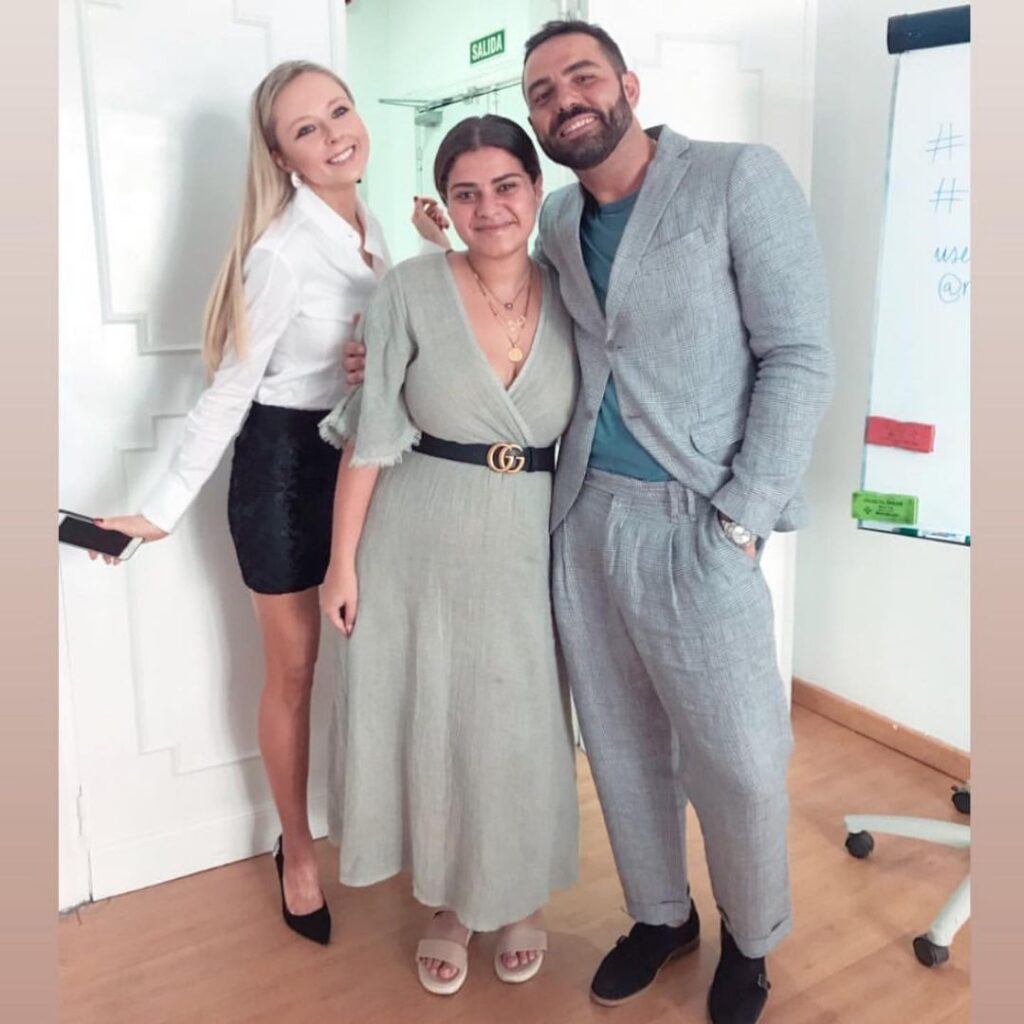 You are a fashion writer at @cairoscene. What is your day to day job like?
My day to day job consists of a lot of writing, naturally. I also talk to designers to get to know their work, attend events, plan and execute videos, and moderate the editorial process.
How did you get to meet Elie Saab? What was it like?
I met Elie Saab during a fashion show he held at Cairo's historic Abdeen Palace, where I had the chance to interview him.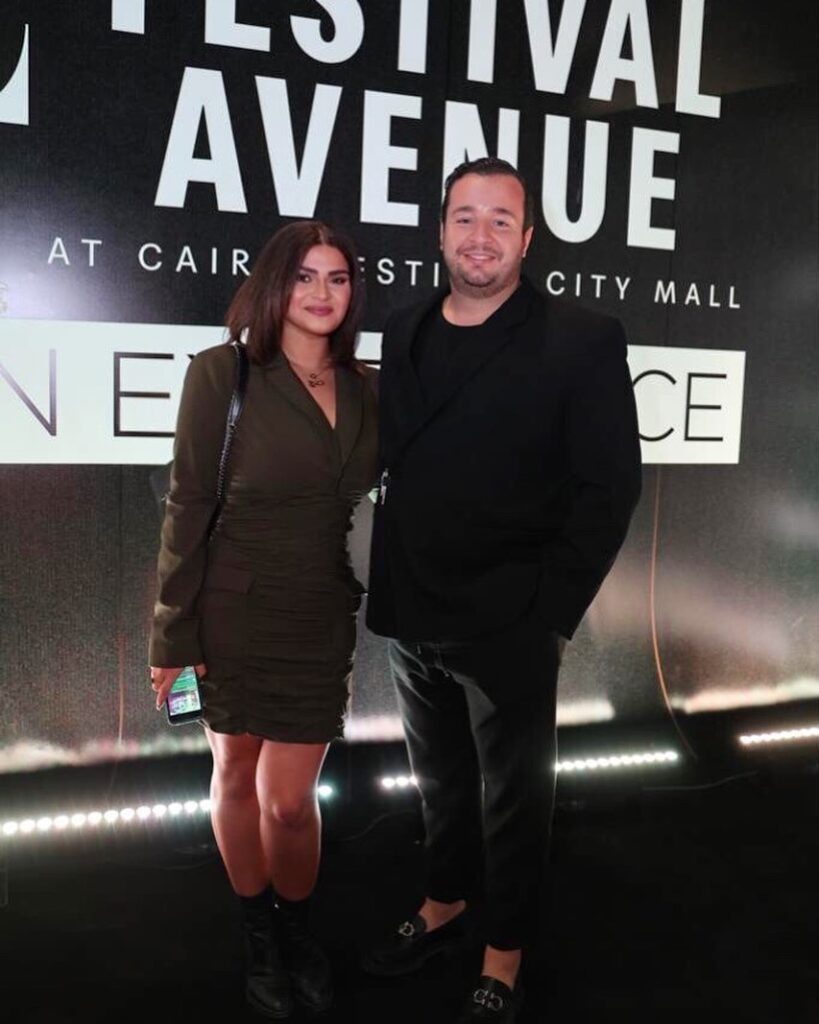 How did you get to meet Vogue Arabia's editor-in-chief? What was it like?
I met Manuel Arnaut, Vogue Arabia editor in chief, during a launch event for a Vogue Italia collaboration with CFC Mall. I also had the chance to interview him.
What advice do you have for other students who want to pursue a career in fashion journalism?
In my case, I started as a staff writer that was covering a range of subjects. As my interest in fashion grew, my writing for it stood out. I pitched more fashion ideas and worked to really make it my niche and position myself within that industry, as well as make as many contacts as I could in fashion. Show you are eager to specialise yourself.
You can follow Farah Ibrahim on Instagram here.
Want to train under the mentorship of our prestigious Experts and Mentors? Check out our upcoming ROOSTERGNN Academy programs here!