Leonor Delkader from Vogue Magazine Joins RGNN Experts & Mentors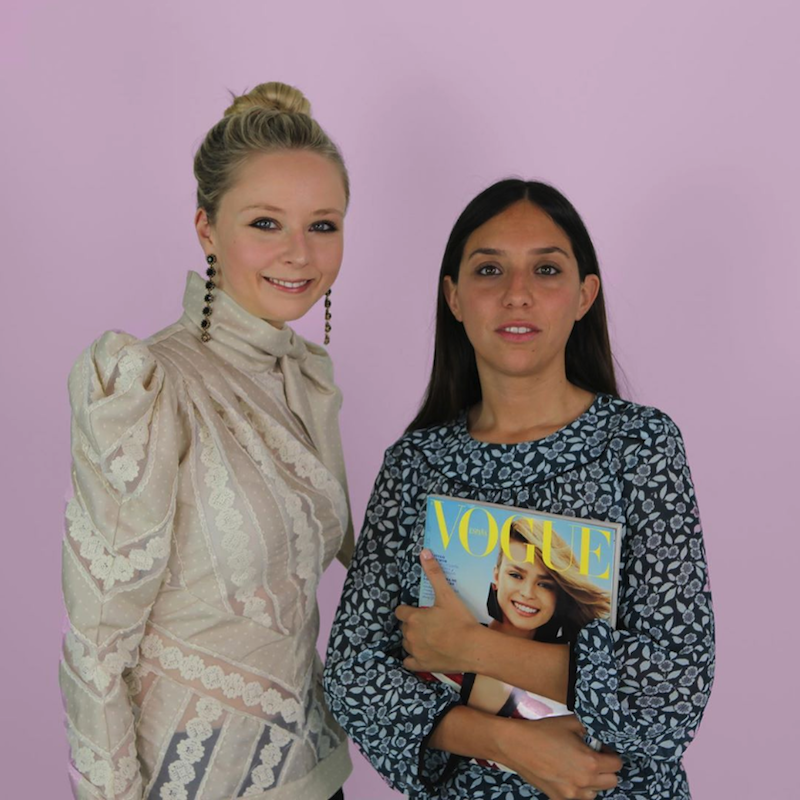 Leonor Delkader with RGNN Director and Founder Isabel Eva Bohrer | ROOSTERGNN
Leonor Delkader has joined our Experts and Mentors at RGNN Academy as a specialist in fashion journalism, styling, and consulting.
After finishing her studies in Bussiness Management and Fashion Promotion at Instituto Marangoni in London, she began her career in the fashion department of Vogue Spain.
In 2012 she became a fashion editor at Vogue Spain, Vogue Niños, Vogue Living, Vogue Joyas and Vogue Novias where she has worked over the last seven years. She has also styled fashion shoots for other magazines such as Harper's Bazaar Spain and El País Semanal, and consulted and styled for brands such as Netflix and Rabat.
She is currently working as a freelance stylist in Madrid.