They Nailed It! #Tried'n'Tested ft. Madam Glam One-Step Gel Polish

They Nailed It! #Tried'n'Tested ft. Madam Glam One-Step Gel Polish | Megan Taylor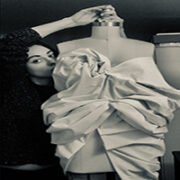 Megan Taylor
Parsons the New School for Design | USA
Megan Taylor is a student in her third year at…
We all know how overwhelming this year has been, and for those of us who enjoyed our trips to the salons; we also know how pricey those visits could become on the regular. With many places under restrictions, lockdowns, regulations, or possible closings due to the pandemic, why not roll out your own DIY-kit and attempt some much needed mani-pedi time at home? In this review I am going over a brand that offers the much coveted gel nail with both your convenience and wallet in mind. And just maybe the planet and your health as well.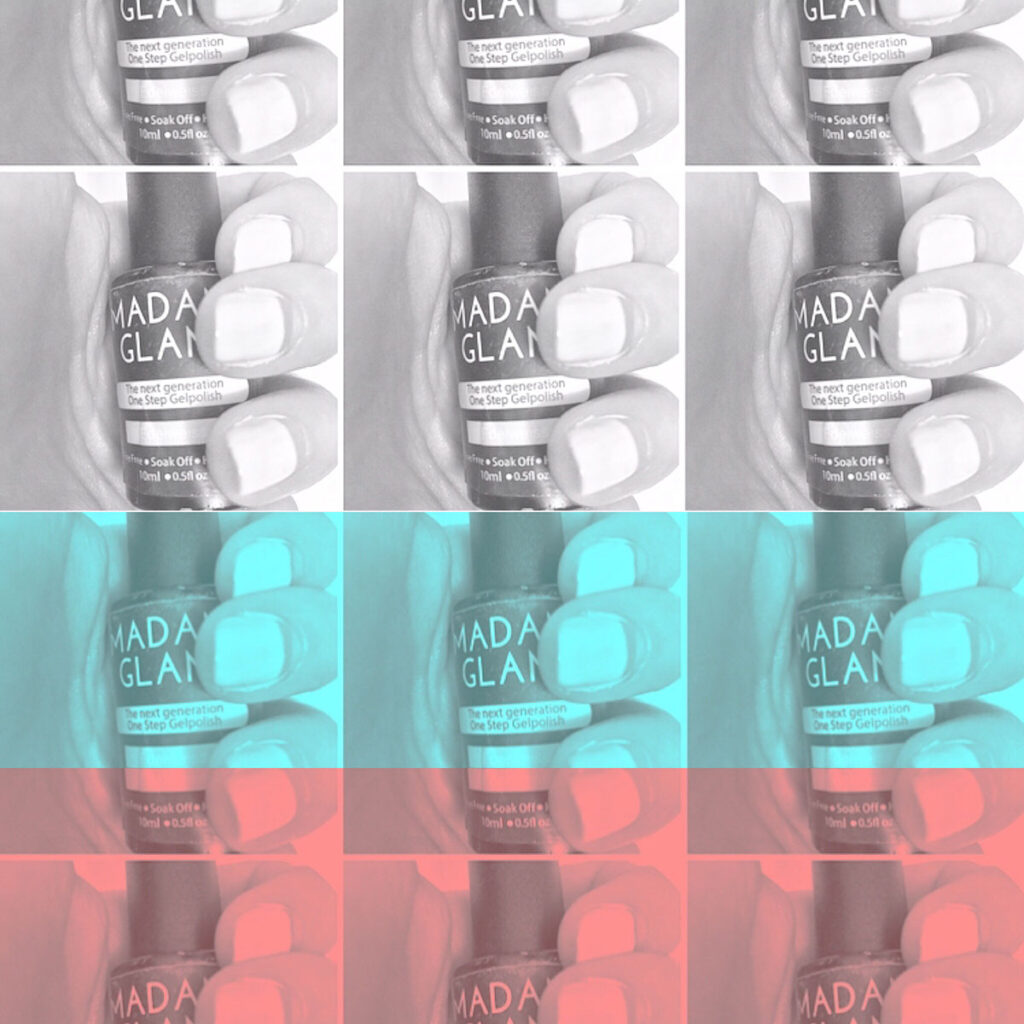 It's called the "ONE-STEP GEL POLISH!" Have you ever heard of such a thing? Most of my trips to my beloved Hortus Nailworks in New York City, even with a basic manicure; took more than one step. Let alone if you want to go get gel nails somewhere. Not to mention gel nail polish is full of toxins. It's probably best to avoid the: 2-hydroxyethyl methacrylate or hydroxyethyl methacrylate. These are the two components most commonly found in your nail products that also cause you to gag at the beauty salon; however they are critical to the makeup of the product because they are what allow your gel nails to harden under that UV lamp. So what's a girl to do? That's when I found Madam Glam with this super cool all in one invention.
As a workaholic myself, and even more now, I don't have the time to sit around for hours curing my nail bed. One brush and your done! You can layer it up as much as you want regarding hue, but no need to worry about purchasing multiple sets of lacquer. One for the prep, one for the application, and one for the finish. Who has consistent time for that? I just want nails that don't chip after a couple days. Upon application, it is just as simple as coating your favorite basic polish. I simply coated, popped under a UV lamp whoolah!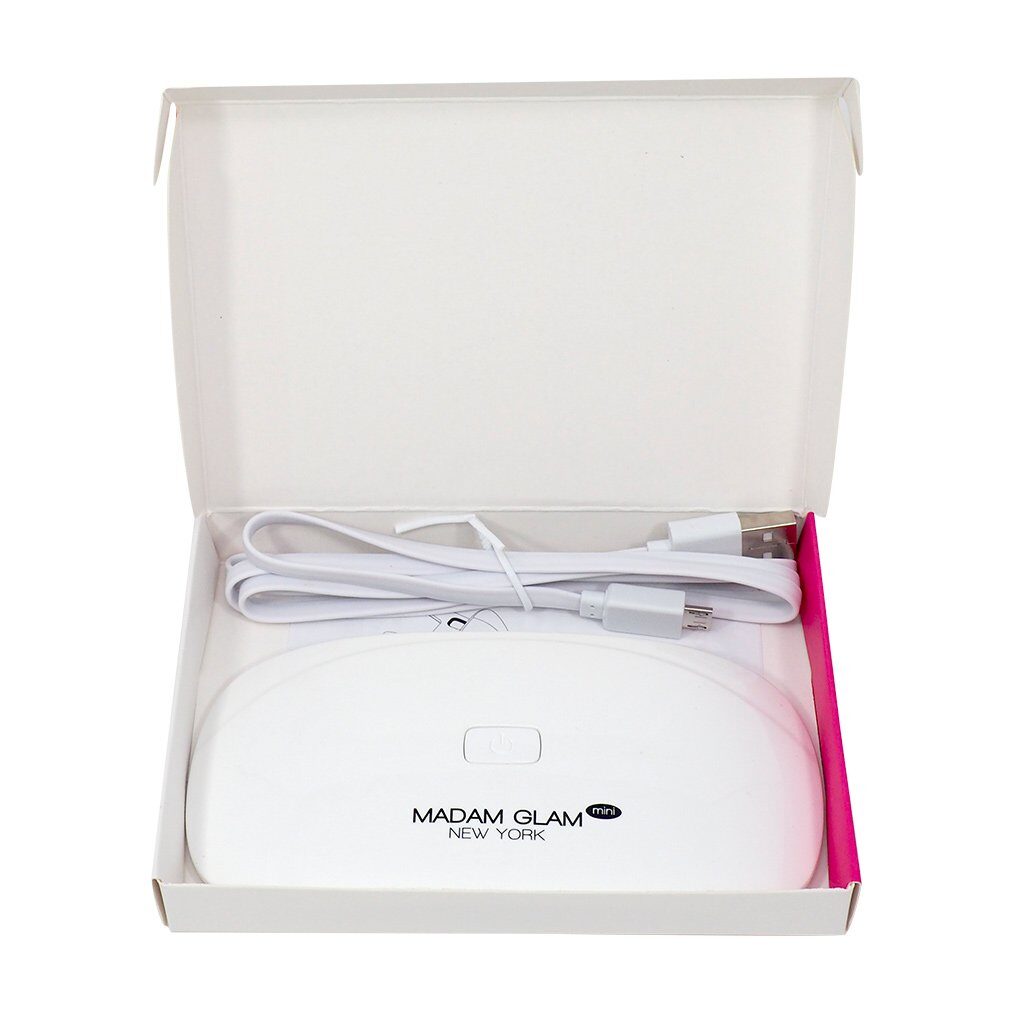 Honestly, the only con about this polish I find is that not enough people know about it. My nails last me up to about three weeks on this label, and when a sister is in a pinch; this bottle is my go-to. Madam Glam is HEMA-free, (so forget those nasty allergens we discussed prior), vegan, gluten-free, and "9-free." What does "9-free," mean you ask? "9-free" polishes are formulated without Formaldehyde, Dibutyl Phthalate, Toluene, Formaldehyde Resin, Camphor, Xylene, Lead, Paraben, Ethyl Tosylamide. Since you probably, have no idea what any of those ingredients are; or what's in them… it's probably best to assume when grandma said "if you can't pronounce it don't buy it," she was correct. So let's just say they definitely don't want you to get cancer, which is a major plus.
Now that I have shared all this with you, go check out their 40% off online storewide sale! And check out this sweet half-moon nail tutorial to give your nails a unique look!
Do you have what it takes to write about beauty?
Apply now and get published on RGNN!