The Secret to Quick-Drying Nails
Little time? Here's how your nails will dry in 60 seconds.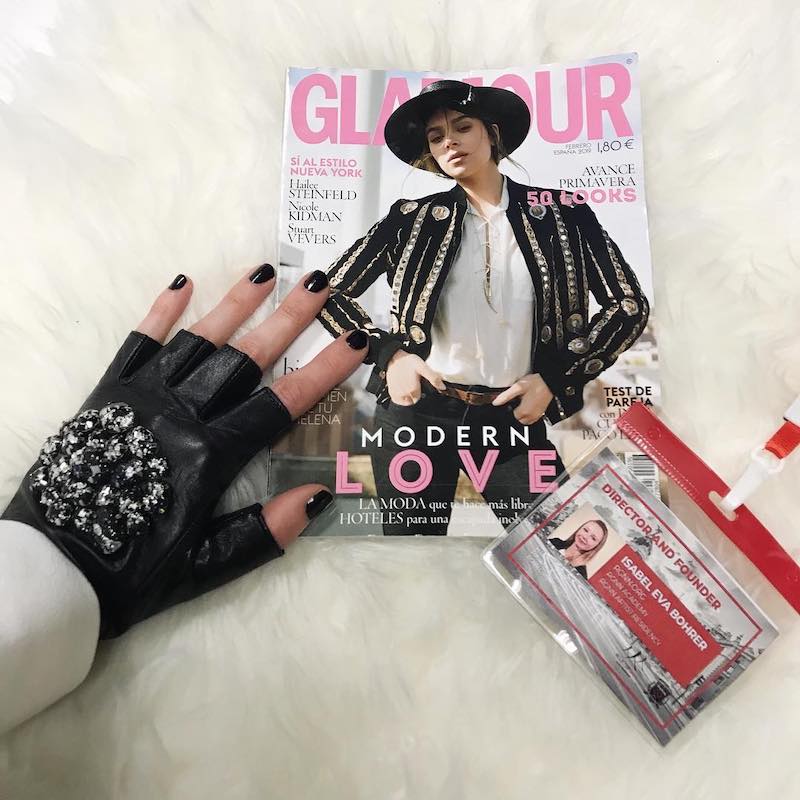 You know you've got your dream job when your Monday begins with leafing through fashion magazines [...] | Photo by @ isabelevabohrer on Instagram
Let's face it. Weekly manicures can get time-consuming – and expensive. DIY-ing your nails at home on a Sunday evening, however, allows you to look polished for the whole week.
Our secret to quick-drying nails? The Poshé Top Coat, which does exactly what it advertises: dry in 60 seconds. In our opinion, it even trumps the famous Seche Vite Top Coat, a previous favorite among beauty editors, but the Poshé version is 3-free, meaning that it does not contain the possible toxic ingredients toluene, formaldehyde, and DPBs (dibutyl phthalates).
Some additional tips for making your nail polish dry quick and last for the week:
Remove old nail polish before you even start. This is obvious, but even if you have already removed your old nail polish, clean your nails AGAIN with nail polish remover and wash them with water and soap before you paint. This will make sure to remove any excess oils from your nails and help your DIY manicure last longer.
Add a base coat and then two coats of a colored polish before applying the top coat. Let each coat dry for at least one minute before applying the next coat. The Poshé Top Coat works best if you have let your previous coat dry at least one minute.
Use an old lip brush to remove any excess polish on your skin BEFORE the top coat is completely dry. This will give your manicure a professional look.
The Poshé Top Coat is available on Amazon for $5. And btw, in the photo above, our Founder @isabelevabohrer is wearing one of her favorite colors, Essie Luxedo, also available on Amazon for $8.99.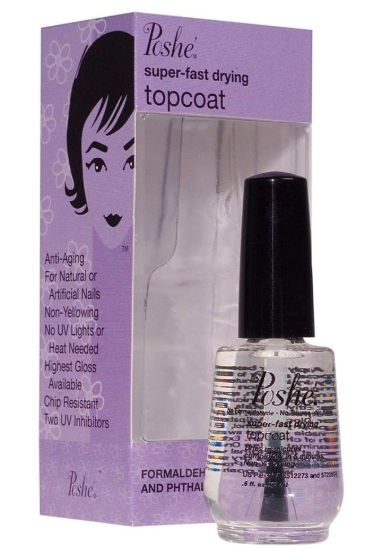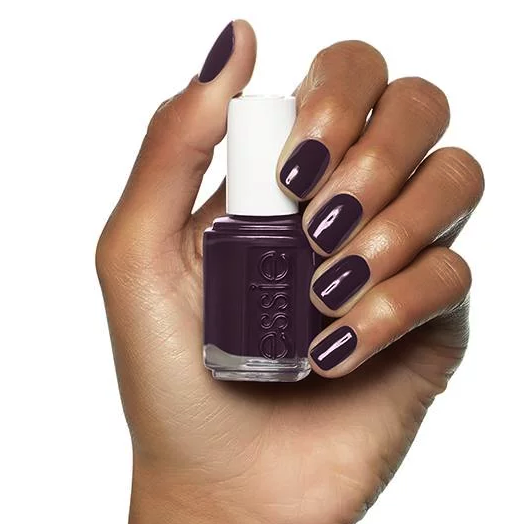 Do you have a question for your beauty editors? DM us on Instagram @rooster_gnn or on Twitter @ROOSTERGNN.
Do you have what it takes to write about beauty?
Apply now and get published on RGNN!