How to Edit Your Instagram Photos Like a Fashion Blogger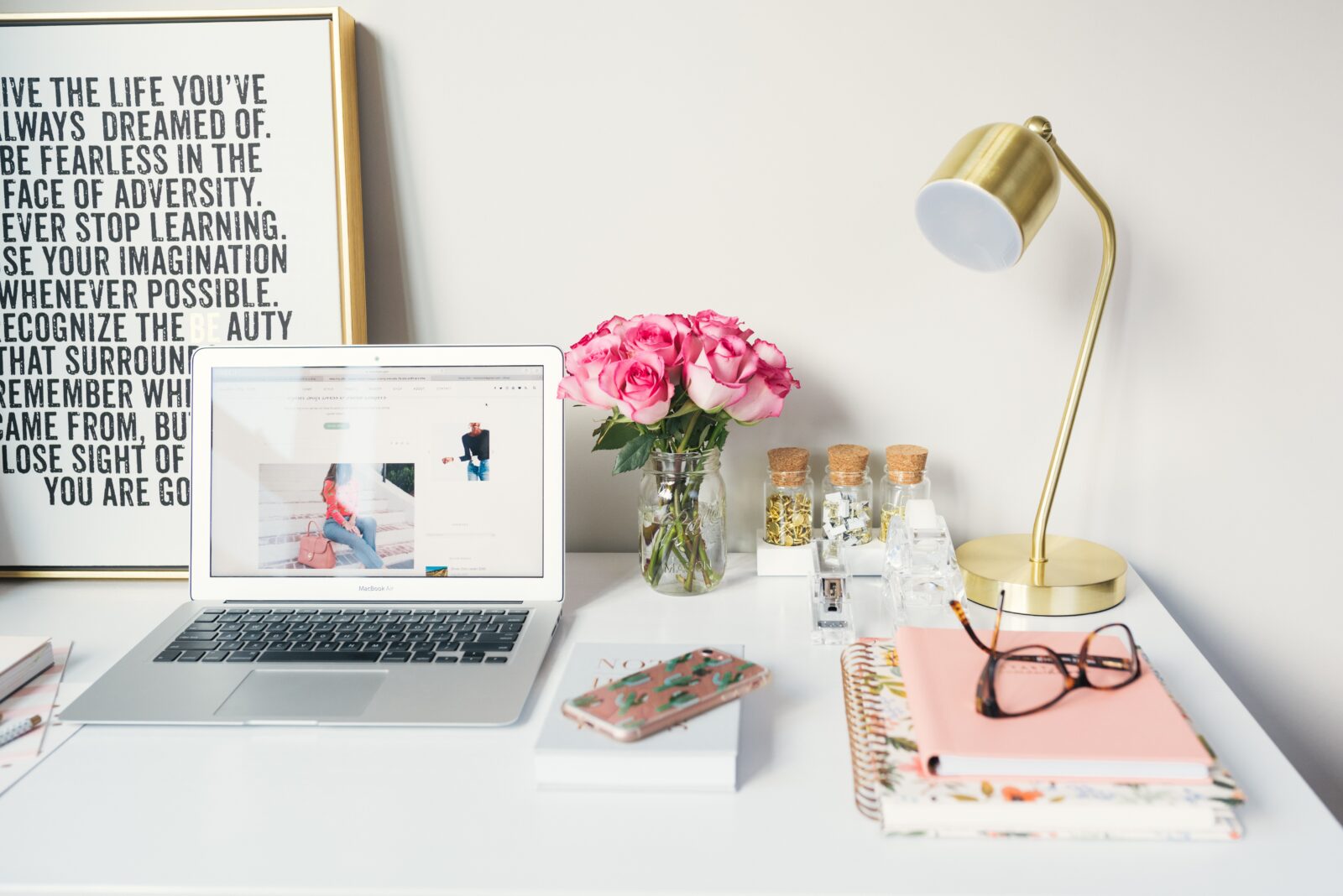 Editing photos | Arnel Hasanovich via Unsplash
Have you ever wondered how fashion bloggers really edit their Instagram photos? They always look so perfect, right?
Fashion influencer Marianna Hewitt, also known as @marianna_hewitt on Instagram and the owner of the blog "Life with Me", went viral a couple of years back with her "How I Edit Instagram Pictures" video on her Youtube channel, where she took viewers behind the scenes on the perfect photos that she showcases on her Instagram feed. Here's the first video she posted back in 2015:
Then, mainly given to an update to some of the apps that she uses in the first video, she published a revised video one year later, explaining how she now edits her Instagram photos and plans out her feed.
Marianna, who has completed an executive education program at Harvard Business School, is now even more dedicated to educating future bloggers about how to best edit photos – and more.
She is soon launching a full-on site with blogging tips at www.blogwithme.com. Right now, the site only permits sign ups for future updates, but her accompanying Instagram account @blogwithme is already amassing followers in a very short time. Here's some of our favorite tips from her Instagram account.
Do you have what it takes to write about fashion?
Apply now and get published on RGNN!