My #OOTD for Work: Grey Anorak, Black Leggings, White Sneakers & Bracelet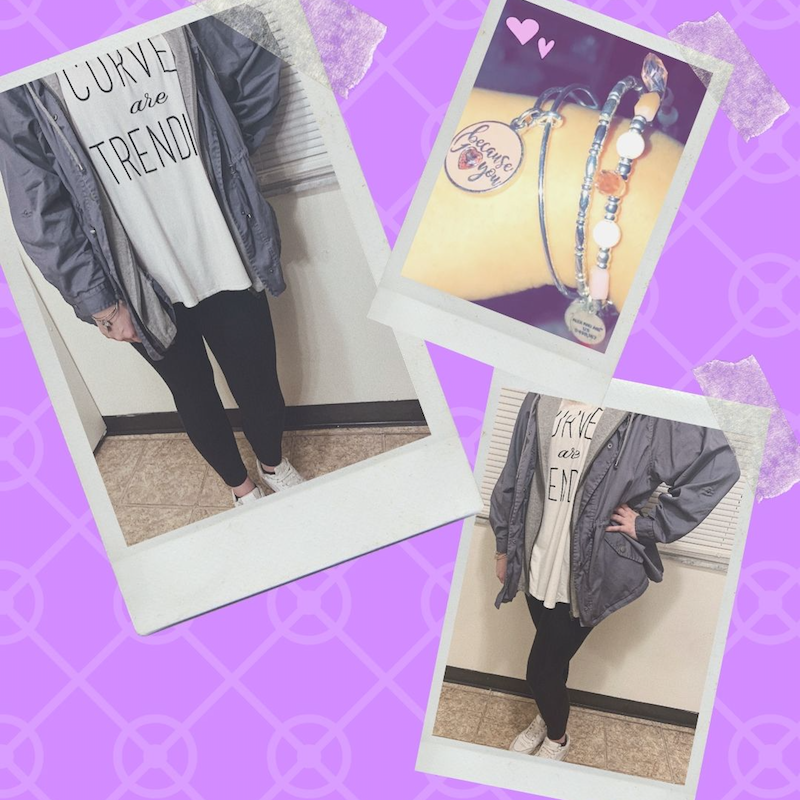 My casual work #OOTD | Courtney Stapleton
Wanna know what college students are wearing all around the world? If you have an #OOTD to share, apply now and get published on RGNN.org!
Have you ever struggled when trying to decide what to wear to work? Don't worry, we've all been there! Spending time digging through your closet every day to find an outfit that is work-appropriate and comfortable can be a hassle. Wouldn't you rather get a few more minutes of precious sleep? I'm currently interning at the Walter Center for Career Achievement at Indiana University Bloomington, so I'm used to the struggles. Here's some #OOTD inspiration for when you want to be cute and comfortable at work!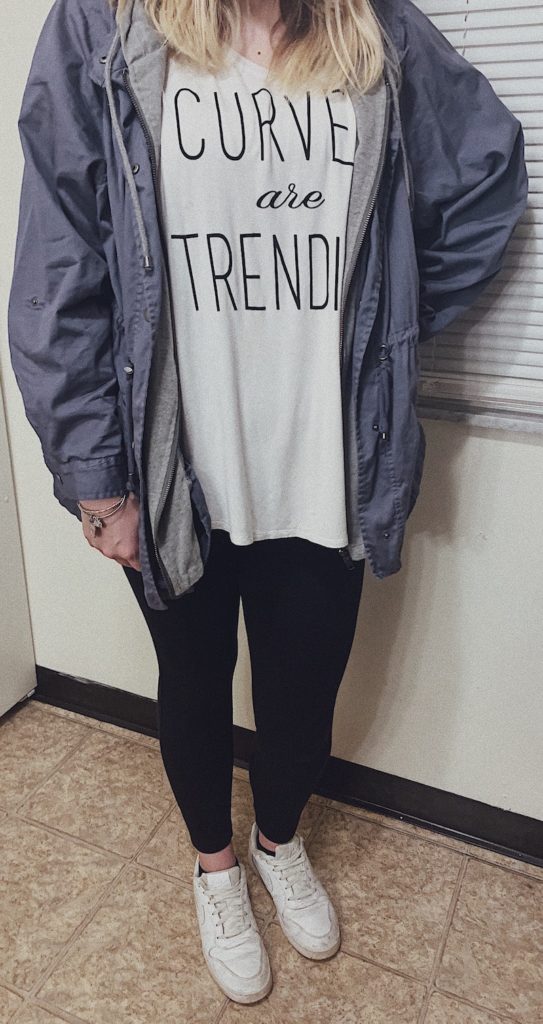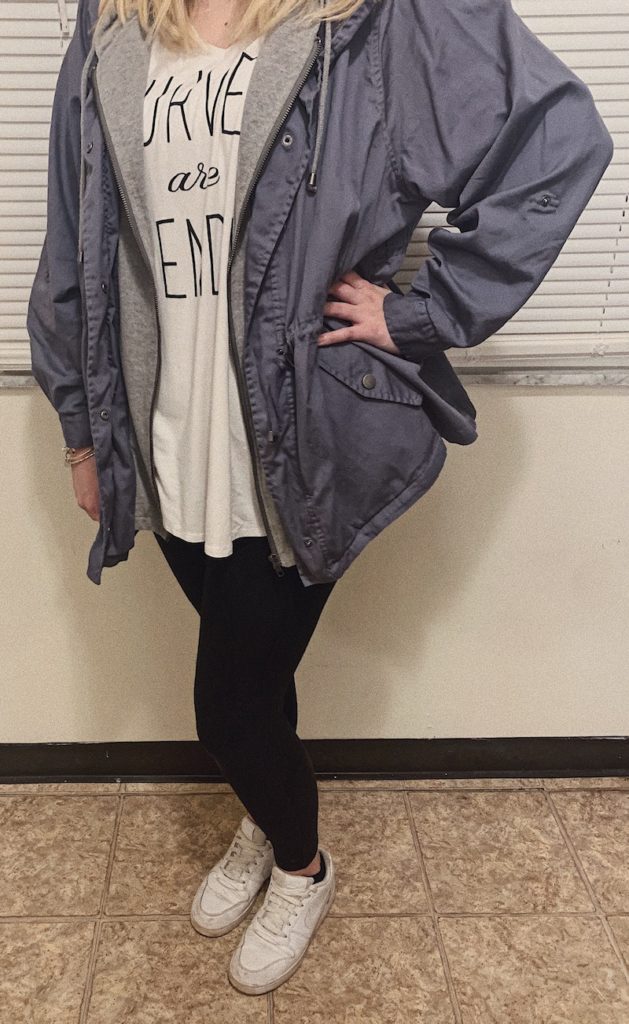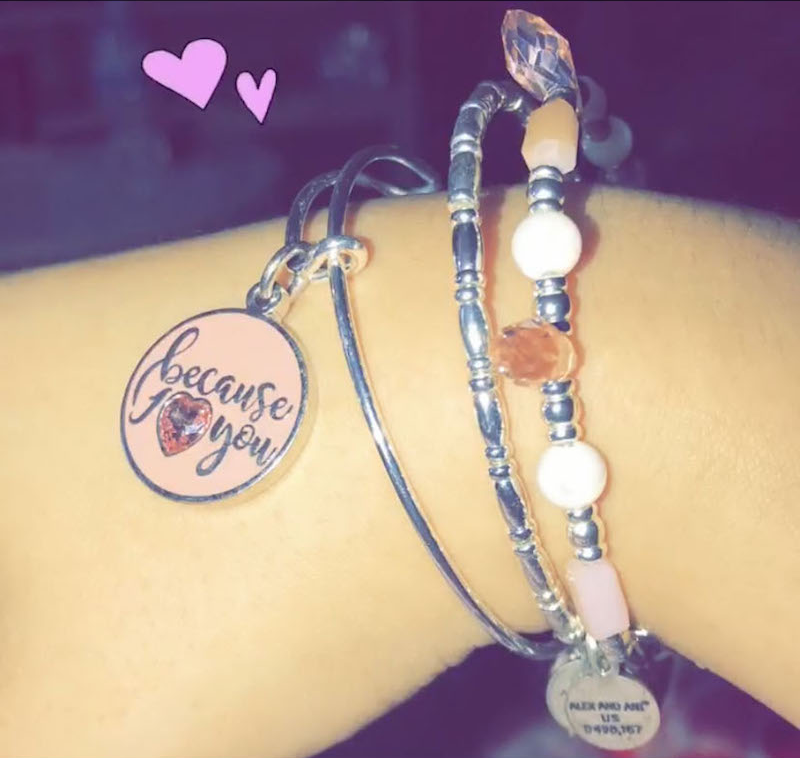 Get the Look
This outfit is stylish and comfortable, perfect for those individuals who work at a desk or who are on their feet all day. Check back soon to see what my #OOTD is when I'm going to class!
Have amazing style? Wanna share your #OOTD? Apply now and get published on RGNN.org!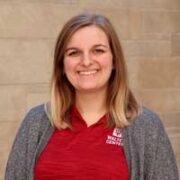 Courtney Stapleton
Courtney is a senior at Indiana University majoring in journalism with a concentration in photojournalism. She is pursuing minors in Spanish and Marketing. Courtney has a small portrait photography business and is also an Employer Relation Intern at the Walter Center for Career Achievement.