Poshmark: My #1 Side-Hustle as a College Student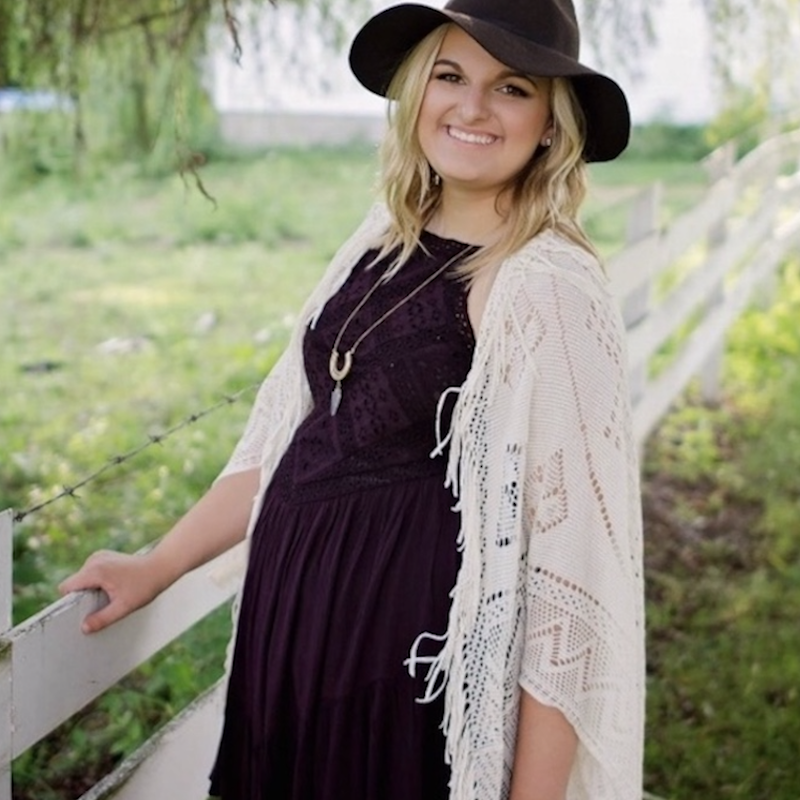 Me featuring clothes I sold on Poshmark | Courtney Stapleton
Every college student has experienced a time when they want to buy a new piece of clothing, but come up against two dilemmas that stop them in their tracks. The first is that they already have too many clothes, and the second (the harder to get around) is the fact that they don't have the extra cash to be spending on those Gucci sandals they so badly want. Poshmark is the perfect solution to these problems. With this app, buying and selling clothes is as easy as ever. Just snap some photos, fill in a description and price, and you're on the way to making your first sale. Poshmark users can then use the profits they've made to shop the millions of items listed on Poshmark. Not to mention that most items on Poshmark are cheaper than you could find them in the store.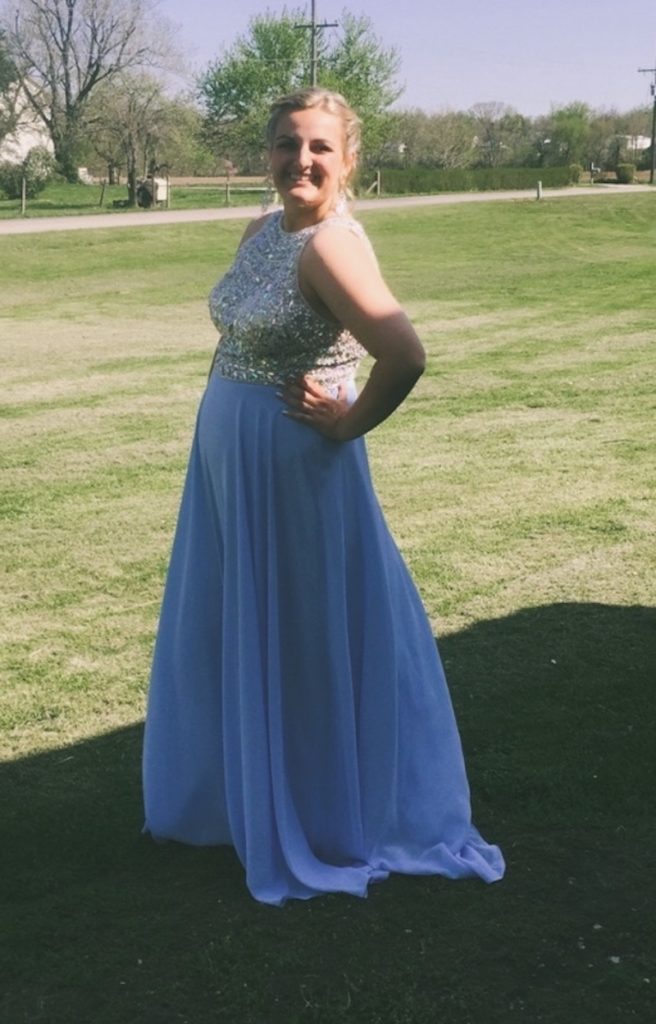 The Poshmark life chose me in middle school
I started using Poshmark all the way back in 2014 when I was still a student in middle school. I wasn't old enough to have a job yet, so I was searching for other ways to make some money. Poshmark was the perfect solution for me. I could sell the clothing I no longer wore to make money and purchase new clothes right from Poshmark for a cheaper price. Now I am a junior in college and I still use Poshmark to sell my old clothing and find pieces to enhance my wardrobe. I loved my experience with the app so much, I even joined their #PoshOnCampus Rep program.
How Poshmark has transformed my wardrobe
Poshmark has a diverse range of buyers and sellers, making it the ideal place to find that accessory you have always wanted, while also making it the perfect place to let go of an old sweater. My latest sales on Poshmark include an American Eagle Outfitters dress and poncho set, some basic black heels, my old prom dress and so much more! I can take the earnings from those sales and transfer them to my bank account for cash. Poshmark has such a diverse selection with such great prices that I am often persuaded to spend this cash on new items. Last week I used my earnings from Poshmark to buy clothing for my upcoming trip to Colorado. I got a brand-new pair of Timberland boots and a cozy fleece sweater. Both were almost 60% lower than the store price! This cycle of buying and selling is super easy, all made possible by the one app.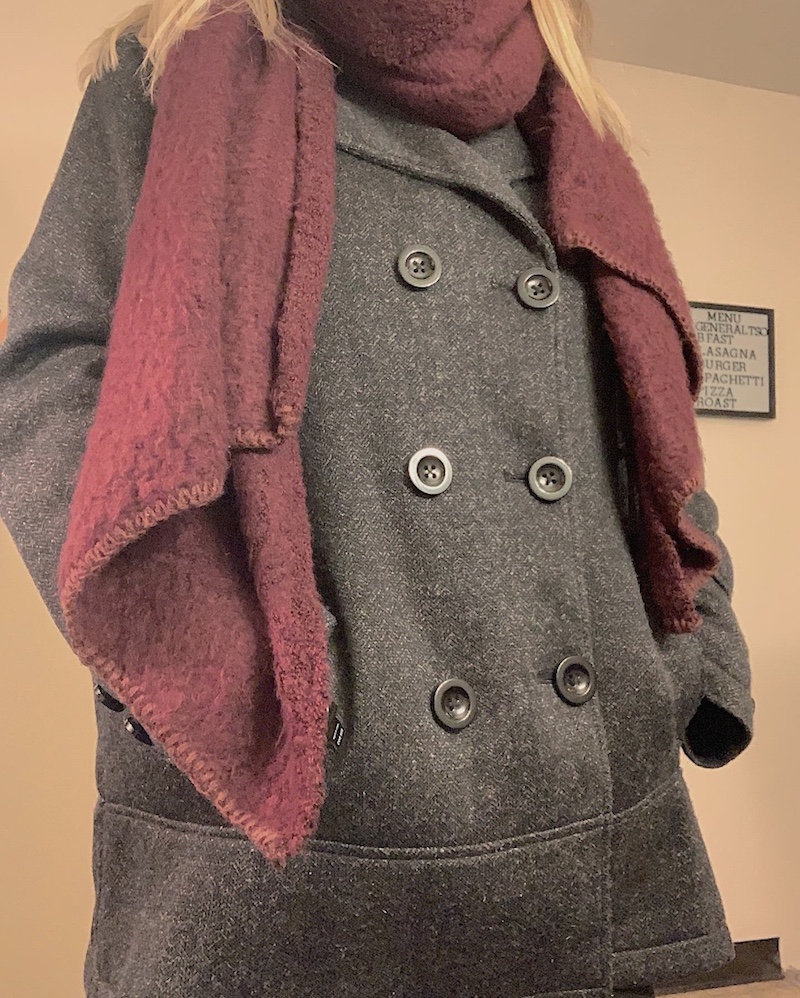 Get involved with Poshmark at your university
College students also have the opportunity to work closely with the Poshmark team through the #PoshOnCampus Rep program. Joining is easy, all you have to do is be a Poshmark ambassador and a current student at any university. It's great for anyone who wants to gain experience in fashion, marketing and networking. We host events (in-person and in-app) throughout the semester. There is also a big focus on social media marketing. You can find more information about the application process here. By using my closet name WHOAITSCOURTNEY in the reference field, you can be on my team for this semester. As a captain, I can help answer questions and offer you any support you may need during the semester. Benefits include:
Acting as Host in-app Posh Parties
The chance to be featured on Poshmark social media
Poshmark Swag for yourself & to share at events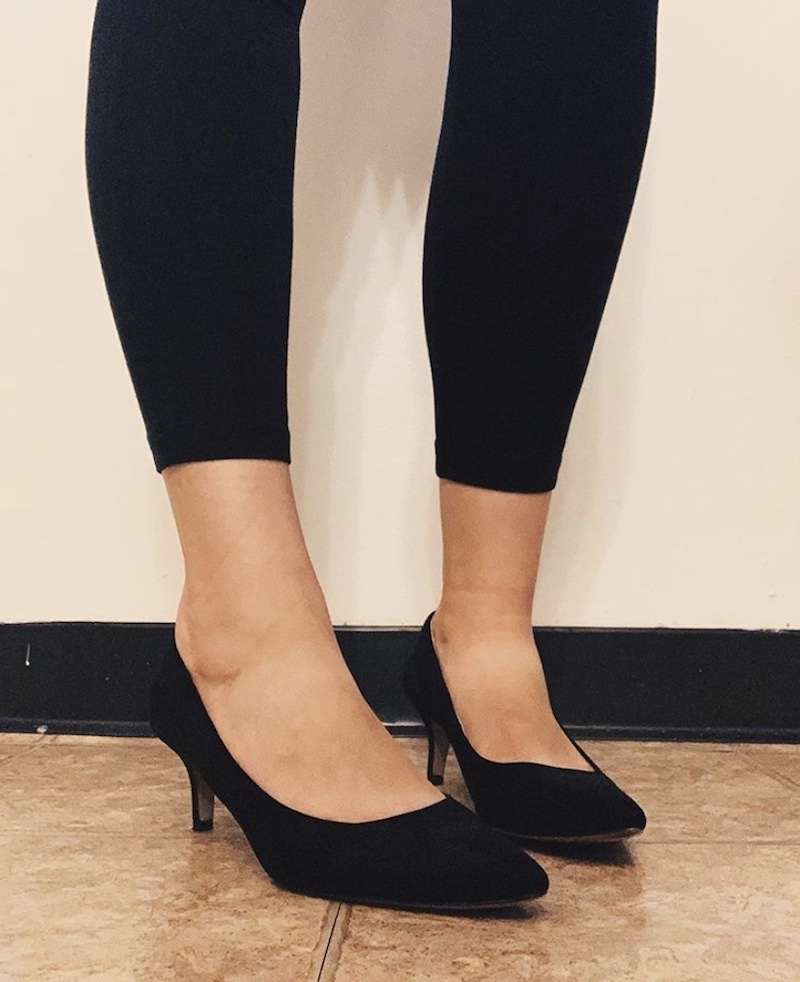 How to make your first sale
What helps me the most with selling my items on Poshmark is engaging with the community. I do this by attending in-app Posh Parties, following new users and sharing my listings to the various feeds.
If you are hoping to become a Posh Ambassador, sharing the love to your Poshmark community is important. The criteria to become an ambassador includes having a certain number of shares, available and sold listings, and your average shipping time and reviews.
It can seem like a daunting task at first, but Poshmark is addictive so you will have your stats up in no time! Being a Posh Ambassador comes with great benefits such as being a recommended user for new Poshers and access to special programs and opportunities.
Being a part of the Poshmark community is a one-of-a-kind experience. Whether you use Poshmark as a side-hustle or represent them on your college campus, you are helping build a community of fashion lovers!
If you want to check out my Poshmark account, click here.
Do you have what it takes to write about fashion?
Apply now and get published on RGNN!