RGNN Alum Gabriela Milian Now Works at ABC7 Los Angeles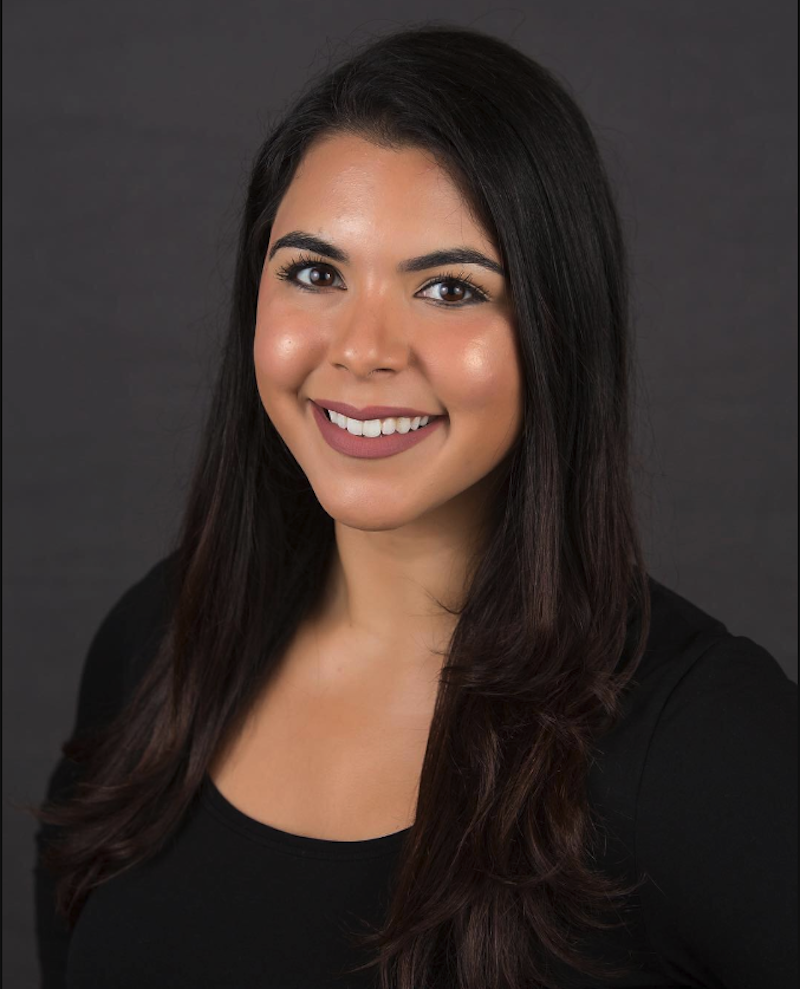 Gabriela Milian at the NAHJ Conference in Anaheim, California
We launched ROOSTERGNN Academy back in 2016. Only a few years later, our students are working at some of the most important media outlets, and we are so proud! Follow along and read all of our Alumni Spotlights here.
Gabriela Milian completed our Travel Journalism and Photography Internship and Mentoring Program in Cuba in 2017, where she trained under the mentorship of our Experts Benjamin Jones (The New York Times, News Week, CNN International) and Julio Muñoz (BBC, Huffington Post).
Gabriela has had a very impressive career since being with RGNN, going on to work for ABC and CNN. She has some very insightful thoughts to share about her journey so far, so read on.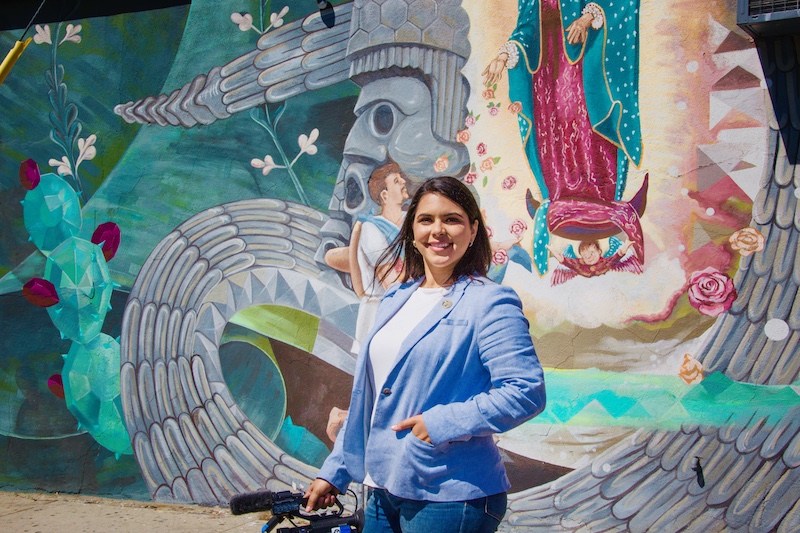 RGNN: Why did you apply to the Travel Journalism and Photography Internship and Mentoring Program in Cuba back in 2017?
Gabriela Milian: I applied to the Travel Journalism and Photography Internship because I wanted to augment my photography skills in a new country. At the time I was studying in New York City and because of my rigorous Masters Program, I felt like I didn't really have the time to explore that interest, and quite frankly I didn't know where to start. Journalism and travel have always been interests of mine, but I didn't know how to combine the two. That's why I felt it would be a great learning experience for me at ROOSTERGNN. Side note, my family is also from Cuba.
What are the three skills that you learned during your Internship & Mentoring Program at ROOSTERGNN that have been most useful in your career?
GM: I think my feature story writing skills became much better after the internship. I was used to 500-word hard news article writing where you really just list facts with a few transitions. But I hadn't really gained a grasp of true storytelling. Second, when it comes to photography I learned how to find the extraordinary in the ordinary. Some of my favorite photos that I took were of local Cubans just living their everyday lives. Lastly, when it comes to photography and writing I learned how to pitch my stories and photos to different media outlets to sell my ideas/photography services.
After RGNN, you went on to do a Digital News and Video Internship at ABC. What was that like? Can you explain what it involved?
GM: My internship at ABC News Digital was mainly a writing internship. I had to come in every morning to a pitch meeting and pitch a few ideas to write for the website. Later I started writing 2-3 stories a day and learned the ins and outs of a newsroom. About halfway through the internship, I expressed that I was interested in video, and my managers were kind enough to let me work with video producers where I got to help produce video content as well.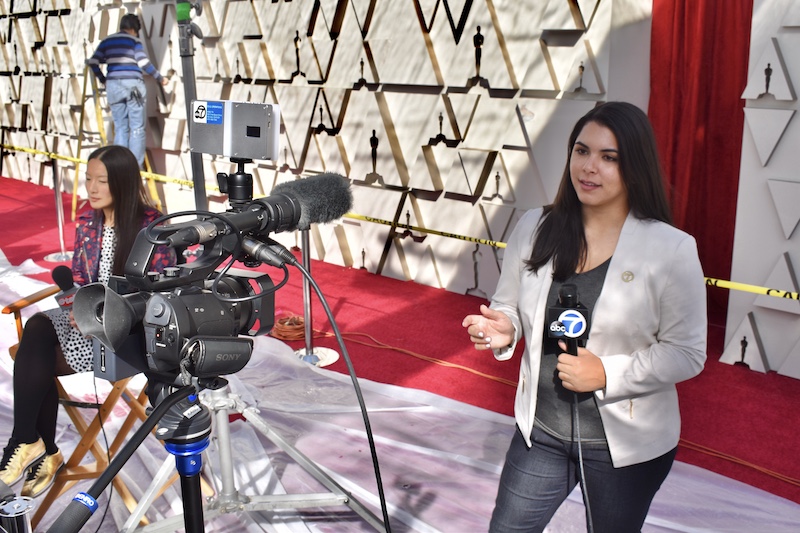 You have continued to work various prestigious positions, such as a news assistant at CNN's News Bureau New York at the breaking news desk. You are now working as a community journalist for ABC7 Los Angeles. Can you describe a typical day in your current job?
GM: There really is no typical day but I will try to explain to the best of my ability. As a community journalist for ABC7 in Los Angeles my role is to find more hyperlocal stories. I live and work in the neighborhood that I cover, which is a section of Los Angeles known as the San Fernando Valley (if you've ever heard of a "valley girl" in Hollywood that's me now haha). I am essentially my own newsroom. I find the stories, set up the interviews/video shoots, shoot the videos, appear on camera, write the stories, edit the videos, keep our audience updated on social media, and publish all of my stories to abc7.com. It is an extremely demanding job and so rewarding at the same time because I really get to connect on a deeper level with this community.
What would be the most important piece of advice you would give to young college students, looking to pursue a career in journalism?
GM: Write, write, and write some more. It doesn't matter what writing experience you have. Creative writing, theater writing, hard news, human interest stories, any kind of writing will help you become a better storyteller which is so valuable.
I also like to leave students or young professionals starting their career with this quote from Pablo Picasso, "Learn the rules like a pro, so you can break them like an artist."
Technology is forcing all industries across professions to change, and I feel like news is trying to get ahead of those changes. School and internships are great for learning the rules, but once you learn them don't be afraid to experiment or bring new ideas to your future managers. It can be very intimidating making those moves when you are new to any career, but new ideas are commodities in this business and sharing those ideas will help you grow professionally and personally.
Want to train under the mentorship of our prestigious Experts and Mentors? Check out our upcoming ROOSTERGNN Academy programs here!