6 Affordable Mini and Micro Bags You HAVE to Get Your Hands On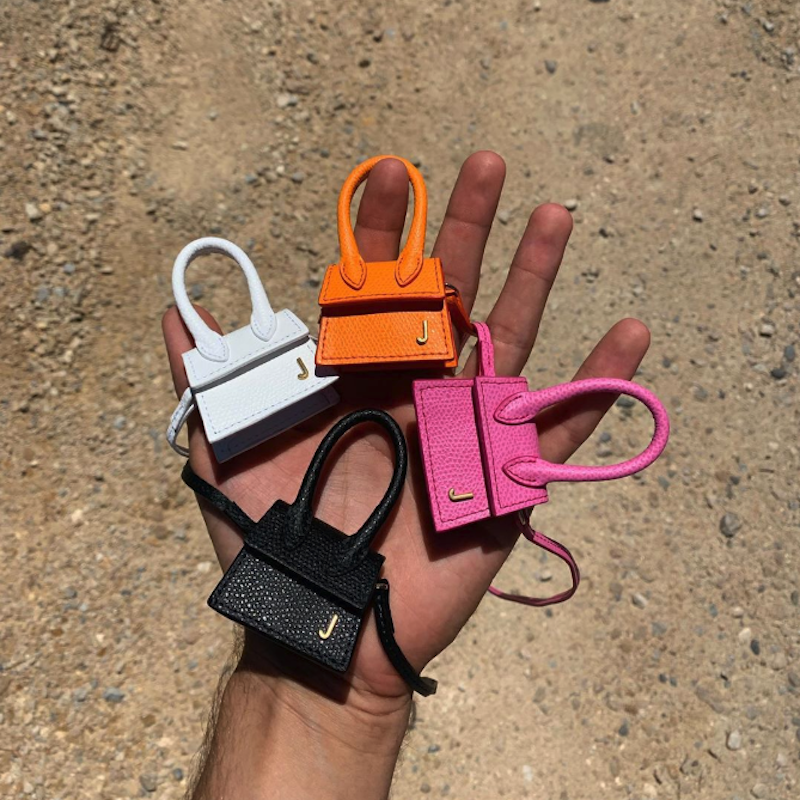 Micro bags | via @jacquemus Instagram
https://www.instagram.com/p/B0O0CJuDQmU/?utm_source=ig_embed
https://www.instagram.com/p/BuUmE8jgGBp/?utm_source=ig_share_sheet&igshid=1skk2w96f8r8l
https://www.instagram.com/p/B1tS4RPg7Rl/?igshid=s4m4b54cn7wf
We're loving the micro bag trend we've been seeing around Insta' lately and so we found some affordable versions for you to get your hands on. Let's start with mini bags (big enough to fit a phone) and then move on to the tiny little micro bags which look super cute, even if they're not the most practical!
How the fashion crowd wears them
How college students wear them
Check out Julissa Ramirez's article to see how she styles this ASOS mini bag.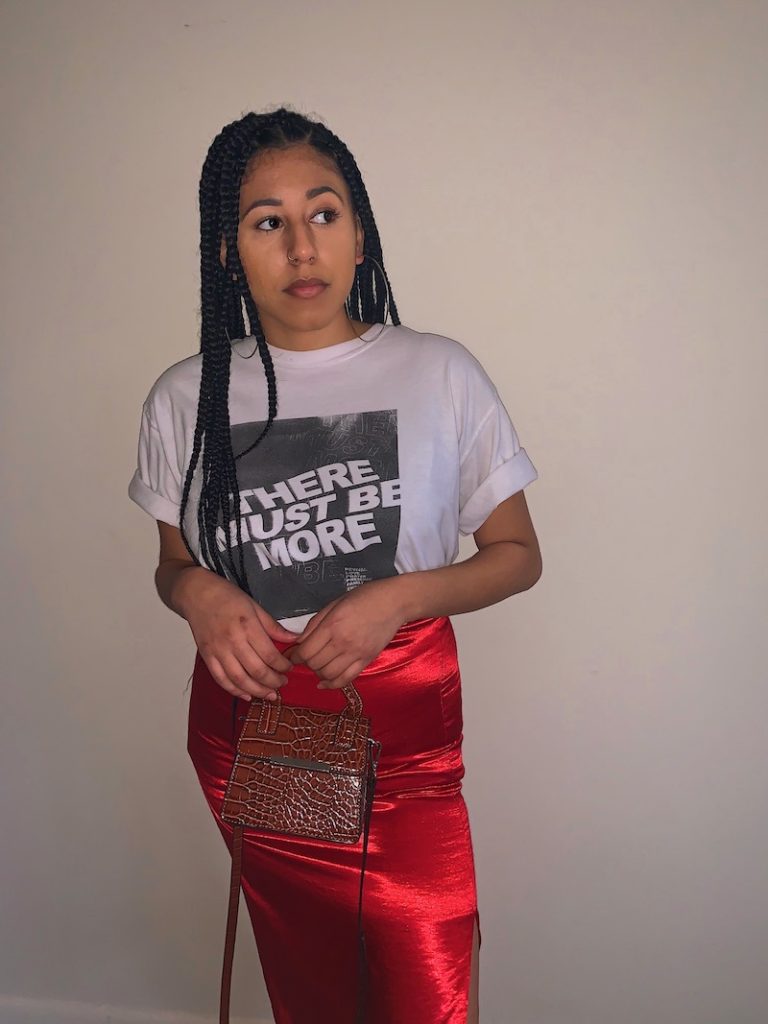 Get the look – mini bags
Round mini handle shopper
This adorable little bag can be found at Zara.com for $29.90 in the U.S., €19.95 in Spain and £19.99 in the U.K. You can use it over the shoulder or use the handles.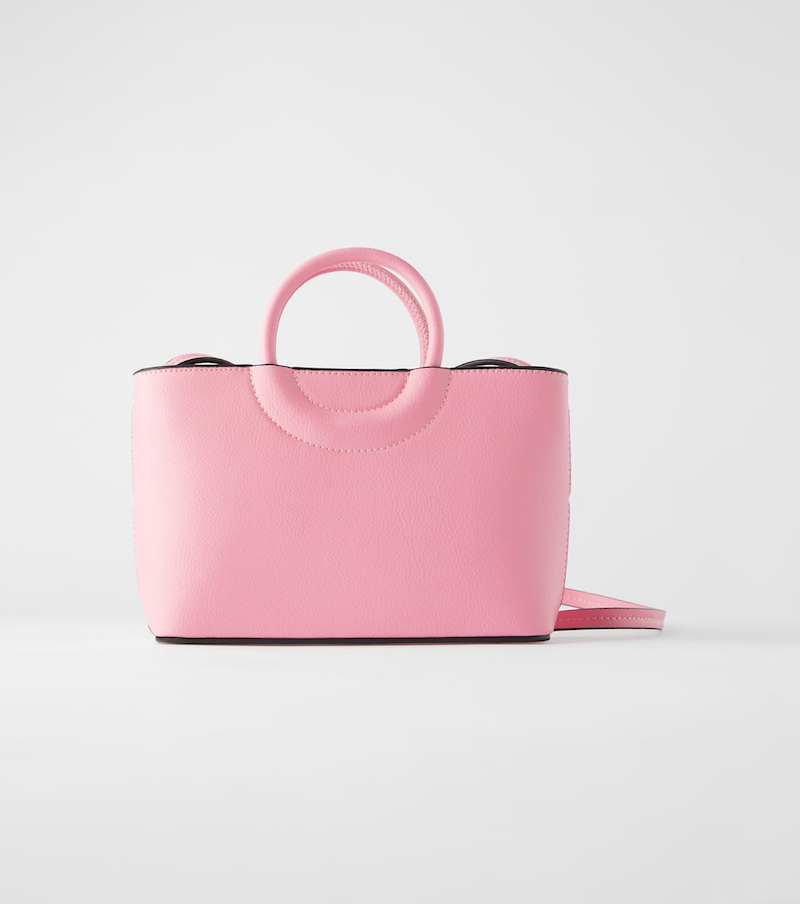 Black ball chain border mini rucksack
This is available online at Pretty Little Thing for $45 in the U.S. and £25 in the U.K. It can be used over the shoulder or as a crossbody.
Croc-effect mini bag
This cute little croc mini bag by Mango is reasonably priced at $45.99 in the U.S. €22.99 in Spain and £25.99 in the U.K. This mini can be used over the shoulder or as a belt.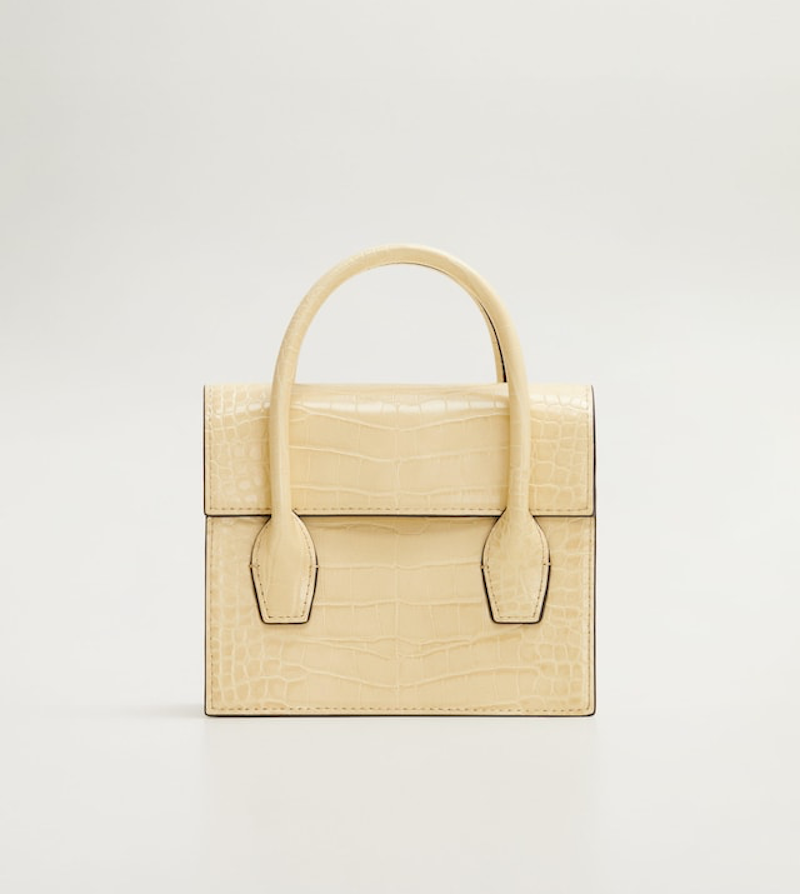 Get the look – micro bags
Blue croc micro mini bag
This micro bag is available at Pretty Little Thing.com for $28 in the U.S. and £15.00 in the U.K.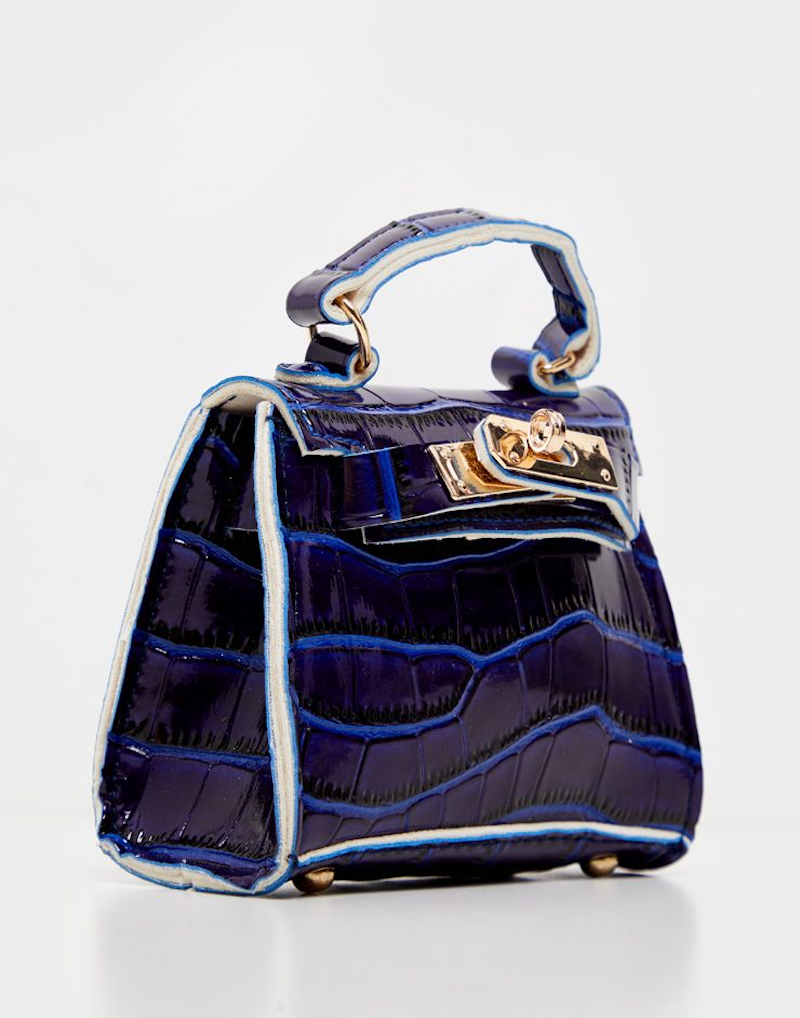 ASOS ultra mini purse bag in cyan blue
This bag is available at ASOS.com for $13 in the U.S., €10.49 in Spain and £8 in the U.K. This little micro comes with a silver-tone chain and grab handle.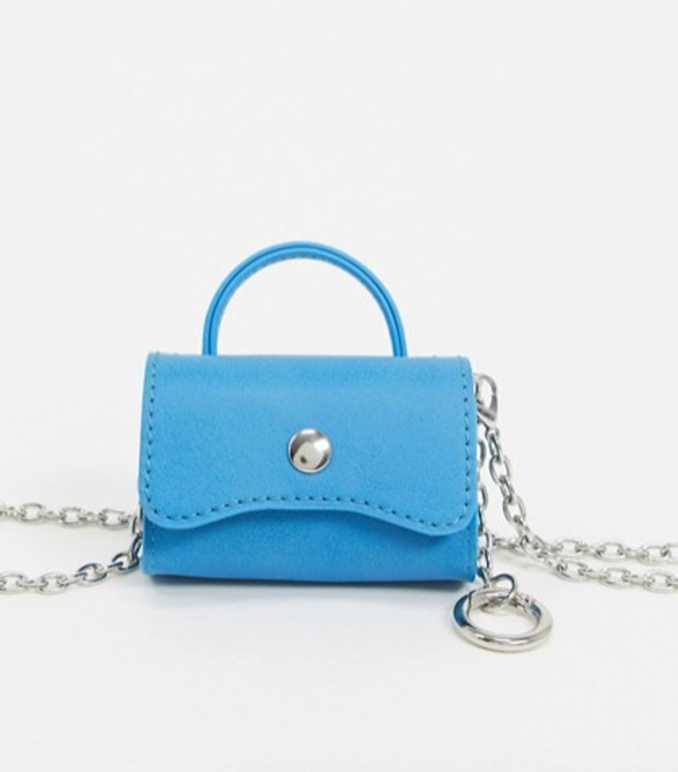 Super mini trapezoid crossbody bag
This adorable micro is available online at Urban Outfitters.com for $24 in the U.S.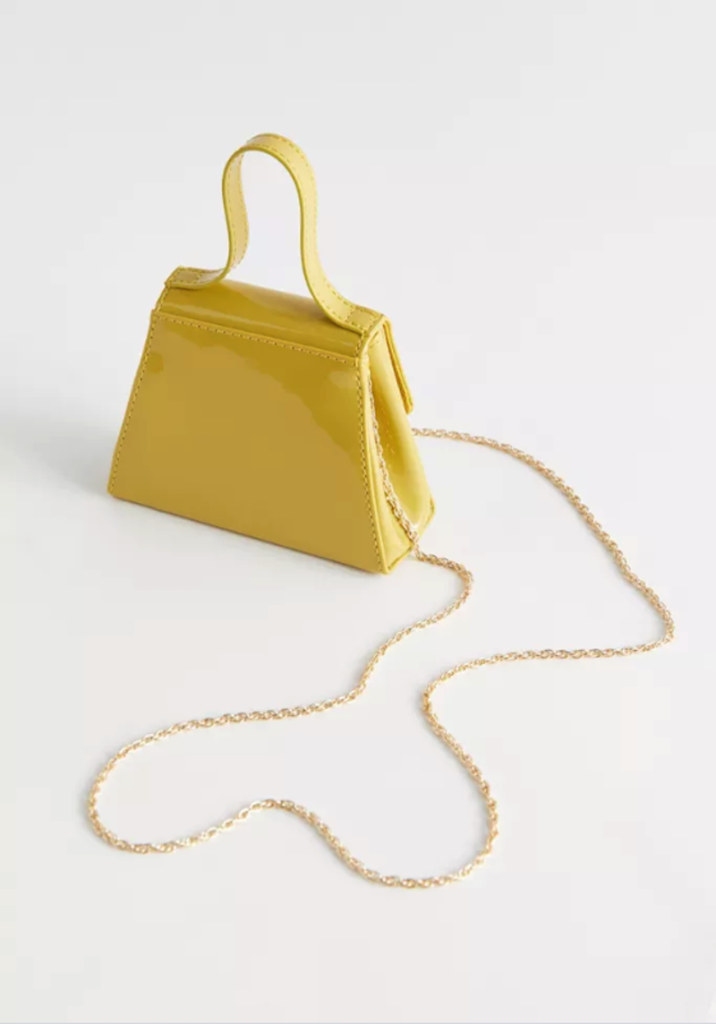 Do you have what it takes to write about fashion?
Apply now and get published on RGNN!