3 Ways to Style a Satin Midi Skirt

Me styling my red H&M satin midi skirt | Julissa Ramirez
Wanna know what college students are wearing all around the world? If you have an #OOTD to share, apply now and get published on RGNN.org!
Satin midi skirts have always been a piece that can work for many different occasions—dinners downtown, birthday parties or just a fun night out with the girls. Wherever you're going, regardless of what's in your closet, this versatile skirt is fun to work with, and here's how.
Outfit 1: Big and bold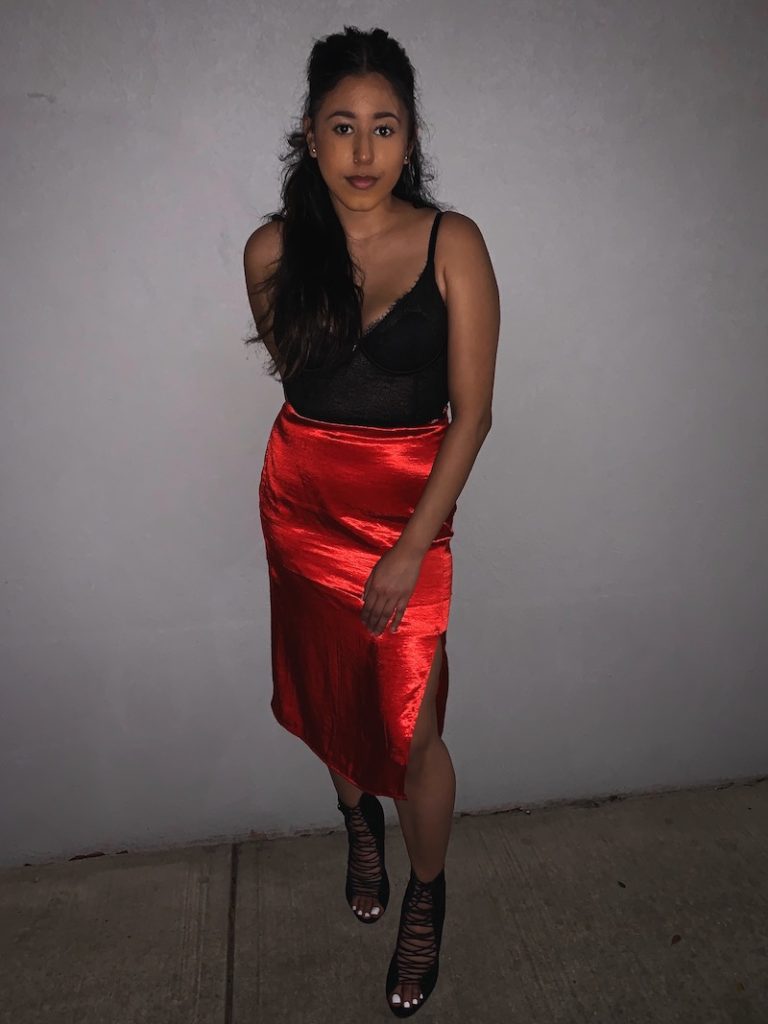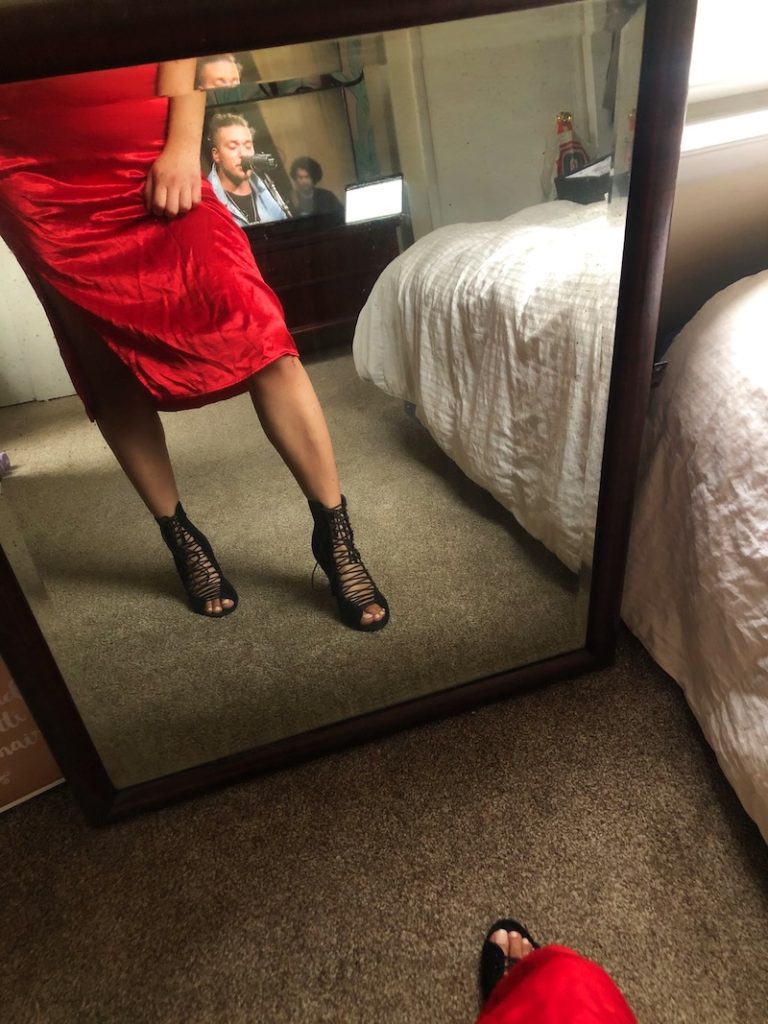 Here, I wanted the focus to be on the skirt, while also making the outfit a touch bold. I made my shirt prominent enough to complement the skirt, but subtle enough that it didn't drown out the rest of the outfit. I found the lace bustier to be the perfect fit. Black is clean, sharp and can make a statement when worn correctly, but it's not a color that screams for attention. I chose a pair of tall lace heels to complement the rest of the look.
Outfit 2: A bunch of detail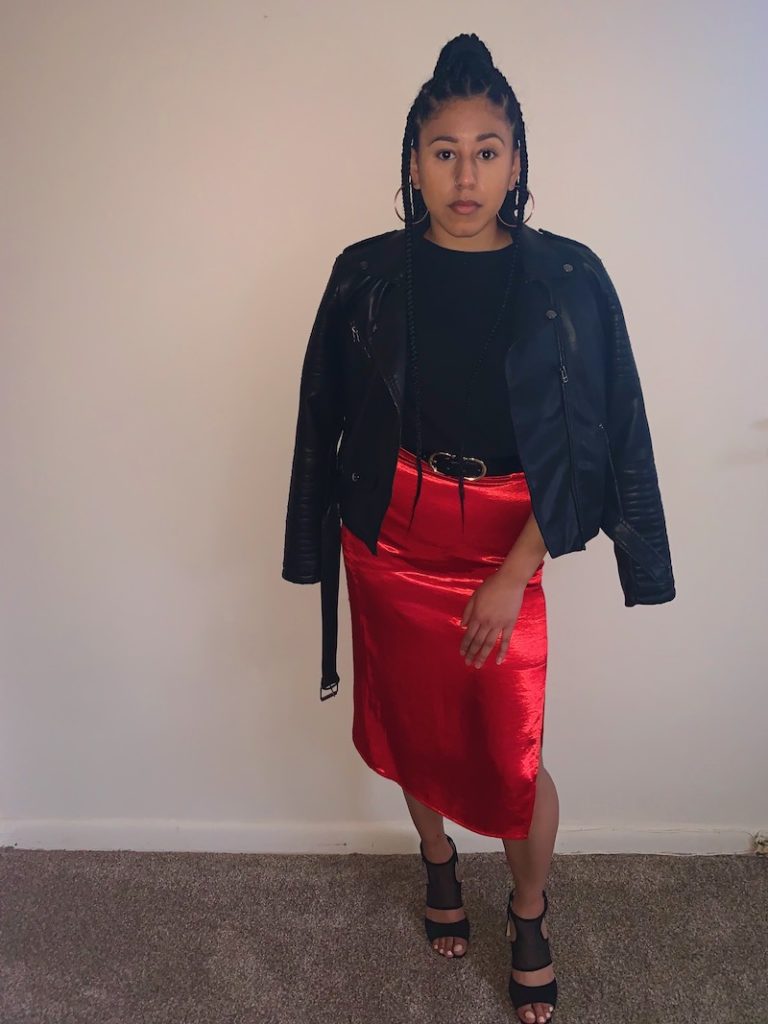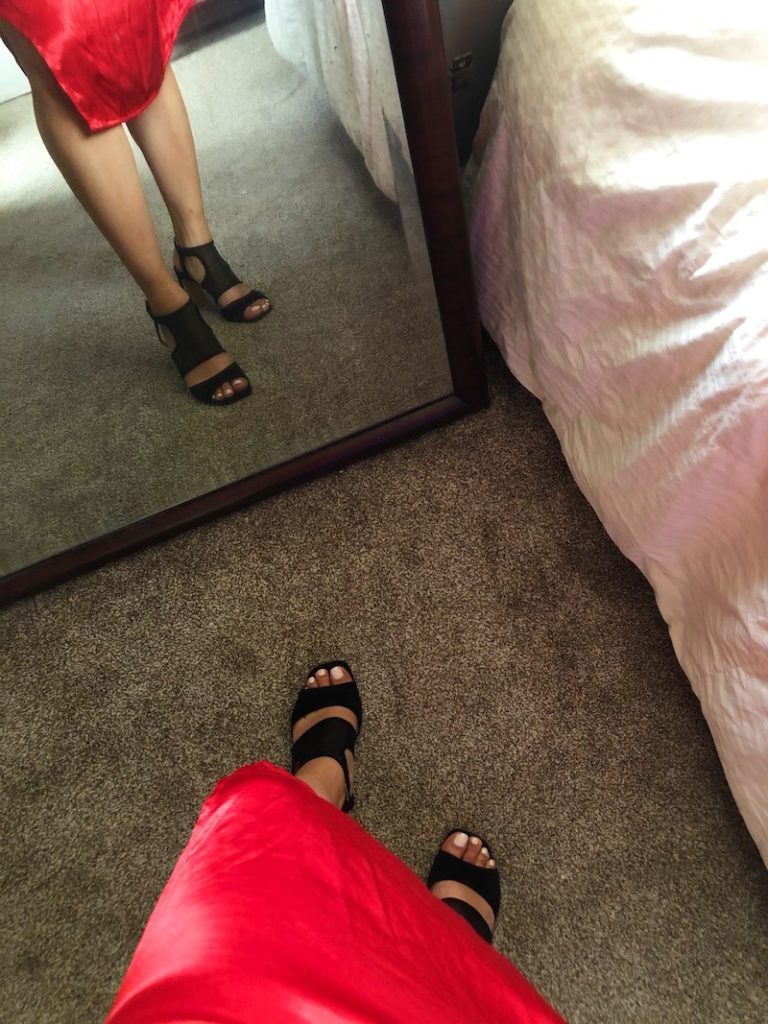 For this look, I no longer wanted to make the skirt the centerpiece, but instead, wished to add a lot of detail to the outfit. I added a black leather belt with a gold piece to marry the top and bottom. I wore a mesh top to add detail and a leather jacket because, as we all know, leather jackets make everything look better!
Outfit 3: Simple but stylish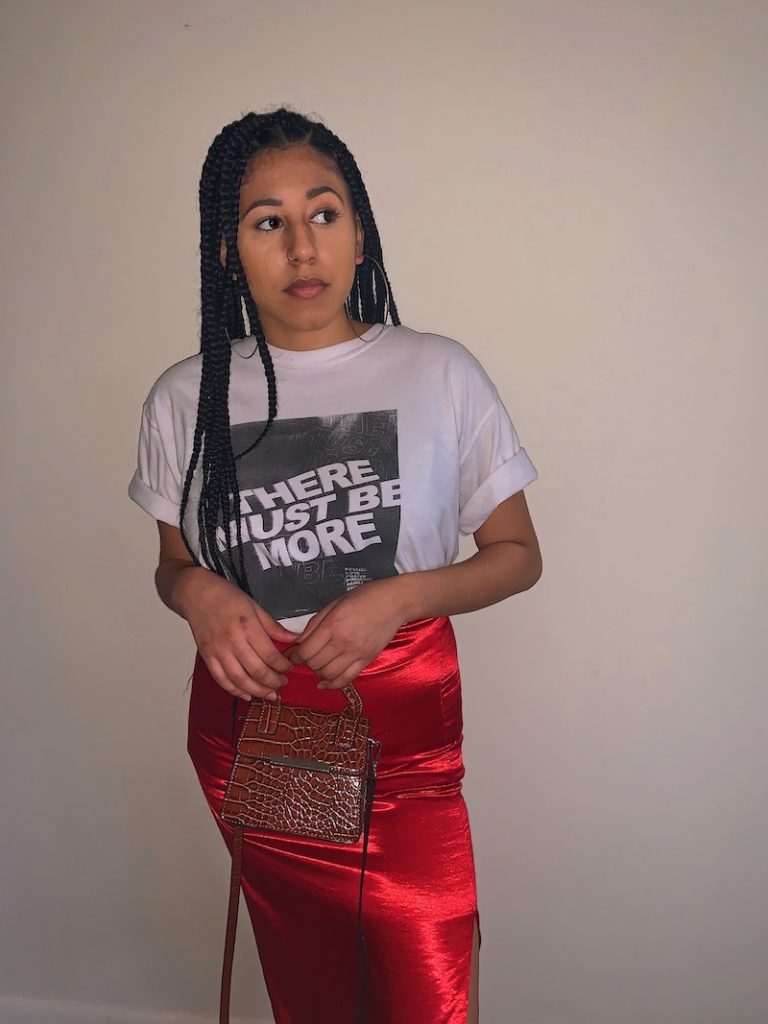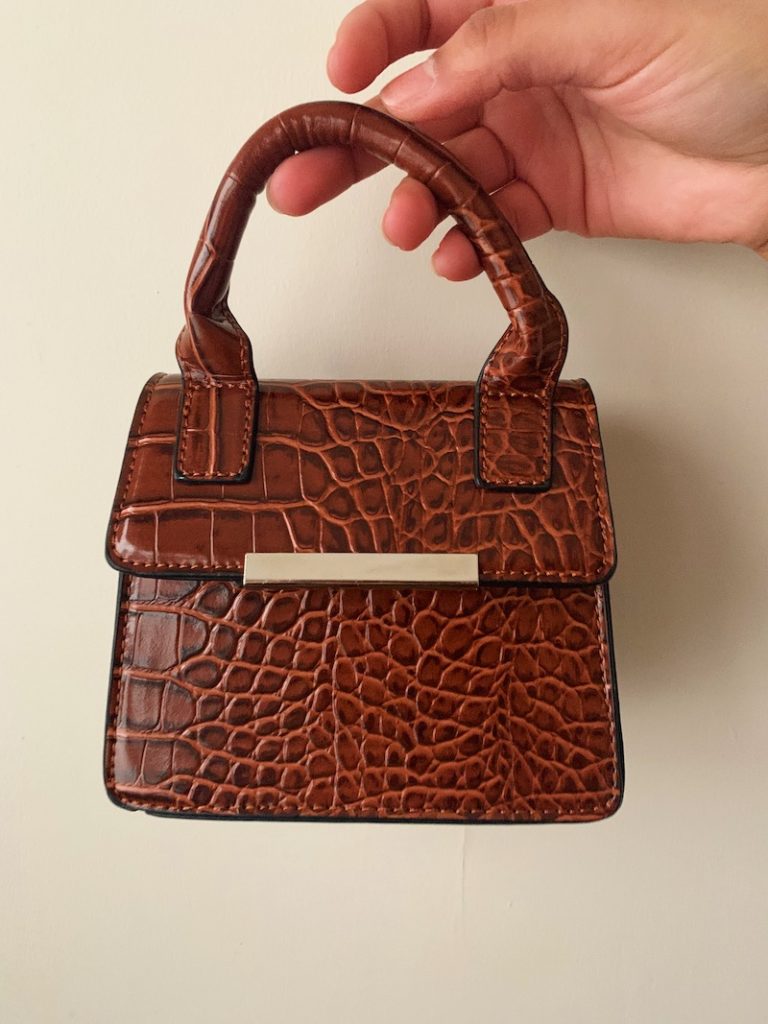 This outfit is for the days where you want to dress simply, while still wearing the skirt. I switched things up a bit by pairing the satin midi skirt with a white, graphic tee. I cuffed the sleeves to bring some edge to the fit and I decided to take a bit of a risk by wearing a brown mini bag. With this outfit, there's a lot of room for creativity. Wear some white chucks to keep the edginess or some black heels as in the previous outfit. Wear a bold lipstick color or throw on some large hoops (as I always do). Whatever you decide to take from this fit, have fun.
Get my look!
Most of the pieces I have were either gifts or have been in my closet for years. Here's where the pieces are originally from or where you can find something similar!
Have amazing style? Wanna share your #OOTD? Apply now and get published on RGNN.org!
Do you have what it takes to write about fashion?
Apply now and get published on RGNN!