Meet RGNN's Ambassador in Canada, Matias Bessai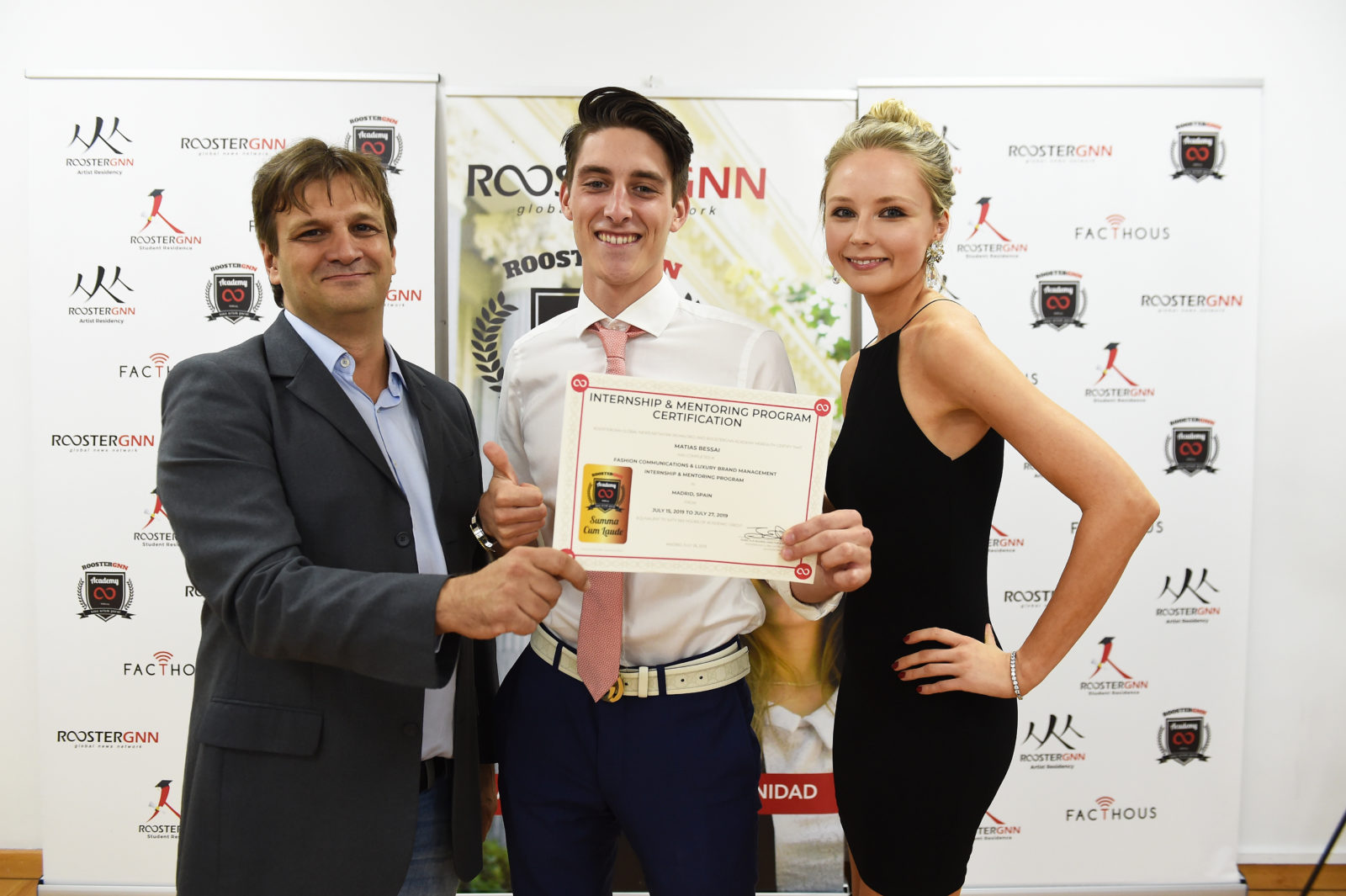 Matias Bessai (middle) with RGNN Founder Isabel Eva Bohrer (right) and RGNN Mentor Juanjo Montanary (left) | ROOSTERGNN Academy
Have you met some of our amazing RGNN Academy Ambassadors? Follow along and read all of our RGNN Ambassador Spotlights here.
Matias Bessai completed our Fashion Communications & Luxury Brand Management Internship & Mentoring Program in the summer of 2019 and is now representing RGNN as our Ambassador in Canada. In Madrid, Matias trained under the mentorship of our experts Leonor Delkader (Vogue Spain, Harper's Bazaar, Netflix) Helena Montes Ruiz-Gálvez (Carolina Herrera, Pepe Jeans), Paolo Scalia (Dolce & Gabanna) and Denis Doyle (Getty Images, AP, New York Times, LA Times).
Matias is a journalism student at Carleton University, Ottawa. He came to Madrid in the Summer of 2019 to gain hands-on experience in the fashion industry, while working with experts in the field. Find out all about his experience below!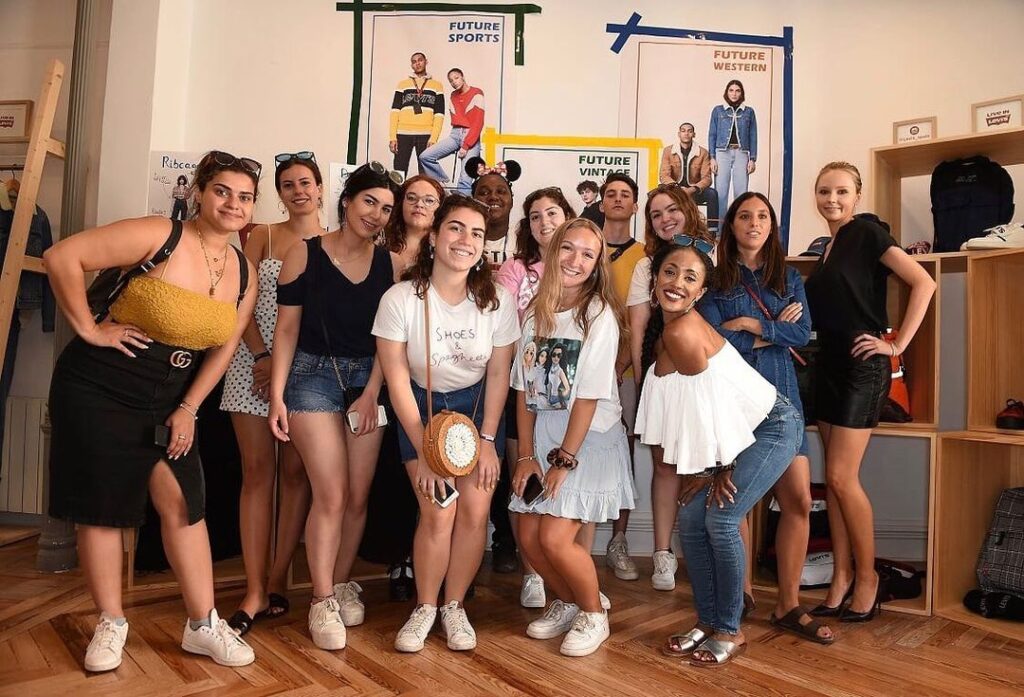 RGNN: Why did you apply to the Fashion Communications & Luxury Brand Management Internship & Mentoring Program at RGNN Academy in Madrid for summer 2019?
Matias Bessai: I applied to the program because I was looking for ways to apply my interests in fashion and lifestyle to a field of journalism and communications. In my university program, the methods of teaching were oriented towards political and traditional reporting, which was troublesome to me because I have been confident for a long time that I want to focus on more editorial work. Finding out that there was a program specific to fashion communications was exciting and relieving because it would give me the chance to experience first hand the field I hope to work in one day, and after researching more about RGNN I was confident that the experience would use credible industry-based resources to provide the students with an accurate sense of what fashion communications looks like in the real world.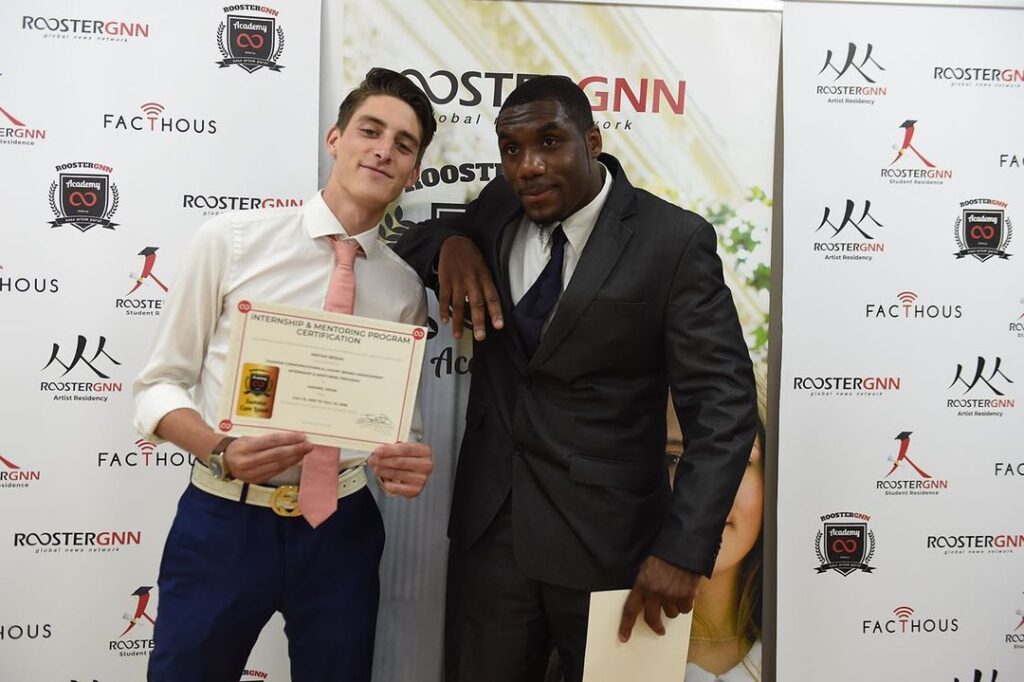 What was the highlight of the Internship & Mentoring Program in Madrid for you?
MB: The highlight of my experience was working with industry professionals. Being able to meet, face to face, with designers, stylists, and managers was something I will never forget, and I believe that their insight made the most lasting impact on me as an aspiring student. Being able to walk through the vogue showroom and physically touch products that would be subjects of photoshoots and catalogs, hearing about the design process for high-end fashion, those were all experiences that I would never have been able to have without the access provided by the program. I can't stress enough how impactful it all was on me, because it gave me an incredibly accurate understanding of detailed aspects of the professional industry.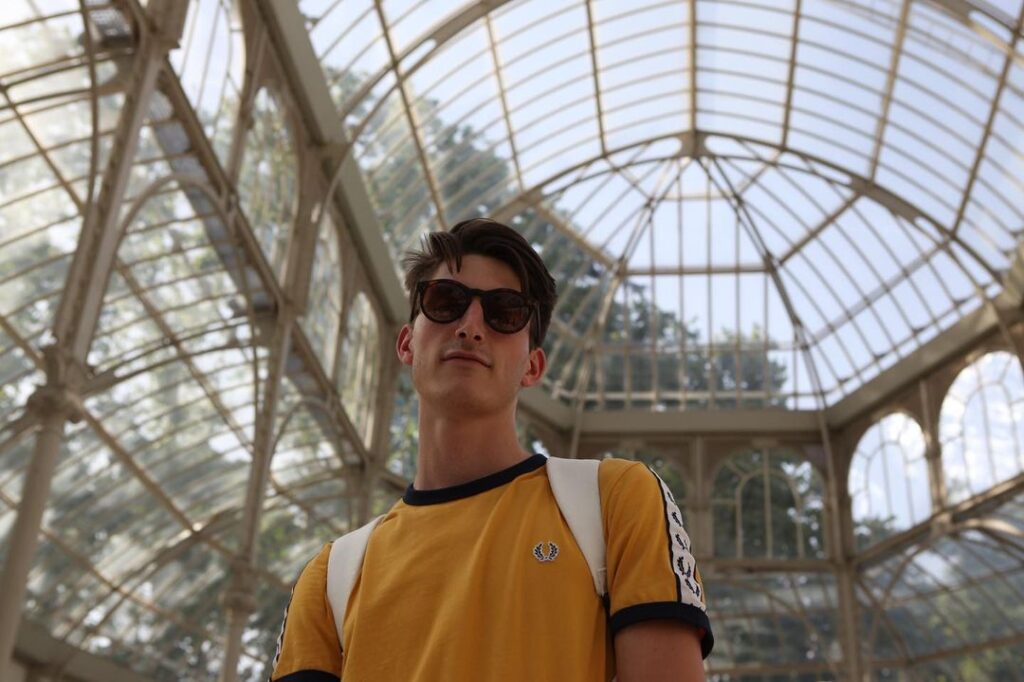 What was your favorite workshop during the Internship & Mentoring Program in Madrid?
MB: When we staged the photoshoot at the RGNN headquarters, I felt like that was the moment where we were really living a professional experience. We had the right resources and supervision, but also a very high level of creative control that made me feel empowered and engaged. When I think back on having the freedom to direct a model while working with my team to design a tasteful outfit, I understand how valuable that experience really was. Additionally, being able to direct the photographer made me feel like my judgment was trusted and valuable, which is not a very common feeling for university students.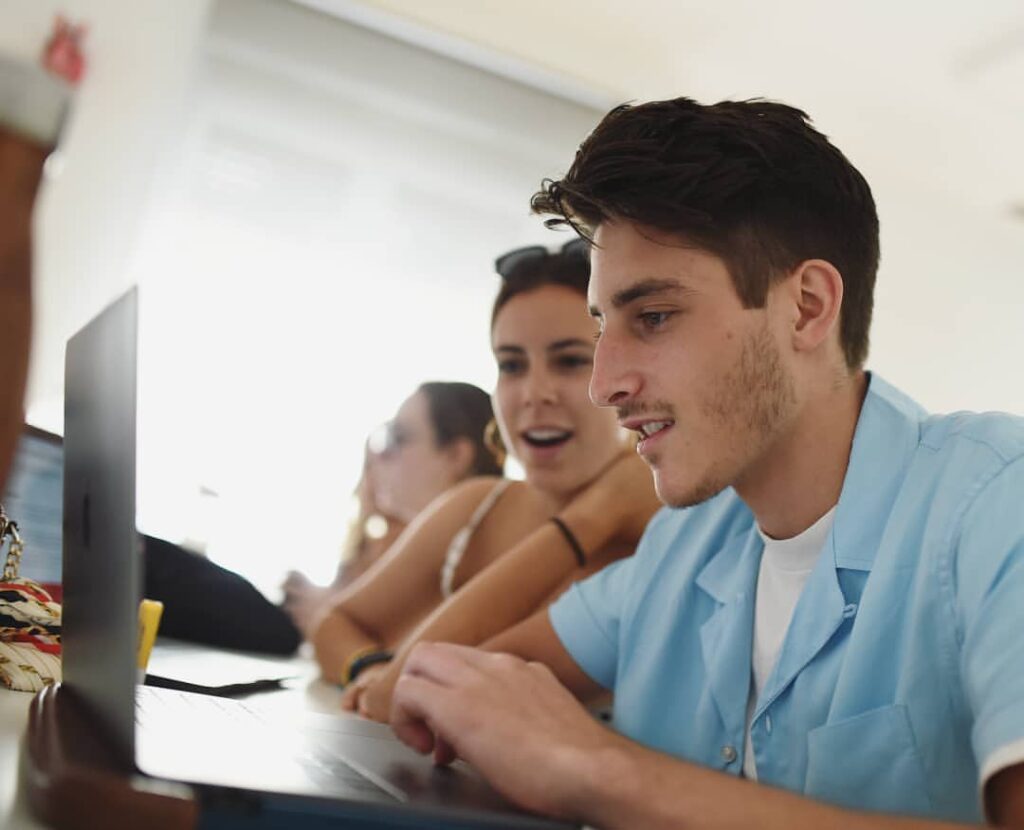 What was the best part of living in Madrid for two weeks?
MB: Madrid was the perfect place for this program because everywhere I went, I could feel the fashion identity of the city. Walking the streets every day, I was surrounded by stylish individuals who brought their own personal flare to every outfit in a way I had never seen before. Unlike Canada which is a dreary climate with minimal social history, people in Europe have a level of confidence and charisma that makes their style seem so much more motivated and personal than simply the act of getting dressed in the morning. I spent one afternoon walking through the designer fashion district, and seeing the grand display of fashion at its highest level made me realize the true scale of what this industry really is, and gave me a much deeper appreciation of fashion as a form of high art with a remarkable public influence. Also, I was very happy with the accommodations, they were comfortable, safe, and the pool was amazing!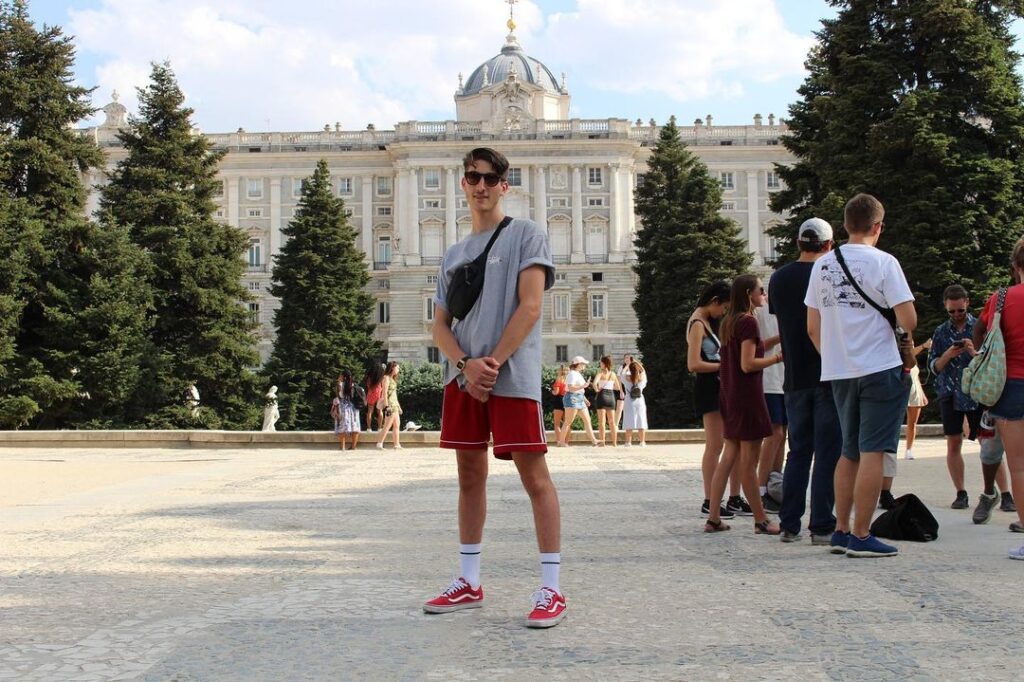 Why did you want to become RGNN Ambassador?
MB: I wanted to become an ambassador for RGNN because I am looking for ways to continue advancing my career in the communications industry. I see RGNN as a very progressive model for the future of digital communications platforms, with a strong social media presence and a focus on youth engagement. These factors align perfectly with the fields in which I want to work in, and as an ambassador, there is a level of person to person engagement that is another motivating aspect for me to get involved. Working with people in person is definitely one of my strengths, and to be able to do that while representing a digital communications organization that offers students like myself a very valuable learning experience is something I want to be a part of at this point in my life.
Connect with Matias on Facebook and Instagram.
Want to train under the mentorship of our prestigious Experts and Mentors? Check out our upcoming ROOSTERGNN Academy programs here!