Meet RGNN's Ambassador in Trinidad & Tobago, Abigail Gittens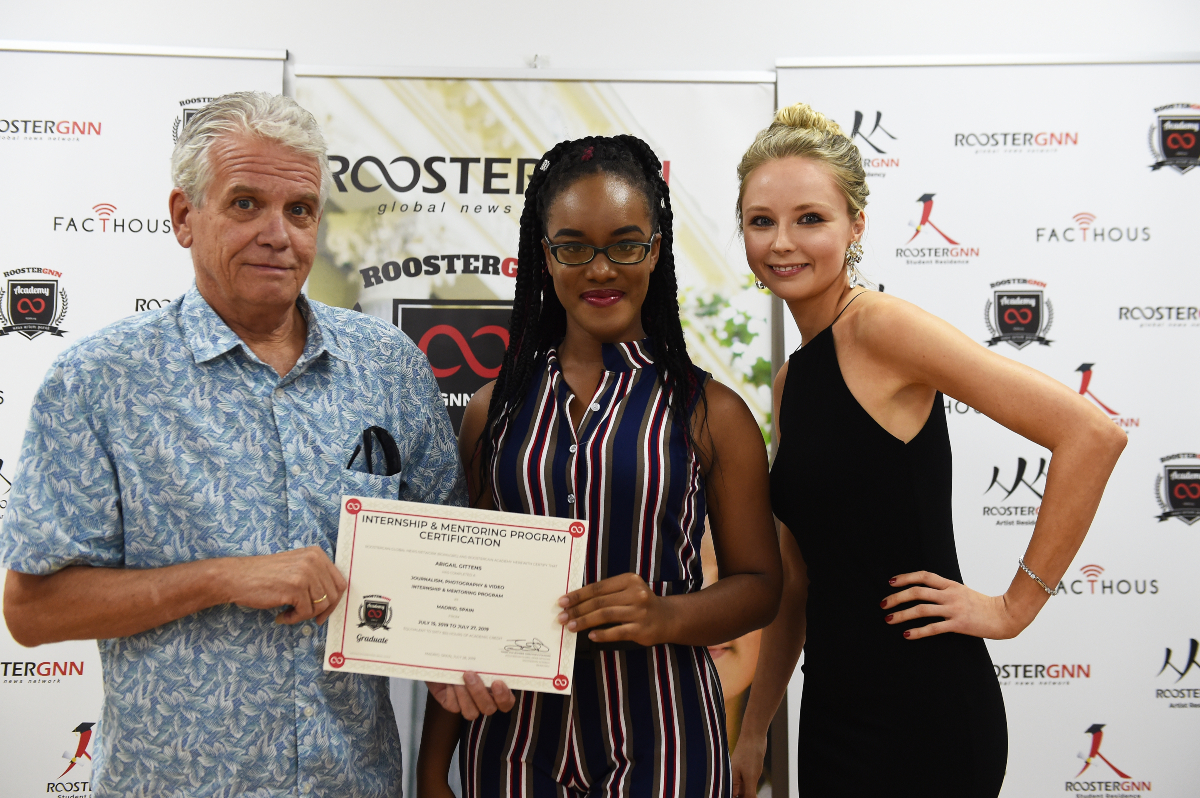 Abigail Gittens with RGNN Expert and Mentor Benjamin Jones and RGNN Founder Isabel Eva Bohrer | ROOSTERGNN Academy
Have you met some of our amazing RGNN Academy Ambassadors? Follow along and read all of our RGNN Ambassador Spotlights here.
Abigail Gittens took part in RGNN's Journalism, Photography and Video Internship & Mentoring Program last summer 2019, where she trained under the mentorship of our Experts Benjamin Jones (New York Times, Newsweek, Al Jazeera in English) Denis Doyle (Getty Images, AP, New York Times, LA Times) and Laura Robayna (Hello Magazine, El País) among others.
Abigail is studying English, focusing on communications, at the University of the Southern Caribbean, Trinidad and Tobago. Her goal is to become a journalist and so she chose to come to Madrid to get some hands-on experience. Read on to hear about her time here and why she chose to become one of our Ambassadors.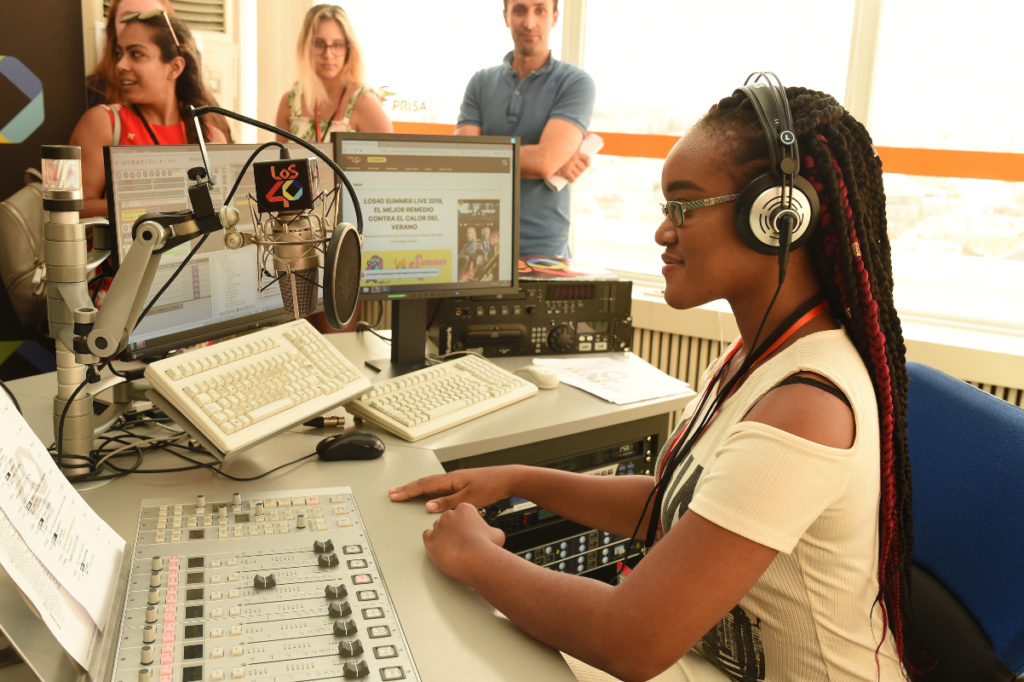 RGNN: Why did you apply to the Journalism, Photography and Video Internship & Mentoring Program at RGNN Academy in Madrid for summer 2019?
Abigail Gittens: I applied for the journalism internship because I would one day like to become a foreign correspondent journalist and I saw this as a great opportunity for me to acquire experience in an overseas territory. I wanted to enhance my writing skills and learn new aspects of journalism like photography and video and this program was offering a three in one opportunity.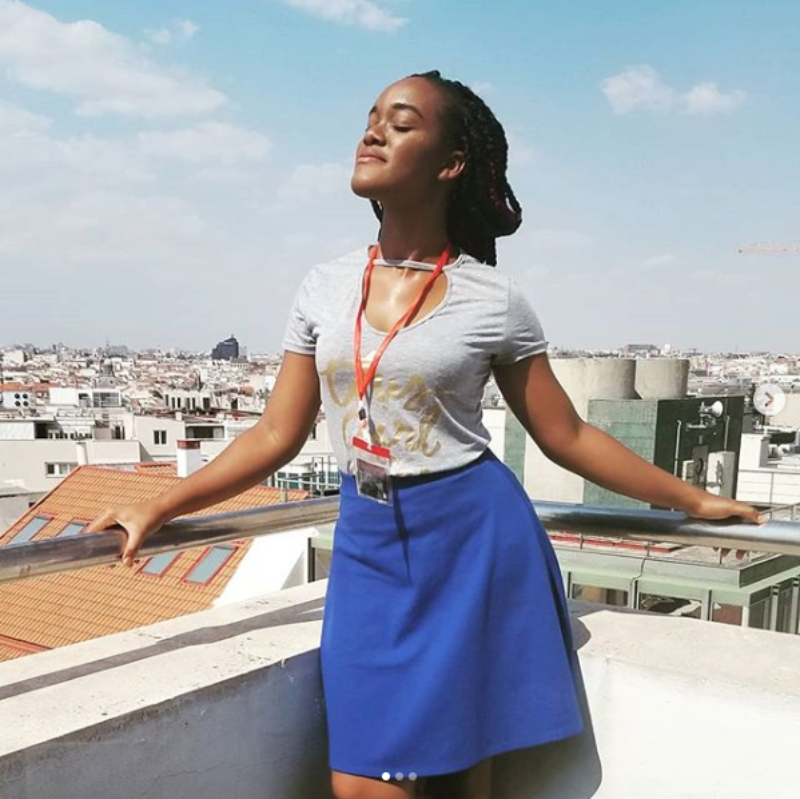 What was the highlight of the Internship & Mentoring Program in Madrid for you?
AG: A great highlight of the program was how patient and nice all the mentors and staff at RGNN were. We were allowed to ask anything and they were always willing to help us. Another favorite part of mine was going out into the field and talking to people to ask them about their opinions on the topics we chose to write our articles on.
What was your favorite workshop during the Internship & Mentoring Program in Madrid?
AG: The highlight of this internship was the photography classes where we were able to walk the streets of Madrid with our mentor Denis Doyle. He showed us how to take wonderful pictures and he was very patient with us.

What was the best part of living in Madrid for two weeks?
AG: The best part about living in Madrid was experiencing another culture. There was a lot to do during the day and night in Madrid. Everything was so beautiful as well, such as the people, buildings, along with the delicious food that I had never tasted before.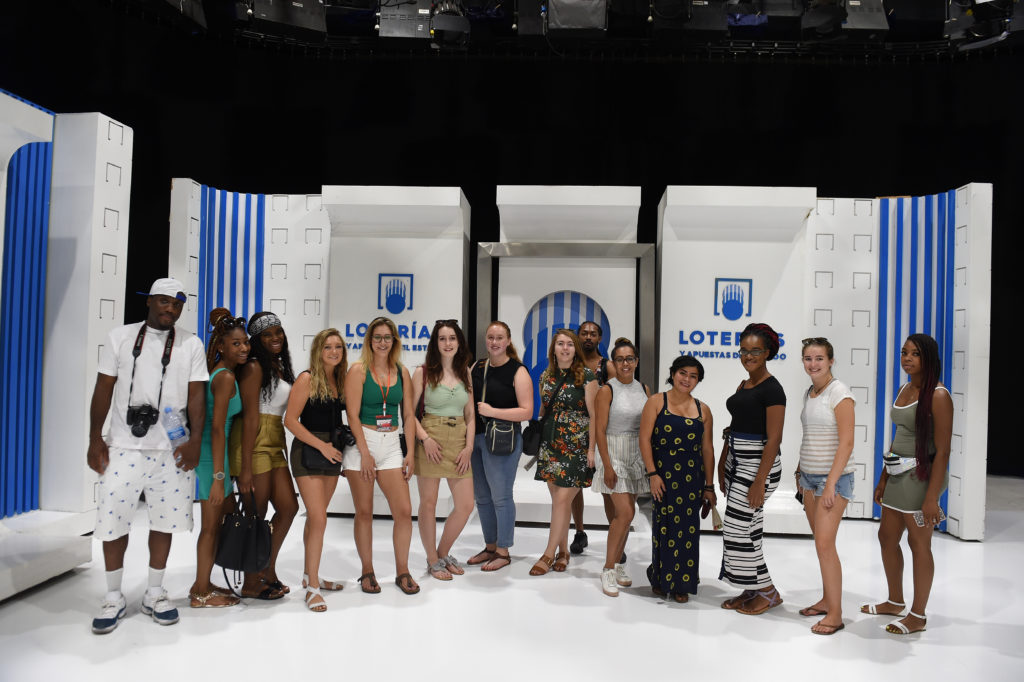 Why did you want to become RGNN Ambassador?
AG: I wanted to become an RGNN Ambassador because coming from a small island there are not a lot of opportunities like this one, so I wanted to tell others about this opportunity so they would be able to have a great experience in another country and learn a great deal at the same time.
Connect with Abigail on Facebook and Instagram.
Want to train under the mentorship of our prestigious Experts and Mentors? Check out our upcoming ROOSTERGNN Academy programs here!