Meet RGNN's Ambassador in Lebanon, Haya Jadayel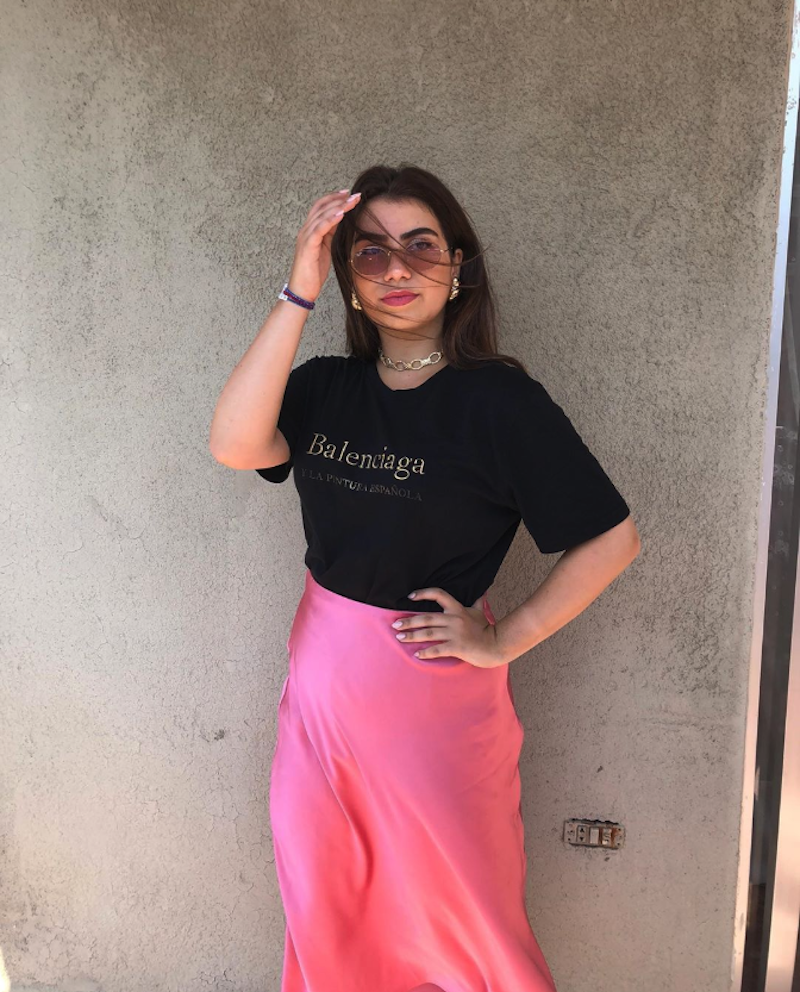 Haya Jadayel looking great in the Balenciaga shirt she bought in Madrid
Have you met some of our amazing RGNN Academy Ambassadors? Follow along and read all of our RGNN Ambassador Spotlights here.
Haya Jadayel completed our Fashion Communications & Luxury Brand Management Internship & Mentoring Program in the summer of 2019 and is now representing RGNN as our Ambassador in Lebanon. In Madrid, Haya trained under the mentorship of our experts Leonor Delkader (Vogue Spain, Harper's Bazaar, Netflix) Helena Montes Ruiz-Gálvez (Carolina Herrera, Pepe Jeans), Paolo Scalia (Dolce & Gabanna) and Denis Doyle (Getty Images, AP, New York Times, LA Times).
Haya is a student at the American University of Beirut, Lebanon, studying business administration and marketing. She came to RGNN to advance her knowledge and skills in the field of fashion and she just couldn't get enough! Here's what she has to say about her time in Madrid.
RGNN: Why did you apply to the Fashion Communications & Luxury Brand Management Internship & Mentoring Program at RGNN Academy in Madrid for summer 2019?
Haya Jadayel: I applied to the program because I have been invested in fashion for a great part of my life. I had been browsing all over the web for internship opportunities in the fashion industry but all I got was "accountant at Chanel". What RGNN had promised on the internship application was that we would be getting hands-on experience, and what better way to do it than to spend the summer in Madrid.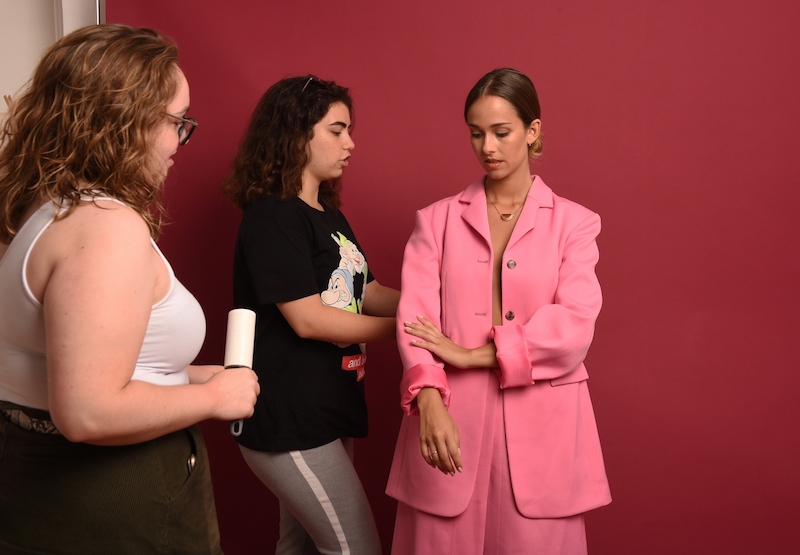 See the full fashion shoot Haya participated in on RGNN.org here!
What was the highlight of the Internship & Mentoring Program in Madrid for you?
HJ: The highlight of my trip included the friends I have made, the memories, the mentors who have become my friends whom I still talk to for advice when needed, and the experience that I would have never dreamt of getting any time before I was 30!
What was your favorite workshop during the Internship & Mentoring Program in Madrid?
HJ: My favorite workshop was the one that took place with Helena Montes. With her very well seasoned background in fashion, it was incredible to see how much of the fashion world I did not know about until I met her. Learning the difference between how fast fashion and luxury fashion operates has really been an eye-opener for me and keeps me wondering every time I enter a store.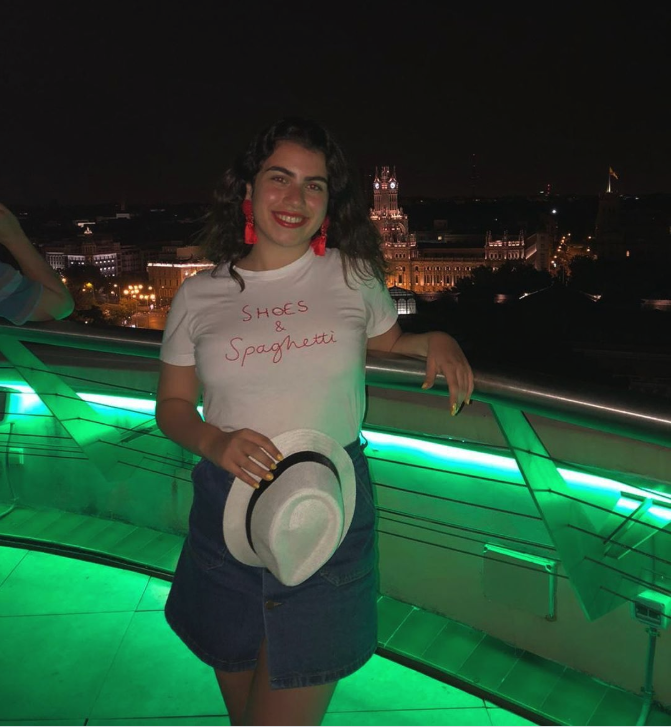 What was the best part of living in Madrid for two weeks?
HJ: An Arabic saying states that "Travel, there are 5 benefits. Peace of mind, experiencing a different way of life, language, making friends, and knowledge." Luckily for me, Madrid gave me all of that.
Why did you want to become RGNN Ambassador?
HJ: Just like an Ambassador of a country, I wanted to represent RGNN. RGNN was a place that felt like home, even though I spent only two weeks there. Belonging to such an incredible organization with values and morals has always been something I wanted to do. RGNN was the perfect fit.
Connect with Haya on Facebook, Instagram, LinkedIn, and Twitter.
Want to train under the mentorship of our prestigious Experts and Mentors? Check out our upcoming ROOSTERGNN Academy programs here!