I Tested Fenty Beauty's Pro Filt'r Instant Retouch Concealer – Here's What I Found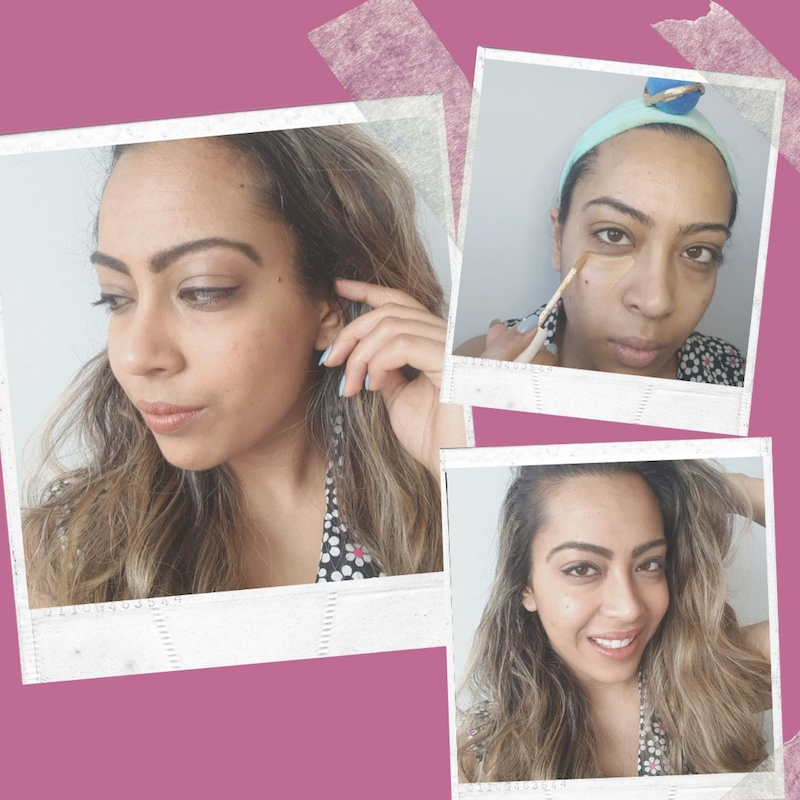 Me testing out the Fenty Beauty concealer | Anamika Talwaria
Finding a good concealer is like finding a life partner – once you manage it, you'll never let go. I thought I had my concealer sorted – sure, it was a bit light and ashy, but that's just what happens when shades are limited. Boy was I wrong.
Along comes Rihanna and her Fenty line to blow me away. I had a swatch test in Sephora, where you can buy the Pro Filt'r Instant Retouch concealer for $26 in the U.S., and the color match was so perfect (including the undertones!) that I could barely tell it was there.
So I promptly bought one to see if it would stand the test of time. Or, more accurately, a day of subway travel and eight hours at a computer.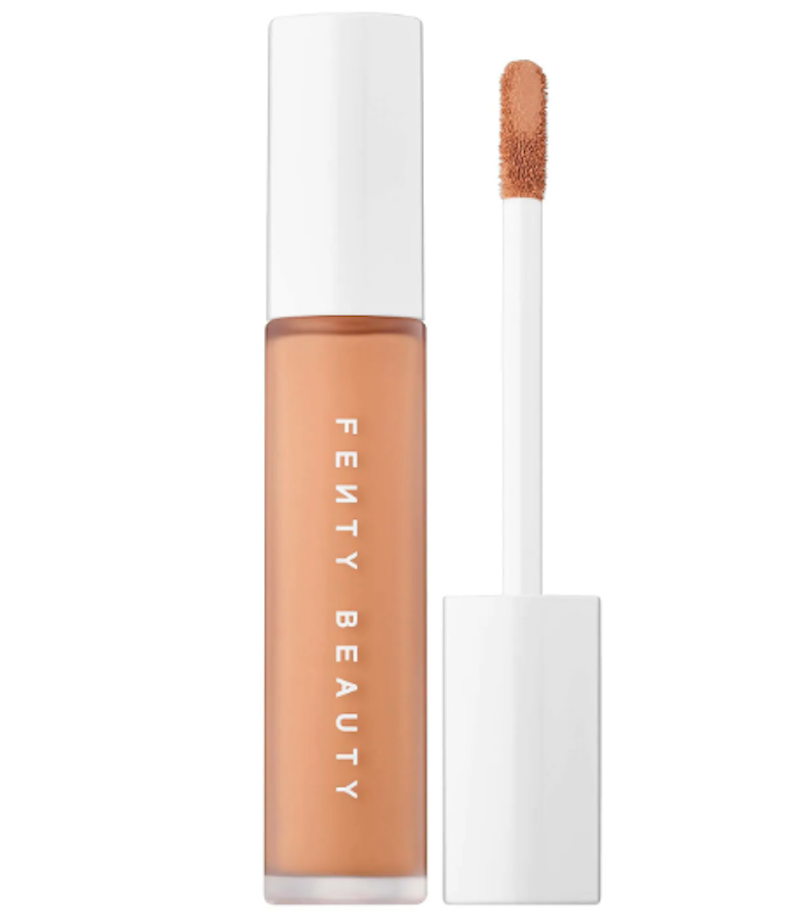 Application
The concealer comes with a little brush, almost like what you expect from a lipgloss. This was perfect as it allowed me to glide the product on smoothly and evenly before going in to blend. Normally I use a beauty blender, but this concealer is on the thicker side and I found myself reaching for a foundation brush instead. Patting the product into place and blending out the edges, I was really impressed with what I saw.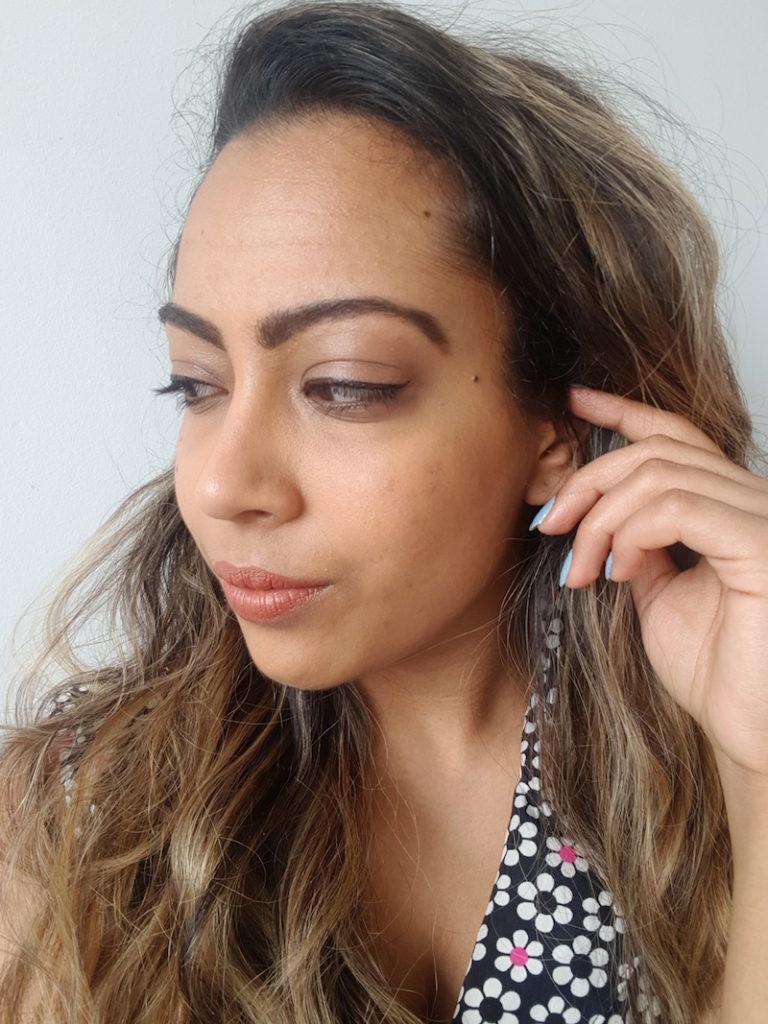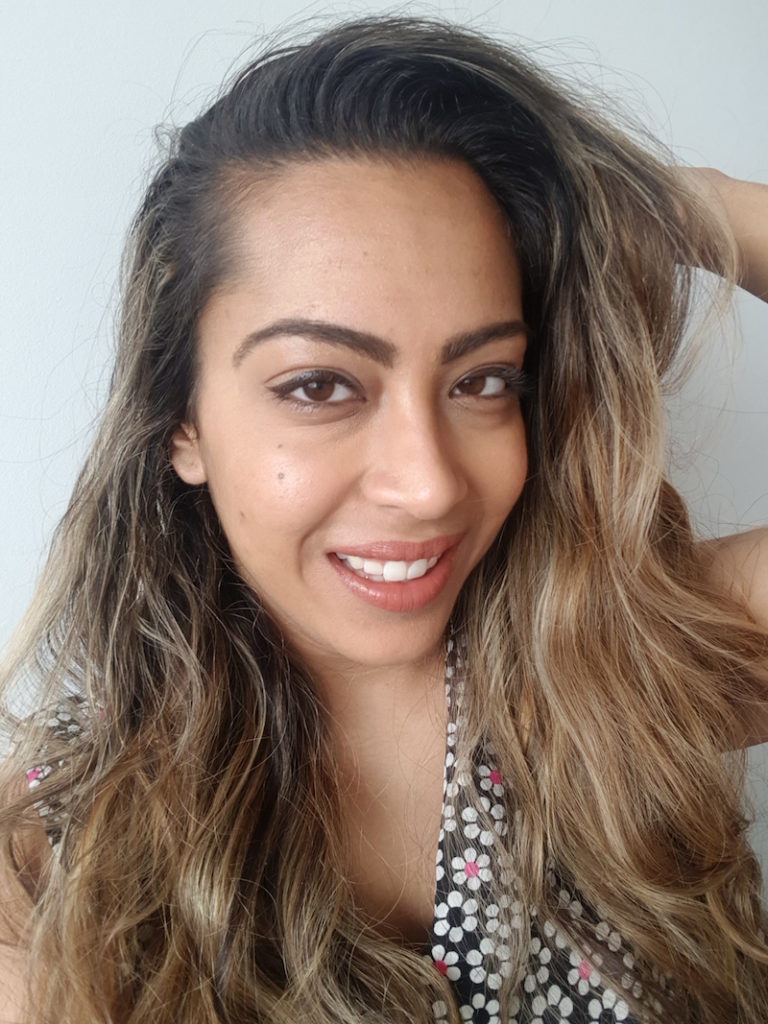 The look
This provided the perfect makeup base, especially for a day-to-day look. While it's fuller coverage than I'm used to with a concealer, it meant that I felt less obliged to add foundation, as my skin tone was fairly even and blemish-free.
I kept it on all day and found it stayed in place everywhere except where the bridge of my glasses meets my forehead. I can only guess that the constant friction rubbed the concealer off, so if you're visually impaired like me, just be wary of that!

Conclusion
I love it – it's on the expensive side but it's worth every penny to have a product that matches my skin almost exactly. Wearing this felt lightweight (despite the creamy formula) because I wasn't bogged down by all the other products I would normally wear. I've been raving about it since the moment I tried it and I'll definitely be recommending this one.
Do you have what it takes to write about beauty?
Apply now and get published on RGNN!