How to Achieve Heatless Curls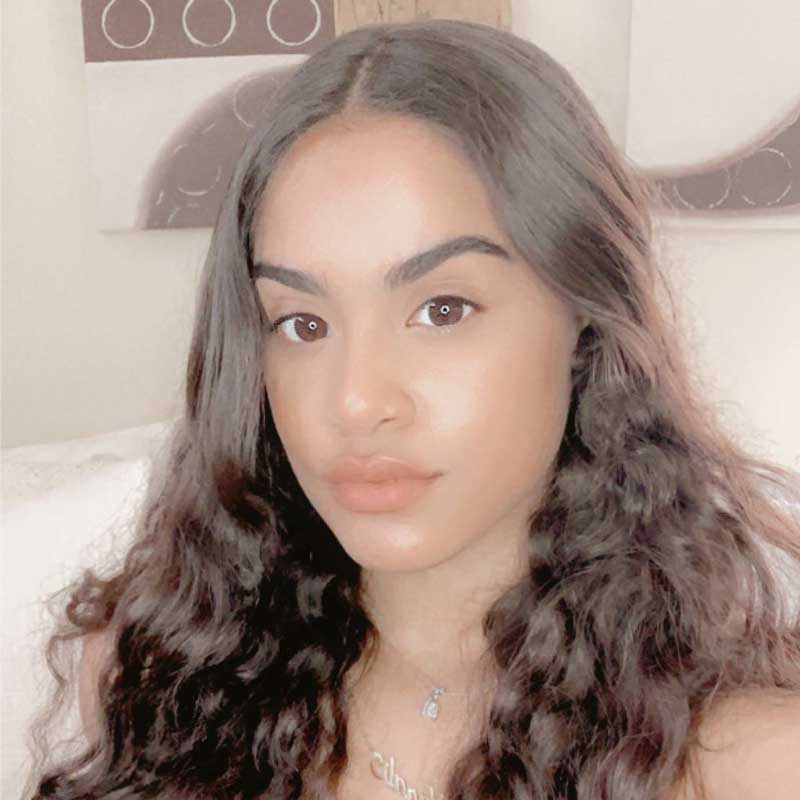 Heatless curls | Narali Mota
Maintaining my hair healthy is one of my main priorities when it comes to beauty. Heat can be very damaging, but I am still a big fan on having curls. And there is a way to do that – without heat.
I start off with first day hair. After washing and conditioning my hair in the shower, I dry my hair with a towel until damp. I tend to comb out any extra knots that I did not get out in the shower to make the styling easier.
Once all the knots are gone, I use a leave-in conditioner by Paul Mitchell and distribute that evenly in my hair to ensure less frizz. I split my hair down the middle or as close to the middle as I can and divide it into two sections. When I finish prepping my hair, I braid both sections as tightly as I can.
The key to a braid out is to braid as tight as you can because the tighter the curls, the more definition your curls will have. In addition, the looser you want the curls, the less braids you do and the tighter the curls, the more braids you should do.
Once I have gotten the braids to my liking, I use the same leave in conditioner and lay down my edges so that there is not much frizz as I wait for my curls to dry. Usually, I do these braids and go to sleep, but other times I style it to be on the go.
I wait for my hair to be 100% dry to take them out. To tame my frizz, I take my Aunt Jackie's Curl Boss gel and apply it to the top of my head. The curls should be bouncy and look as if you curled them with a wand.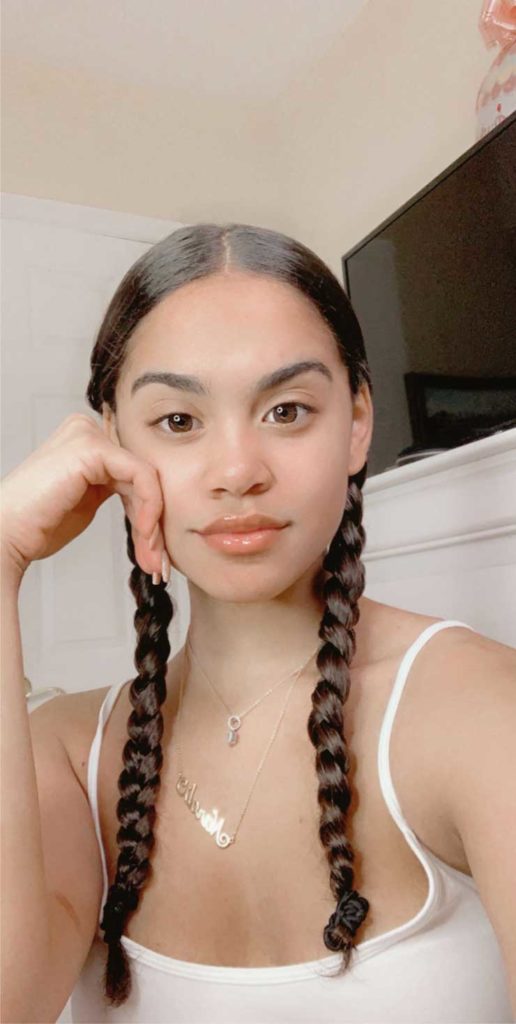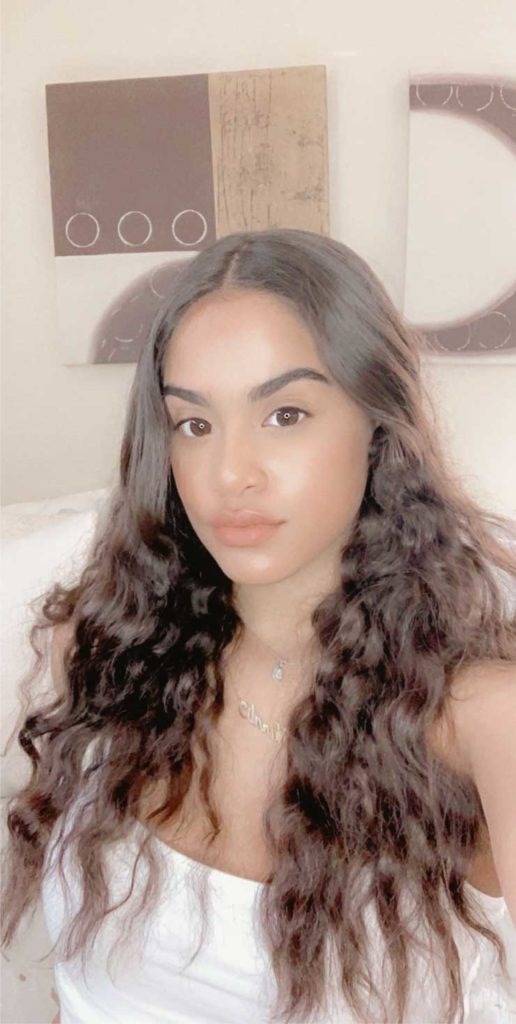 Products used
Paul Mitchell Tea Tree Lavender Mint Conditioning Leave-In Spray from Ulta
Aunt Jackie's Coconut Creme Recipes Curl Boss Coconut Curling Gelee from Target
You can also see the full video on my YouTube channel
Do you have what it takes to write about beauty?
Apply now and get published on RGNN!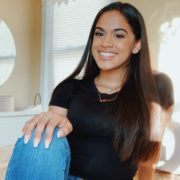 Narali Mota
Narali Mota attends Rutgers University-Newark. She is in the process of switching from the School of Criminal Justice to the Business School to major in Marketing with a concentration in the business of fashion. Her passion for fashion and beauty has guided her to want to work for a makeup or fashion company after college. She wants to craft and design ways to sell products I genuinely believe in through social media and influencer marketing.