The Best Golden Goose Dupes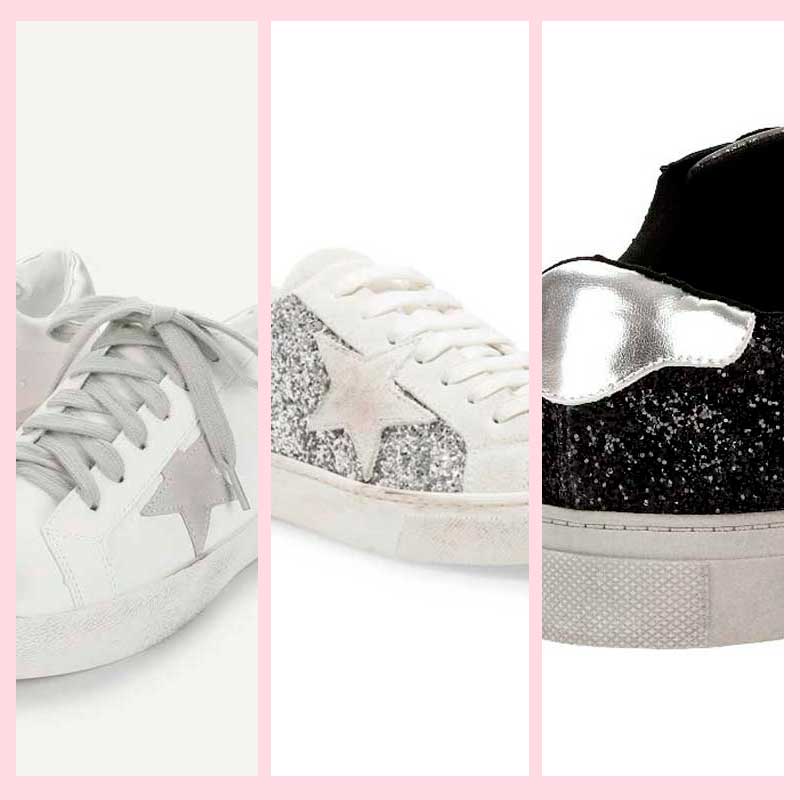 The best golden goose dupes | Emily Rose
We're all familiar with the iconic Golden Goose sneakers that have become outrageously popular. This means that we are also familiar with their hefty price. 😕
Many brands are catching on to the popular star sneakers and making their own, more affordable version and I'm here to show them to you!
The look
The look for less
Steve Madden ($102.95)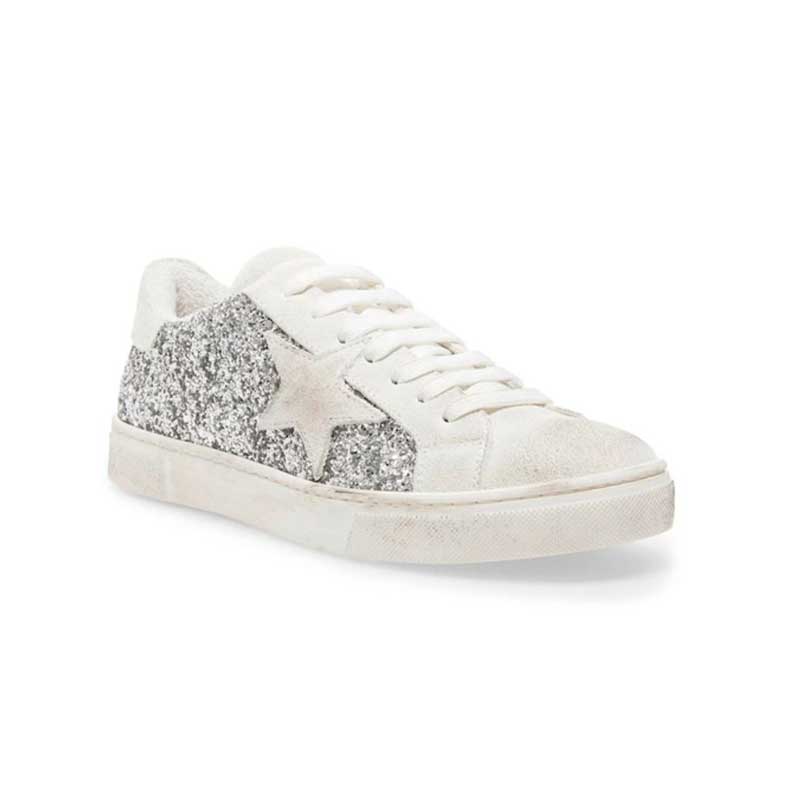 From what I've seen, Steve Madden has made the best look alikes for Golden Goose sneakers. The detail in these shoes is crazy similar to the real deal. They have a ton of different color variations and patterns available on their website. Although still up there on the price scale, if you have the extra cash these dupes are the way to go.
SheIn ($22.00)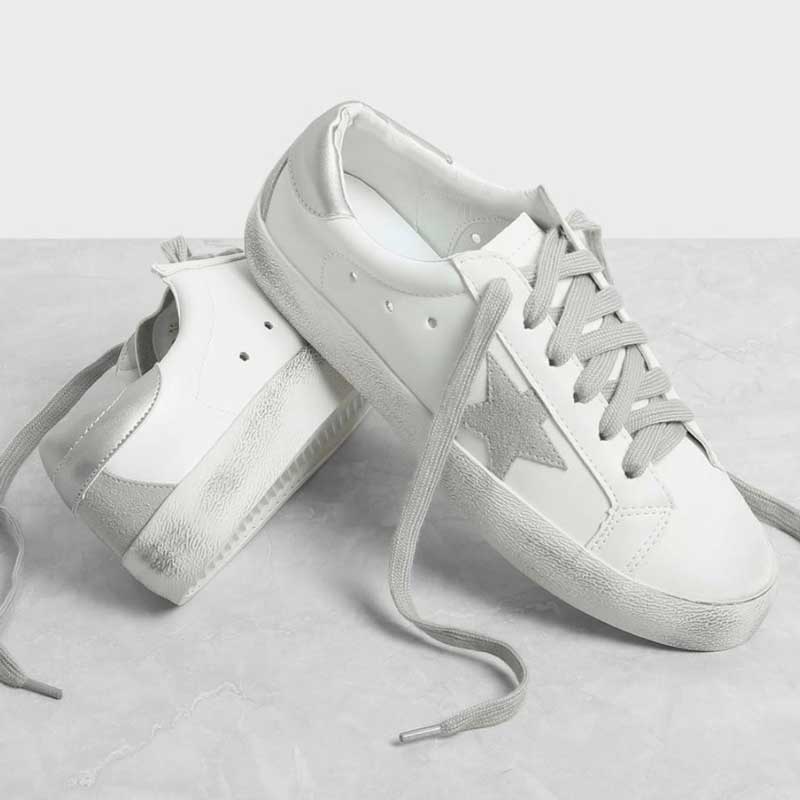 The next dupes that I found are from SheIn; this company is taking the world by storm and building a big customer base. Their version of the Golden Goose shoes are also super similar to the real ones and are much more affordable that the real ones and the Steve Madden ones.
Walmart ($16.98)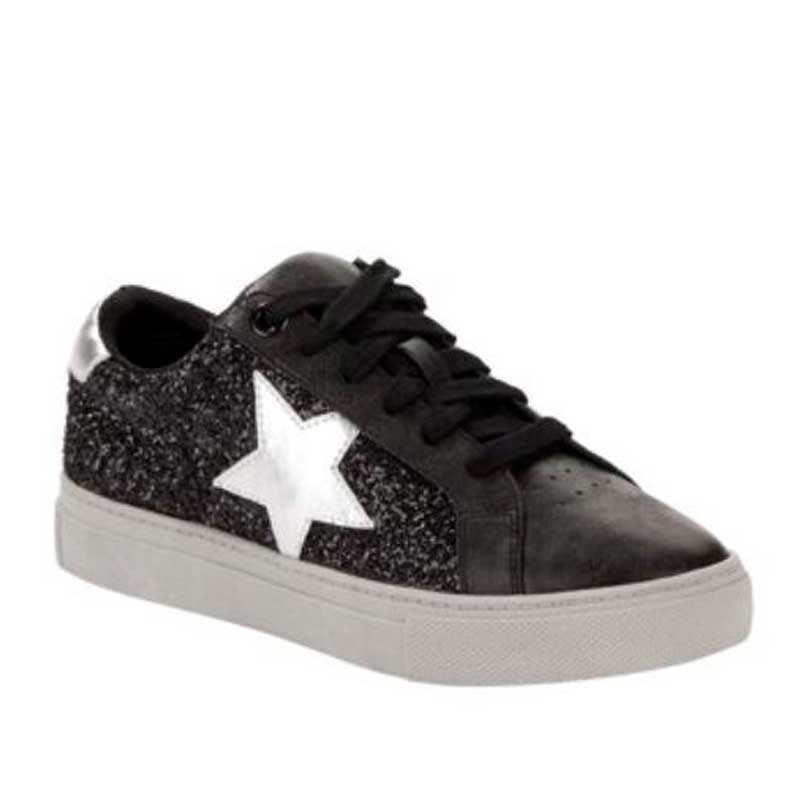 The last pair of Golden Goose dupes that I found were at none other than Walmart! I was pleasantly surprised to find these on their website. The price of these shoes is the lowest of the dupes but these shoes are great quality and are super close to the real ones! These are a great choice if you are on a budget!
Do you have what it takes to write about fashion?
Apply now and get published on RGNN!