3 Ways to Style Biker Shorts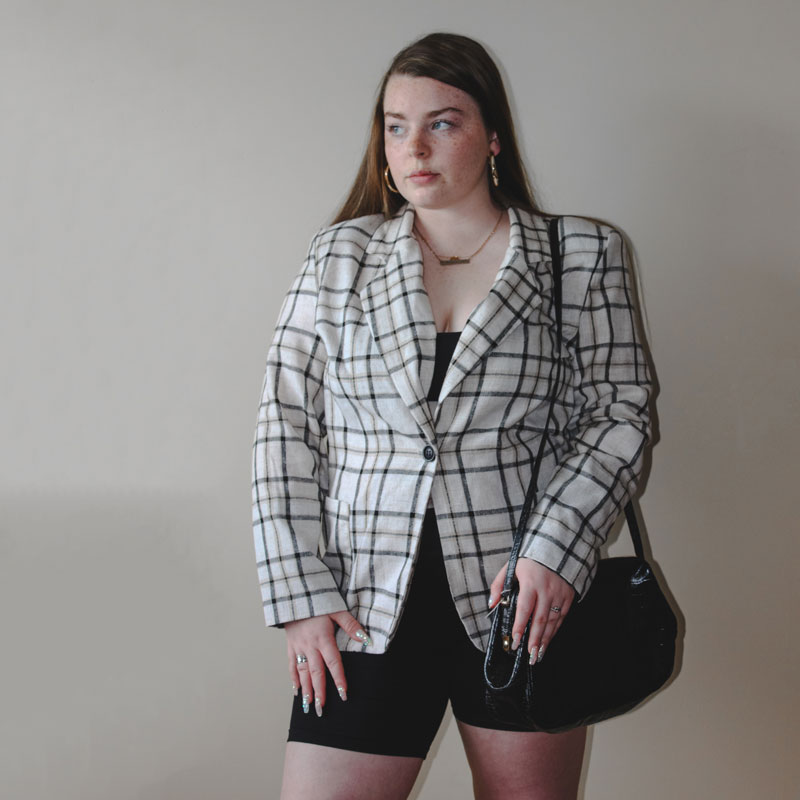 3 ways to style biker shorts | Elisabeth Hale
Wanna know what college students are wearing all around the world? Check out our #OOTDs here. And if you have an #OOTD to share, apply now and get published on RGNN.org!
It's getting close to spring and summer which means biker shorts are back. But don't worry they are really versatile to style. So, here are 3 ways to style your biker shorts.
The Athleisure Look
First is the athleisure look, whether you just want sporty vibes or you're actually going for a workout this look is perfect for it. Especially when it starts getting warmer out and you're not sure if leggings are it, biker shorts are the perfect in between!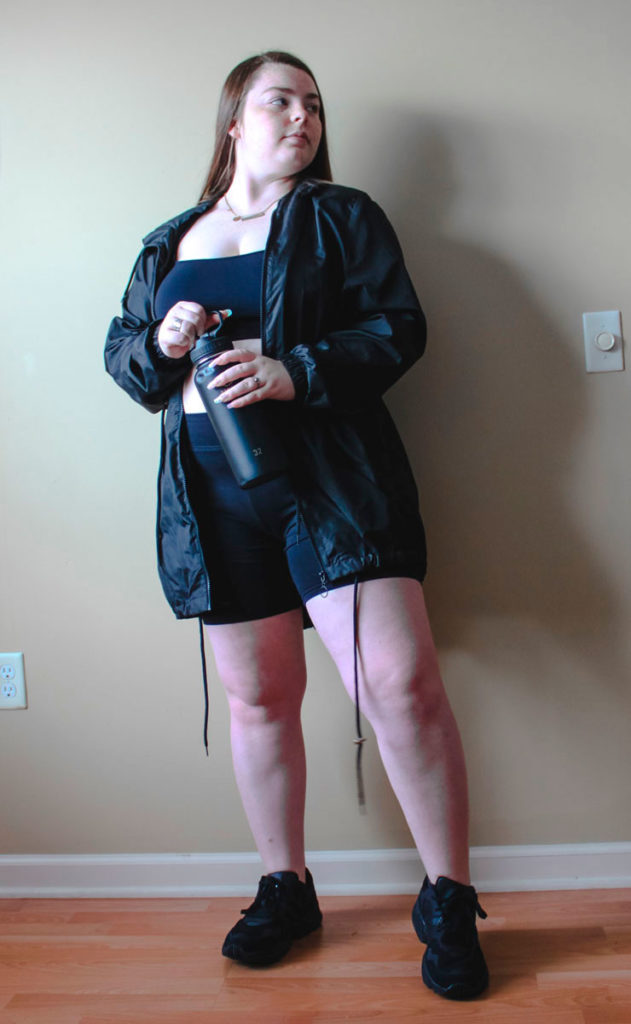 Get my look
The Model Off-Duty Look
You may have seen Kendall Jenner in this look a time or two, so this is why I call this one the model off-duty look, or comfy casual. Depending on the weather grab your favorite oversized tee or oversized sweatshirt and a pair of chunky boots or sneakers. This can also be styled with print biker shorts for more fun! I styled this with a waist bag for an added accessory but it's up to you!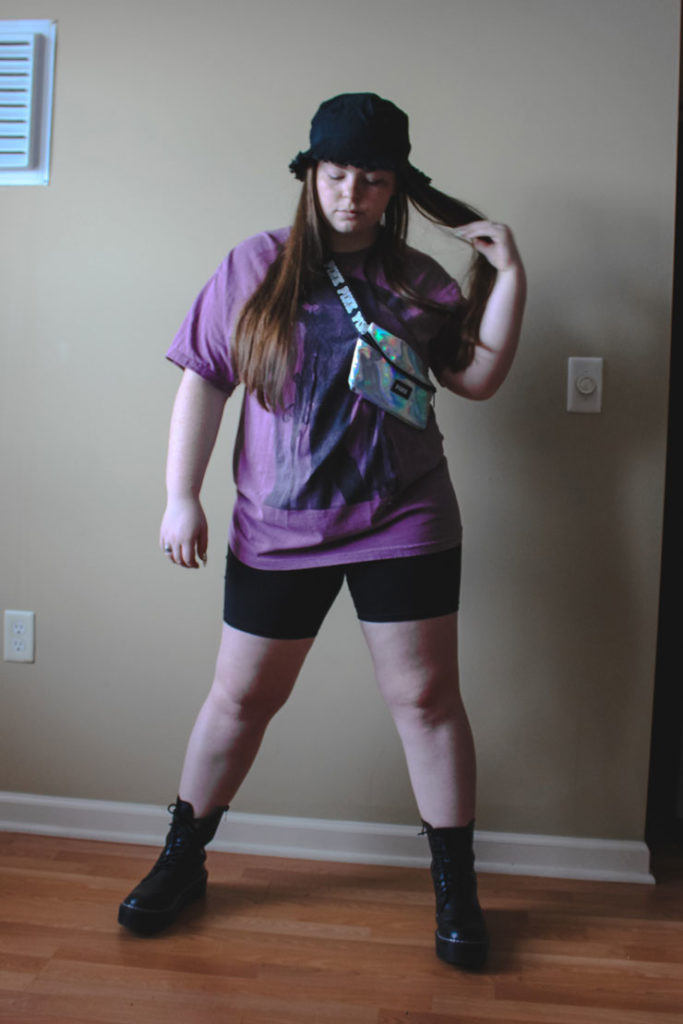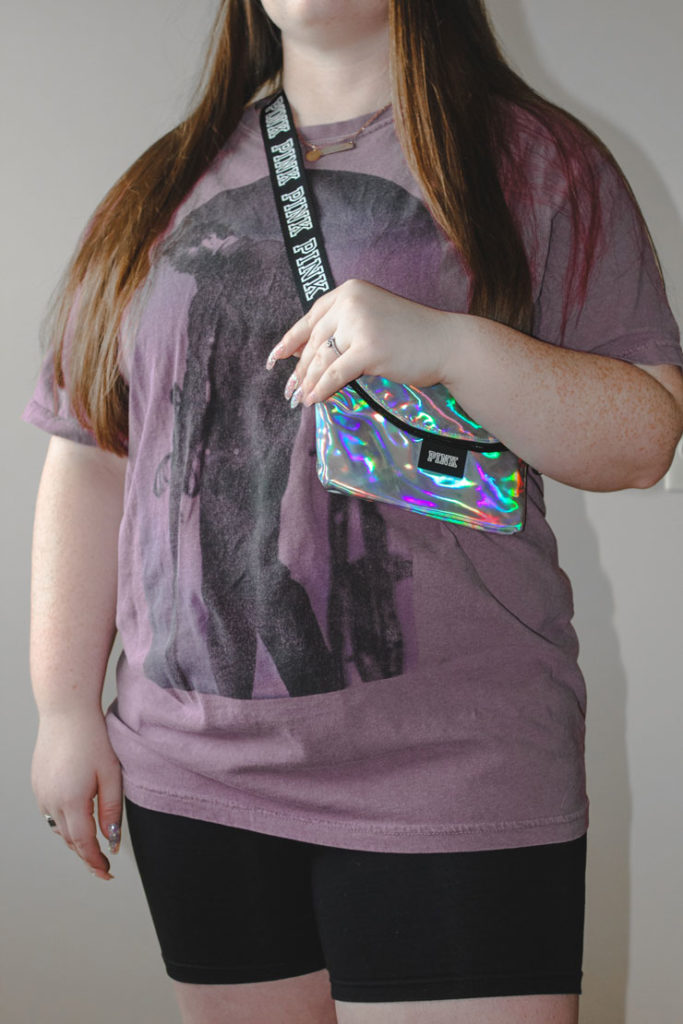 Get my look
The Business Casual Look
Can I actually wear this as business casual? I don't know. But there's a blazer! I personally love this style the most and It seems to be the most popular among Celebs.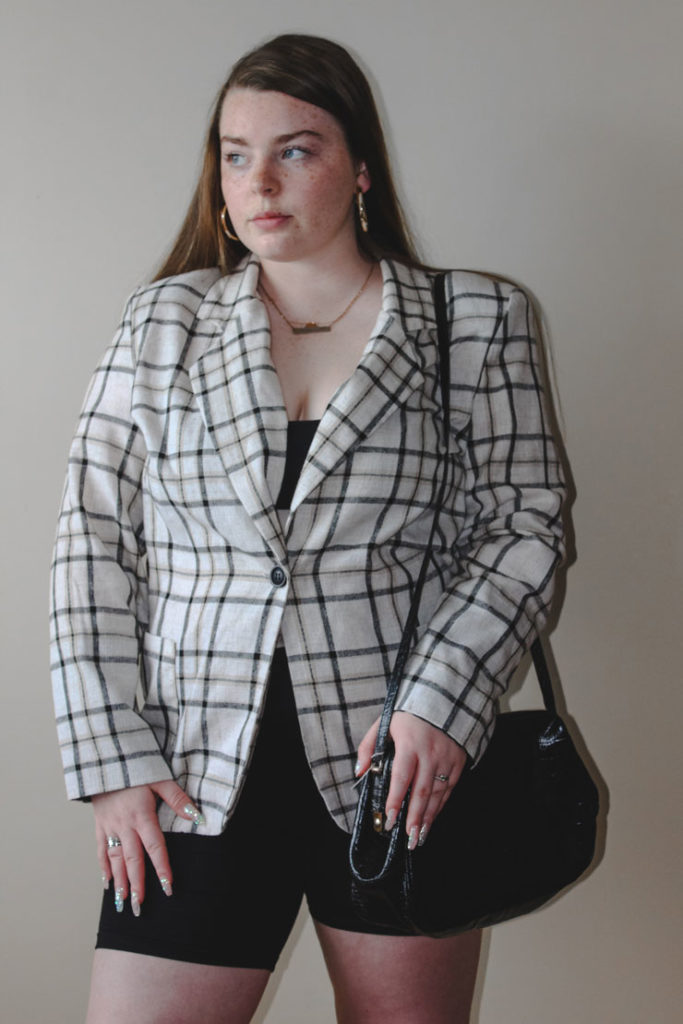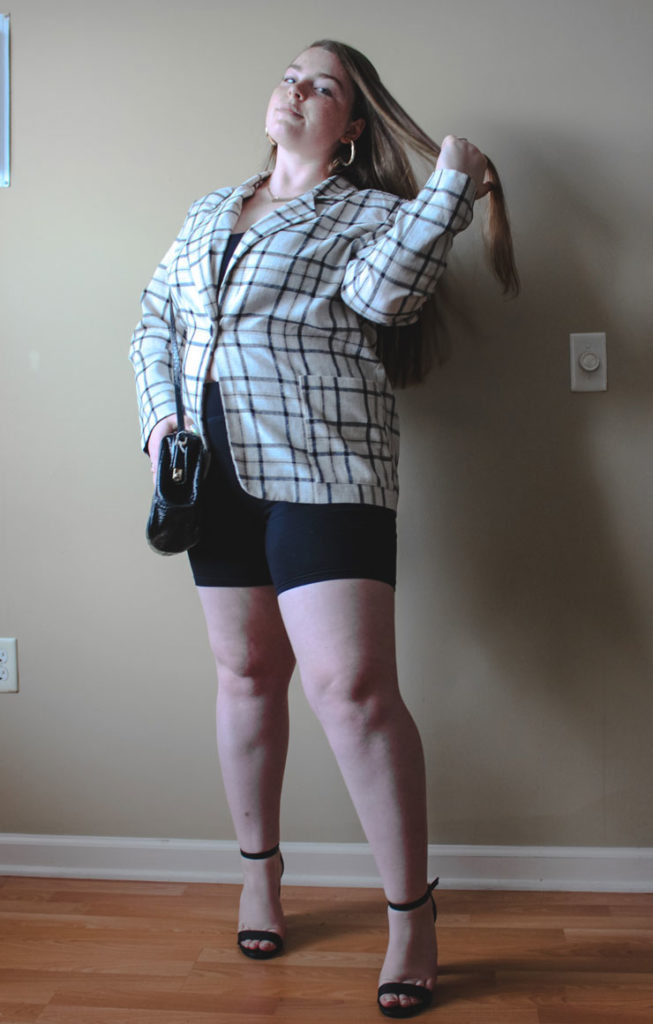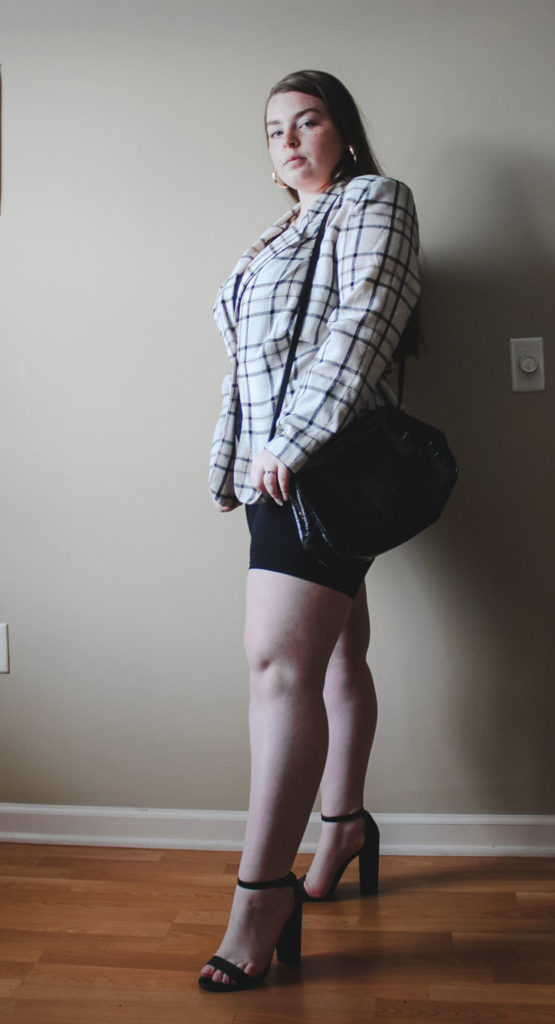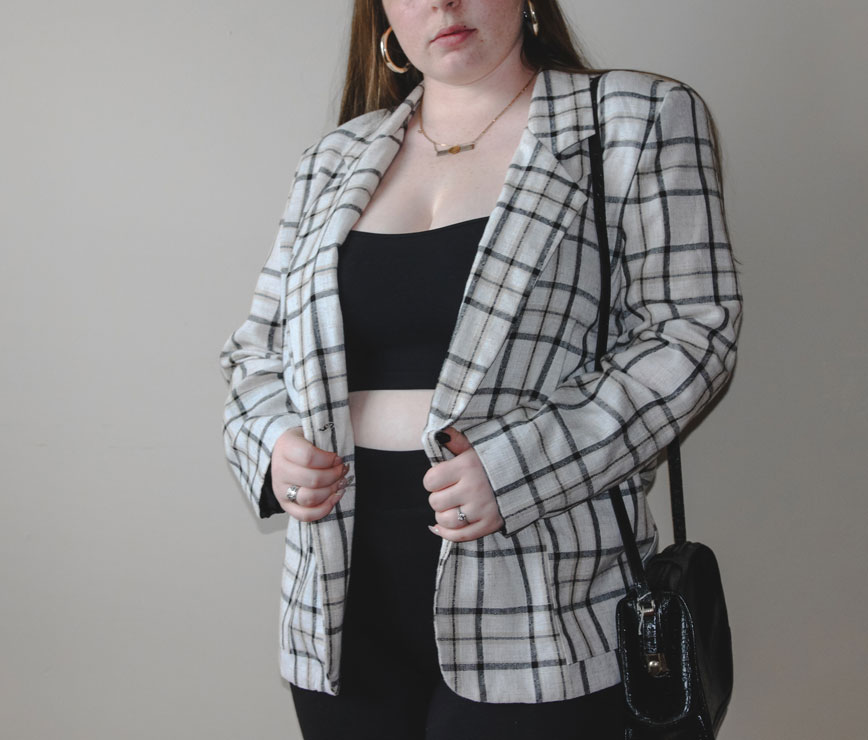 (Add Photos Businessfit, BusFull1, BusFull2, BusClose1, BusClose2)
Get my look
Have amazing style? Wanna share your #OOTD? Apply now and get published on RGNN.org!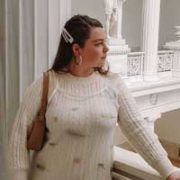 Elisabeth Hale
Elisabeth Hale is a sophomore at Slippery Rock University, majoring in IMC and Advertising with a minor in Graphic Design. She is currently the Student Graphic Designer and Photographer for the Student Engagement offices at SRU.