My #OOTD for a Night Out With Friends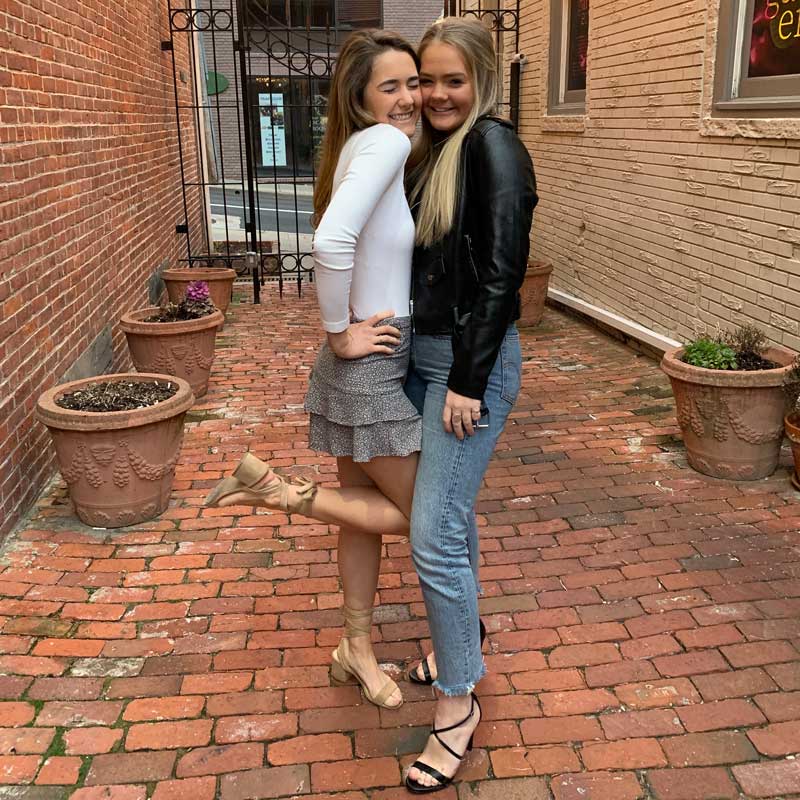 My #OOTD for a night out with friends | Ellie Gates
Wanna know what college students are wearing all around the world? If you have an #OOTD to share, apply now and get published on RGNN.org!
Oh, the outfits we all remember from before quarantine started. I was digging through my photos on my phone, and found this one, from my best friend's birthday dinner.
I was excited but soon encountered the big question: what will I wear? I knew I wanted to dress up a casual outfit and the best way to do this was heels and a fun jacket. To do so, I dug out these simple, yet strappy, ​Steve Madden heels​.
I styled them with plain ​mom jeans​, a ​black bodysuit​, and a ​leather jacket​. Matching the leather shoes and jacket creates a sense of fluency in the outfit and finishes the look perfectly.
Because this is an edgier outfit with the leather and buckles, I was interested in how I could soften the look with my hairstyle. I chose this super easy halo style to frame the face and complement the outfit.
Overall, this outfit is functional, fun, and perfect for a simple, but exciting look. Most importantly, putting it together was easy and affordable!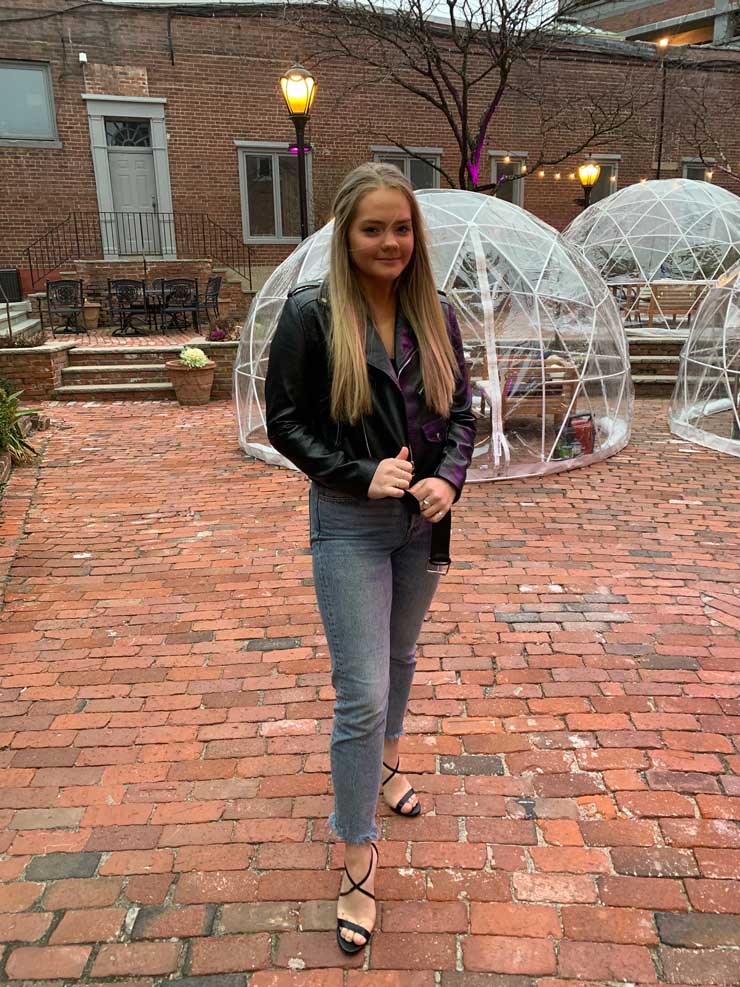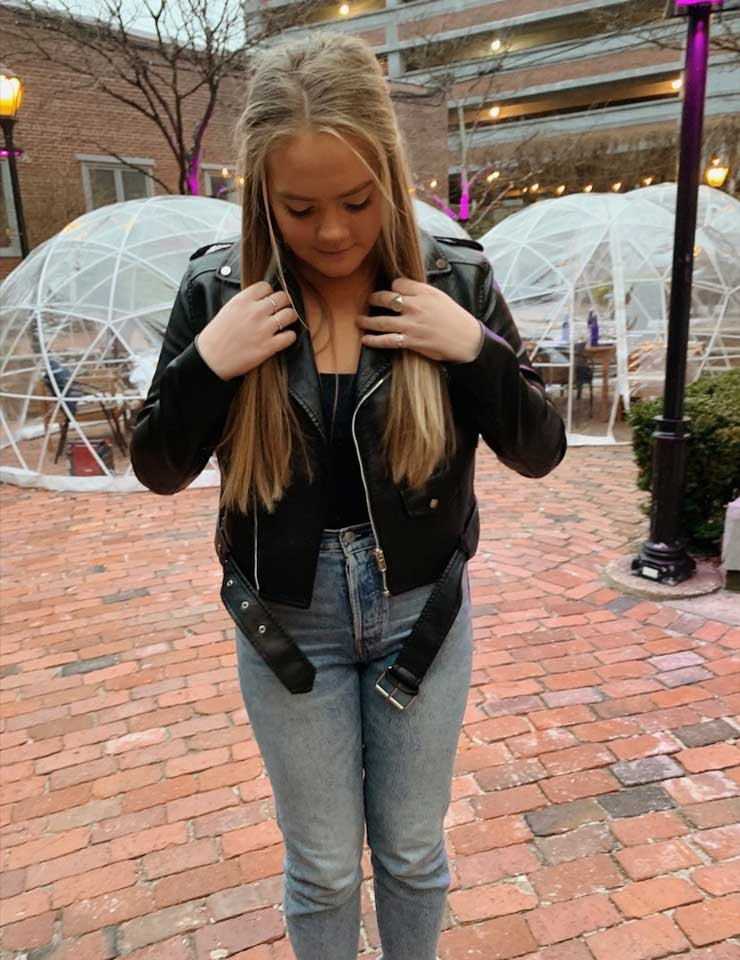 Get my look ✨
Have amazing style? Wanna share your #OOTD? Apply now and get published on RGNN.org!