5 Workout Videos to Add to Your Home Exercise Routine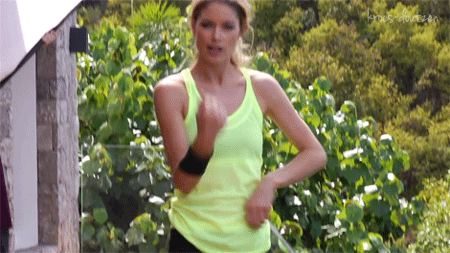 5 workout videos to add to your home exercise routine | Gif by Wifflegif.com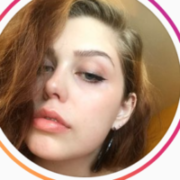 Raina von Zerneck
SUNY at Albany | USA
Raina is a 4th year undergraduate student studying Psych and…
Since most places are about a month into quarantine, many people's exercise routines have been disrupted. Whether you had a gym membership, worked out at your university's gym, or even exercised in your neighborhood's park, many of these places are no longer accessible leaving many people stumped on how to adjust. On the flip side, being indoors for so long has inspired some to start exercising and making healthier decisions in their daily lives. Whatever camp you fall into I'm here to provide 5 workout videos that can be done right in your own home! None of these videos require any equipment, and are easy enough to follow regardless of if you're a beginner to working out or a pro. Additionally, all these workouts can be done in 30 minutes or less as not to overwhelm people who aren't used to exercising for longer periods of time (also don't feel bad if you need to take breaks at first, especially if it's been a few weeks or longer since your last workout).
If you are interested in more of Chloe Ting's home workouts, she offers free workout programs on her website consisting of workout schedules she designed depending on what results you're looking for.
In the description box, MadFit also includes links to other workout videos you can do in combination with this one if you are looking for a longer workout.
If you are interested in more of Pamela Reif's workouts, she has a many more short, no equipment, home workouts listed on her YouTube channel.
If you are interested in more of Vicky Jusitz' workouts, most of the exercise videos on her channel are short, and suitable to do at home.
This is the longest and most intense workout video I've included as it incorporates both cardio and muscle conditioning exercises in one workout.
Do you have what it takes to write about fashion?
Apply now and get published on RGNN!